September 4, 2014
In our mythical leisure, Belovedest and I watch art courses from The Great Courses. Our current course is The World's Greatest Paintings, in which we studied at some length the beauties of this:
Talk about mixing warm and cool colors to great effect! I was irresistibly drawn to use this as a Start With Art subject.
Note one really interesting innovation that I'm trying: rather than attempt to nail down two specific browns and greys, or one color to represent the damp and frozen branches, slats on the gate, and branches in the fence, I'm working with a spectrum of brown to darkest grey. Doing this frees you up to build a wardrobe around any color that might be found in the darkest shades of the painting. And as long as you're true to the painting (and the thought of wet, frozen branches!), your colors will work well together, creating a palette of neutrals that you don't see everyday!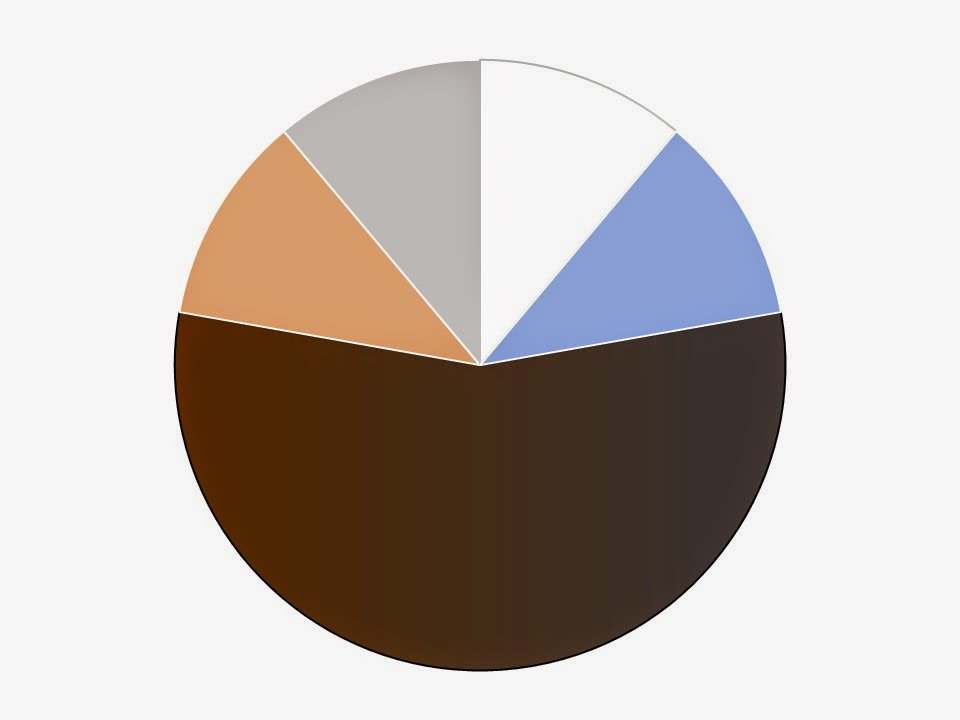 Darkest grey with lightest blue:
Warm, faded terracotta from the building in the painting, paired with brown or warm charcoal grey:
A touch of snow, with more warm charcoal, a softer grey tunic, and a few accessories:
This would easily work for a 3 or 4 day trip that combined business and leisure:
love,
Janice