September 3, 2014
I love burgundy – it has subtlety and richness, while still maintaining the complexion-flattering qualities that it shares with red, pink, peach, and all of those rosy-ish shades. For those of us gradually migrating away from black, and toward grey in our capsule wardrobes, I could see that burgundy would be a very wise accent color to consider for those days when we're feeling a bit pale.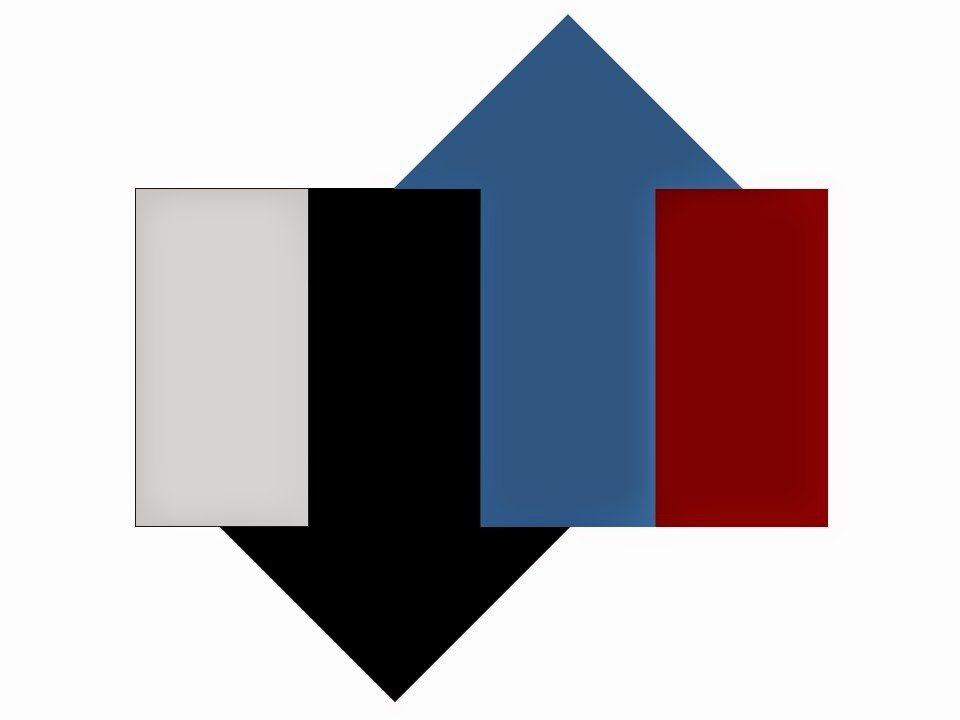 This is a pretty casual wardrobe – no skirts…
In my mind, this color is distinctly different from the color of denim – it has more grey to it. It's a very difficult color to find – if you're a fan of petrol, definitely also look for slate blue, smoky blue, and dusky blue.
This Barbour sweater is great, but PLEASE promise me that if you buy it, you will IMMEDIATELY cut off that goofy metal tag at the left hip. Who in the world needs a tag on the outside of their sweater, in metal, on THE FRONT if the sweater?!?!?
Such a great shade of red… And I particularly like the zipper pockets on the cardigan!
Garnets are a great deep red alternatives to rubies if you want some pretty stone jewelry to pick up your accent color. Just be sure that you're looking at garnets on the red end of the spectrum, as they can be very purplish and dark, too.
What do you think?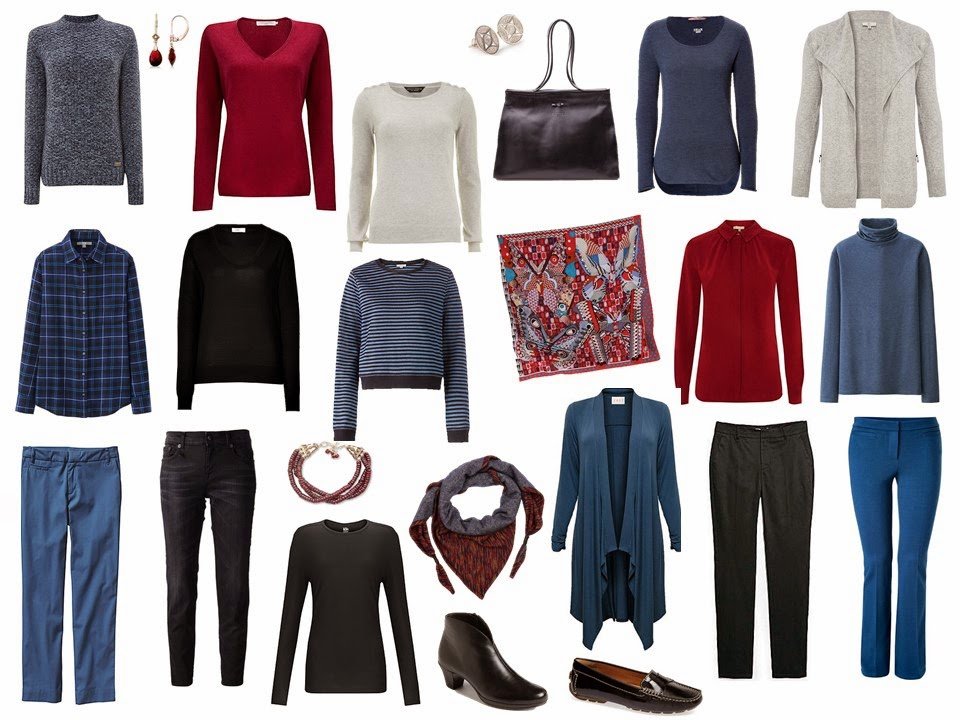 love,
Janice