September 2, 2014
We've spent a lot of time considering the many charms of navy, but nothing quite compares to the new look that we get when we introduce a bright orangish-gold color into the mix! The beauty of these bright accents is that you still have the option to dress is a neutral, monochromatic way, when you wish to, but you also have the ability to break out some statement accents when you want to stand out in a crowd. I was amazed at how beautiful this is…
I think what we can all learn from this capsule wardrobe is that you should be faithful to your accent color of choice, no matter how rarely it appears in the garment world. If you truly (TRULY!) are drawn to a particular color, be loyal to your instincts and patient in your acquisitions, and the results will be uniquely yours, and unquestionably lovely on you.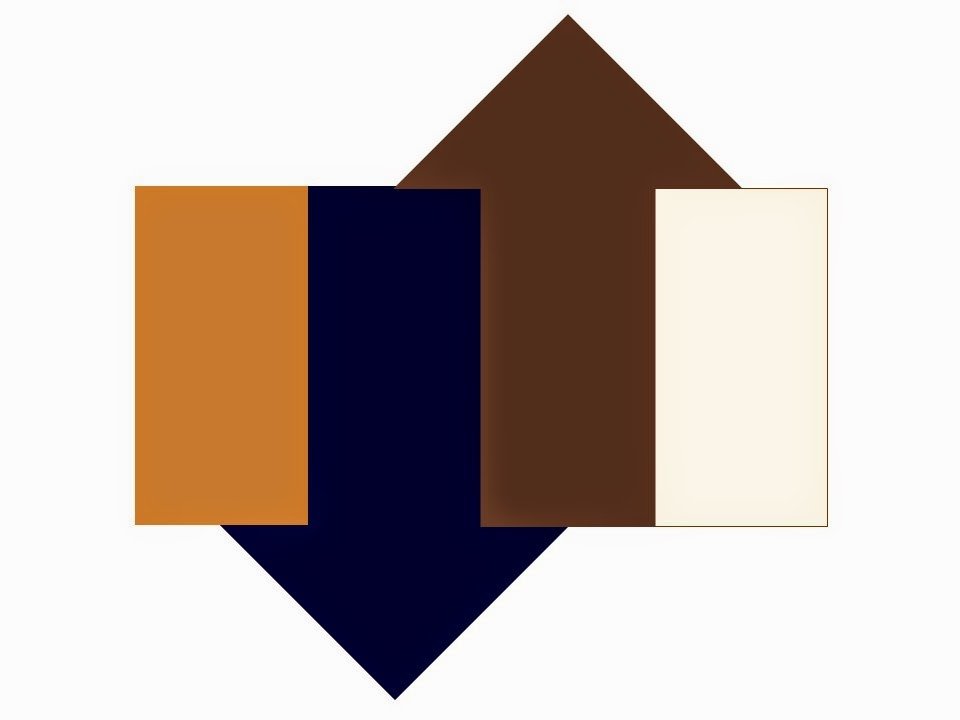 Yes, this incredibly expensive striped sweater is SOLD OUT. Head shaking in disbelief…
When looking for garments in your accent color, you have to use some imagination in what the name might be. This color is also called marigold, delphinium, bright gold, muted orange etc etc. If you find something online in the color, you can then Google image for similar pictures, and then you can find all sorts of different names for the color. Designers are fiercely proud of their ability to name a color something nobody has ever heard of…
This is another case of finding a beautiful scarf in menswear. Never forget to check men's accessories, both pocket squares and larger scarves, for items that might be the perfect colors, and will almost invariably be nicer quality and better priced than a women's equivalent.
Just a few changes from other navy and brown wardrobes, but what a complete difference in feel! This is warm, bright, very strongly autumn-ish, but still with a lot of possibilities for more conservative and subdued outfits when that's what's needed.
I'd like to clarify something about the clothes and accessories that I show in these wardrobes. While I only choose things that I think look perfect (as perfect as possible…) in these vignettes, I don't actually expect you to BUY these specific items. Some of them are far out of most of our budgets, some of them come in sizes that we all can't wear, and some of them can't be shipped to where some of us live.
What I'm trying to give you is ideas. Visual confirmation that the things in your imagination are possible, and are worth searching out and waiting for. Yes, I do get commissions from a few of the retailer to whom I link, but not from most of them, and I never really worry about the whole commission thing when I'm looking for the perfect scarf!
The Vivienne Files isn't a shopping site, per se. I don't tell you when there are big sales online or at the major department stores – you shop on your own schedule, when your time and your finances dictate. I'm NEVER going to tell you that because I love something, you should buy it – that violates everything that Vivienne and I believe. If you want to sew and knit all of your clothes – do it! If you want to thrift everything – that's wonderful! If you want to just choose from what you already own – excellent!
I'm all about giving you choices, and tools to help you focus and define how YOU want to look – distinct from every other woman in the world. And I offer lots of support, and love, too.
love,
Janice