November 13, 2023
This art is on the VERY short list to be included in next year's "Six Paintings, 12 Months…"
No Black Friday for Me, Thank You!
She's leaving Thursday, after an early afternoon meal with her large, rowdy, noisy, messy family….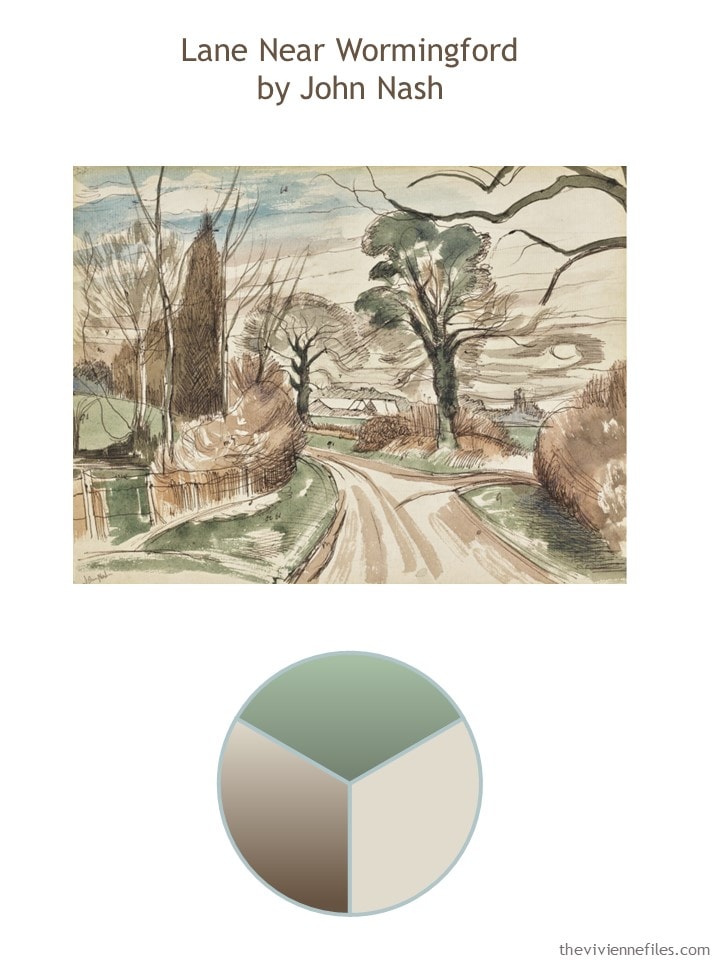 She will help clean up the kitchen and dining room.
She will help do dishes.
She will help pack leftovers for everyone.
And THEN… She's off to her favorite quiet rural area, where her favorite small hotel is holding a room for her….
Yes, she's going to change clothes before she leaves – she wouldn't want to wear her favorite silk shirt to muck about in a holiday kitchen!
She's just taking her small tote; she doesn't need too much for a long weekend alone…
Just an hour drive, and she's in a different world! Walking, reading, napping, eating lovely, light food that isn't turkey…
THIS is how a holiday weekend should be spent, in her humble opinion!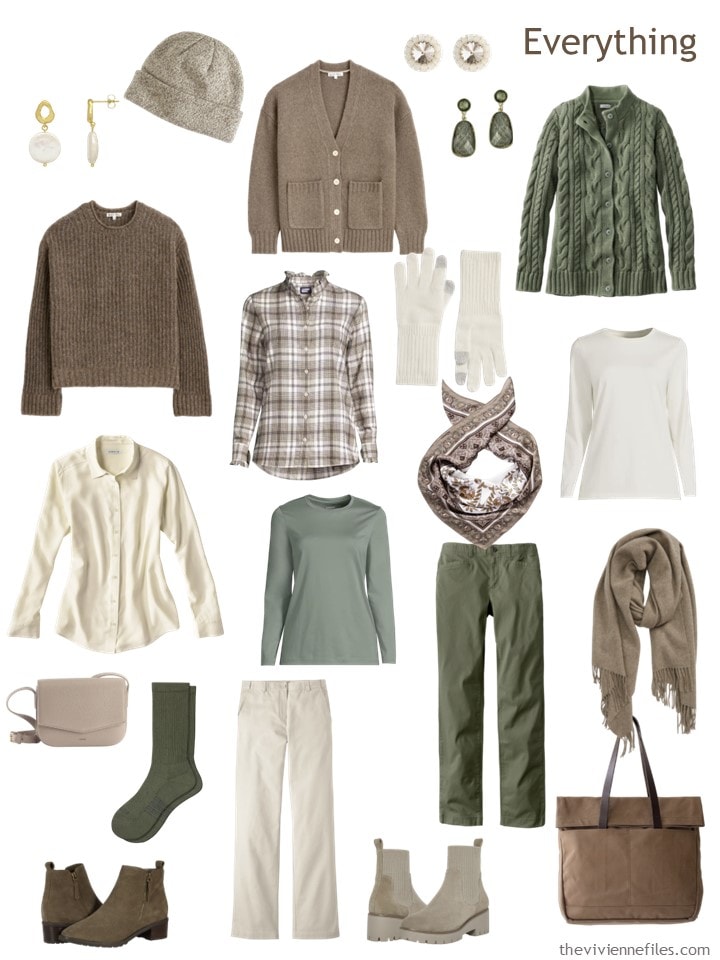 What she will do depends on the weather – she has a jacket in her car (she thinks!), but mostly she will only need a hat, and maybe gloves with her sweater outfits: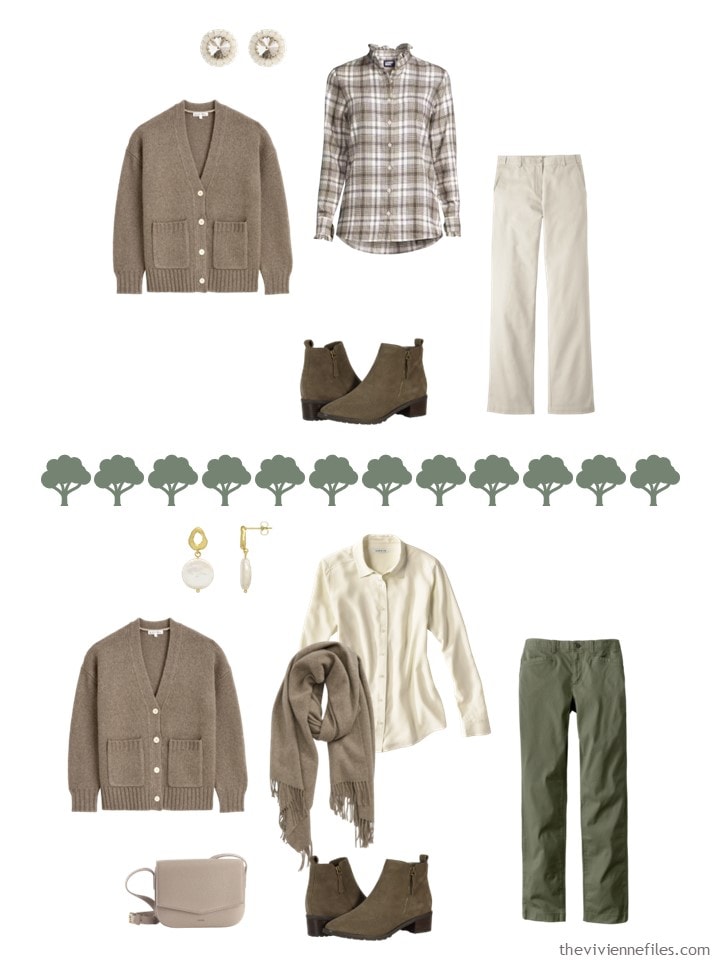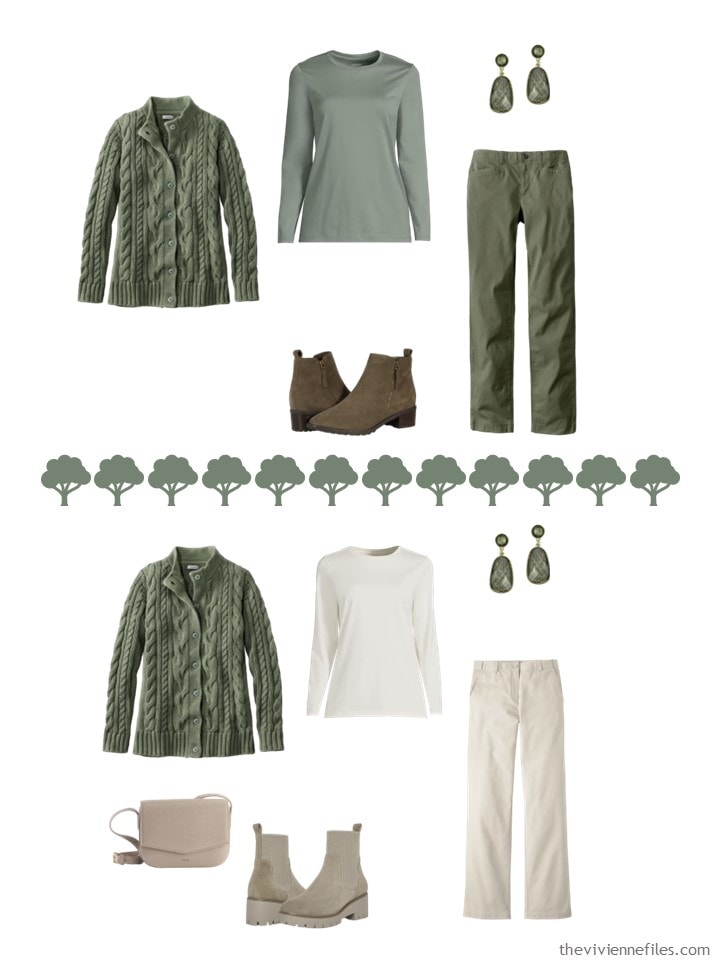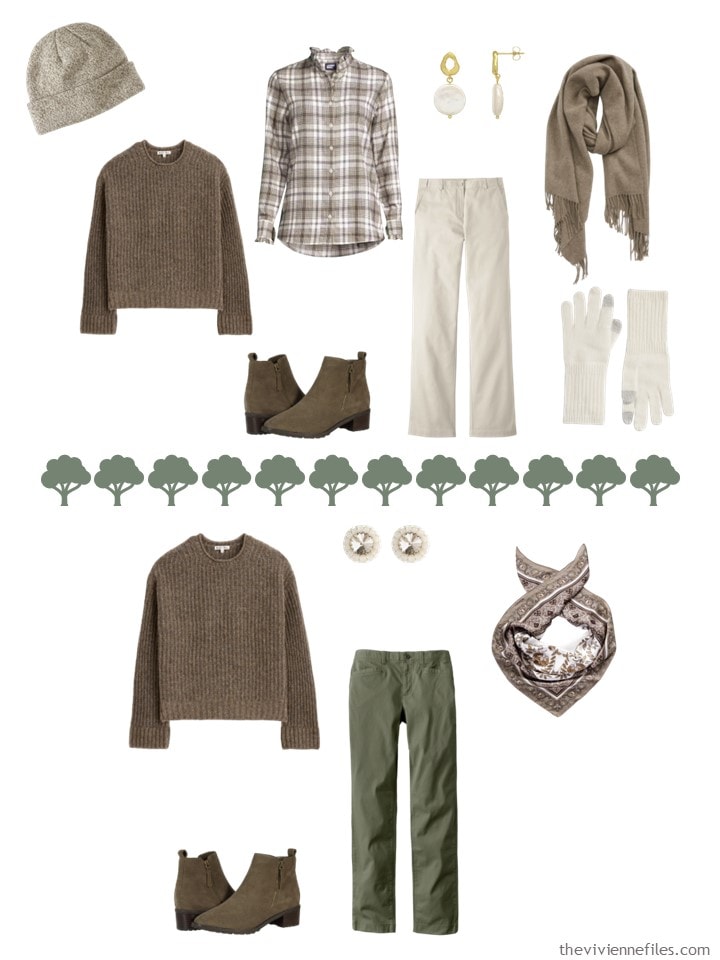 She's not going to see a mall for three days! That's her idea of heaven on earth…
Are you shopping on Black Friday? I'm certainly not….
love,
Janice
p.s. Five years ago, we endeavored to pack a foolproof suitcase, in navy, grey and purple…