August 21, 2023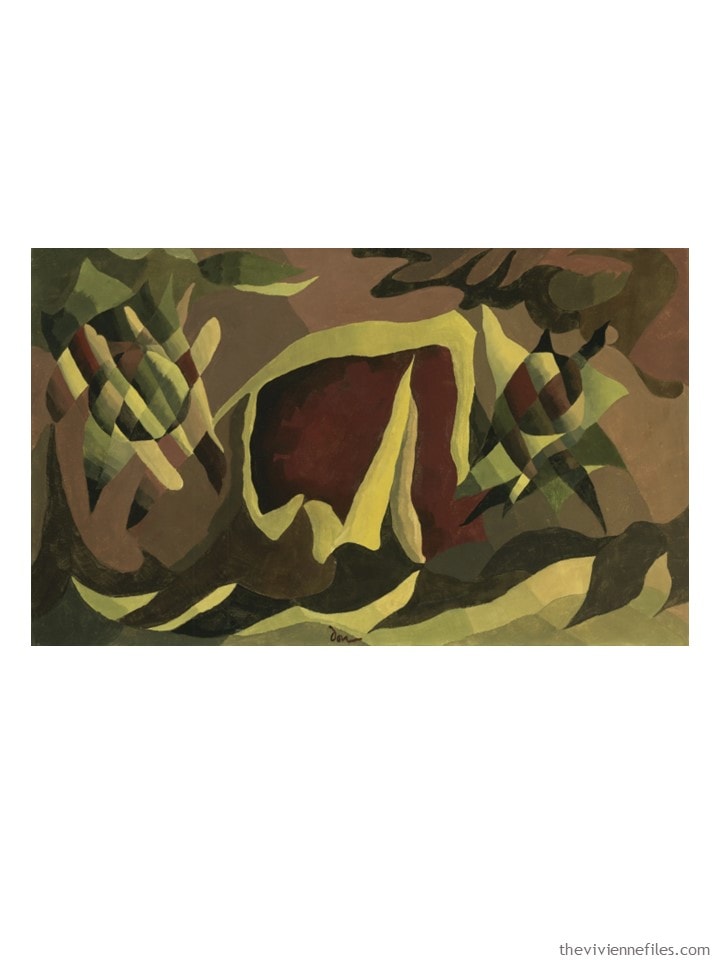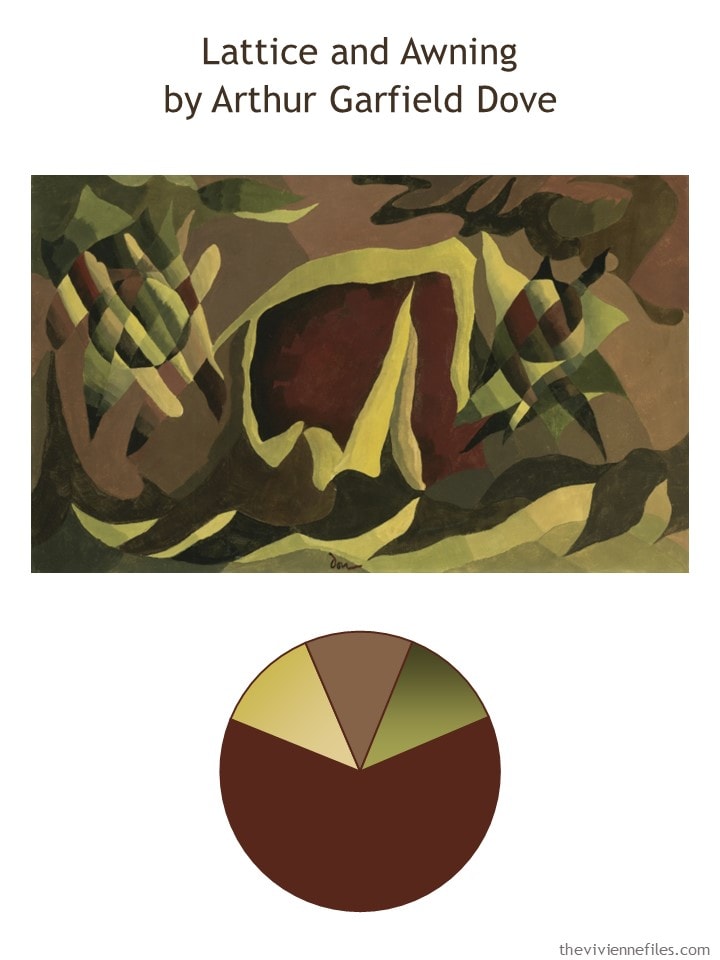 An Unconventional Woman
That's how she thinks of herself. She knows that she has been described as such, more than a few times! And that's when people are being nice…
Now that she's retired, she is embracing her uniqueness, starting with her wardrobe, but branching out in all kinds of ways…
She's the person who goes into the city for a long weekend when the Natural History Museum gets a new exhibit of fossils…
She attends all of the opera world premiers, no matter HOW weird the music is reputed to be. If it's unusual, she figures she has a good chance of having fun!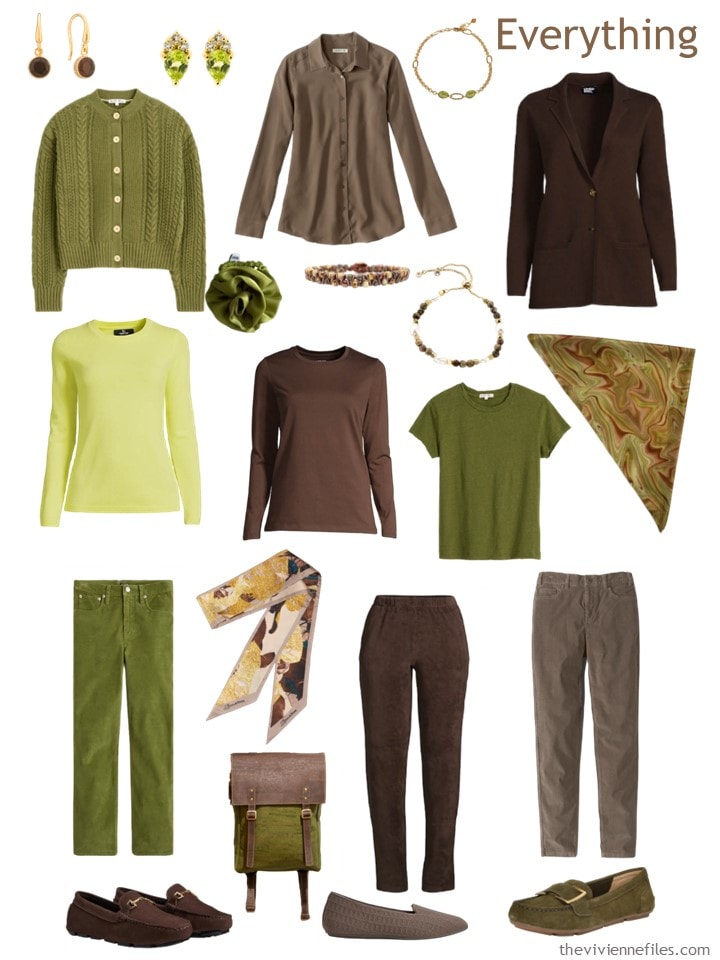 She is beloved as a supporter of new artists and musicians. She will try any dish in any new restaurant. It's just the way she lives…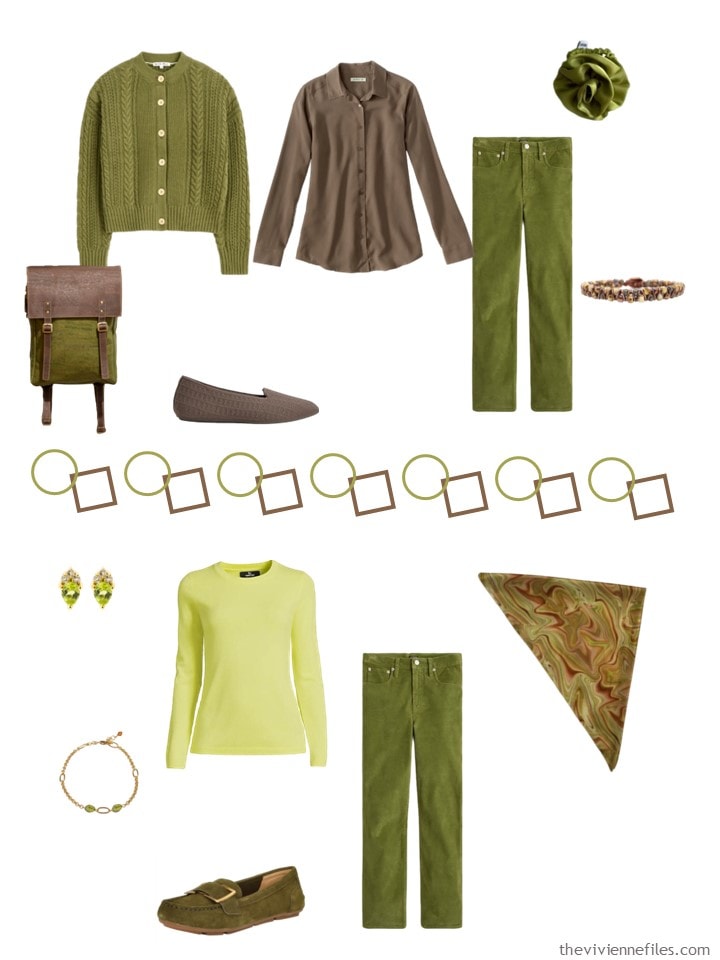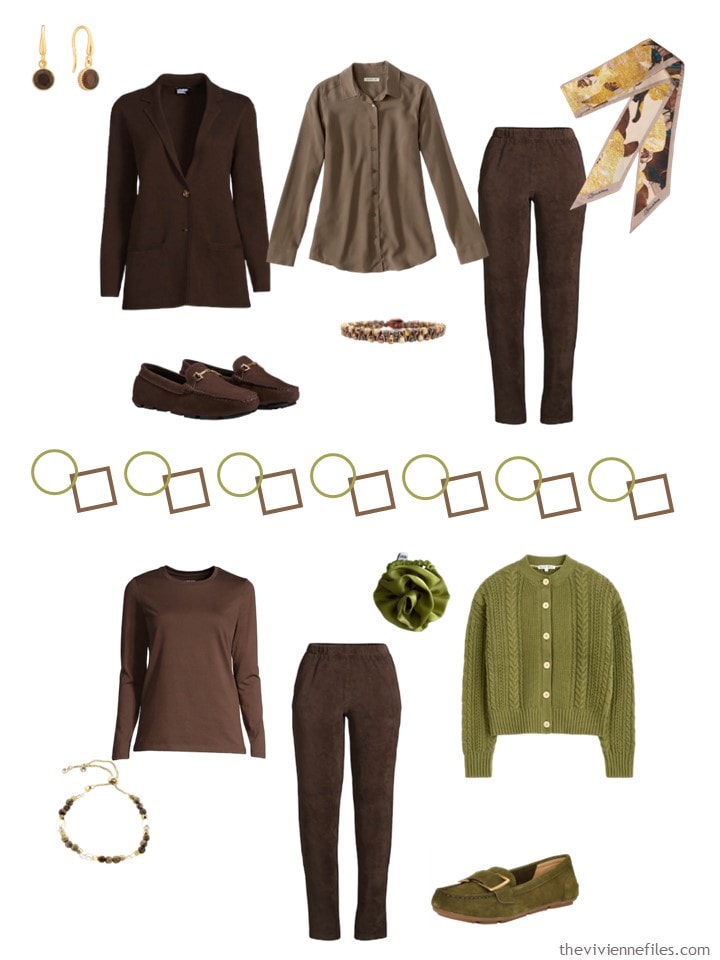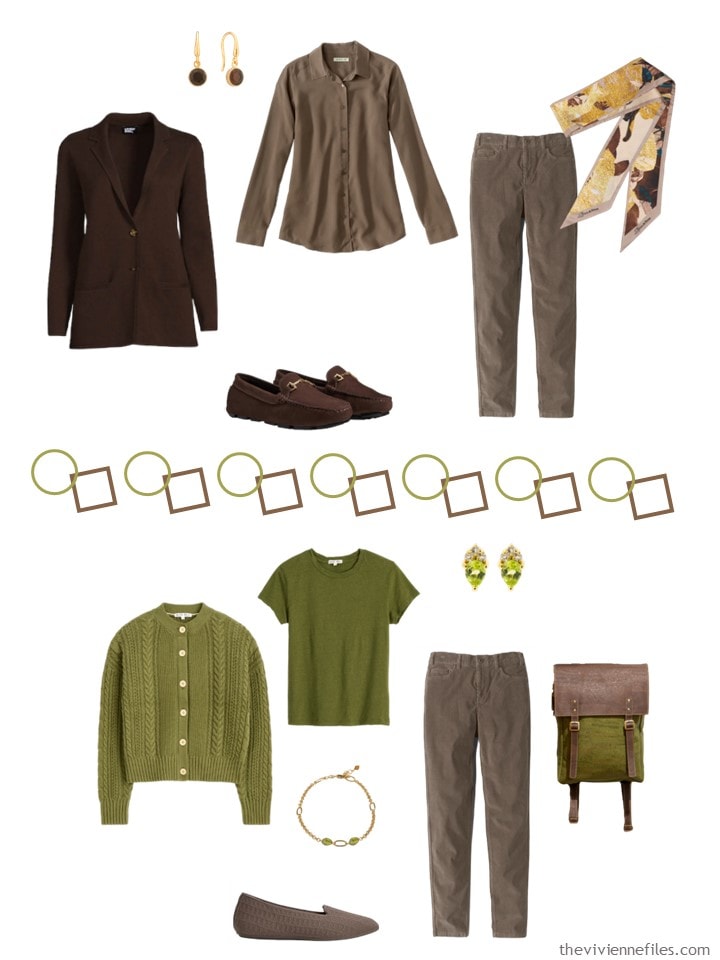 "Aren't you afraid you'll be bored if you retire?"
She still laughs about that question…
love,
Janice
p.s. Five years ago, our heroine assembled her entire autumn "Project 333" in shades of blue and pink… If you're not familiar with Project 333, please click through to Courtney's site and enjoy her insights!