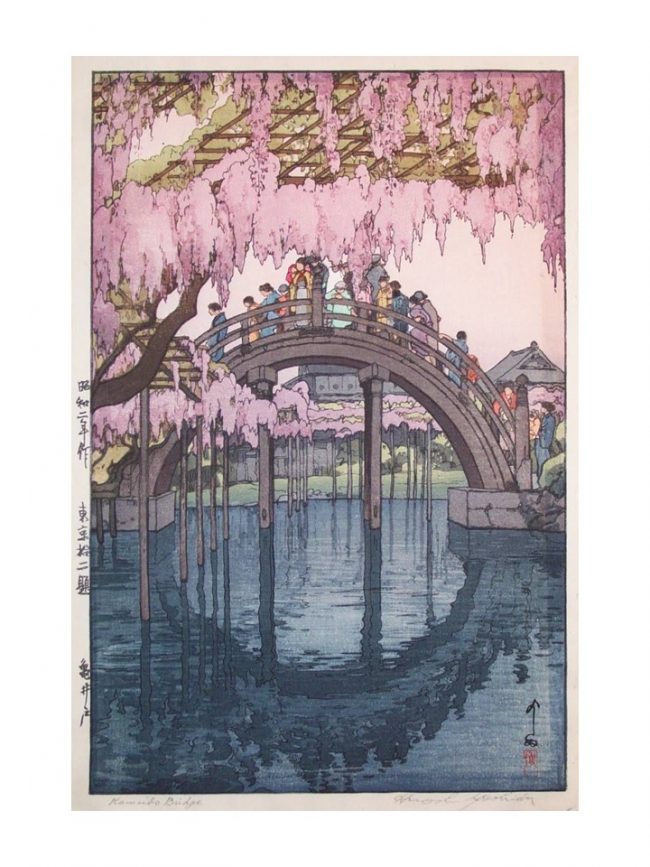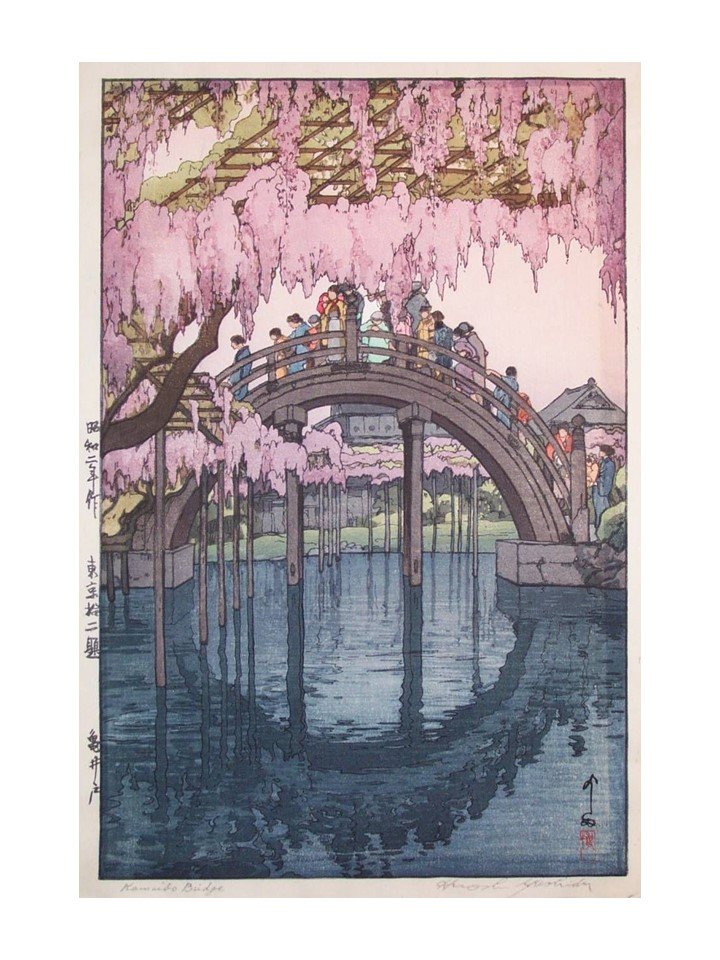 It Was Love at First Sight
When she saw this print, she immediately knew that she was going to limit her Project 333 for autumn to just pinks and blues… Simple, but versatile, and really pretty!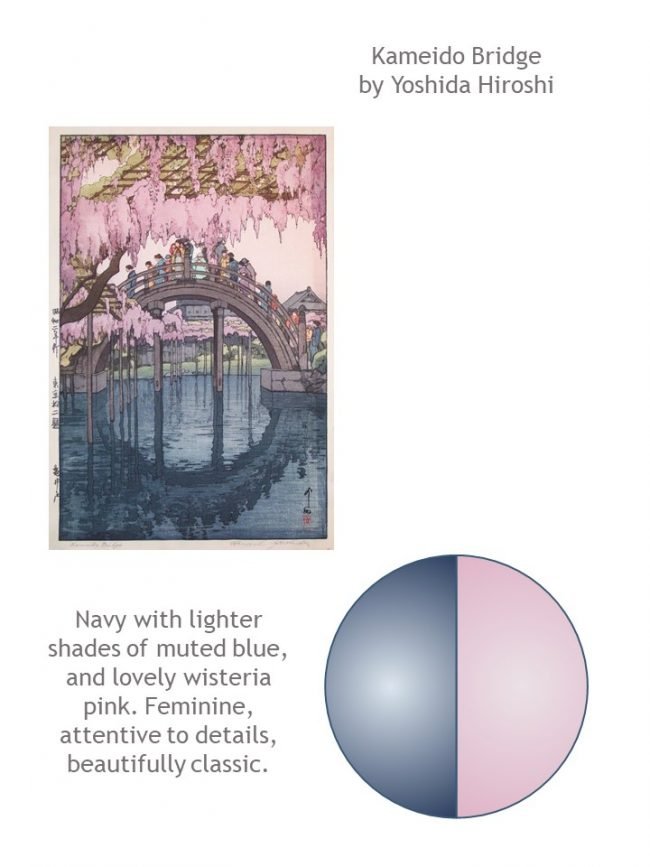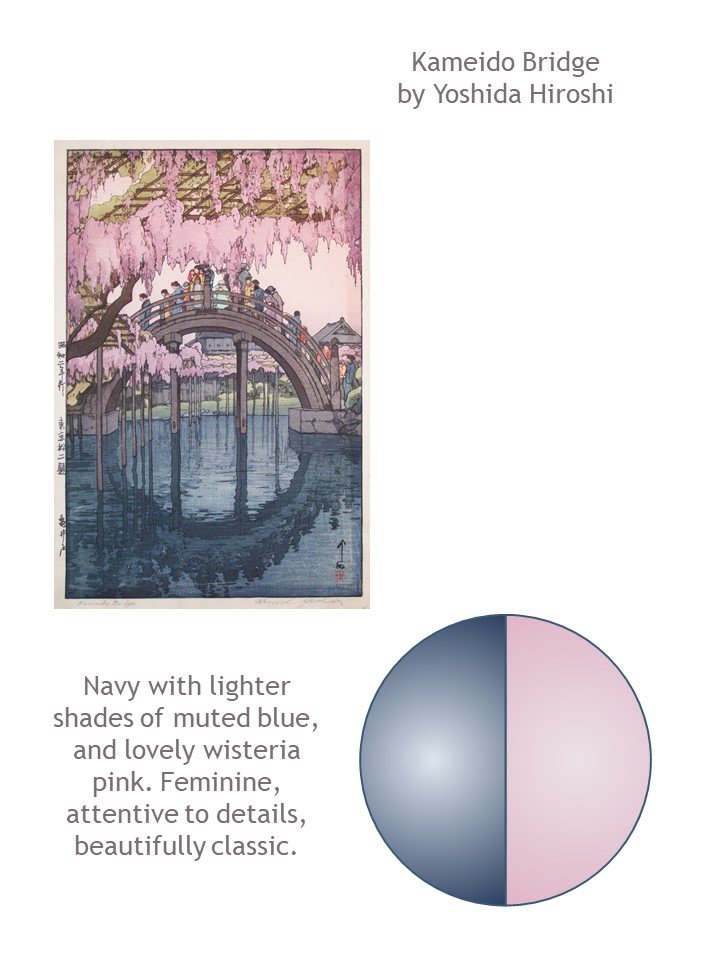 She has always intended to build her Autumn Project 333 Wardrobe around navy, because it's been her favorite neutral for years. Thus, the first part of her wardrobe plan was simple:
For her second Core of 4, she looked for soft fabrics like rayon and velvet, and also thought that a touch of floral print might be nice:
She wanted to make sure she didn't get TOO dressy, so she made sure to include a couple of classic tops in pink, as well as 2 relaxed sweaters in muted blue:
For her last 4 garments, she got a little more bold! She knew she wanted her pink sweater to be included, but then she branched out for some prints, and a lovely soft blue blouse:
She hung up all 16 garments on her clothes rack, and surveyed her progress. Everything looks beautiful together, in her opinion!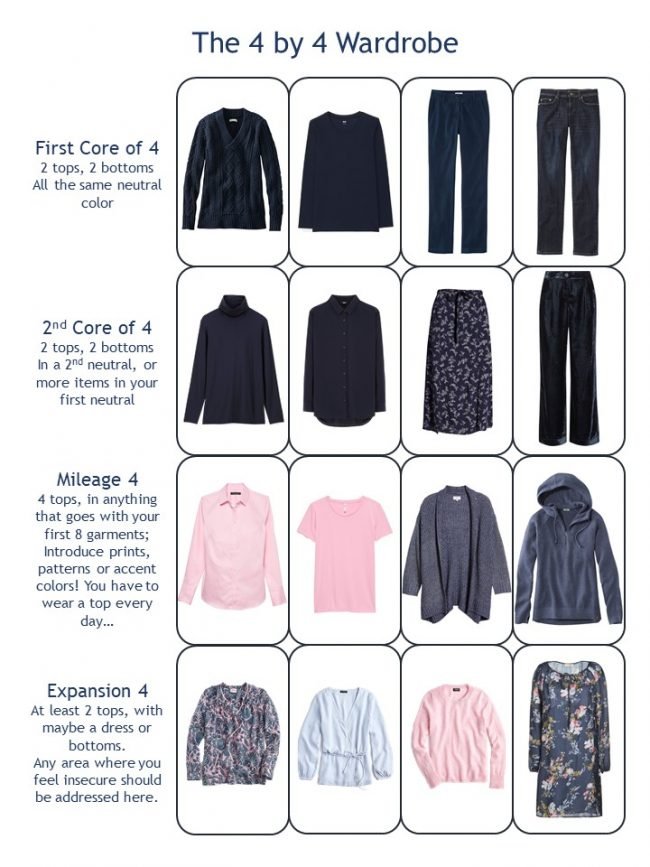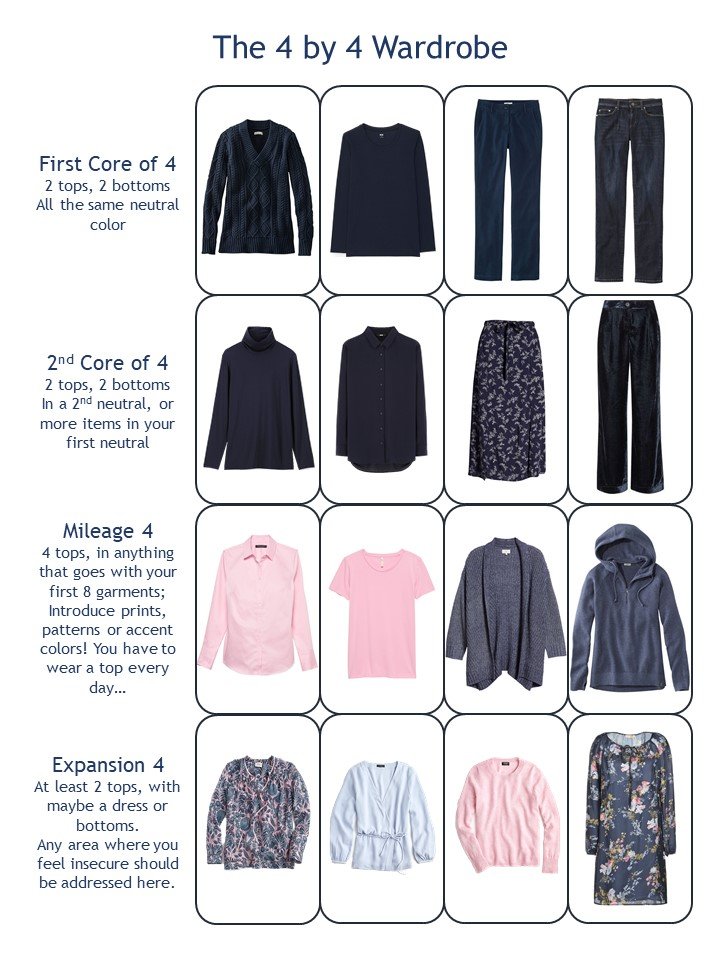 She left the clothes hanging where she could see them, and then sorted through her accessories. She knew she didn't need a LOT of things – just the few, perfect pieces that would go well with her outfits and give them a feeling of being complete.
She hung some of her accessories with her clothes, and then placed things that didn't hang well on a little table beside her clothes rack. She sat down for a few minutes to look at everything, together…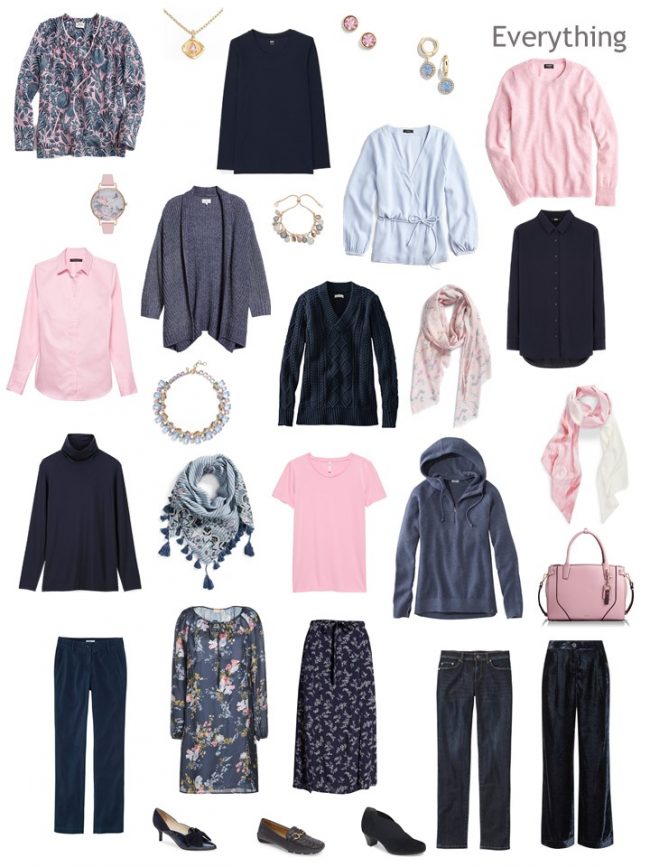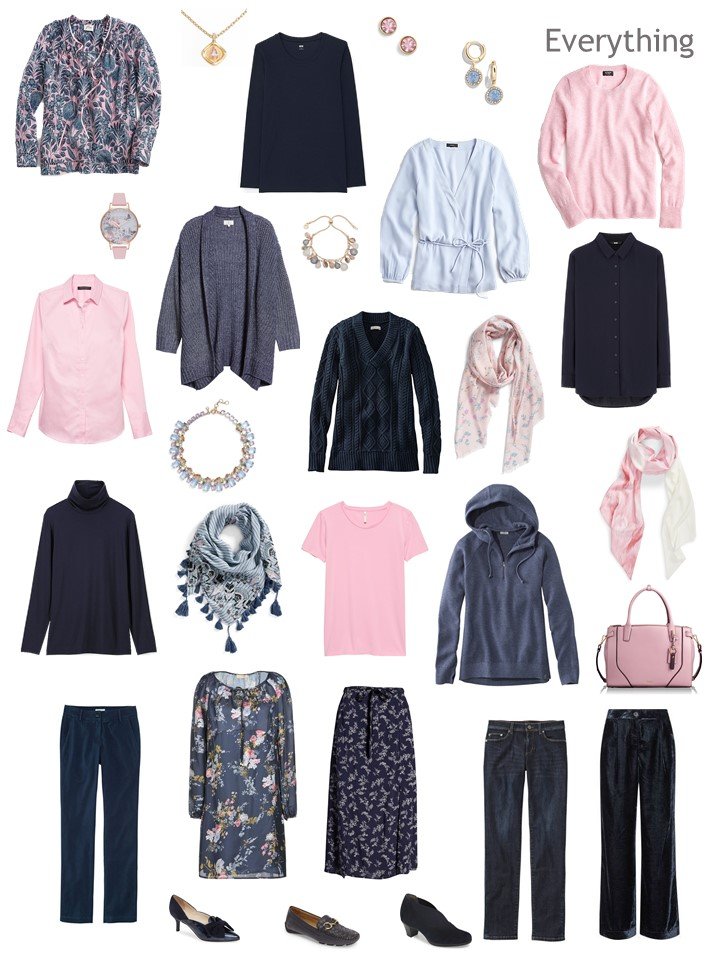 How many different outfits could she see? She didn't really keep track, but when she got past 10 she knew that she was in good shape for the upcoming cooler weather!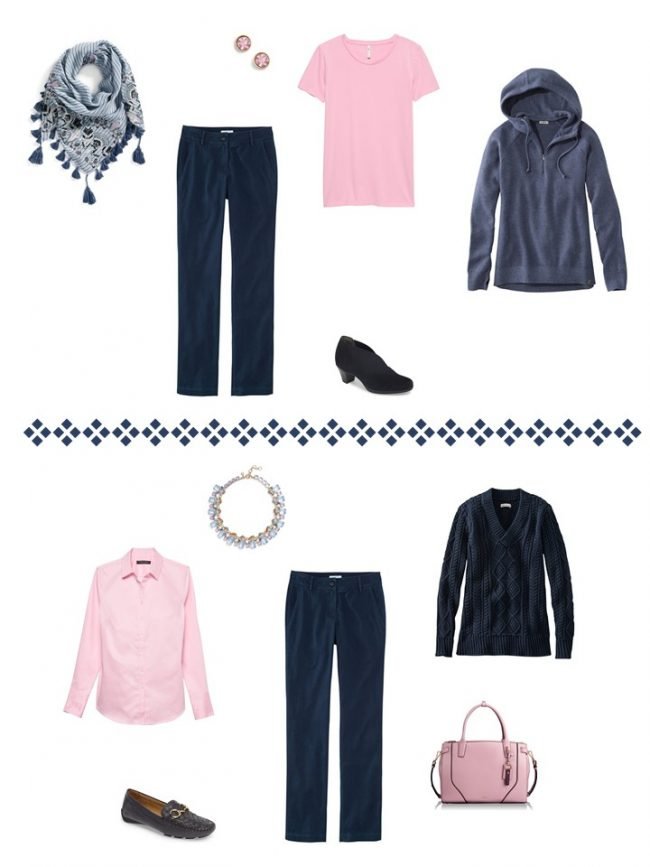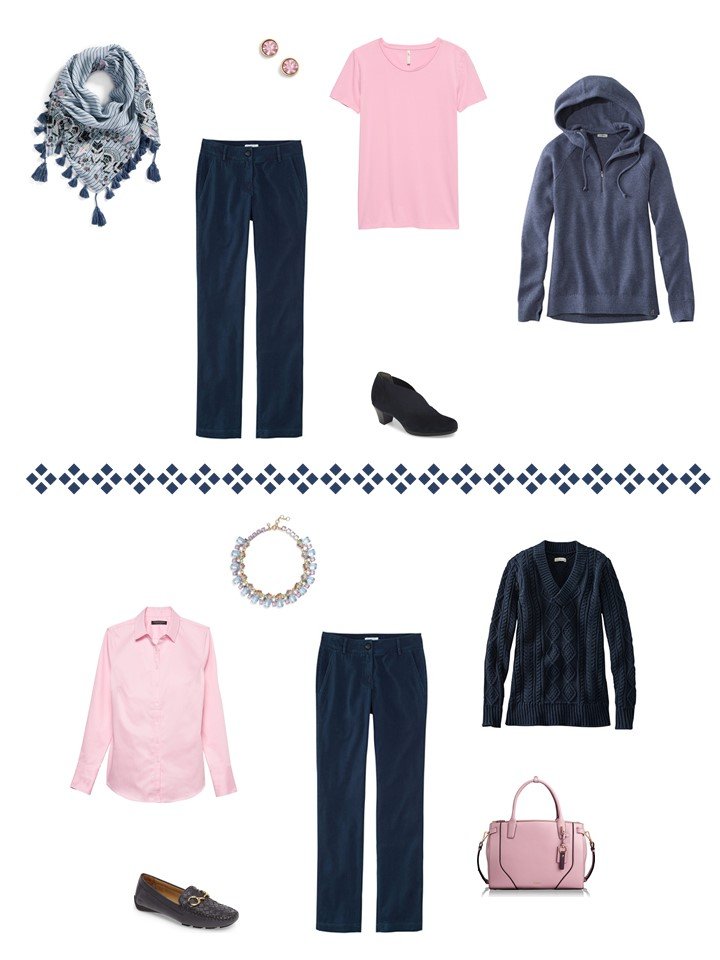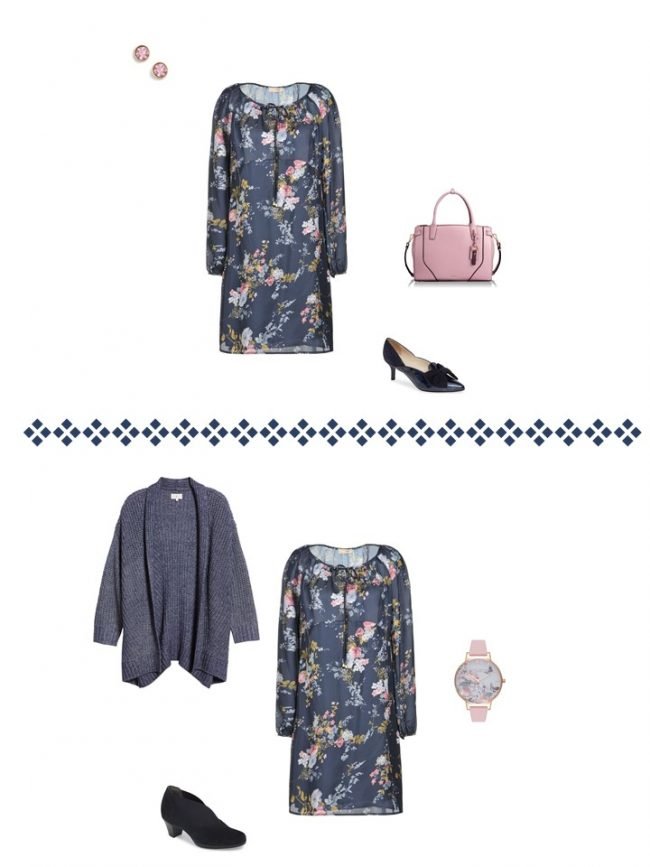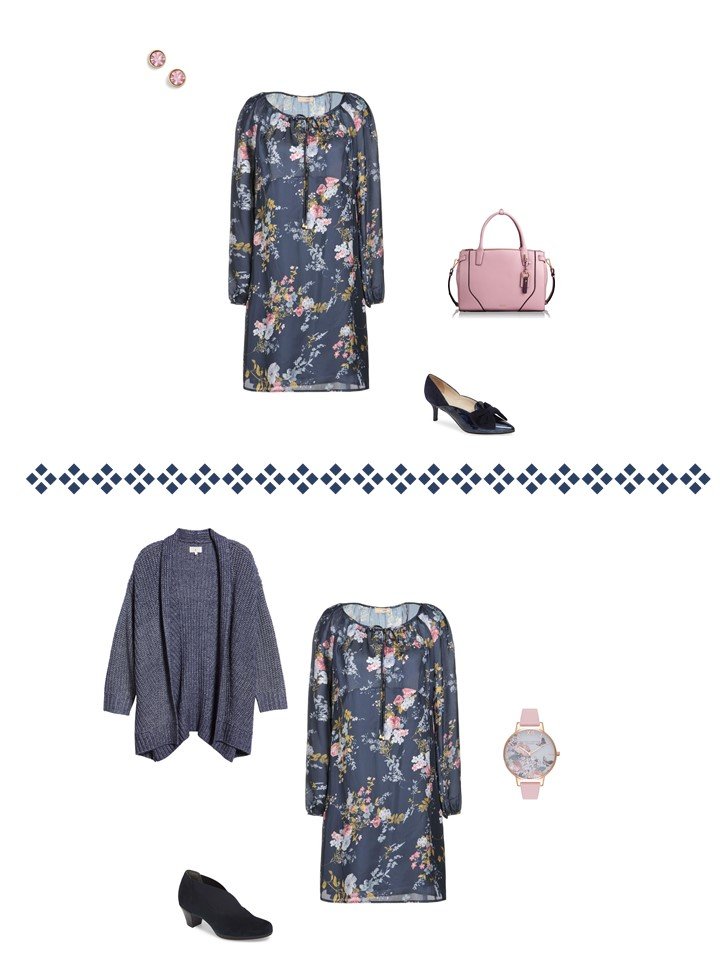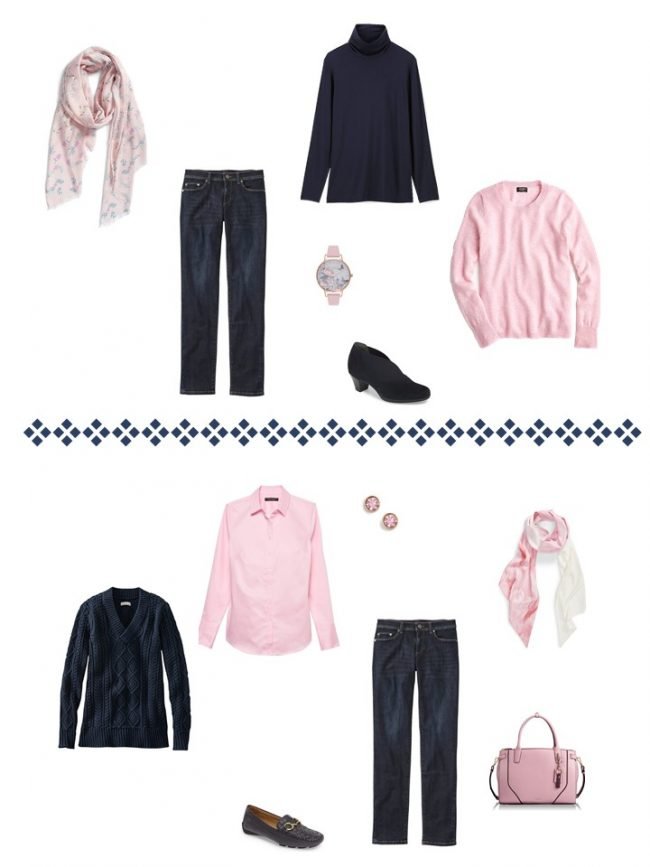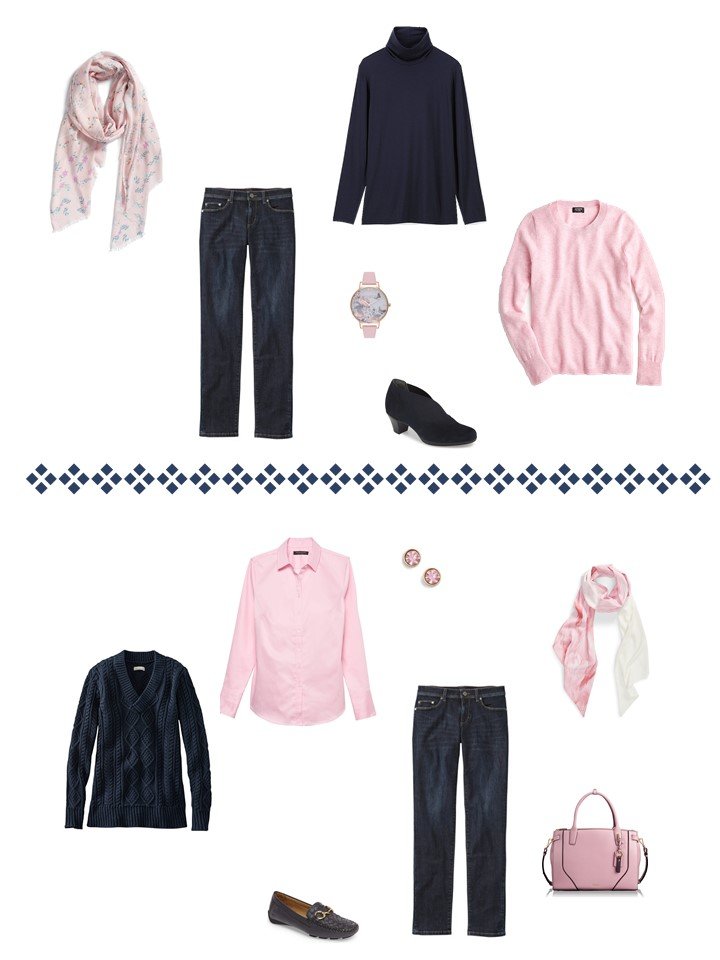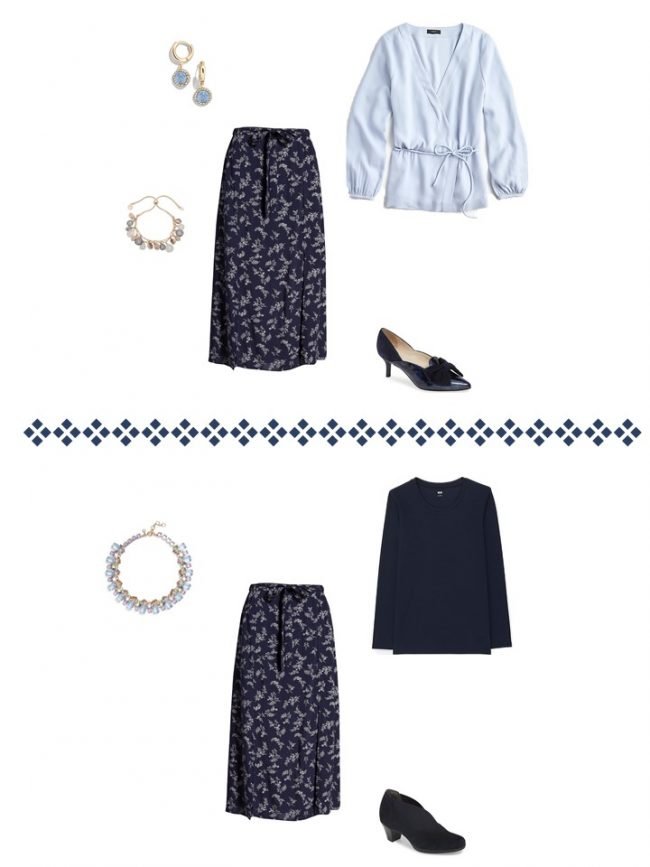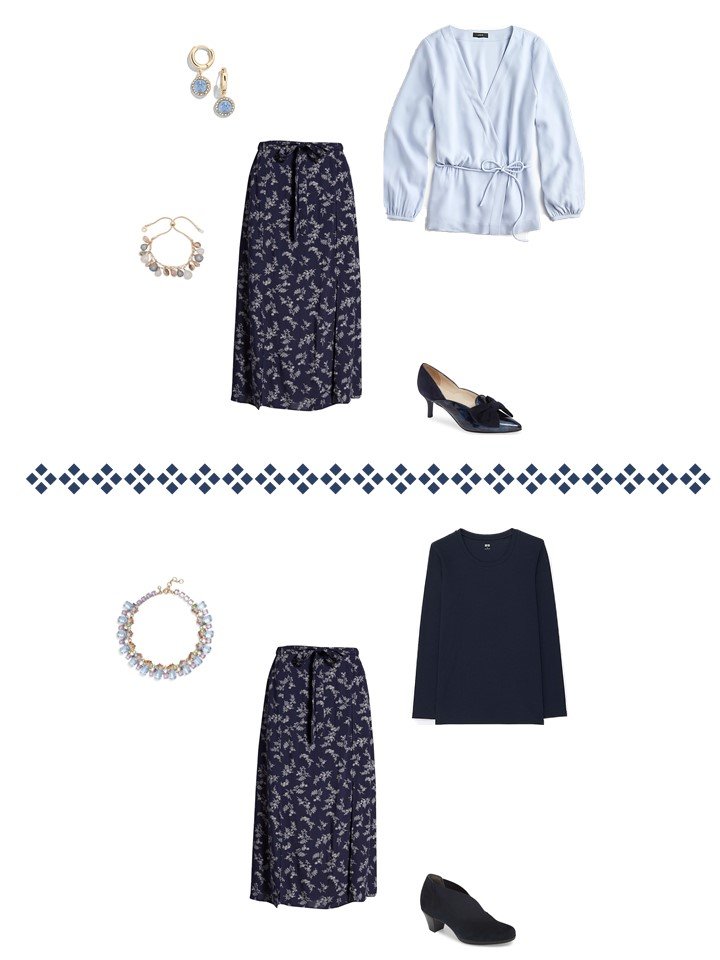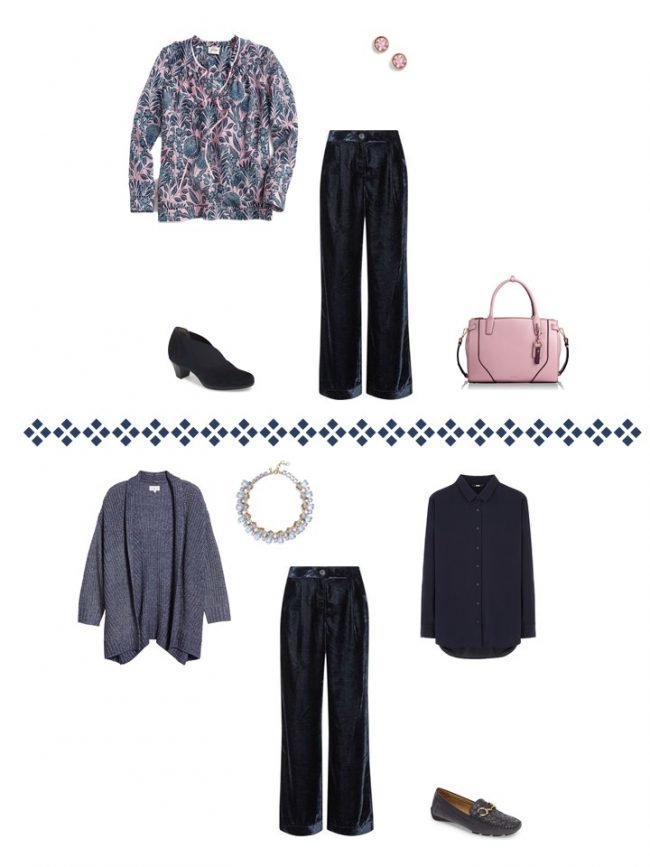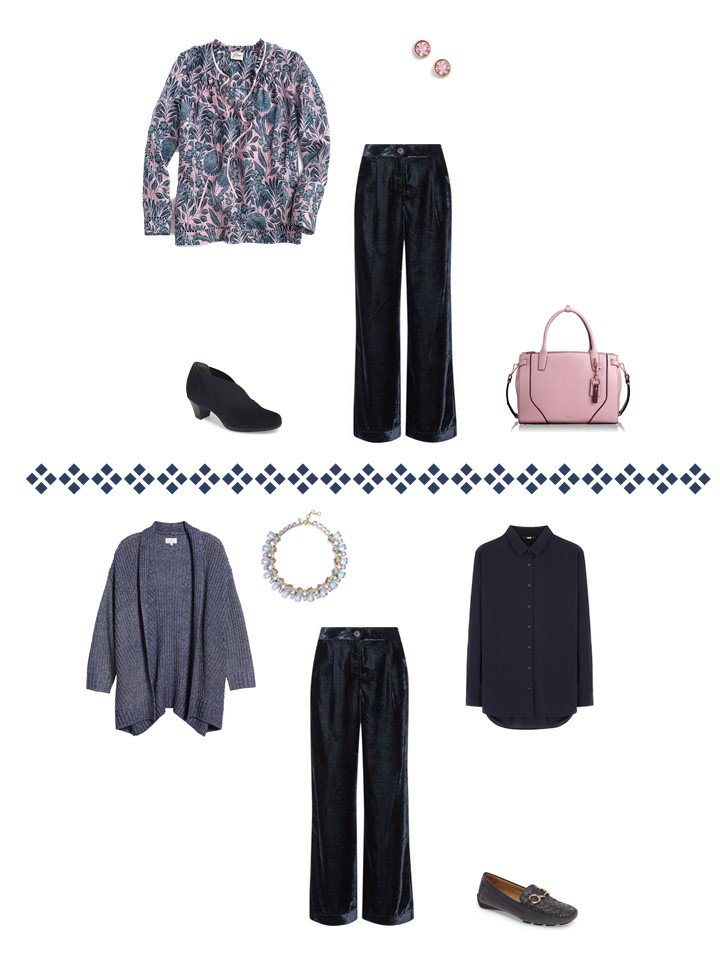 Do you ever check when you're working on Project 333, or when you're packing, to see how many outfits you will have? I do…
love,
Janice