August 20, 2018
It Didn't Happen All at Once…
She really loved the painting from the first time she saw it…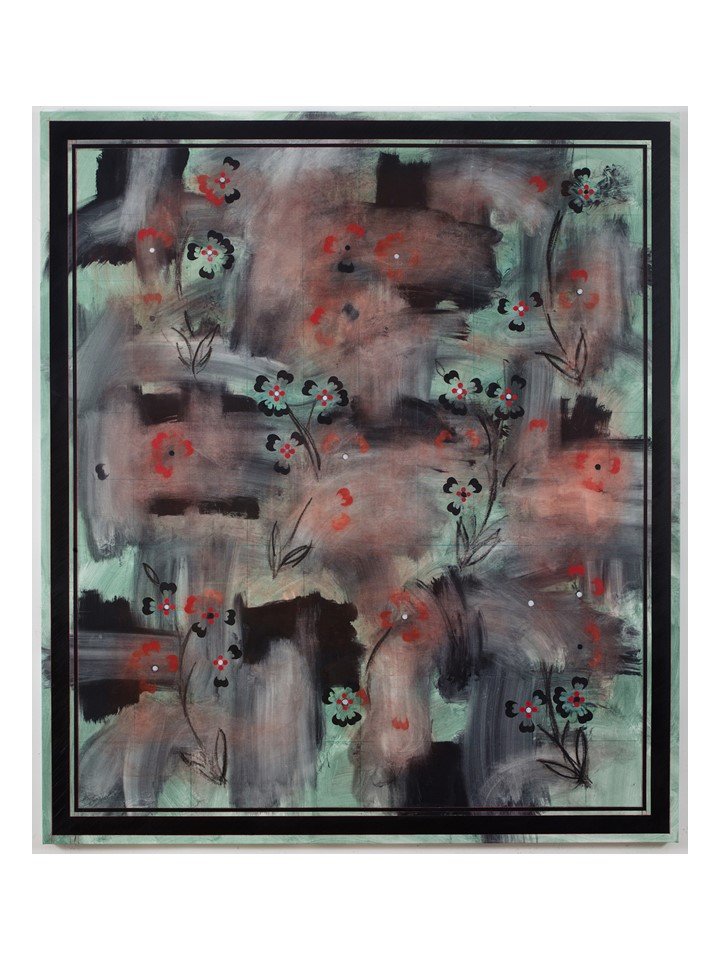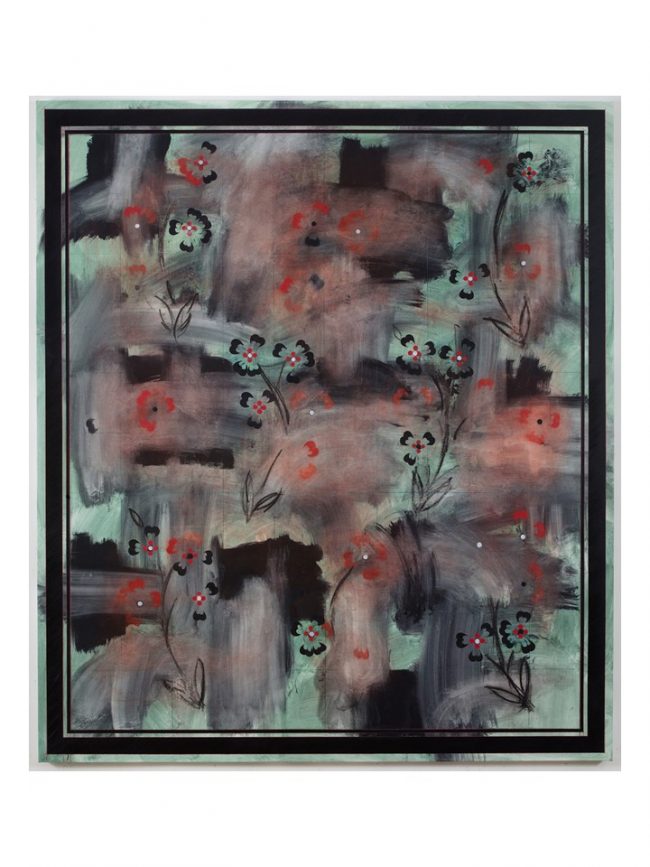 But it kept coming back to her mind… She made it her cell phone wallpaper… And eventually she decided to use it as her inspiration for Project 333!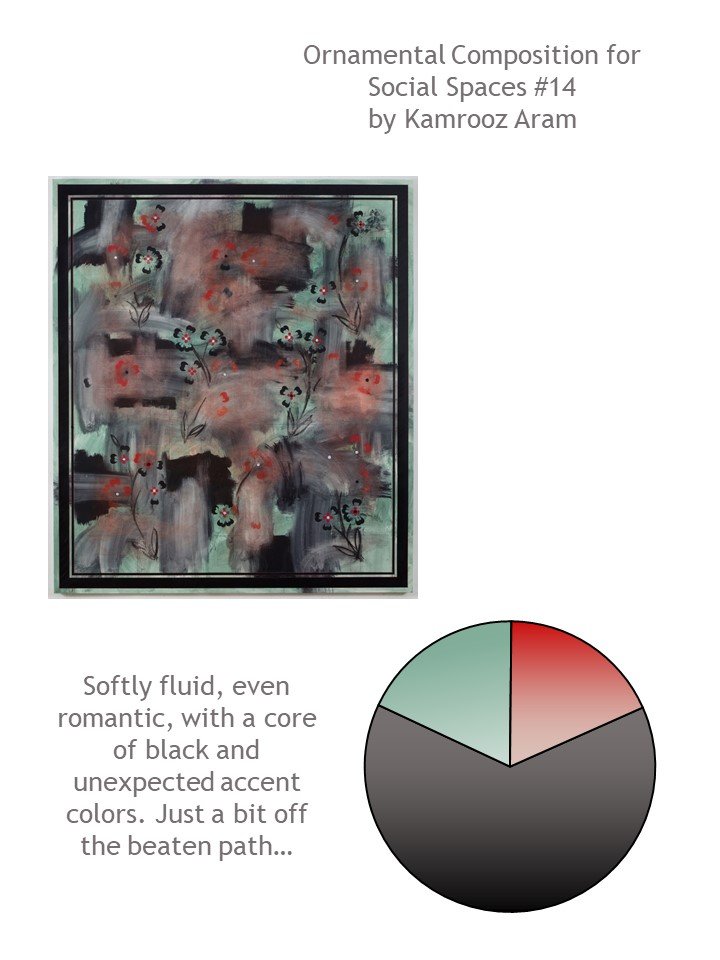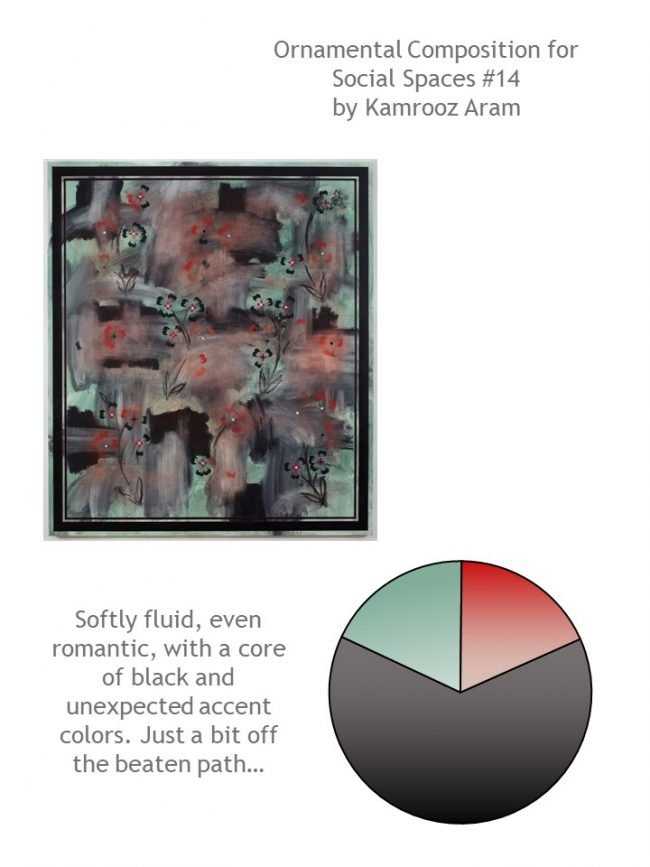 She knew that she already had lots of black clothes to get a solid wardrobe start…
She felt that she really wanted something pretty, something dressy for this fall. So she chose a silk blouse, and a soft skirt…
Then the fun starts – shades of coral and green!
But how to finish? She found the absolutely perfect floral top, and a cardigan that included her soft accent color with black… a little velvet trim, a classic dress, and her clothes are all ready!
She arranged everything very neatly, and found that the clothes are going to be great for the upcoming autumn…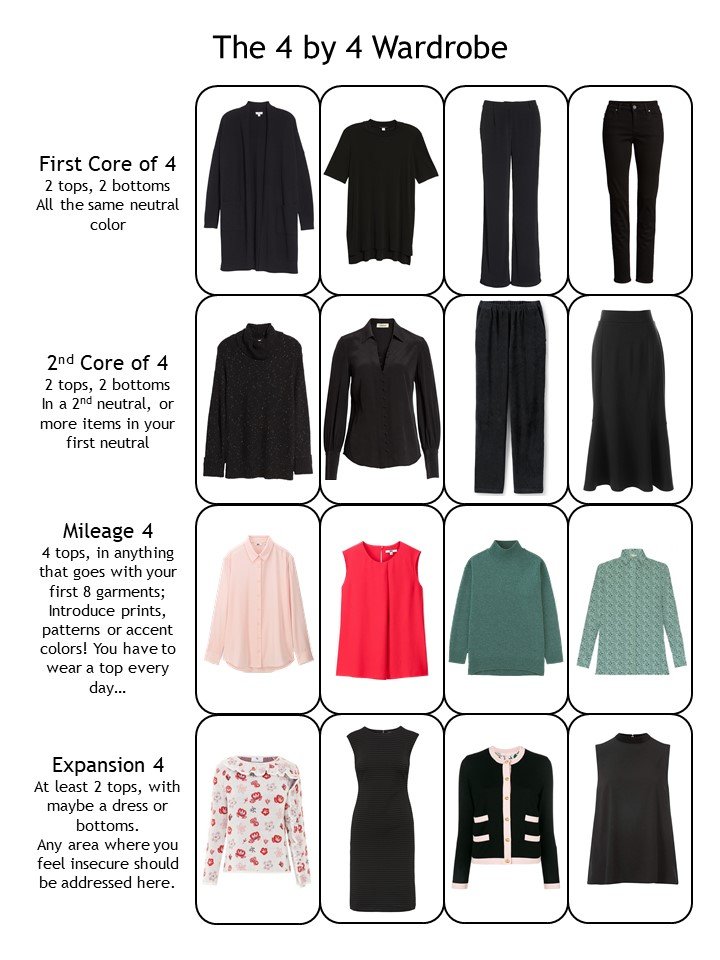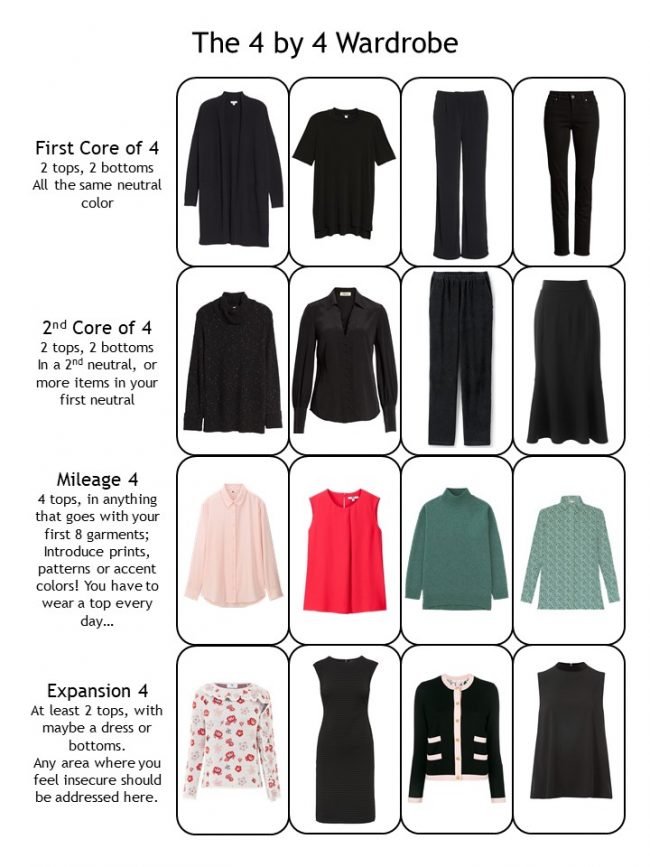 She realizes that she needs to choose some accessories too – this is where the great fun comes in!
She tidied up her closet, putting other things away in garment bags and storage containers, until she just has just her simple Project 333 Wardrobe at the front of her closet: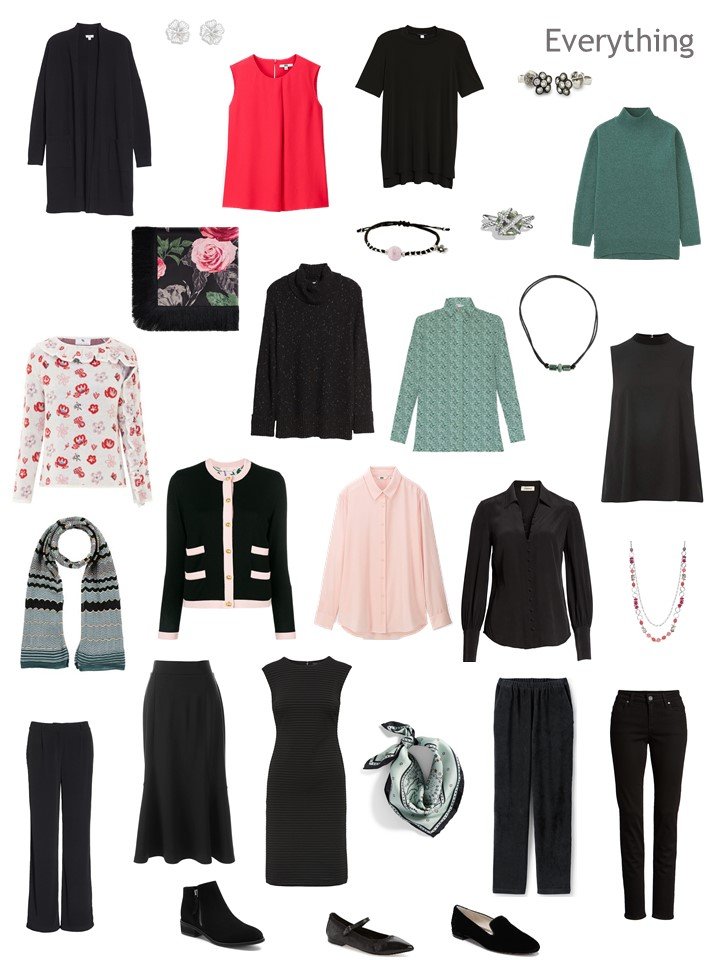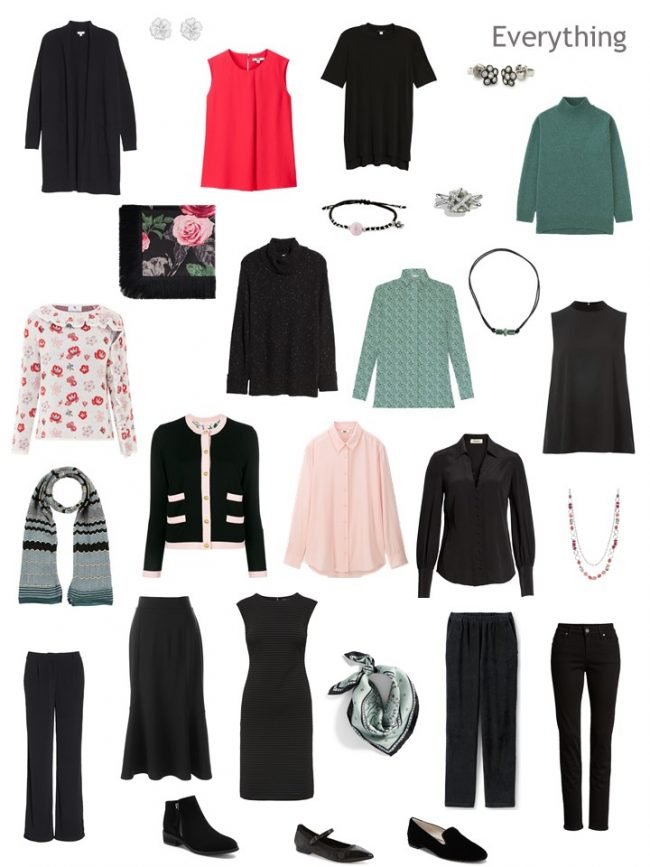 As she puts her clothes onto her padded hangers and puts them away, she rehearses in her mind how she will wear her newly-assembled wardrobe: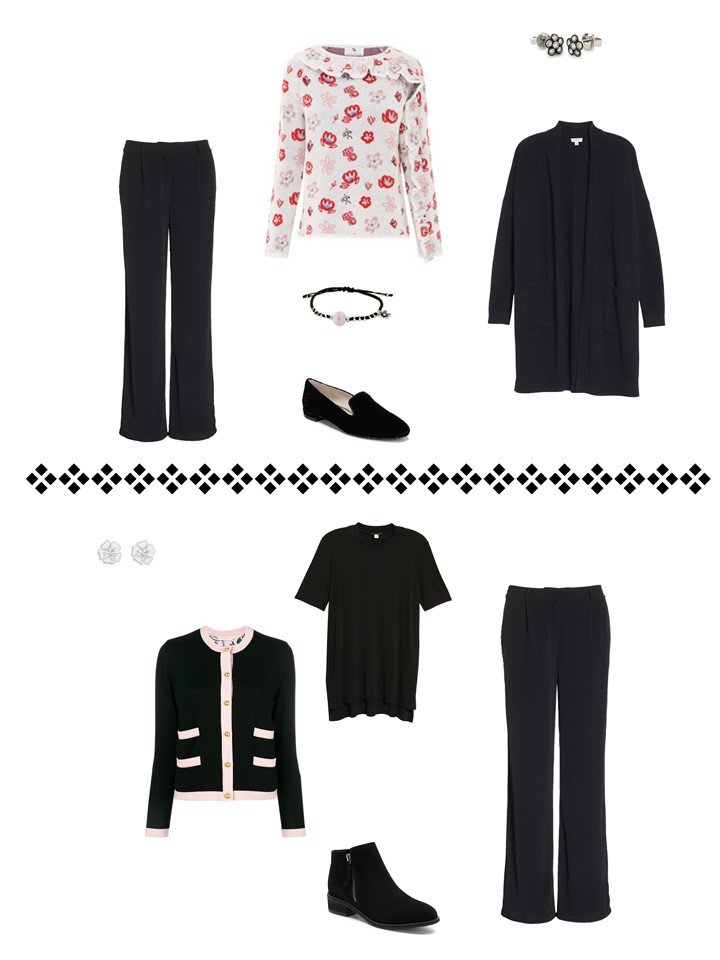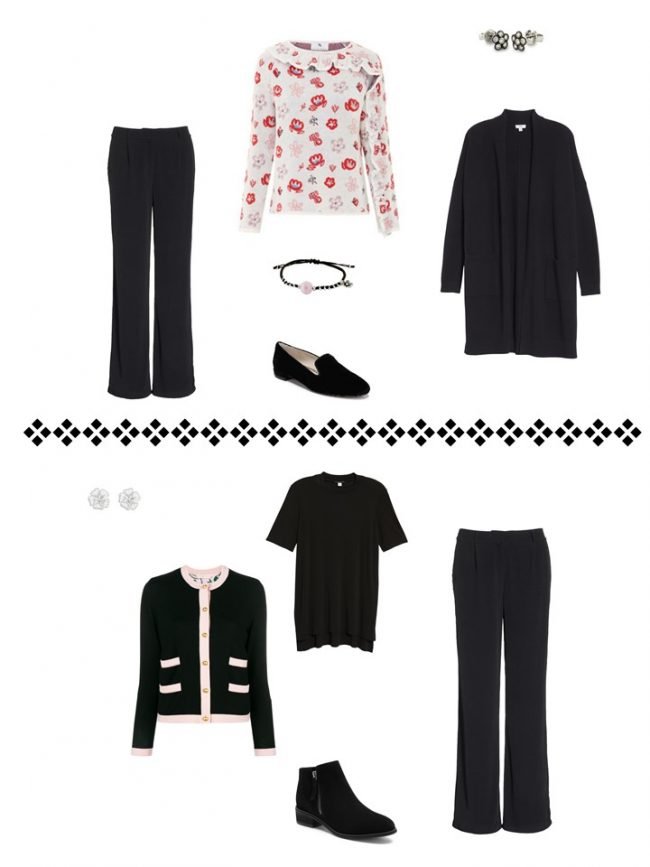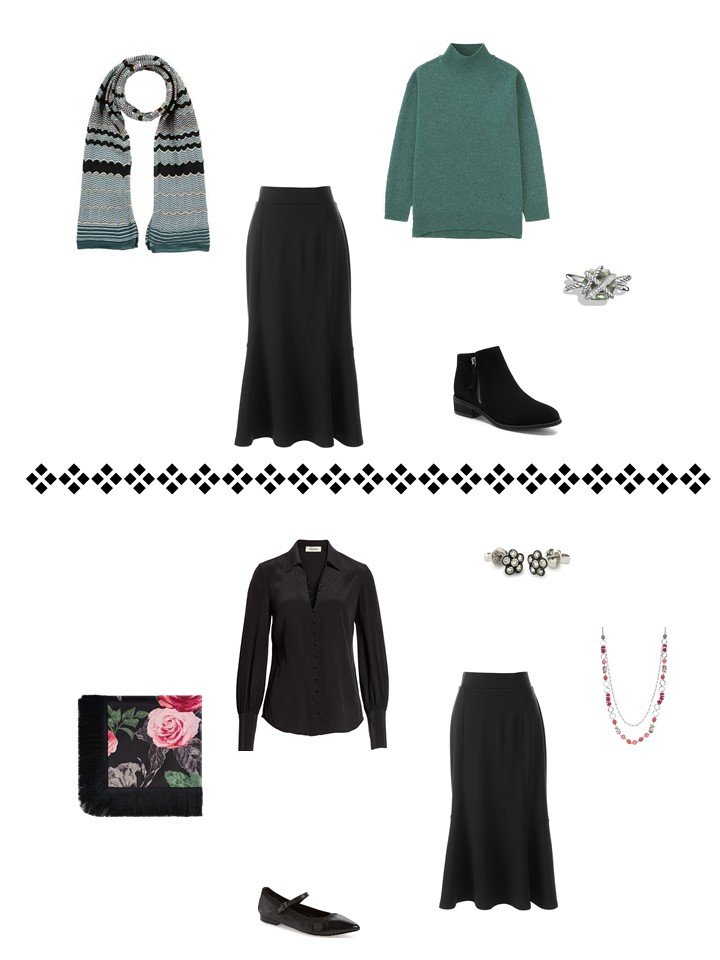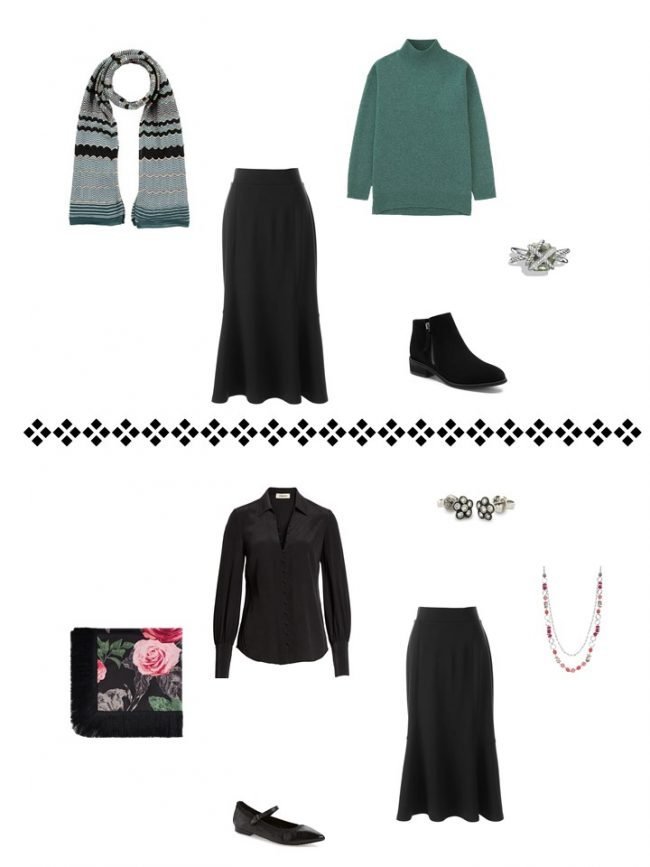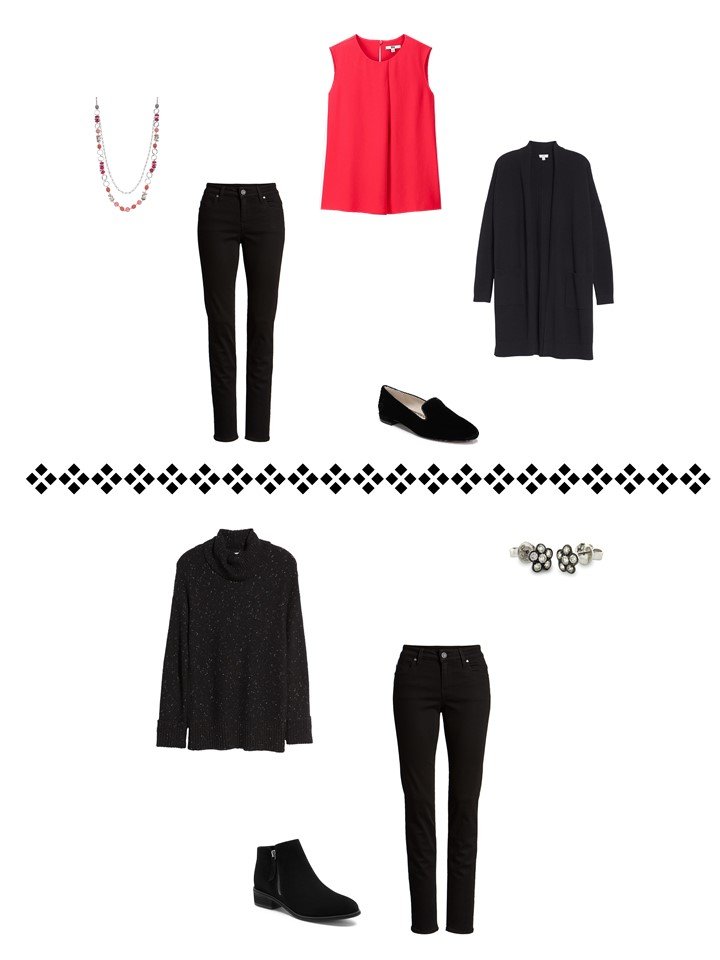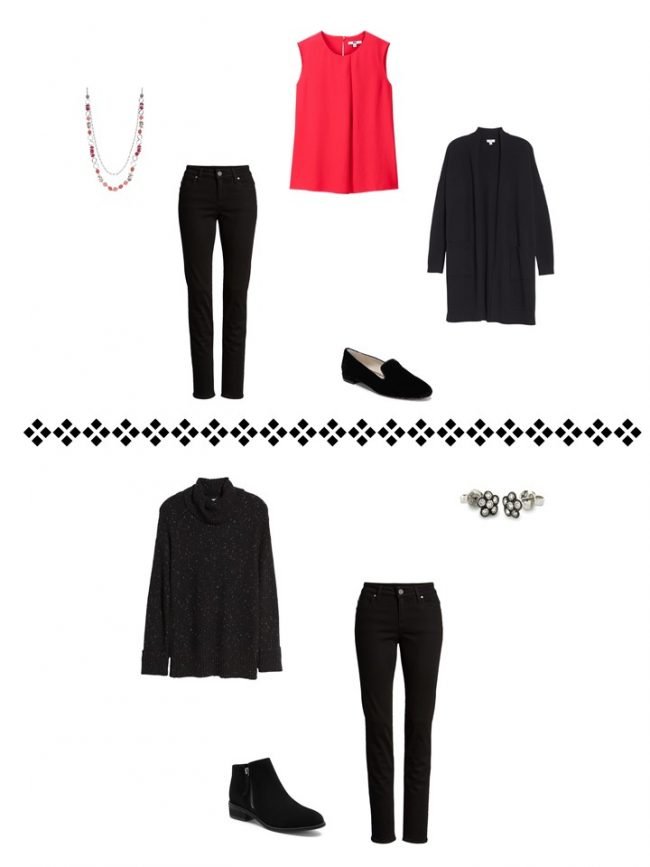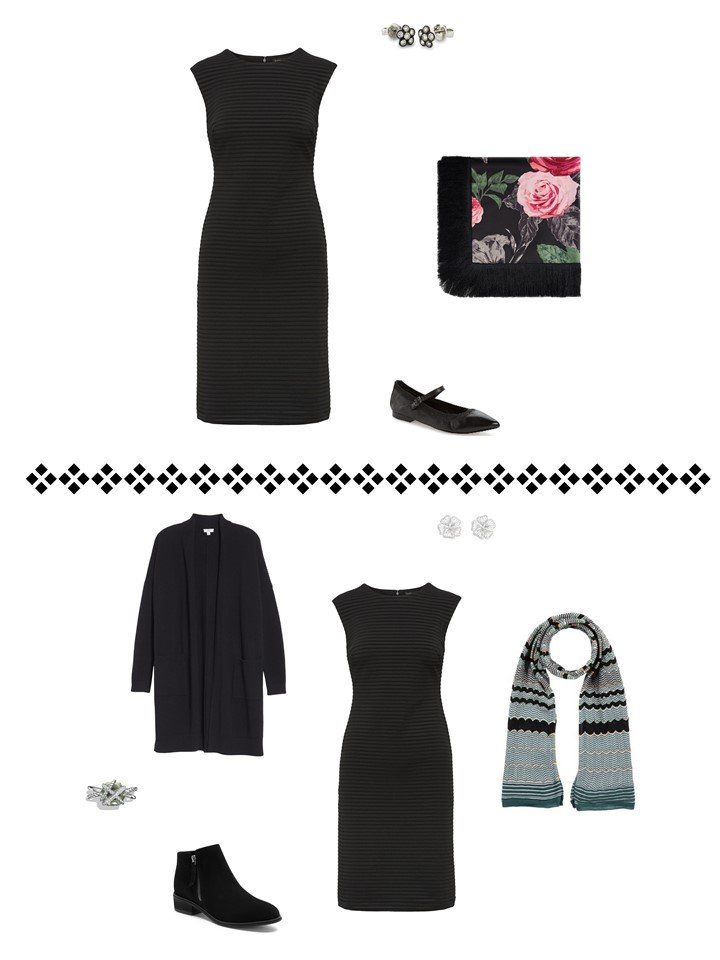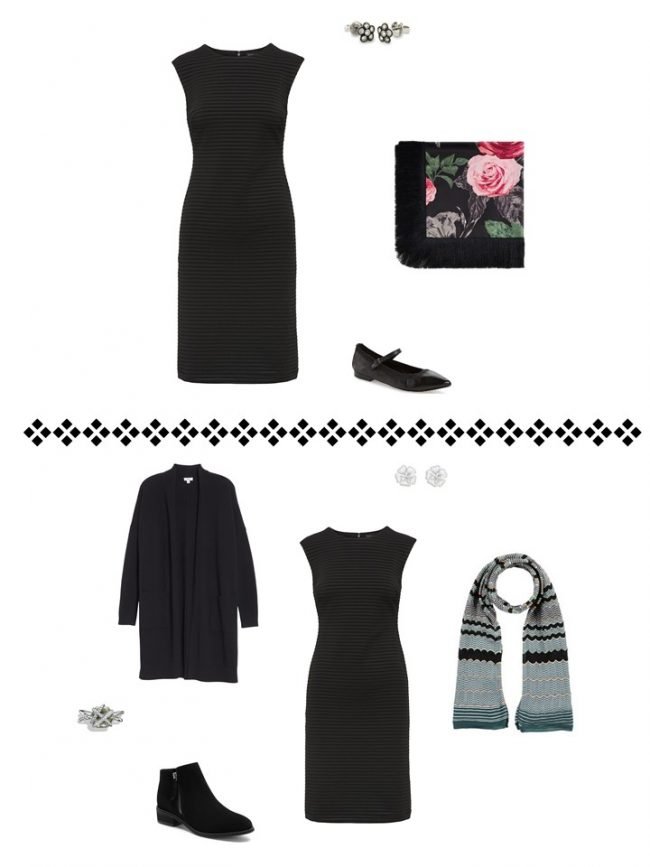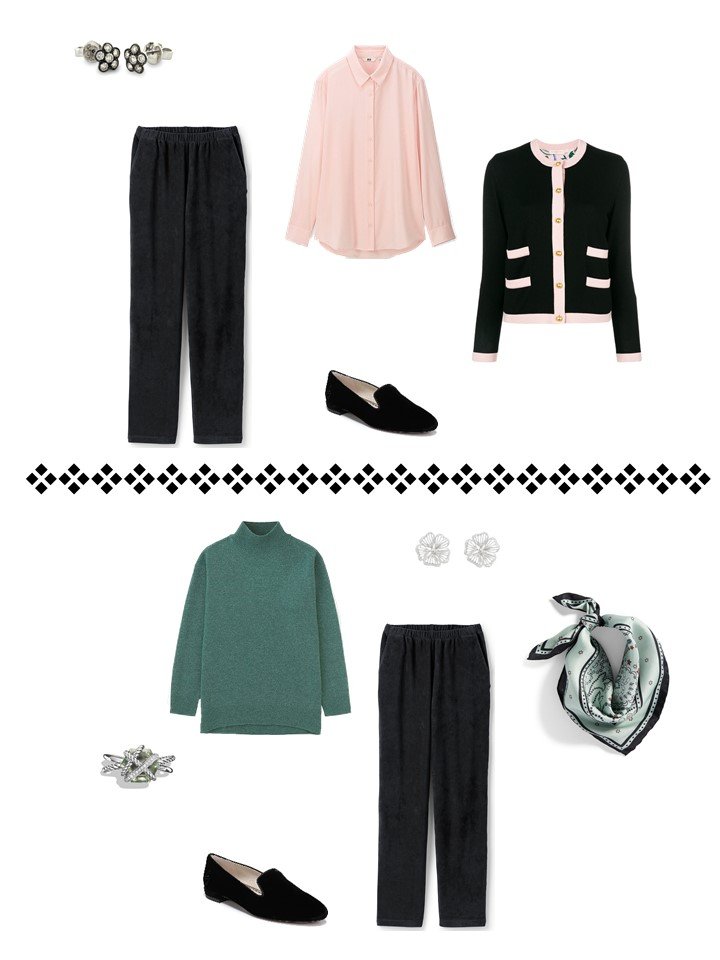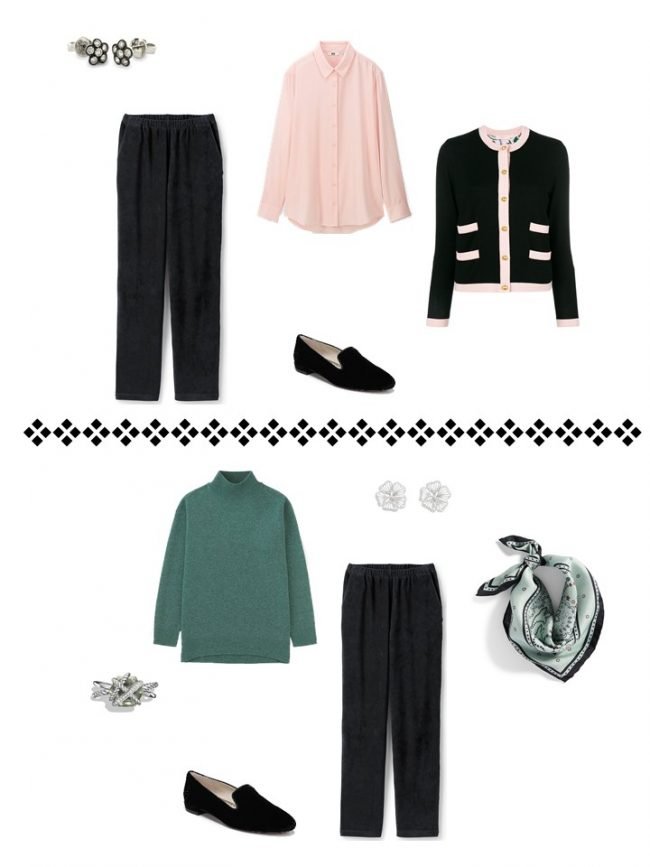 She never imagined that she would dress to match her phone wallpaper!
love,
Janice