August 17, 2023
This artist's works are available to purchase here! This includes tee shirts and sweatshirts…
From Moths to a Book Tour…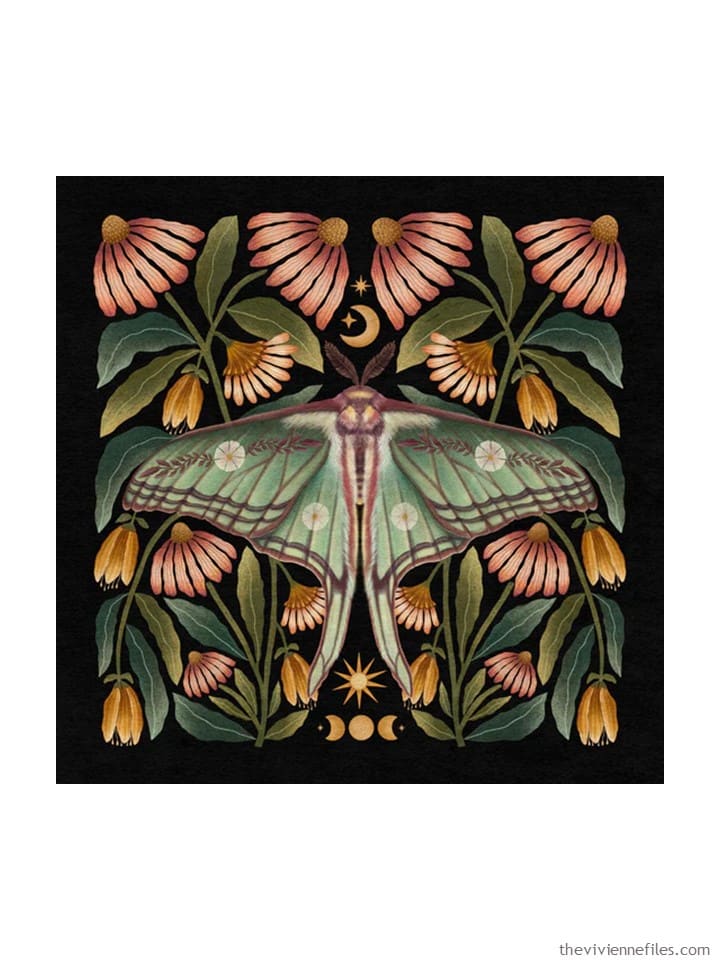 It started one night on her back porch, when she noticed that there was not ONE INSECT fluttering around her porch light. She was particularly disappointed to not have any moths about – she really admires moths…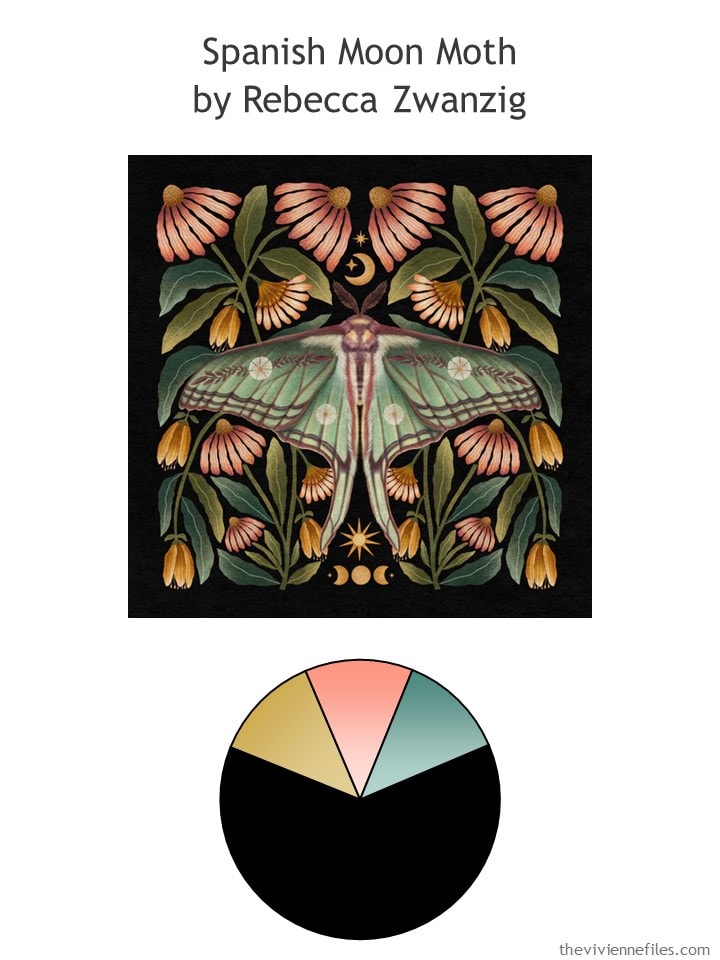 So she converted both her front and back yards to native plants and grasses… And she helped her friends do the same…
"You should write a book!"
So she did; she called it Bug Love…
And NOW, she's on tour!
She goes out for long weekends, mostly, to be interviewed at bookstores, and on television, and sometimes on the radio, and sometimes on podcasts. Her publisher tells her where to go, and she shows up and tells her story!
Over, and over, and over…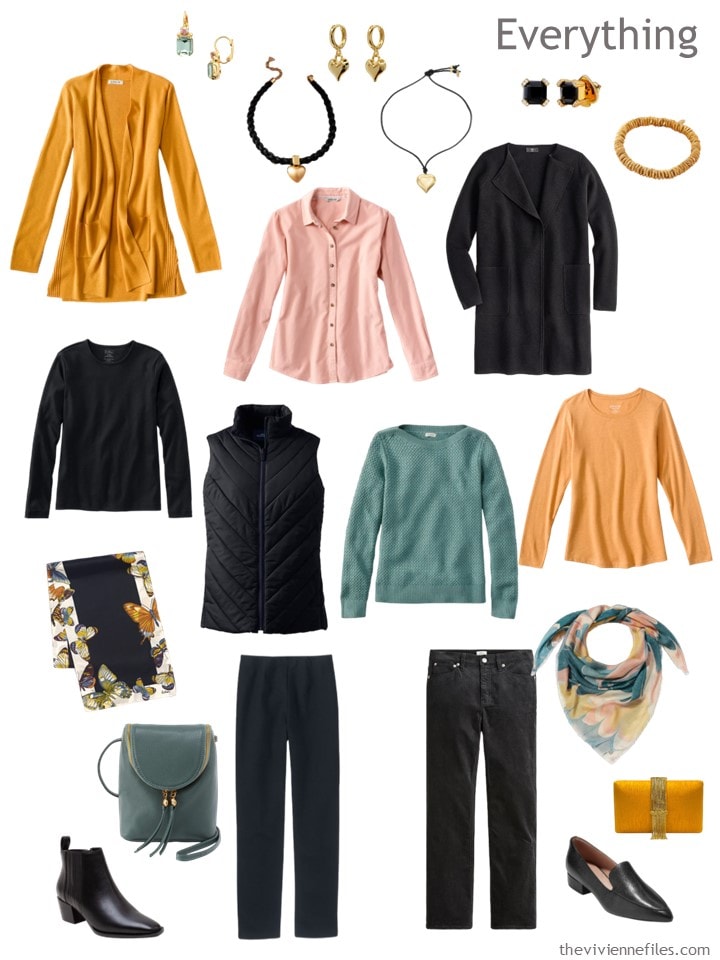 She doesn't want to pack much. She wants all of the photographs from the tour to be similar – it would be absurd for her to talk about conservation, and then have 37 different outfits!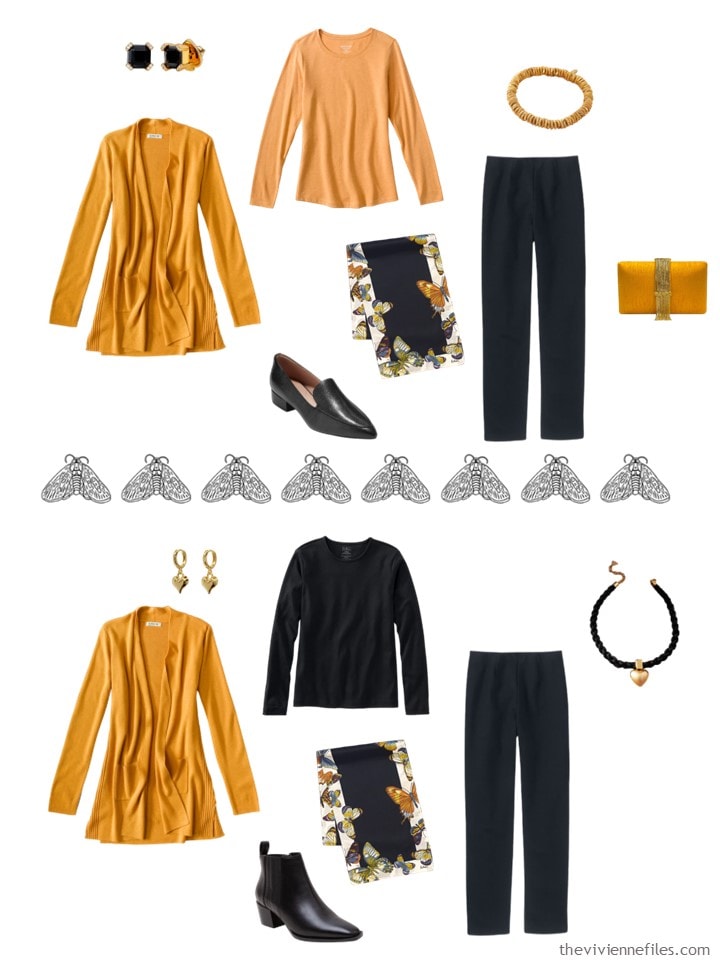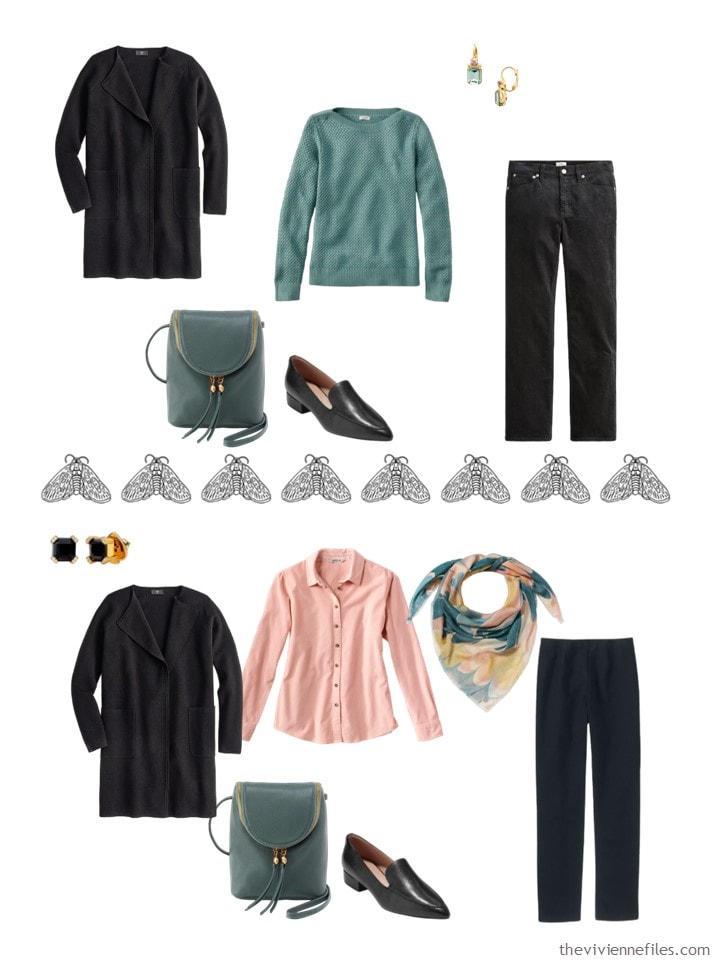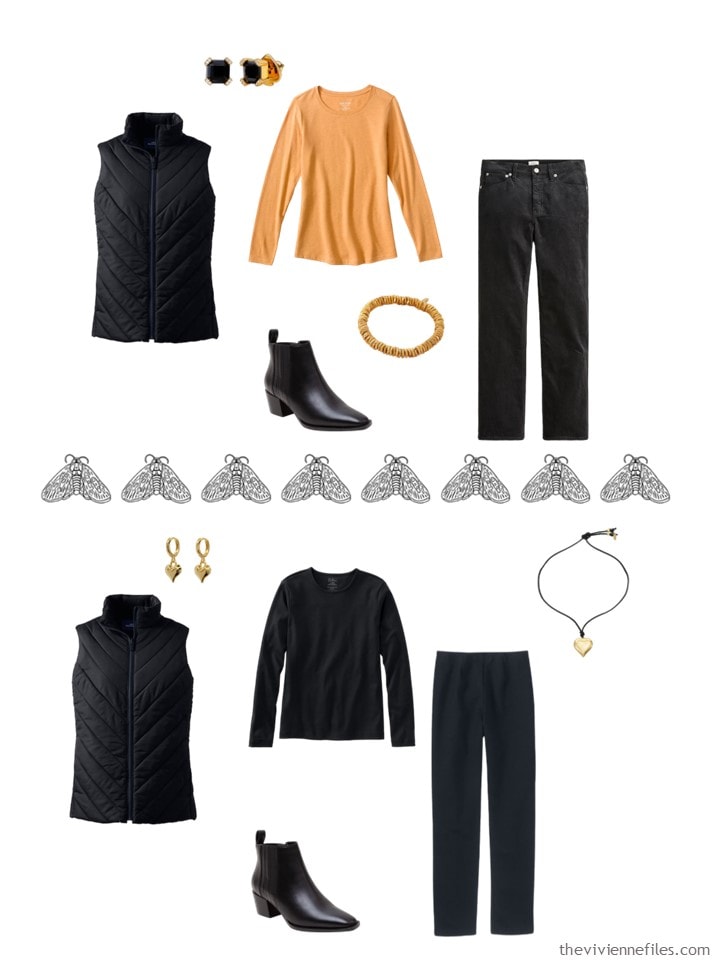 She's still waiting to drive somewhere and see an insect hit her windshield – THAT hasn't happened in years!
love,
Janice
p.s. Three years ago, our heroine used her ohh-so pretty scarf as a basis for a white and pastels summer holiday travel capsule wardrobe…