May 26, 2023
Okay, this is NOT at all in season, but I couldn't resist! I suspect that we will take a look at more of this artist – I'm quite smitten…
Family, and Sport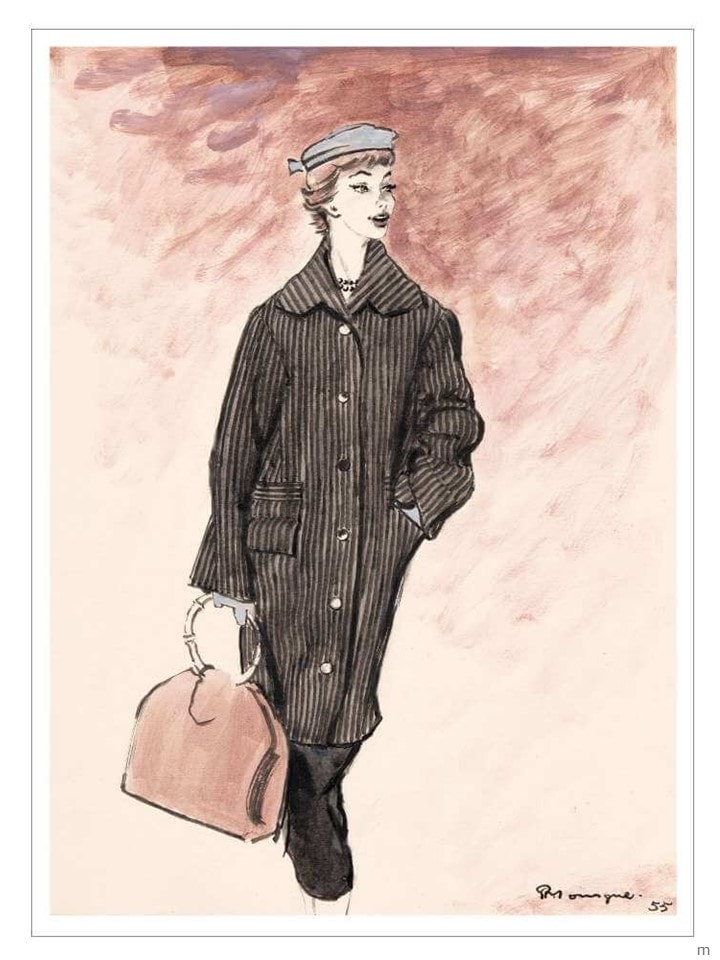 Once upon a time, when a woman was attending a sporting event in the autumn, she would dress like the women in this lovely painting. Now, our heroine is using her colors, and her calm confidence, as her inspiration!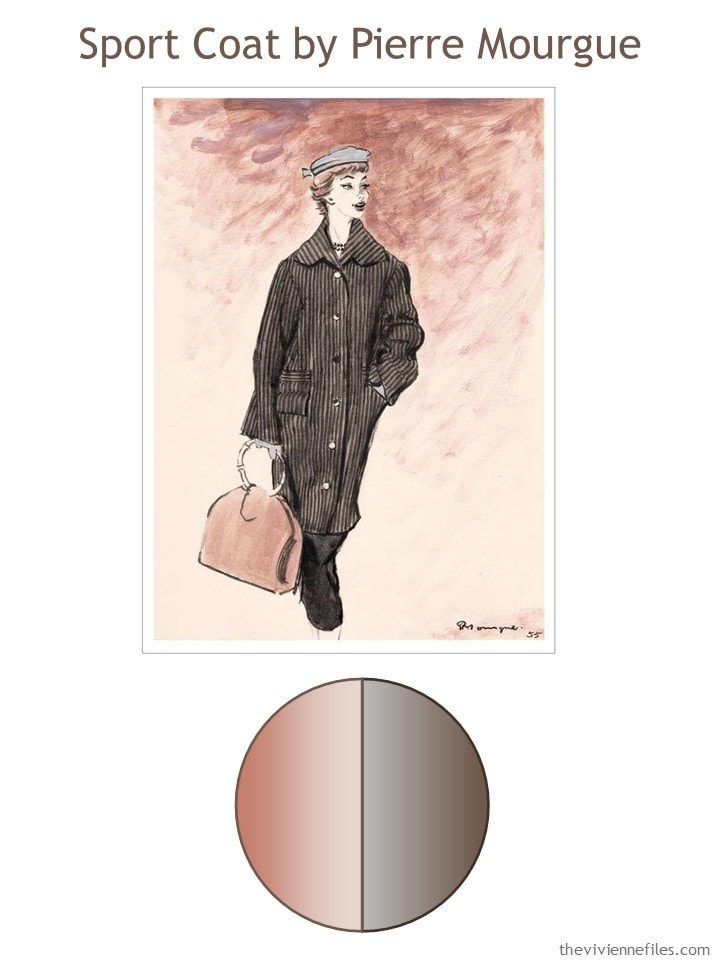 From time to time, one will be invited to see a family member do something sporty – a niece or nephew who plays football, or American football. Or any other number of sports – there are a lot of possibilities!
Our heroine wants to appear calm, relaxed and pretty. Not such bad goals, eh?
She can absolutely bet her entire retirement savings that there won't be anything dressy happening; that makes packing SO much easier!
Note: both of the cardigans that our heroine packs are from Peraluna; if you find something in a favorite color, it makes good sense to check other products from that company. Many brands produce multiple garments in the same color family…
She fully understands that taking a lovely scarf to a sporting event is to tempt the fates to bring about nasty spillage – she will NOT be the woman who dresses from a place of fear!
When she looks at her travel capsule wardrobe, she is delighted – it's exactly the mood that she wants to bring to a weekend full of relatives, competition, and fun!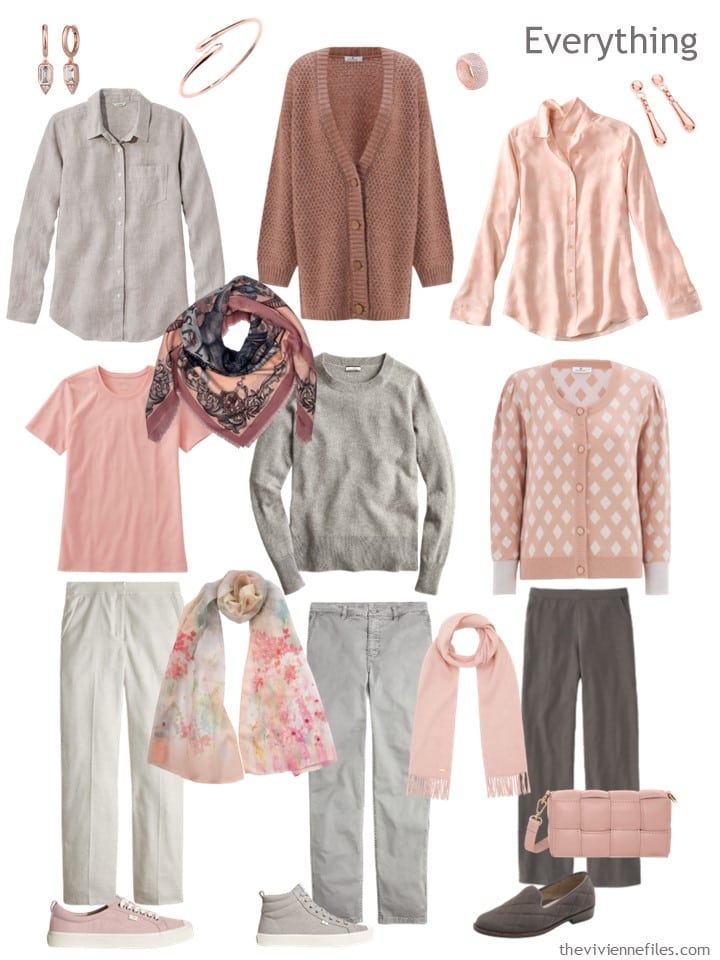 When you really don't now what a trip will bring, it's wise to be sure that you have a range of ways to get dressed. It's not impossible that an entire beer can be upset onto a sweater, putting it out of commission for the weekend!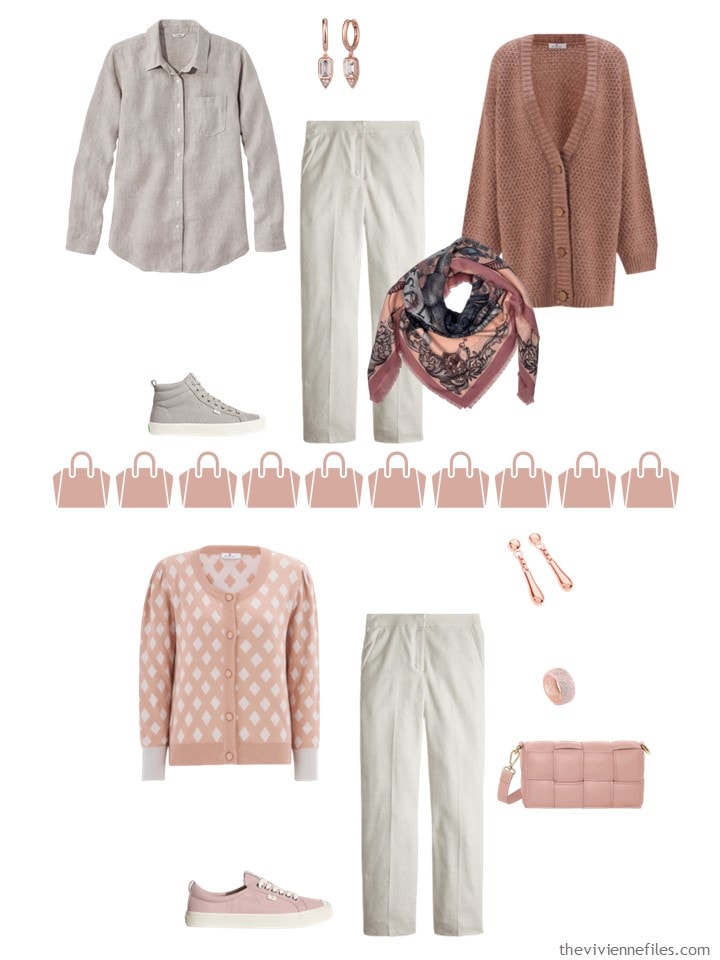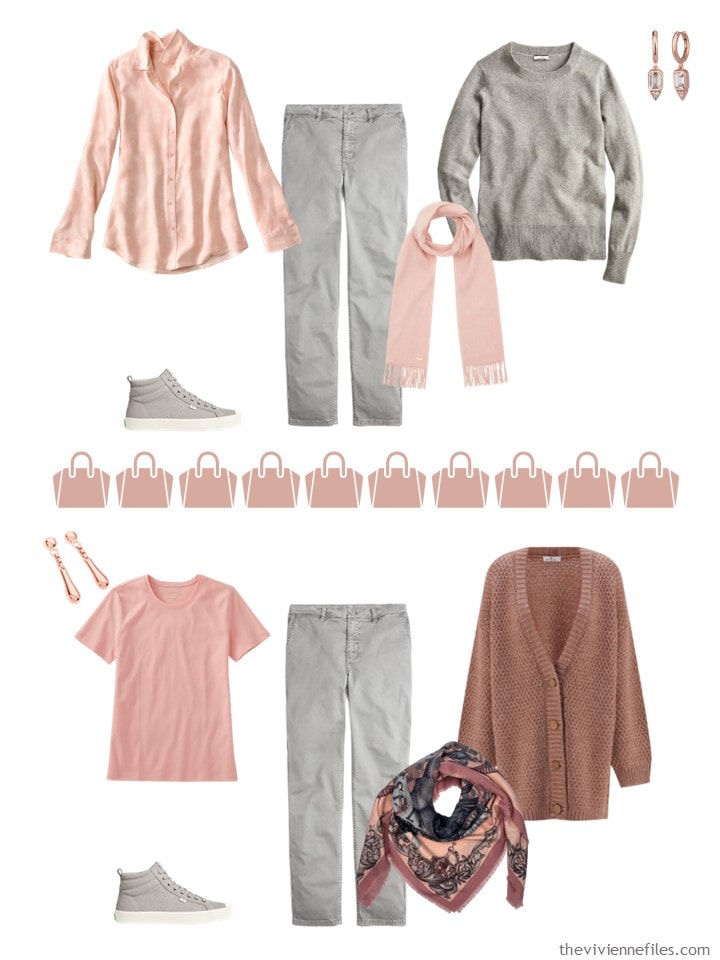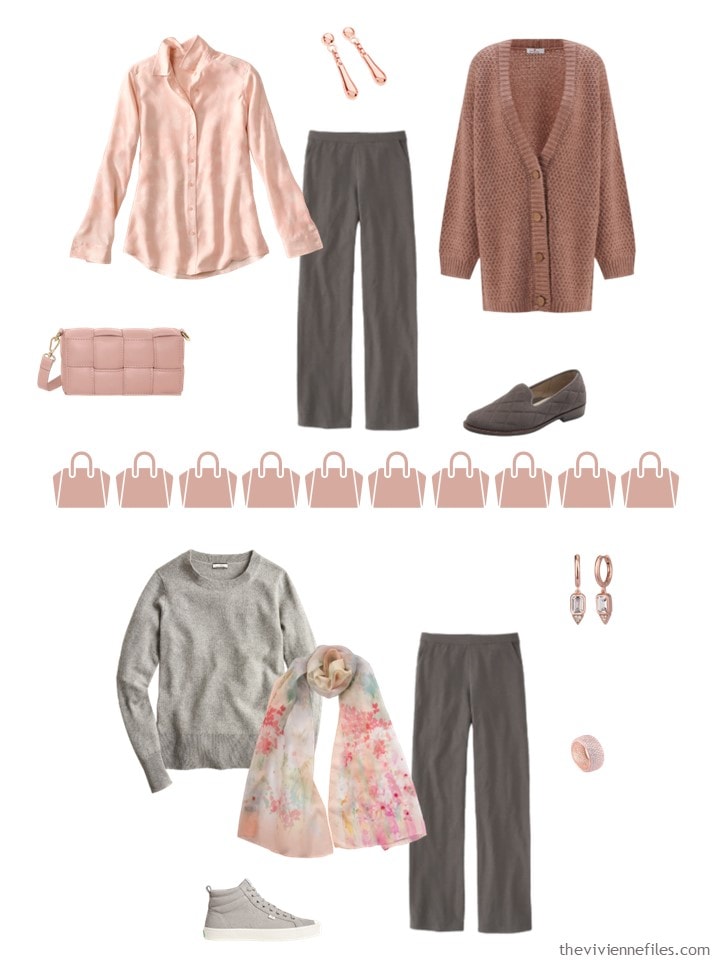 If beloved family is involved, you don't have to be a sports fan to have a good weekend!
love,
Janice
p.s. Five years ago, I suggested that navy might be a base for a great summer "uniform." I love the idea of a uniform…