April 26, 2023
Why yes, 2 seasons in 3 days! It's sort of like living in Chicago…
(at least if you live with me, where being forgetful is a way of life!)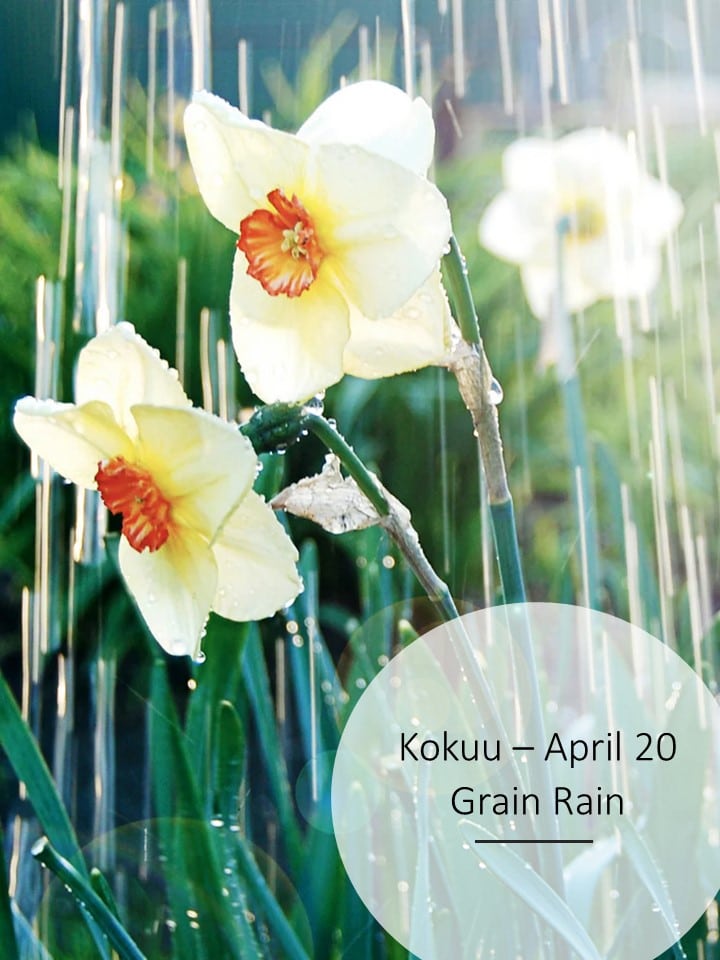 Given the scattered and disorganized way I'm living these days, I thought that a really simple, comprehensive little cluster of clothes might be something useful for me; I could open my closet and find clothes that I can wear for anything from warm to reasonably cold…
It's kind of like the stress dressing that I've addressed in the past; having enough ready any time, just in case you're suddenly invited out to lunch, or for a walk, or for a meeting with your tax preparer! (THAT is stress…)
If the weather is cool, a shirt, sweater, pants and closed shoes will do the trick; conversely, if it's warm when you go out for a walk, all you need are shorts, a tee shirt and sandals…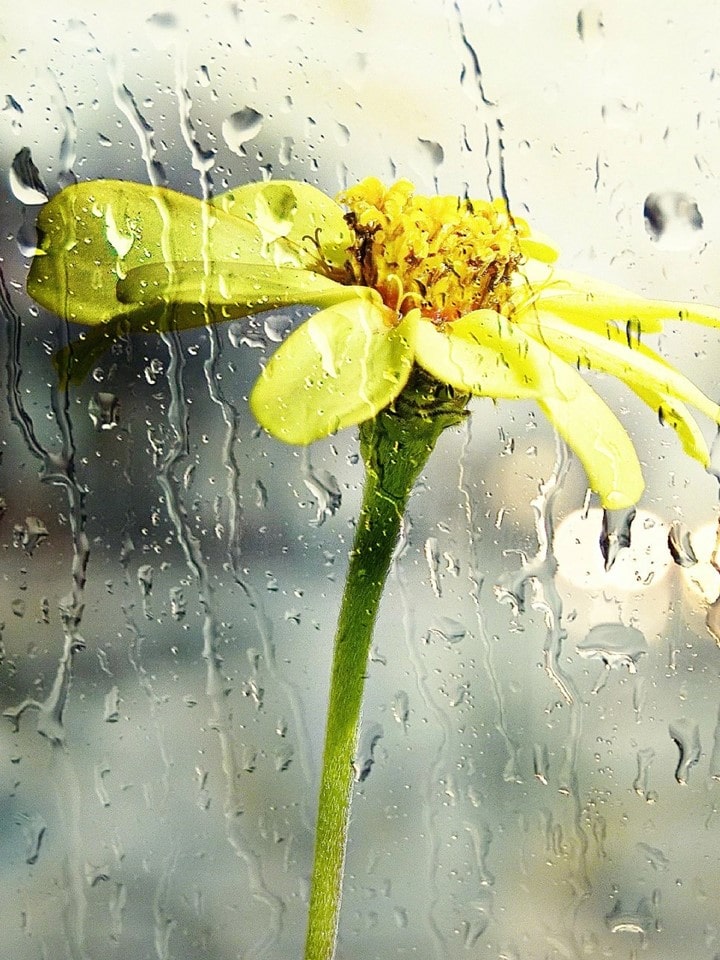 Of course you can already see how easy it would be to toss all of these things into a tote bag for an emergency trip, or just a last-minute invitation downtown for the weekend: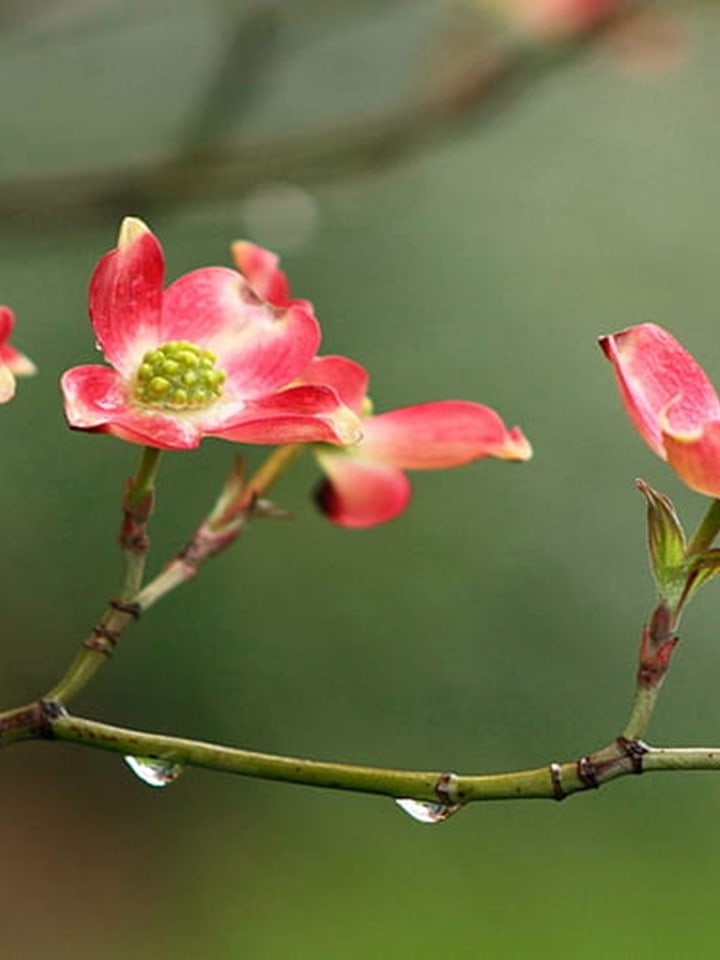 In the past, I've always thought that a "stress dressing" wardrobe cluster would be in a neutral color, and of course that always works well!
But don't discount the idea of blending 2 colors…
This next heroine is NOT going to wear shorts, but a nice summer dress is right up her alley!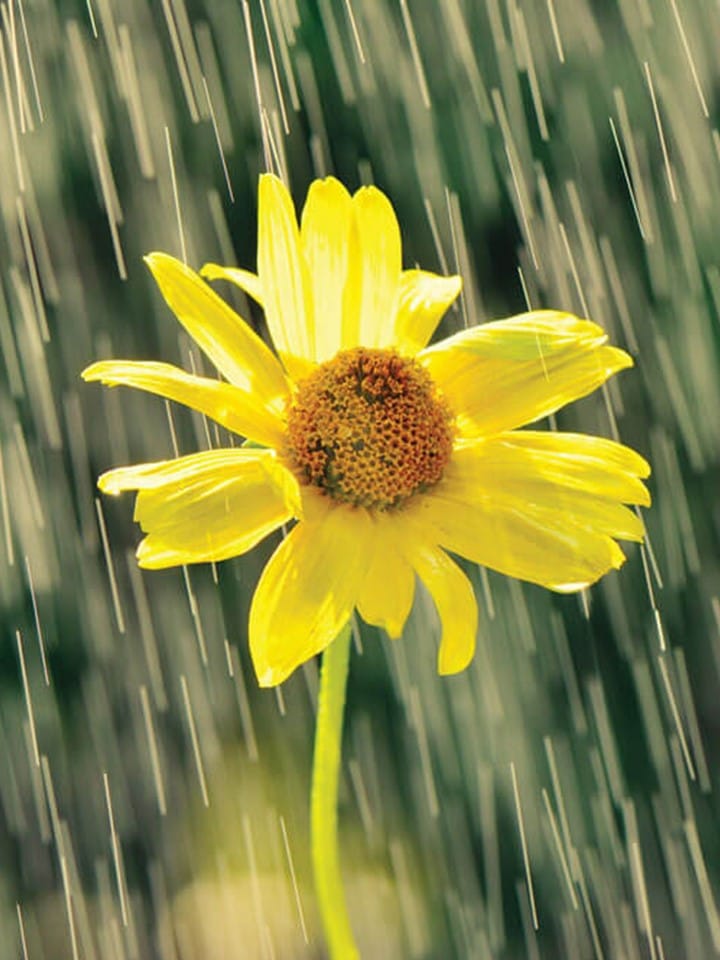 A wardrobe cluster like the following gives you the option to dress pretty brightly, or more subtly, depending on your mood. Even with just 6 garments, you can have options!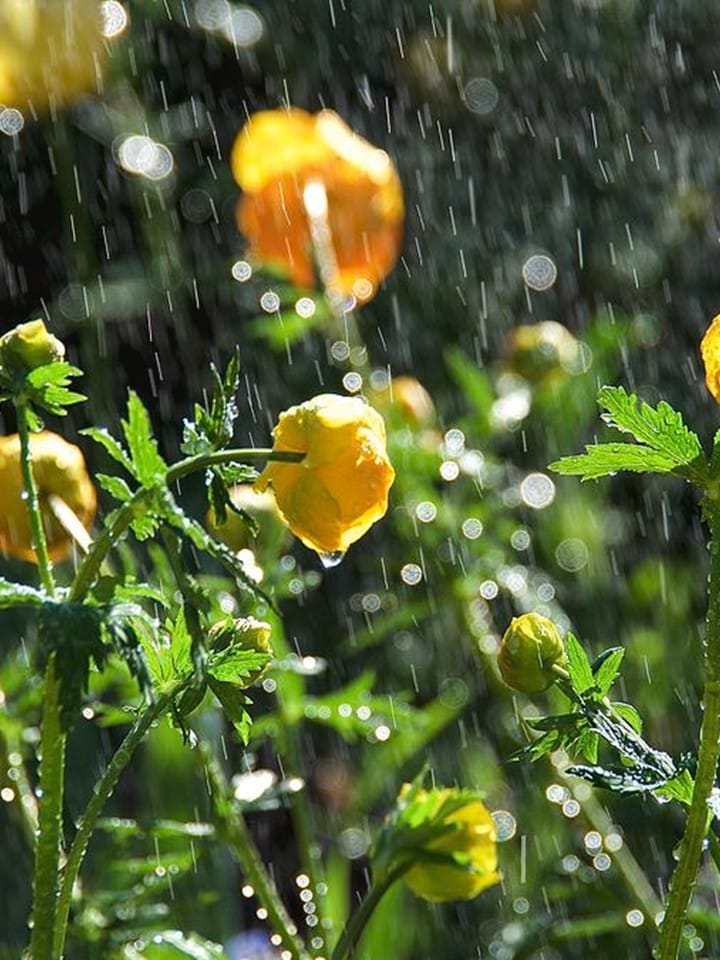 If you've got a lot of events coming up for summer holidays (many of which are patriotic in nature in the US), having your options chosen well in advance would only be sensible…
Always look for the flowers, right?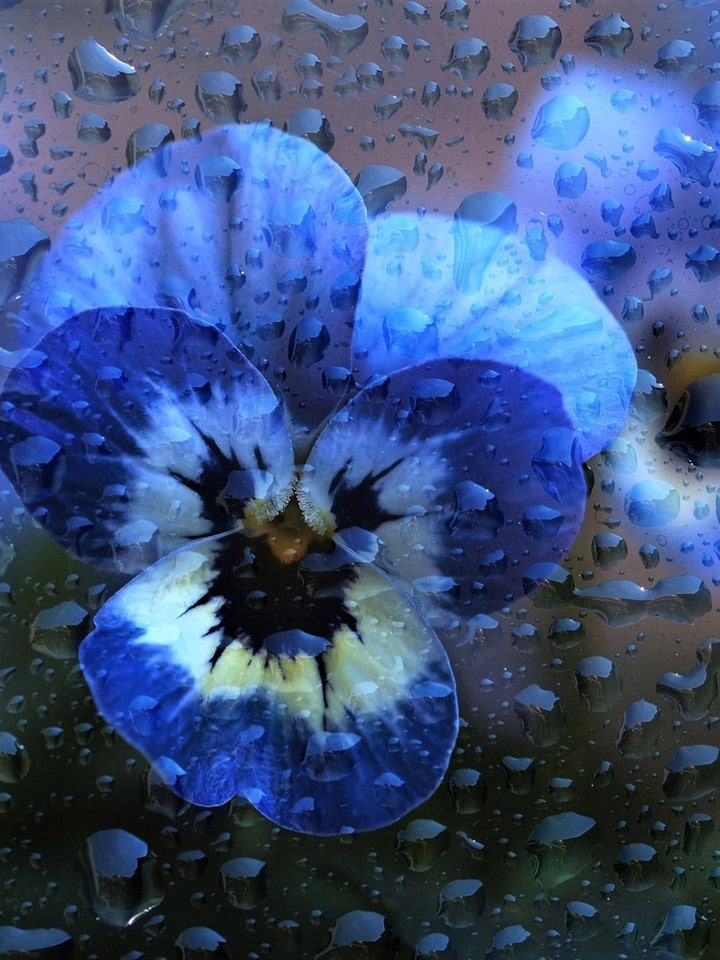 I will get my warm weather capsule sorted as soon as we have warm weather for more than 48 hours!
love,
Janice
p.s. Just last year, I looked at warm weather "stress dressing" clusters – it's a favorite idea of mine! Making life easier is one of the best reasons to organize your closet…