April 24, 2023
Why yes, I've completely lost track of time; you should HEAR what I did to my mother, getting confused about an appointment and wandering around the city for HOURS… Sigh…
But let's visit this season, literally a day before I get to THE NEXT season. It's a good thing that I work for myself, eh?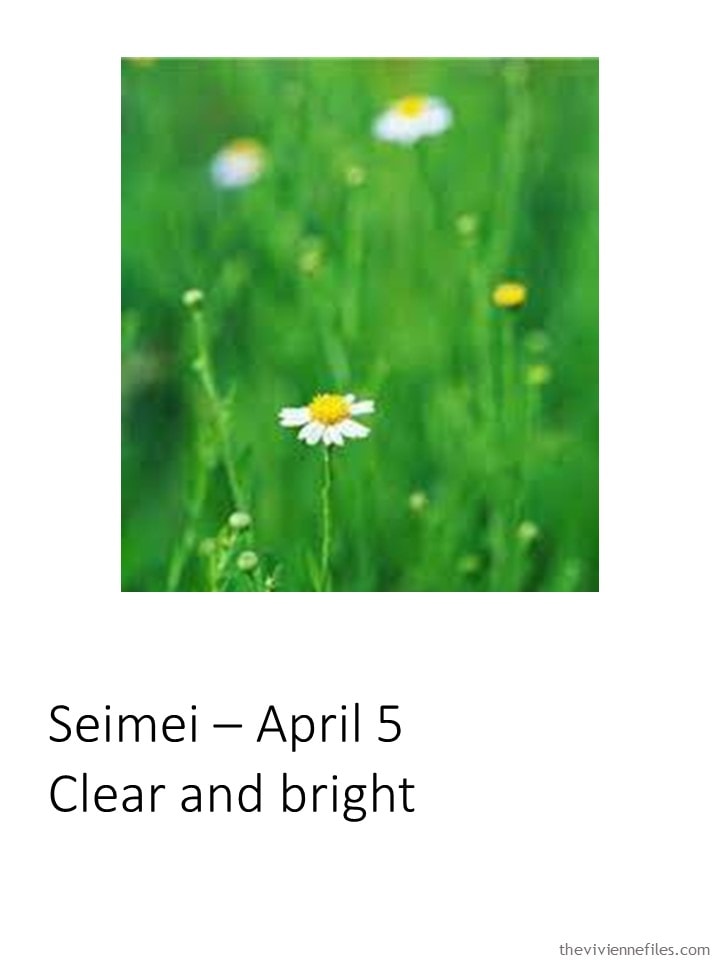 Here in Chicago, we're betwixt and between – some VERY warm days were followed immediately by snow… It's hard to know what one will need from week to week…
But I think that (once your warm weather clothes are sorted through and ready to go) many of us might be wise to purchase just ONE complete outfit to wear through the spring and summer.
After you've taken a good hard look at what you DO have to wear this summer, you might find that there's a gap in your wardrobe. Nothing to wear to a wedding? That big "picnic" that your boss throws every summer? Maybe something to wear for a day in the city at museums?
Maybe just to celebrate warm weather?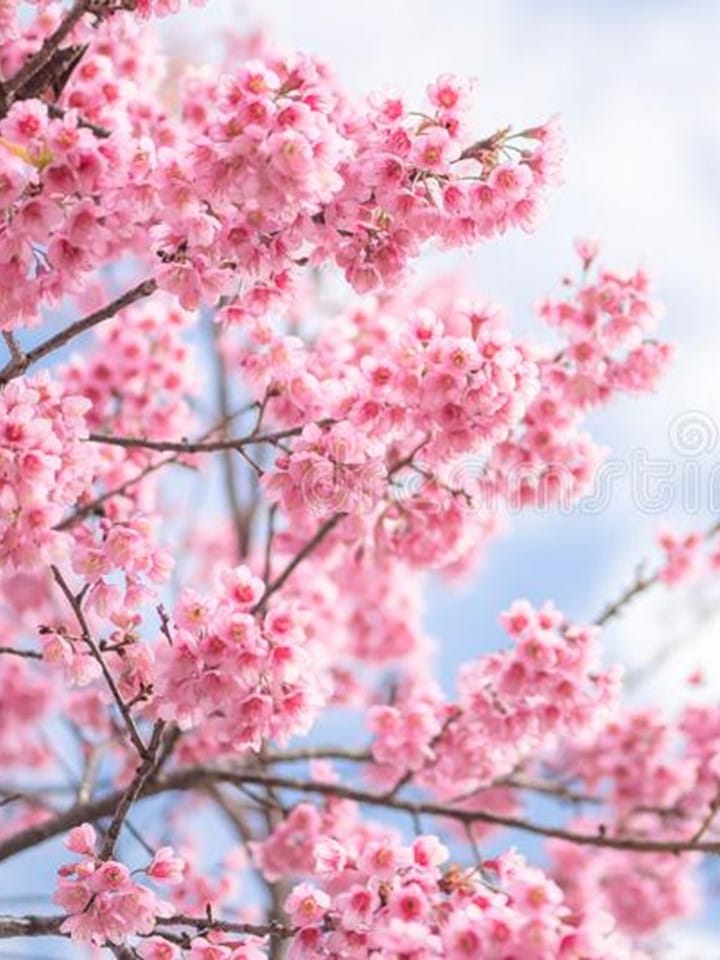 Although this Japanese season is described as "Clear and Bright," you might prefer an outfit in charcoal, with gold trim…
Maybe you can stock up on useful neutrals, punctuated by a pretty shirt and some garnet earrings…
Can you smell these through your screen?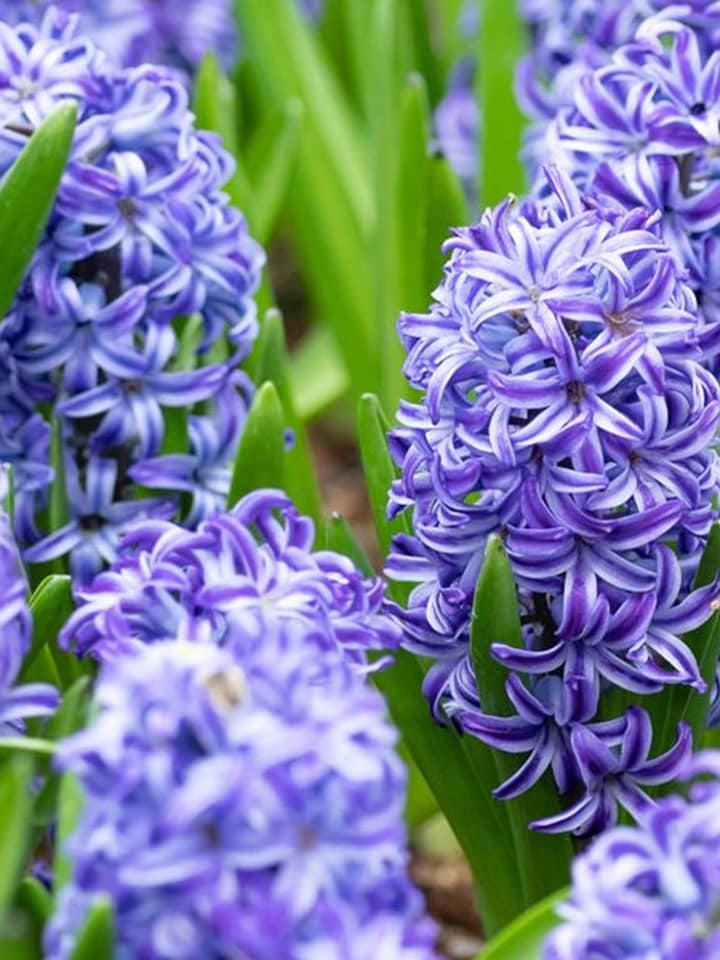 It's always efficient to buy a couple of tops to wear with new summer capris…
And even if you love brown, you can find something that's perfect for warm weather!
Maybe you're not going to do anything more strenuous than walk around and admire flowers – you still have to wear clothing!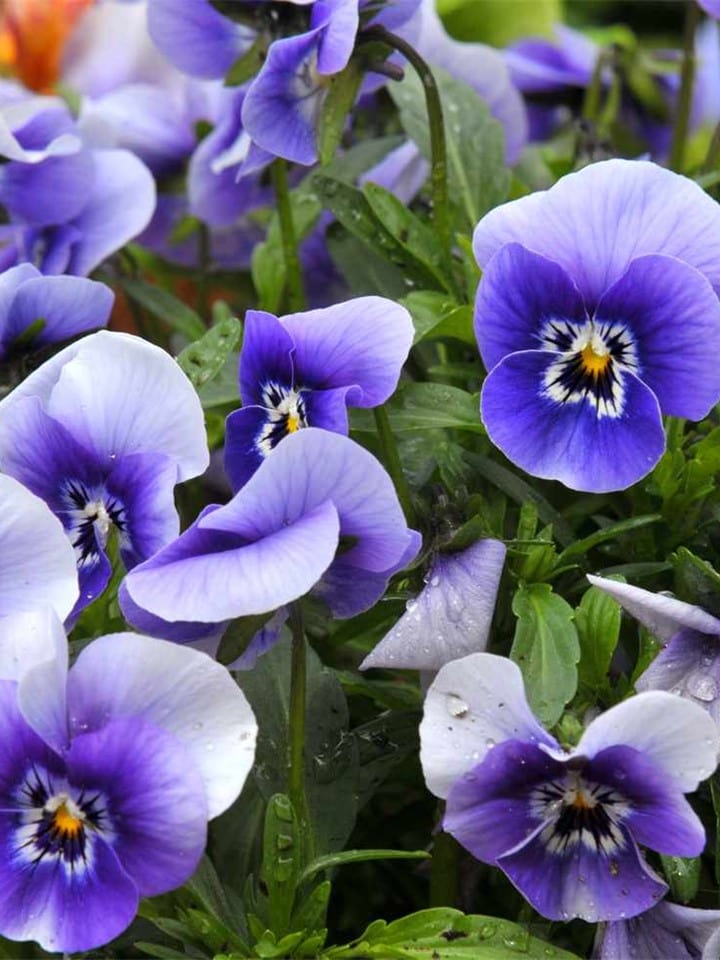 love,
Janice
p.s. Six years ago, our heroine packed black, white and pink for a lazy weekend!