March 1, 2023
I'm somewhat gobsmacked that it's already March…
Let's see what our heroines are up to!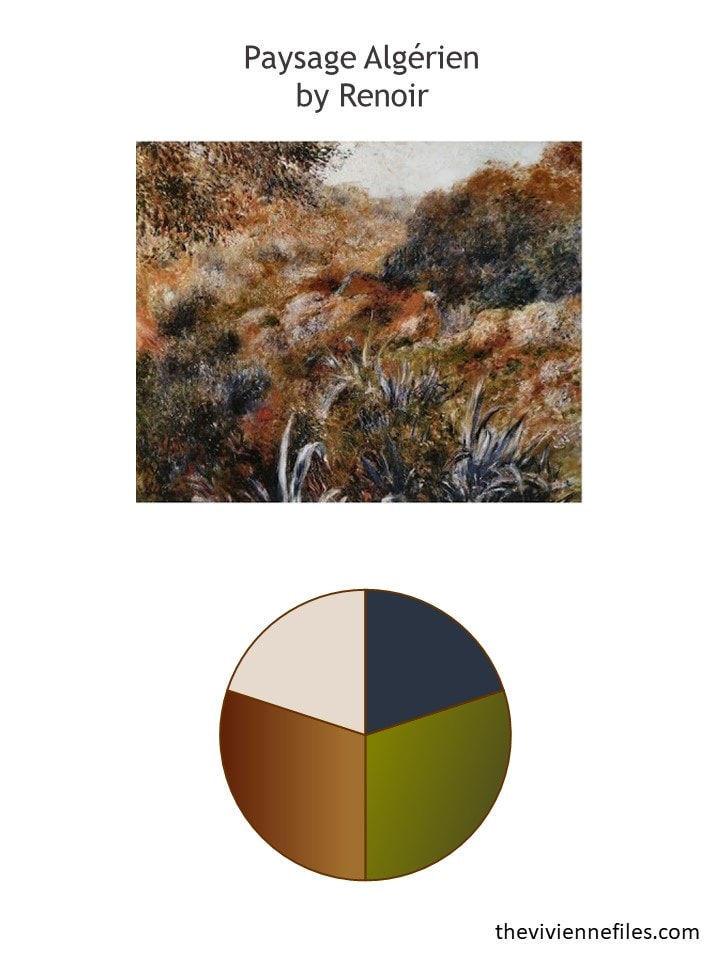 Our first heroine is a pretty casual person – she would like to add some olive green to her wardrobe, in separates that she can wear with everything else in her wardrobe.
This is what she finds:
Oh, she now has so many possibilities! Relaxed, warm, but nicely pulled together…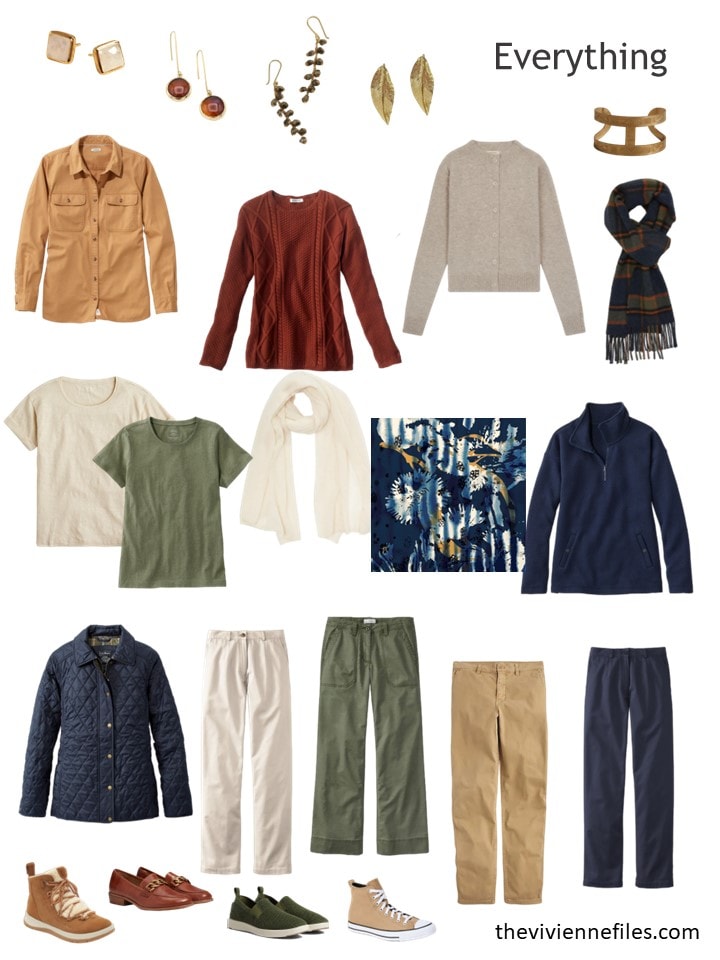 She obviously can wear her new clothes together as 1 outfit, but she has other possibilities: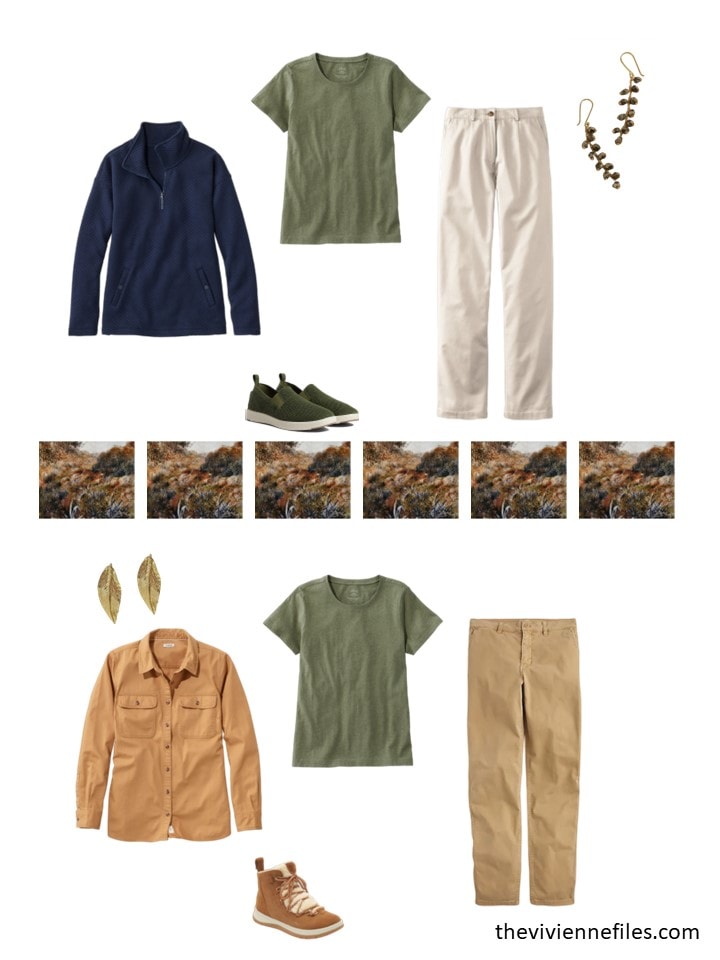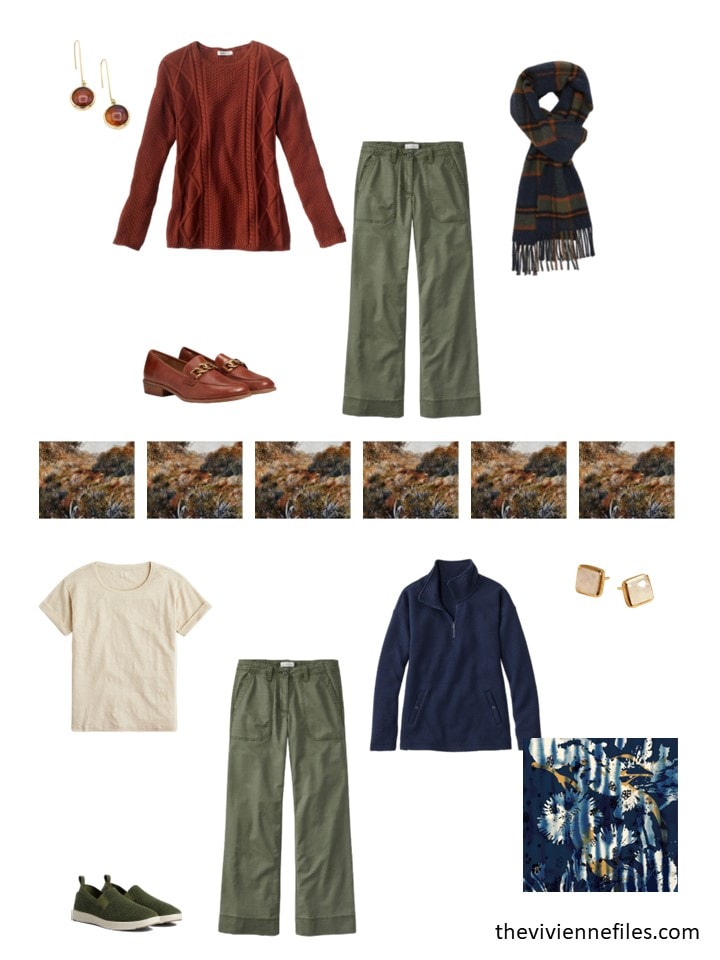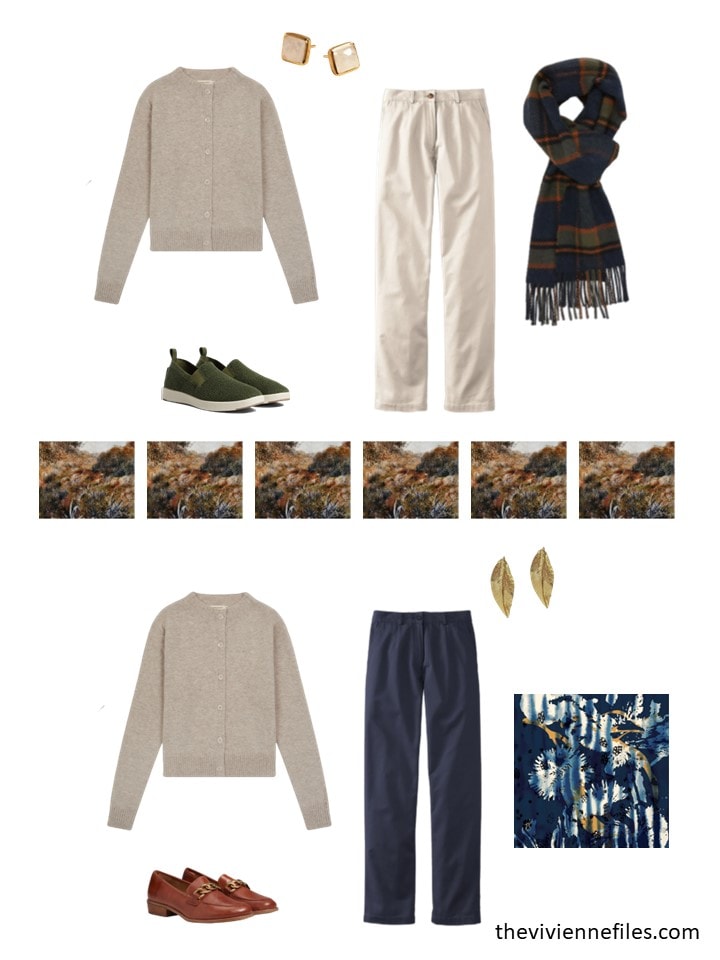 I love the autumn-y feeling that seems to permeate this wardrobe. This makes sense, once you look at her favorite painting!
Our next heroine has decided that she wants some dressier garments – not necessarily an outfit, but maybe just pieces that will elevate the dressiness of an outfit.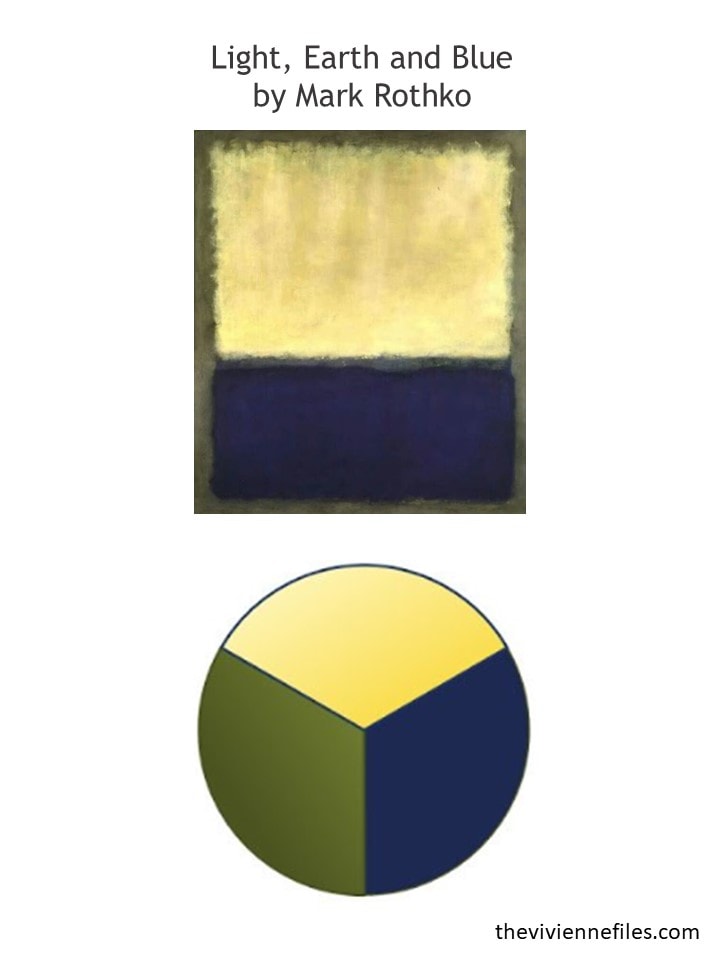 This could certainly be an outfit, although that wasn't the original goal!
The limited colors in the wardrobe might eventually get to be a problem, but for now our heroine seems to have assembled some nice, versatile things!
What's she going to do with those new clothes? Let's look: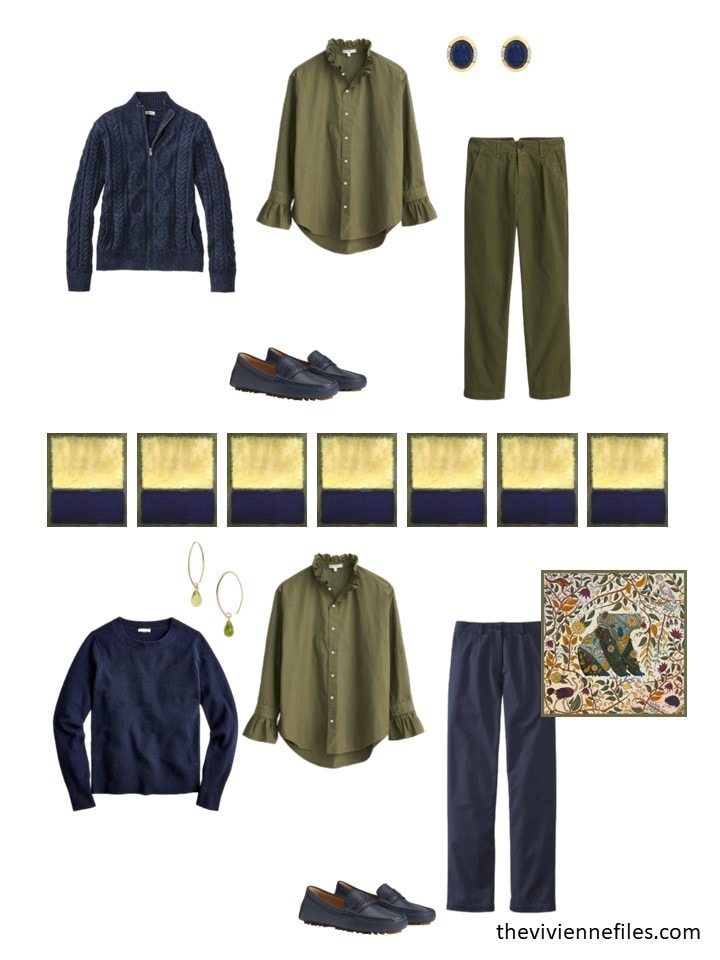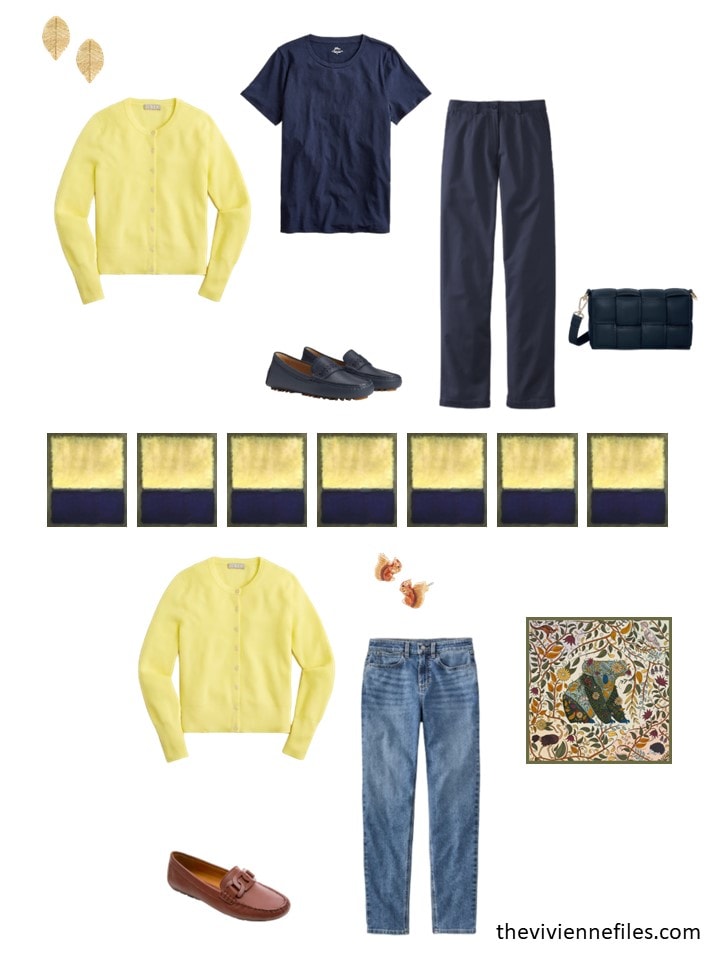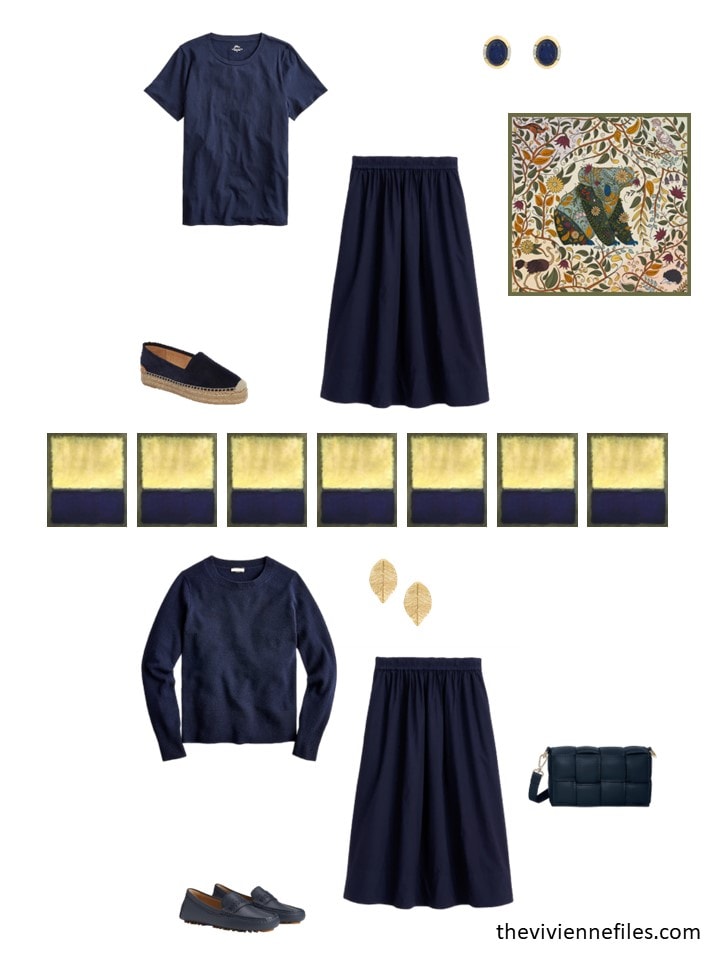 Our next heroine is also looking for some pretty things. This isn't surprising; this entire wardrobe could easily be described as pretty!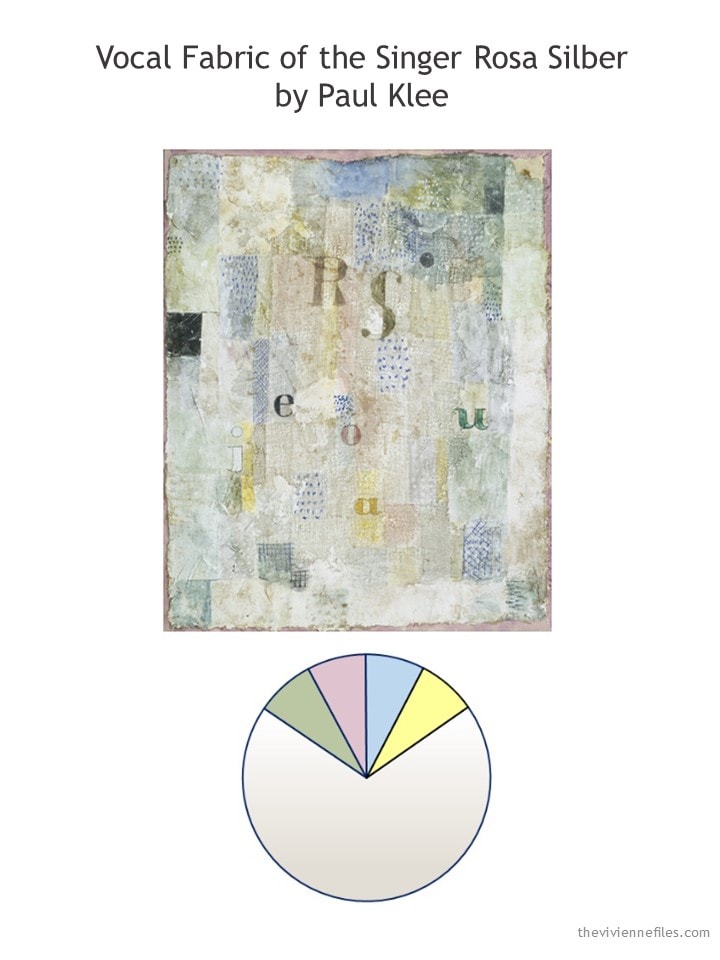 One can't really wear these 3 garments together; I could see this as 2 outfits:
Yes, her earrings are very expensive. But if you're going to wear this shade of blue for the rest of your life, you can make the excuse!
What a lovely wardrobe!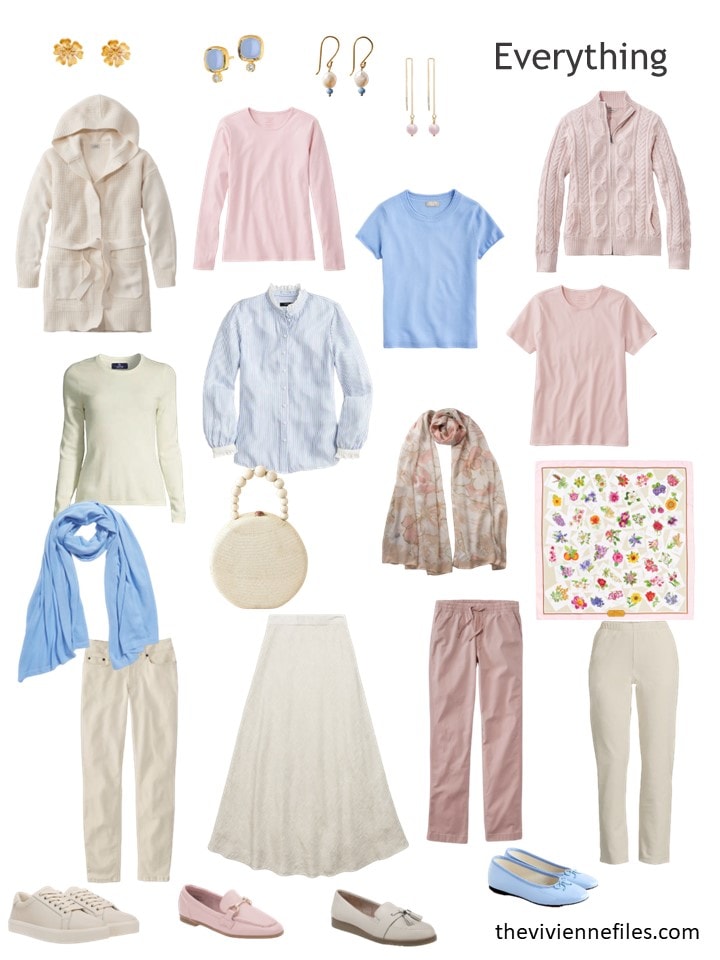 And her new garments expand the versatility of her wardrobe by quite a bit: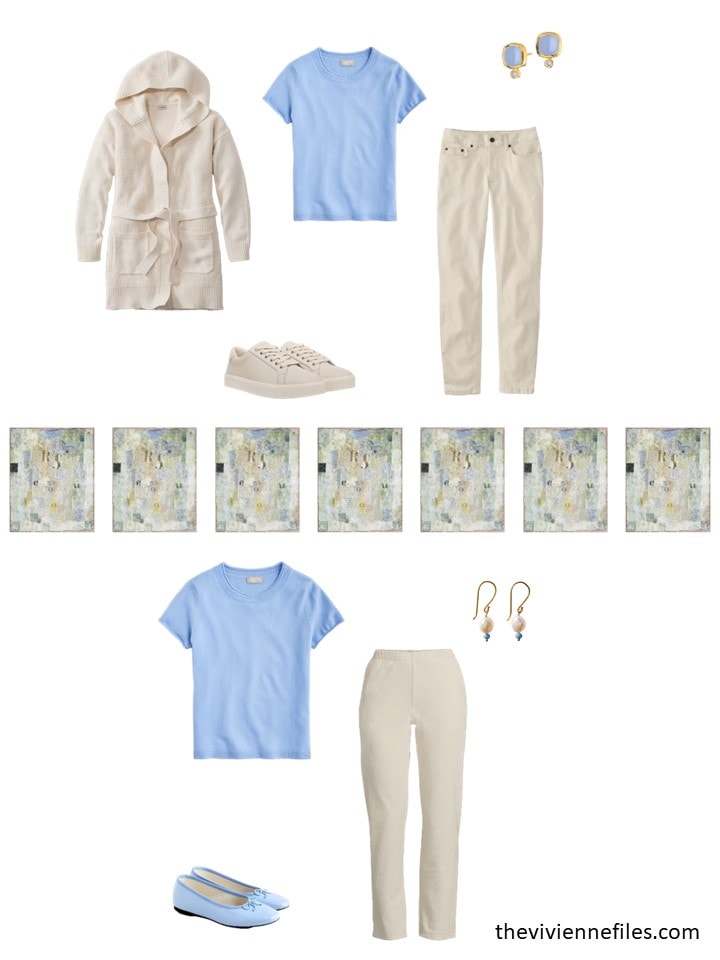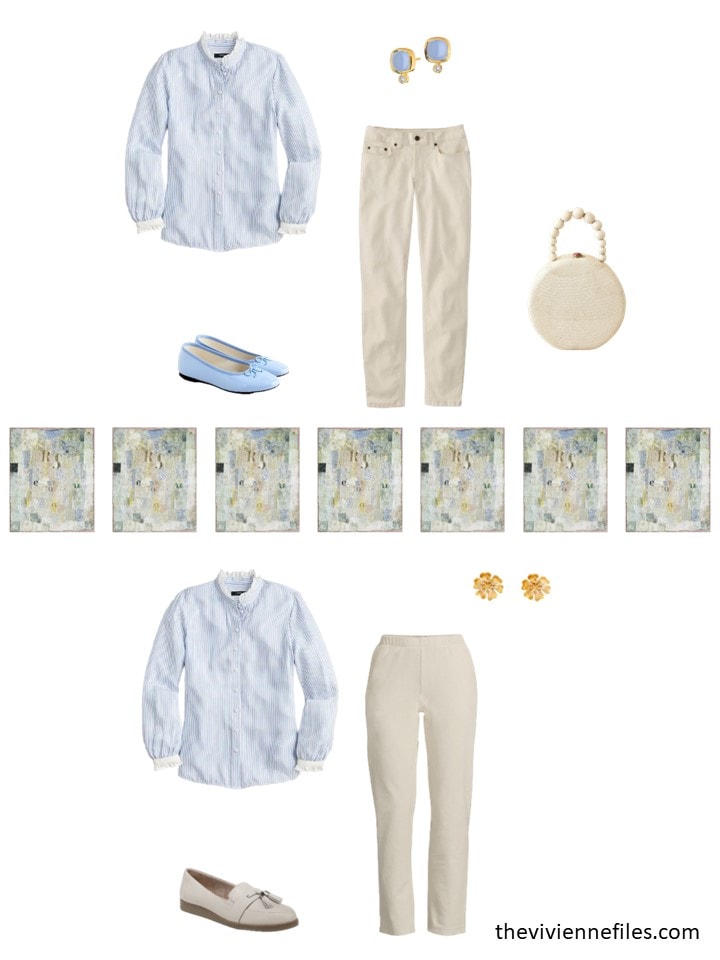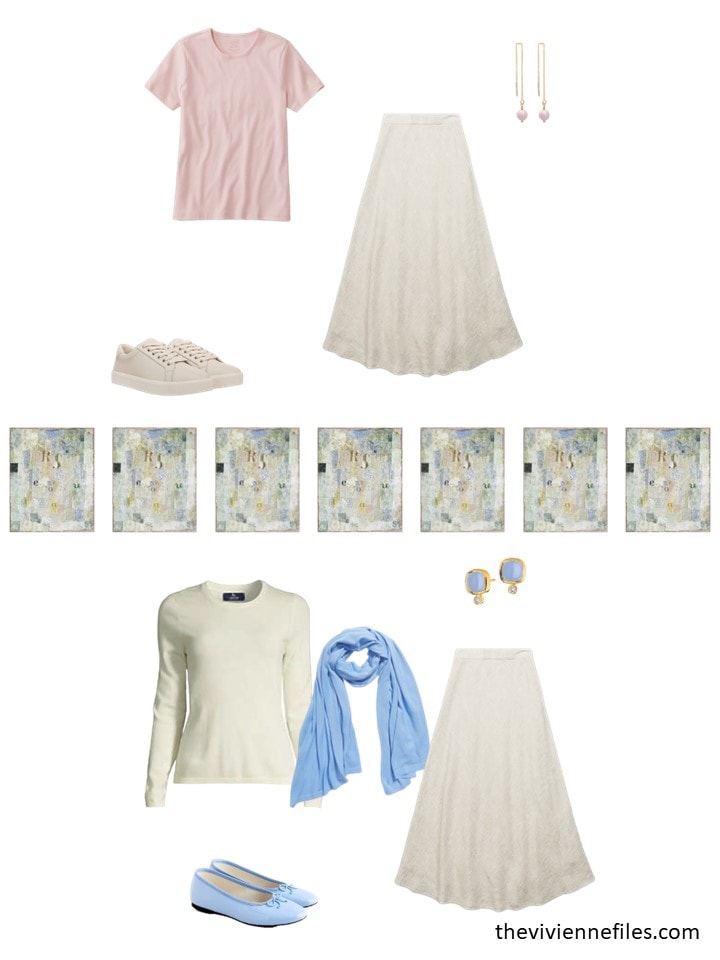 If you were given 1 of these wardrobe – entirely in your sizes, of course – how would you feel wearing one of these for a week or two? Or maybe traveling with one of these?
I like to think that I could wear any of them, but I wonder if I would miss wearing black…
love,
Janice
p.s. 9 years ago, I gave my answer to the question "Do I have to buy basic garments?" Of course, you don't….