January 25, 2023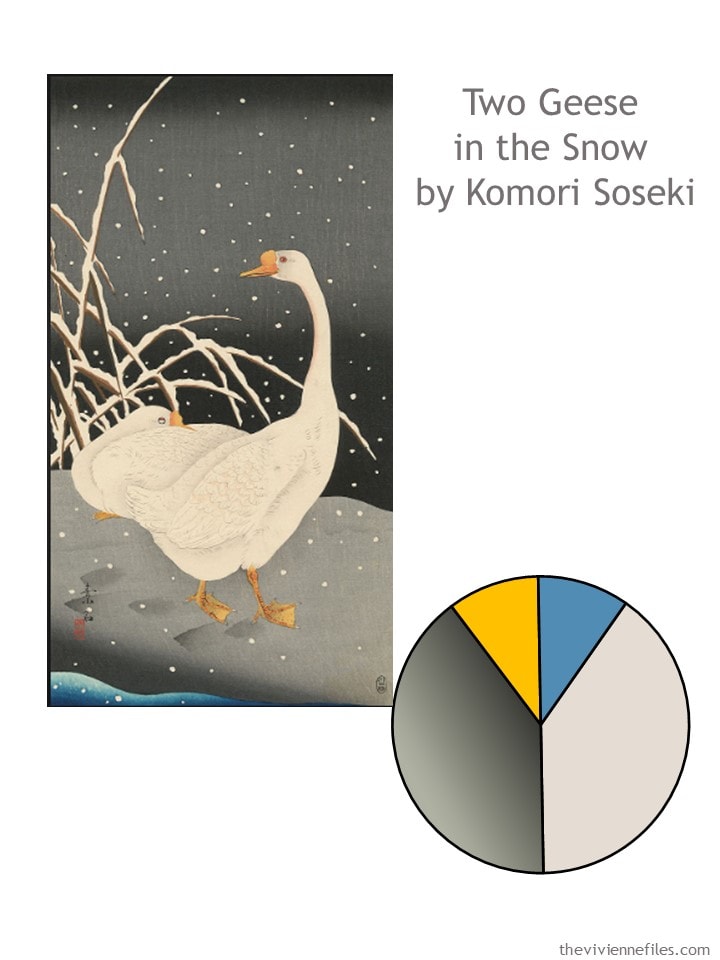 Plenty of Firewood…
She agreed to go up to the cabin for the weekend, with the understanding that (1) they would stop at the deli on the way out of town and get enough food, (2) there is enough firewood up there for at least 5 days, and (3) there are NO chores for her to handle!
Oh yes, and there are birds about…
In all fairness, she has 2 books she really NEEDS to finish in the next few days (for work!), so it's not all just hanging about reading gossip magazines…
She will, of course, walk outdoors from time to time, to catch some sun (if it's out!), visit with any animals that are about, and take a break from her work.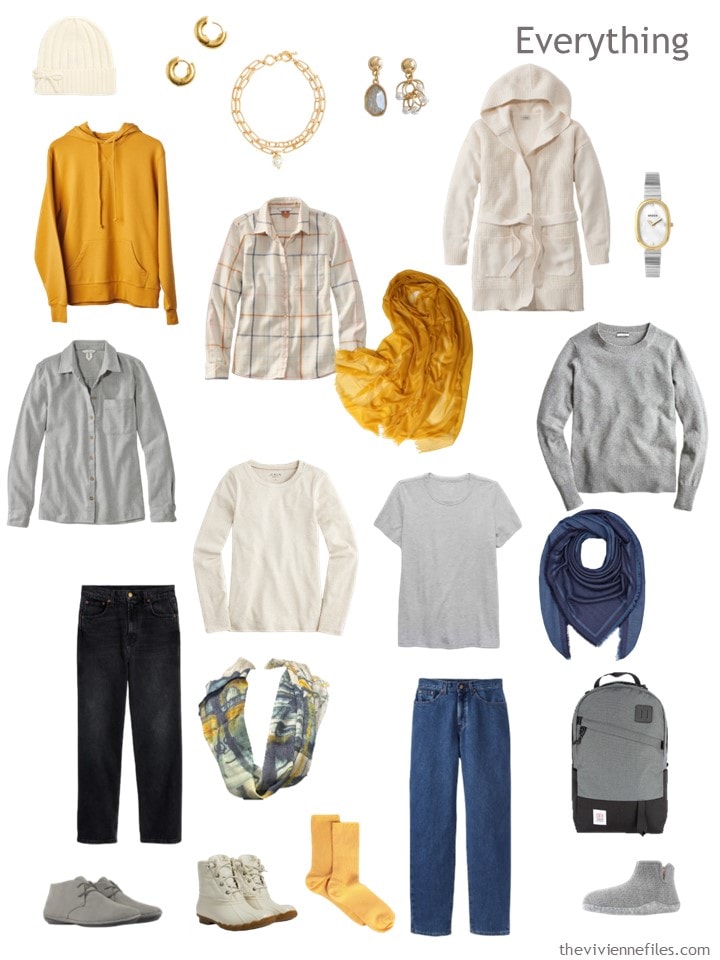 In addition to using a favorite painting as her inspiration, our heroine is planning "Triple Top Secret" groups of shirts, tee shirts and sweatshirts to make layering easy. If the weather turns, and the temperature drops, 3 shirts is NOT excessive!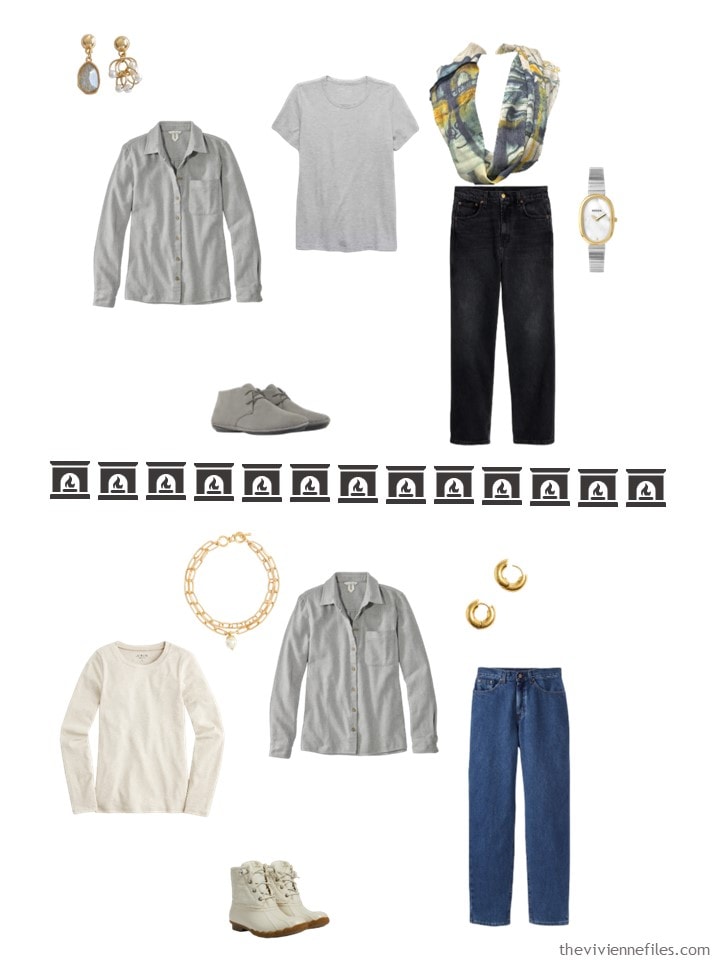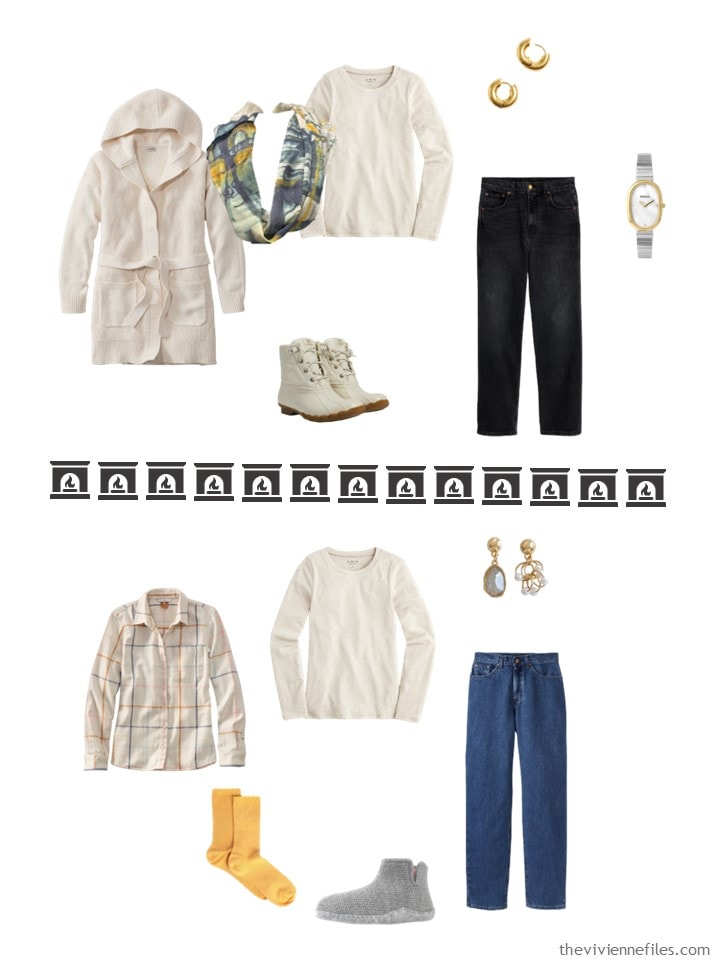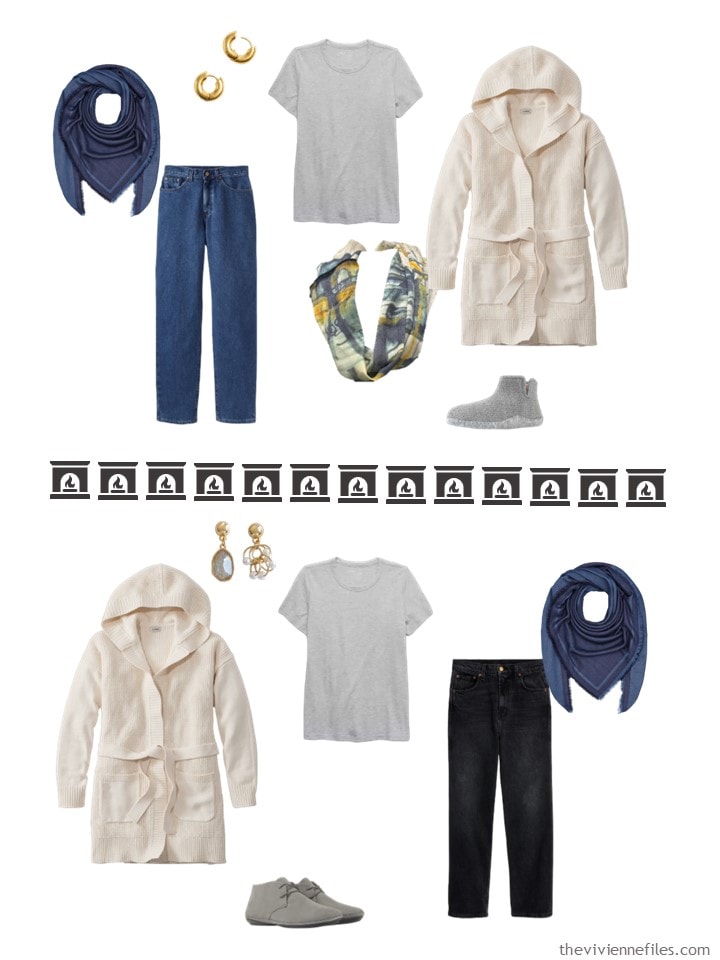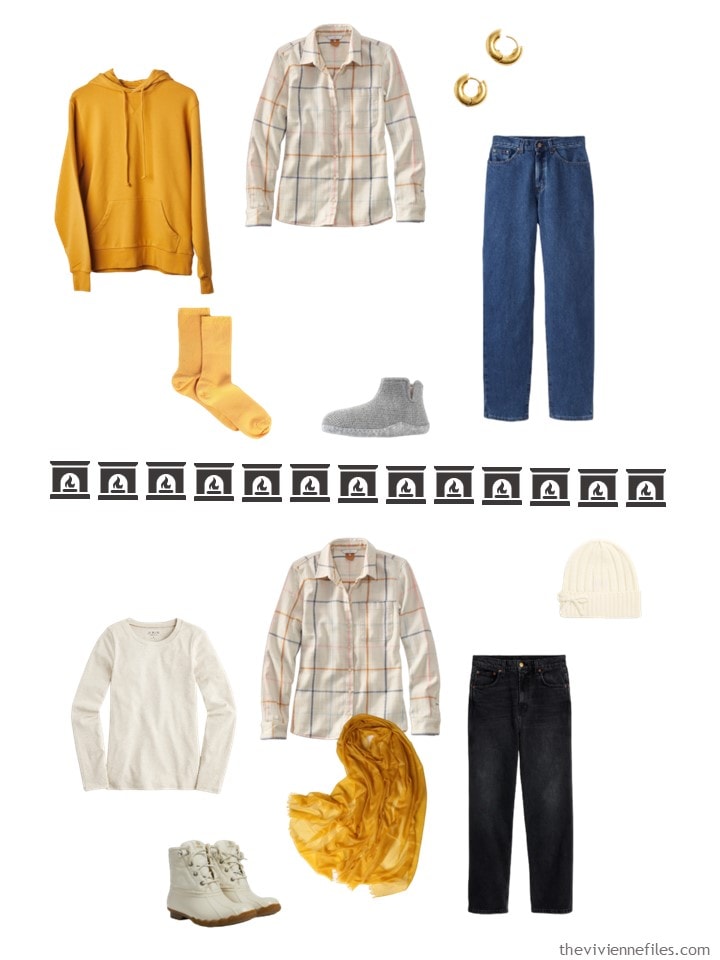 She loves living in the city, but from time to time it's delightful to go somewhere quiet, that's not centrally heated!
And see some different birds…
love,
Janice
p.s. Five years ago, our heroine was off for a vacation in Bermuda!