November 18, 2022
This is where she's going, more or less…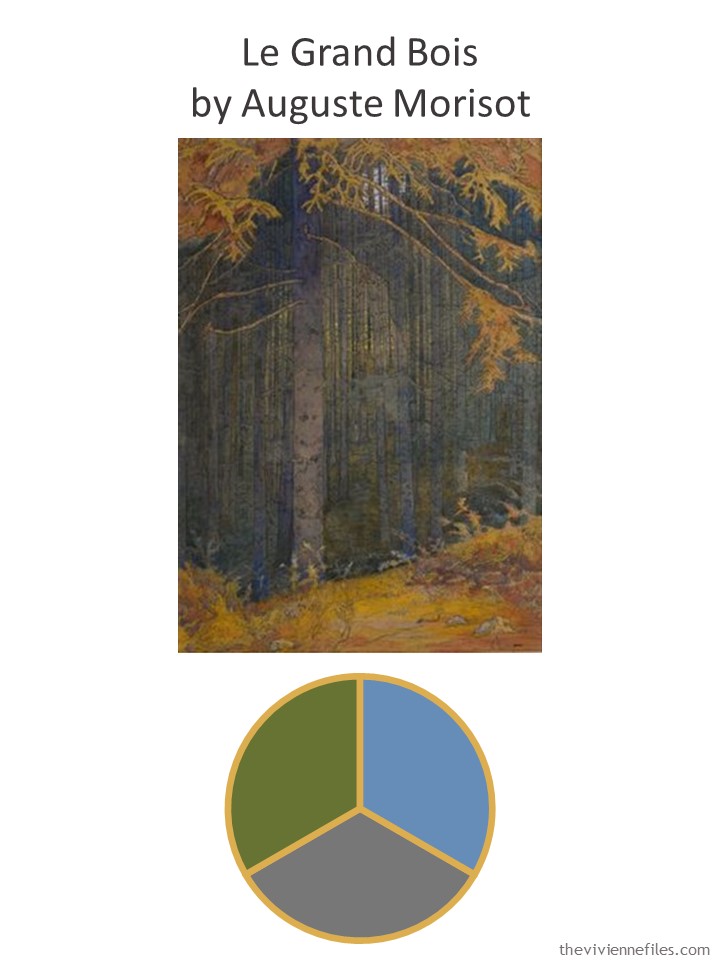 1/4 Mile off the blacktop road…
You know when these are the directions, you're going to be off the beaten track!
And that's what she needs – she has writers' block…
Normally, she would go sit in a café and people-watch, but this time she's going to look inside for inspiration, rather than outside.
She's only going for a couple of days. She's got enough coffee and food for breakfast, and maybe lunch. She WILL go into town for dinner…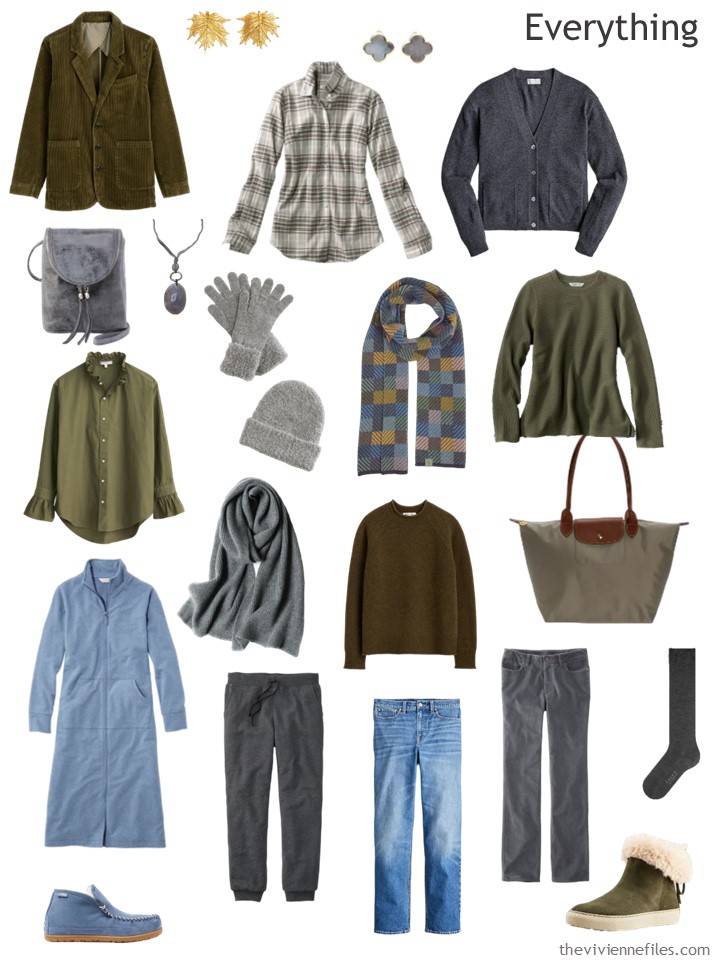 But she will have no internet connection. No Wi-Fi, no streaming video, no texting… the cabin has a landline, and a television that gets 3 network channels.
Quiet, dark, and trees…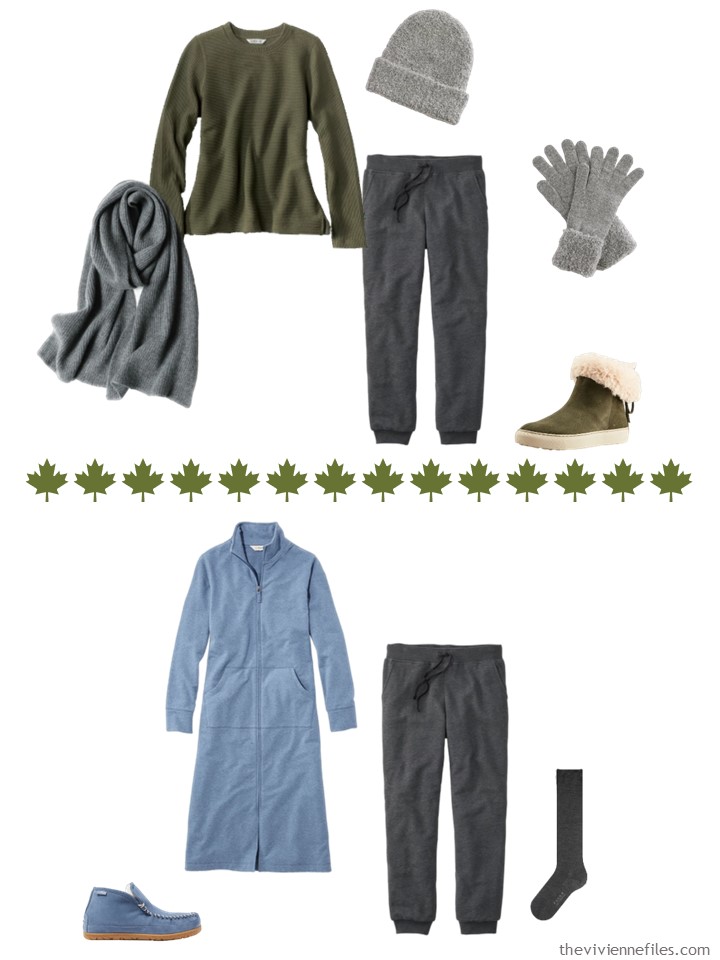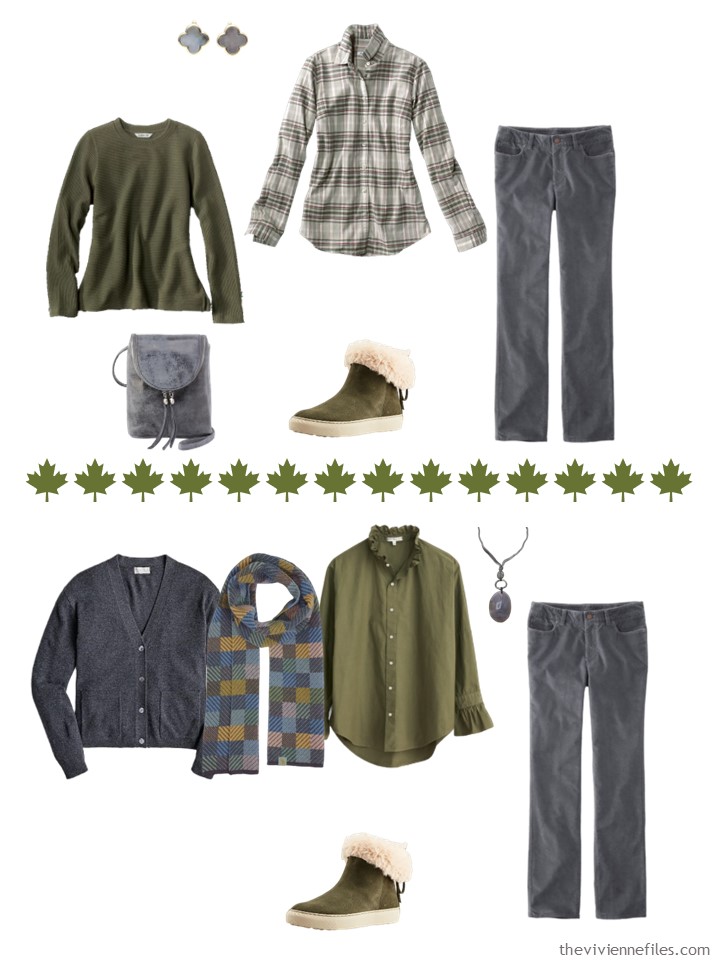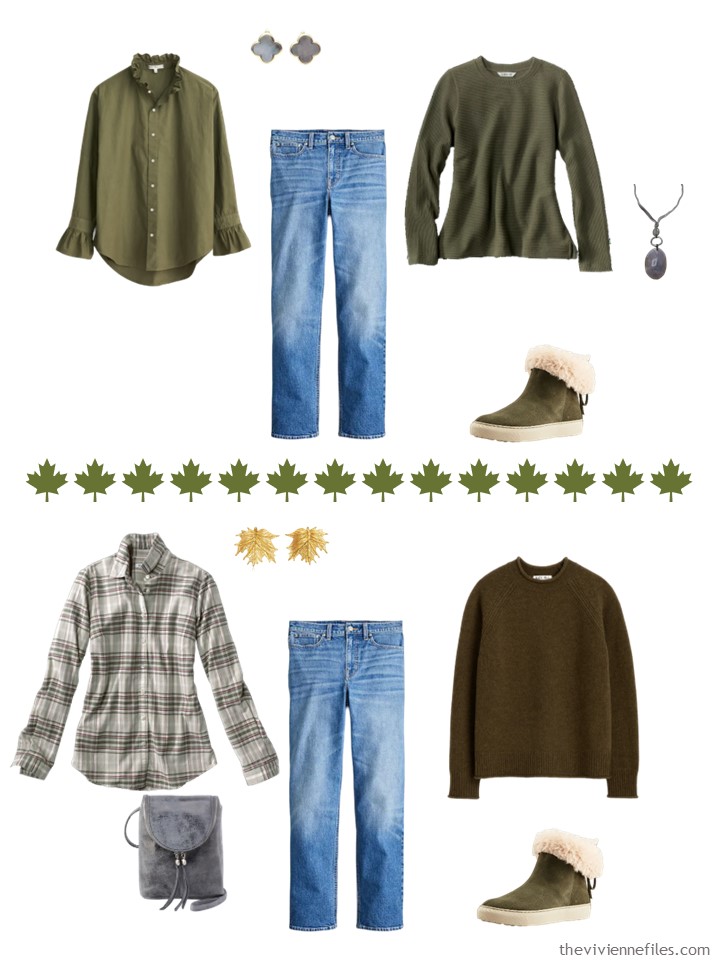 She's a bit nervous, and quite a bit excited. As one should be at the beginning of any trip, no matter now brief!
love,
Janice
p.s. Six years ago, our art-inspired wardrobe included lots of camel, accented with rose, ivory, and teal!