October 24, 2022
This is just about the time each year when you realize that you're going to need to wear a sweater (or sweatshirt) just about EVERY DAY. If that's what you're facing as autumn peaks, and winter starts to make itself felt, maybe you deserve a really NICE sweater…
If you start buying cashmere sweaters when you're 30, and you buy 1 per year, you will have almost 3 dozen of them by the time you retire! Not a bad wardrobe to wear through your "golden" years, eh?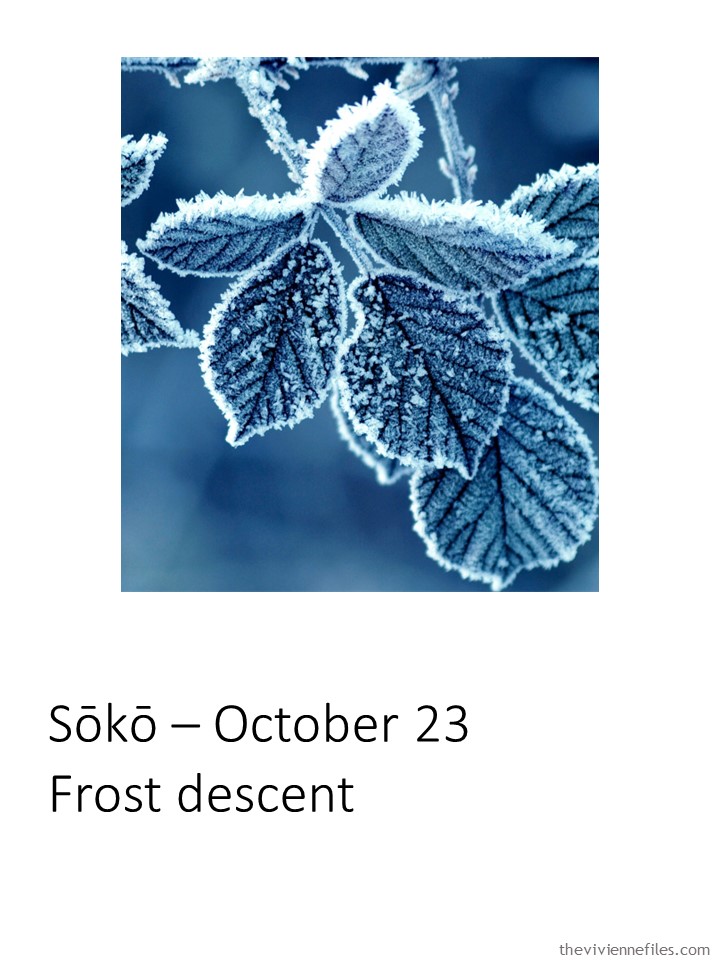 It goes with every neutral, and probably flatters almost all of us – what's not to love about burgundy/wine/merlot/berry?
Of course, if you look good in gold, WEAR GOLD! It's so lovely…
Frost can be beautiful…
Autumn and winter do NOT require that you wear dark colors:
You may live somewhere that allows beige shoes all year; in Chicago, these would be RUINED the first wet day…
Why yes, frost can be beautiful…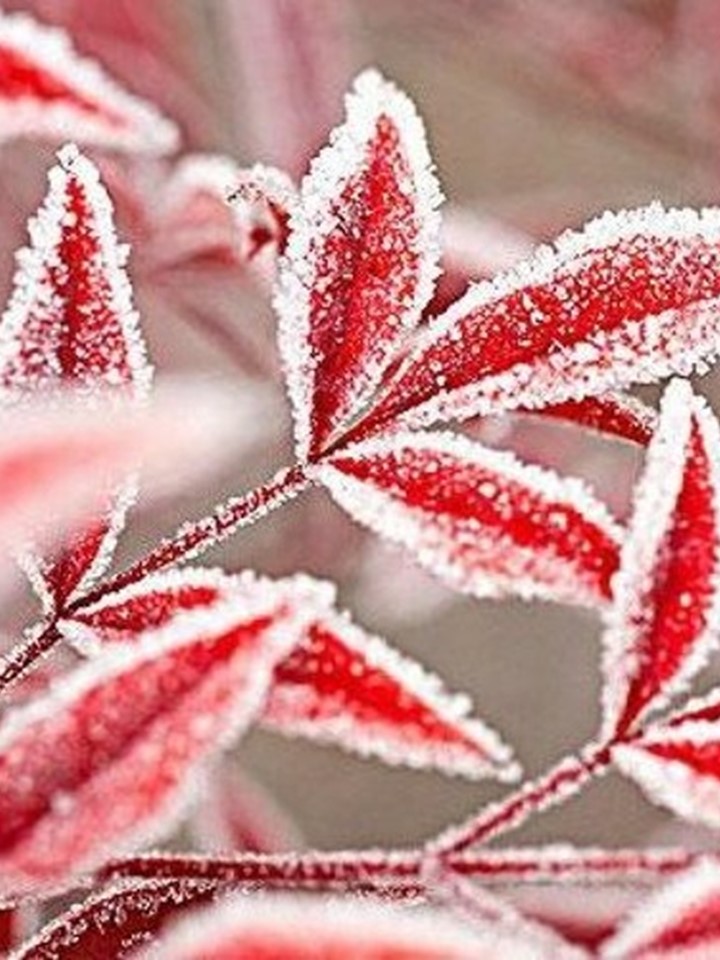 If you've ever been tempted to try camel in your wardrobe, this sweater might be a good way to do it. You don't want to test-drive a new color with something cheap and tatty, because you'll never know if it was the color that you didn't like, or just the nasty garment! If you get something beautiful, and it still doesn't work out, then you know that it's the color for certain… (and you find a dear friend to whom you give the sweater!)
Beautiful green is a holiday color for many of us – this might be a chance to dress for the holidays without wearing earrings that look like wee reindeer…
Remember, freezing cold weather is great for people with allergies!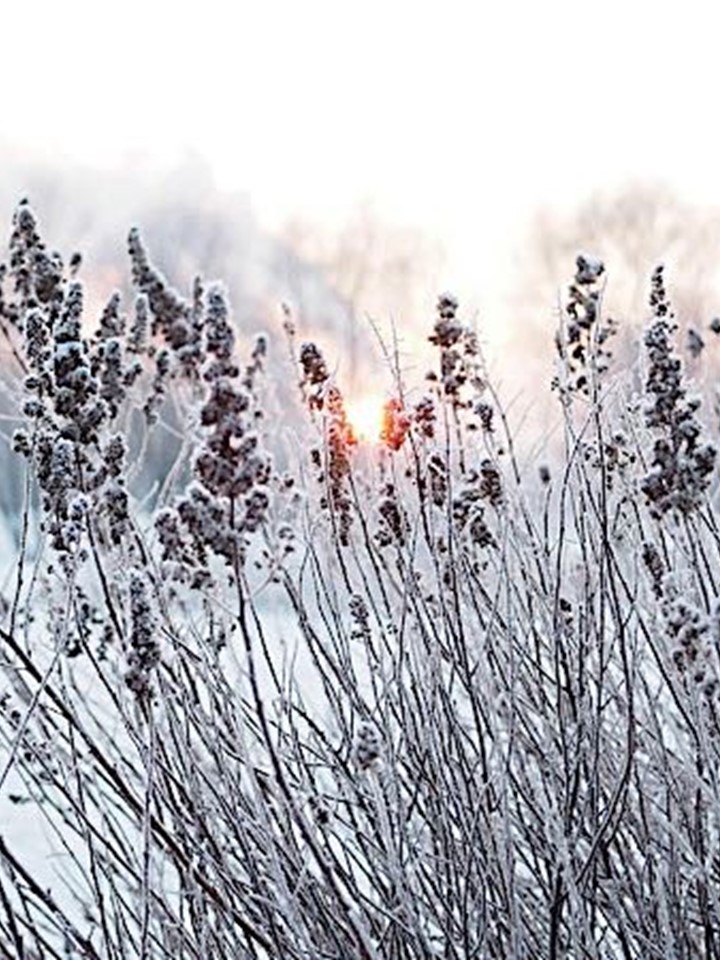 If we're going to live through winters, we may as well enjoy getting dressed, right?
love,
Janice
p.s. Eight years ago, a travel capsule wardrobe for a weekend was based on the colors of a photograph of chrysanthemums!