September 23, 2022
When the days get shorter, I start checking to make certain that I have a nice jacket, as well as the necessary bits and pieces to stay warm!
Today's heroines don't all have heavy, wooly scarves; sometimes a silk scarf is enough!
And all of your colors don't have to match perfectly…
Blue skies and golden leaves…
You're never too old to wear a fun hat and mittens!
And it's never wrong to stock up on navy essentials:
The angle of the sun on autumn afternoons makes everything look better, doesn't it?
If you love pink, wear pink! You don't have to match the trees…
And remember that something as simple as brown buttons can make everything look intentional:
You would be beautifully dressed to walk around this lake…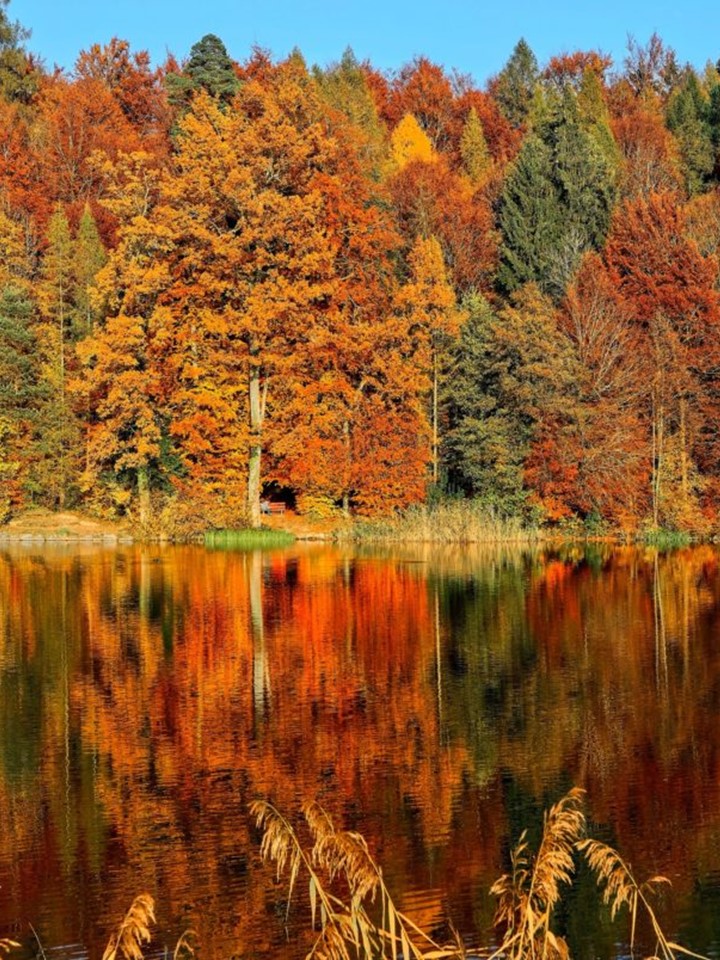 I'm still wearing a black Barbour jacket that's at least 15 years old; it makes sense to treat yourself to something REALLY nice sometimes…
love,
Janice
p.s. Four years ago, our color palette was crawn from an earthenware plaque!