May 13, 2022
Why yes, many of you got a lengthy preview of this post on Thursday! My domestic responsibilities managed to do a distract me from my normal organizing skills (ahem…), and I neglected to put an appropriate scheduling time on the release of this post. Sigh…
Love,
Janice
They love this scarf for very different reasons…
And they will all find something different in it…
Clary
Yes, they all suspect that her real name is Clara. She publishes historical romance novels, and that soft, flowery, ruffled aesthetic seems to permeate much of her life!
She's the woman that you see walking along the beach in a long skirt – perfectly, winsomely tied to keep it dry! She has these skills…
This travel capsule wardrobe could belong to no one else!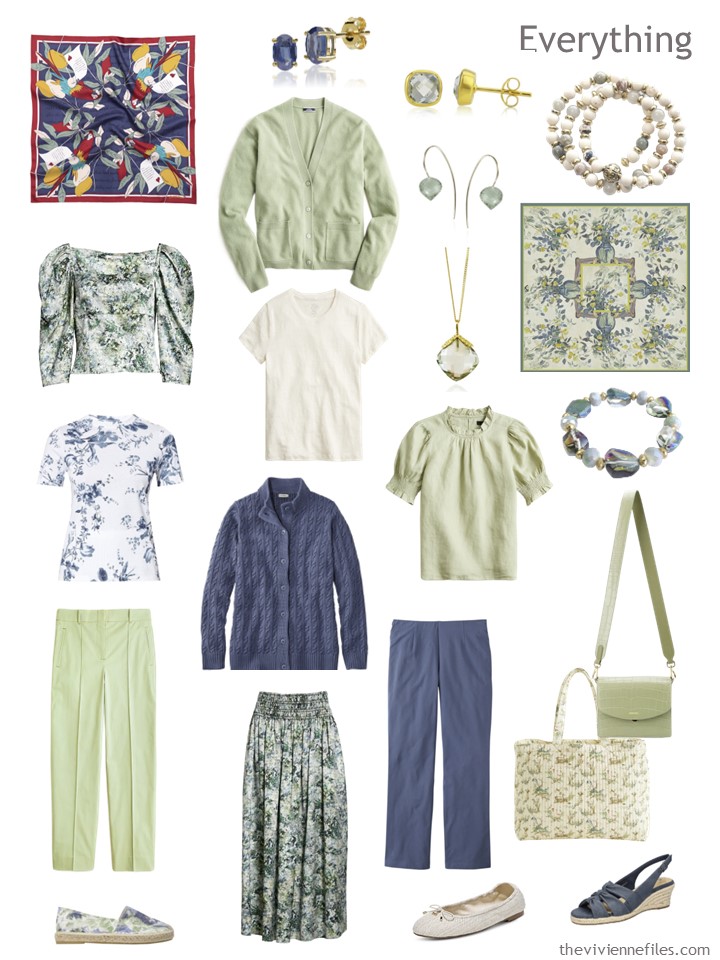 Even though she's packing three printed garments, she still has plenty of outfit possibilities to get her through a weekend with her loving friends: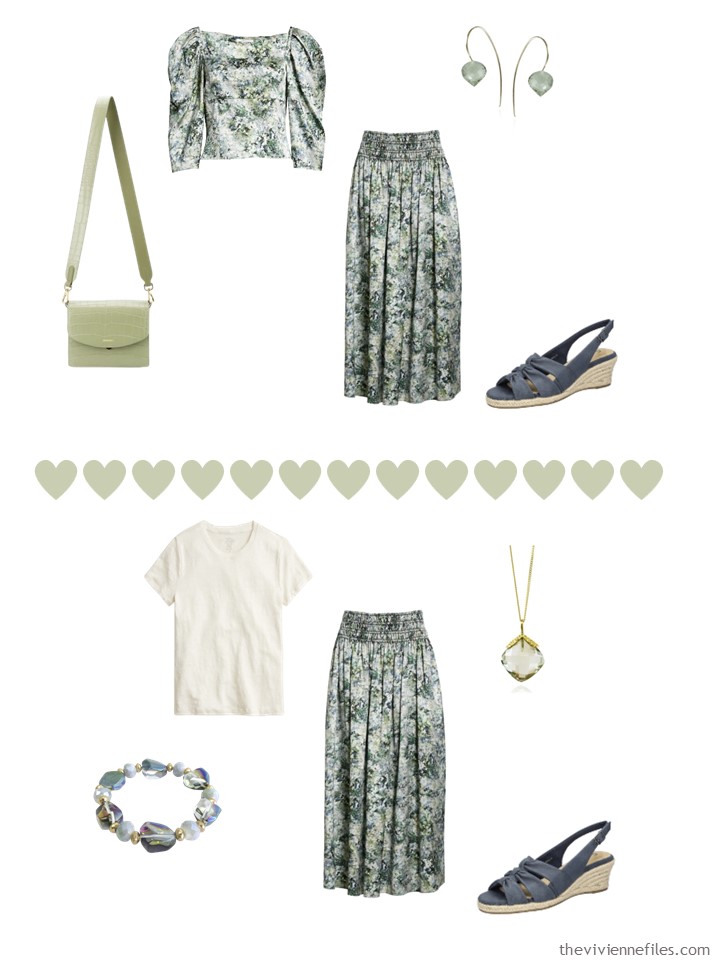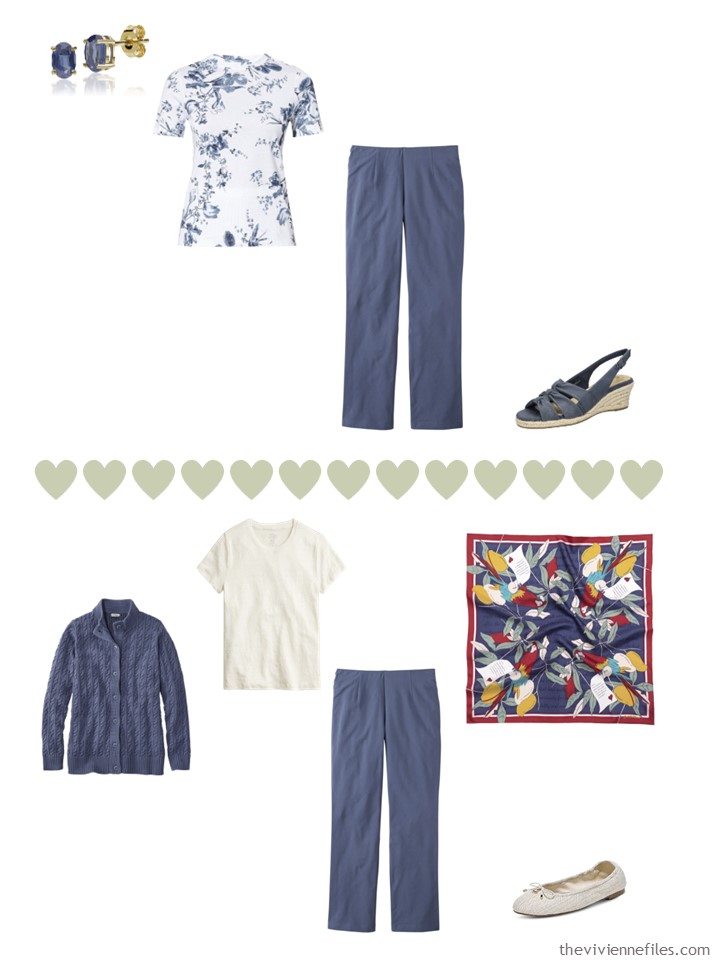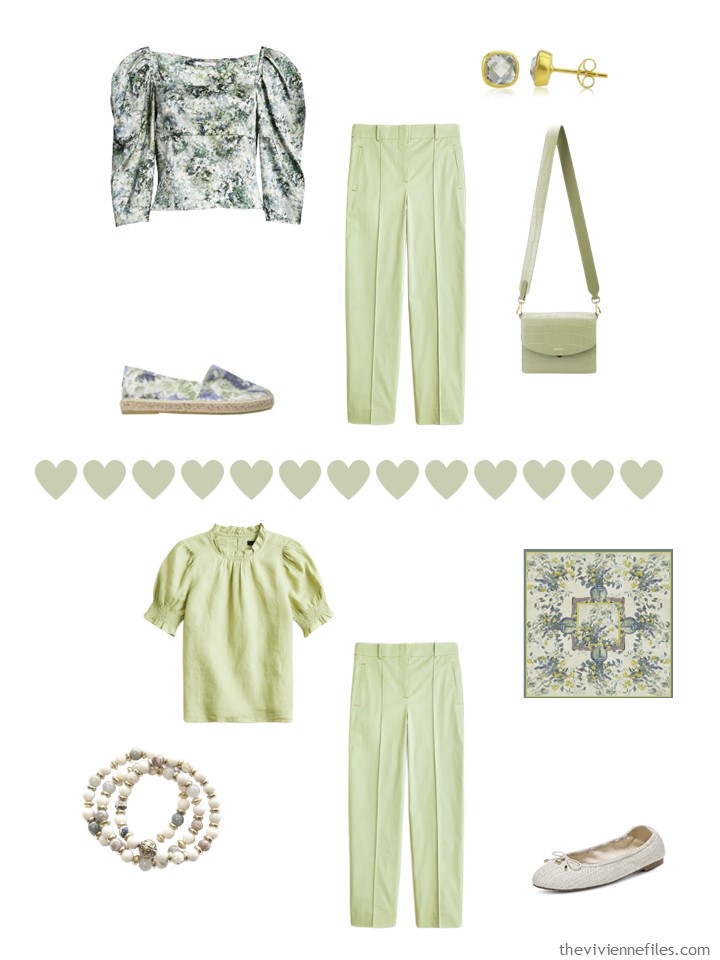 Does every group of friends have a true romantic among them?
love,
Janice
p.s. Eight years ago, our art inspiration was the oh so famous Girl with the Pearl Earring. Bright blue, warm gold and brown, and lots of black!