May 13, 2014
The most beautiful color scheme, combining warm tobacco brown, black, and brilliant blue and golden yellow highlights… That Vermeer guy was good!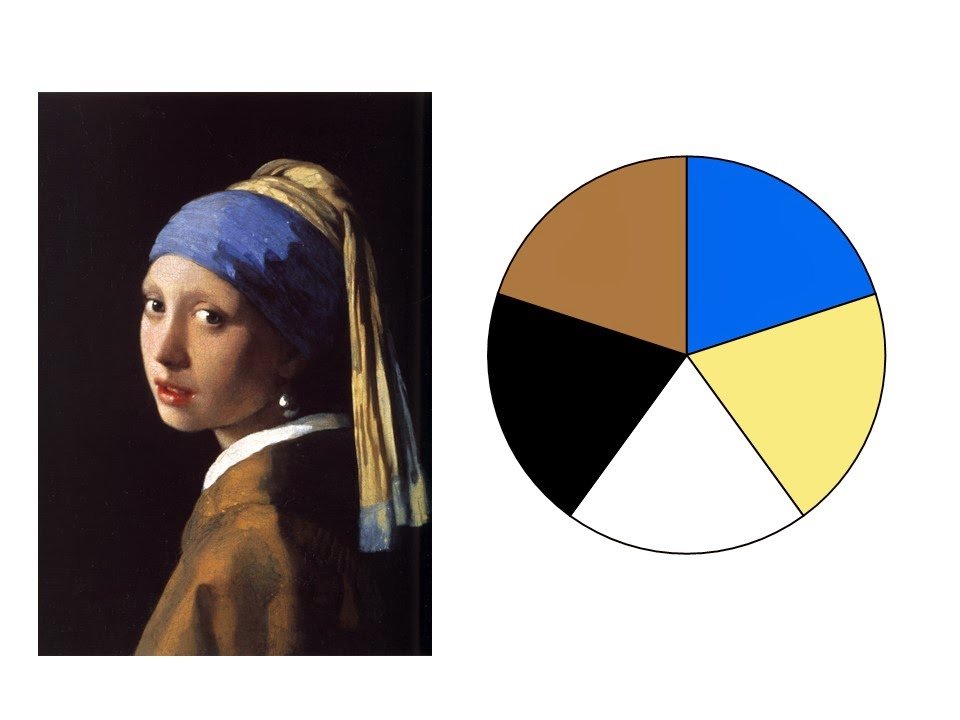 One nice warm outfit, for in transit, or for a sudden cold snap, and some beautiful silky solids…
A simple outfit, and a nice basic dress:
A much less basic dress, and a warm-weather outfit with an over-shirt for air conditioning.
And a few extra pieces, for versatility!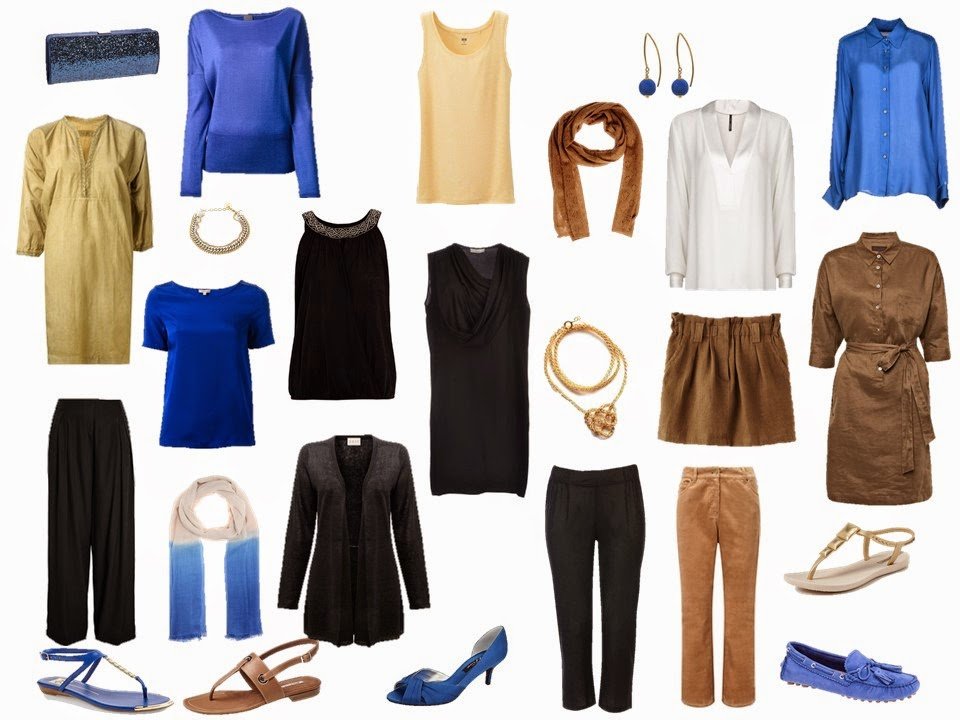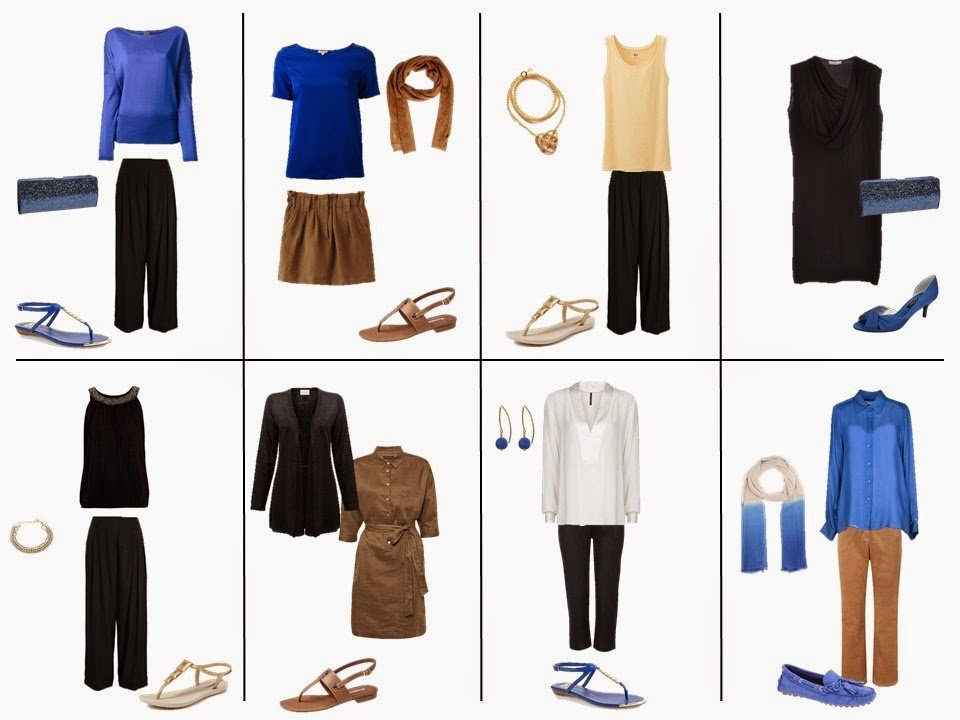 love,
Janice
Looking Back:
2012 – one of my readers had a piece of jewelry that she wanted to wear more, and so I suggested What to wear with a necklace: peacock.
2013, May 12th – Paris never ceases to amaze…
2013, May 13th – It's always difficult to figure out how to pack when the airline limits are really tight, so I made some suggestions about Packing for a warm-weather vacation, in red & navy.