February 4, 2022
After I showed you this neckerchief last Monday, the 31st, more than a few of you asked me to expand upon it's lovely colors…
I have just the heroine for this color palette!
Mature Plant Salvage
Nobody really understands what her landscaping company does, until they really need her help!
Like the University that added a number of classroom/research buildings to their campus ALL AT ONCE, and now have a bare eyesore of land, interspersed with lovely structures…
"It will be beautiful in 100 years, when everything grows up around it and softens the edges…"
Well, that's NOT what she sees! She sees places to put trees that she saved from a condo development site on the north side. Corners of buildings where 10 foot tall lilac bushes will thrive. Alcoves that beg for the fully-grown peonies that had to come out of the local park when the sidewalks were widened…
So she's going to present her plans to the Board of Regents tomorrow. And she's going to stay there for a couple more days afterward, to answer questions, and look at the site in person…
She already has the plants – her grandparents farm has turned out to be the ideal place to re-plant trees and shrubs until she finds them the perfect new home.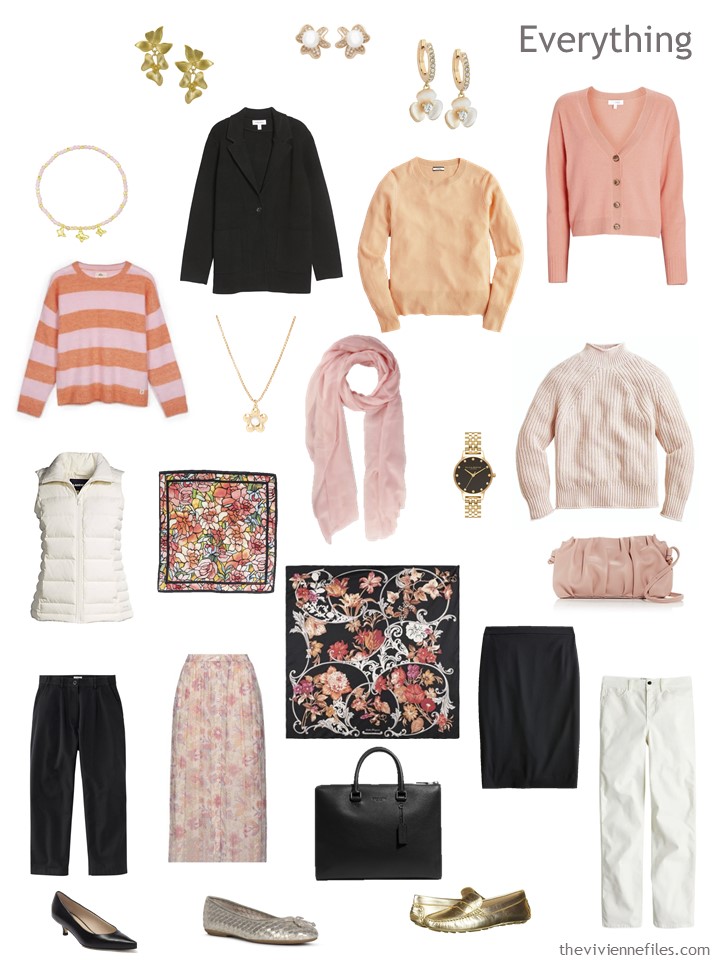 Her staff are experts at moving and bedding mature plants – they have the machines, the tools and the knowledge!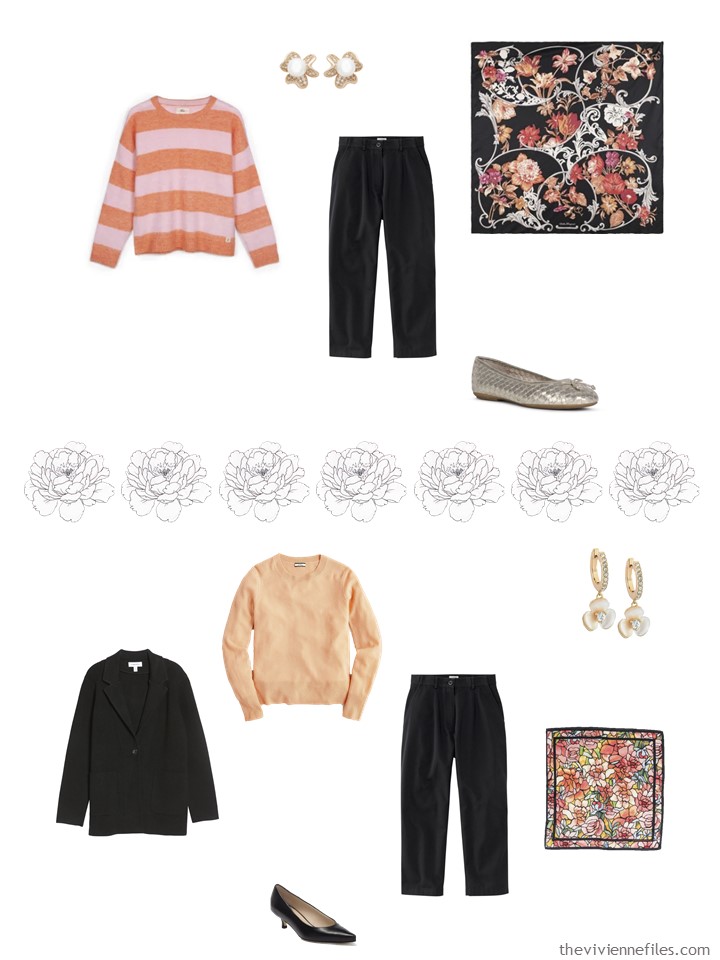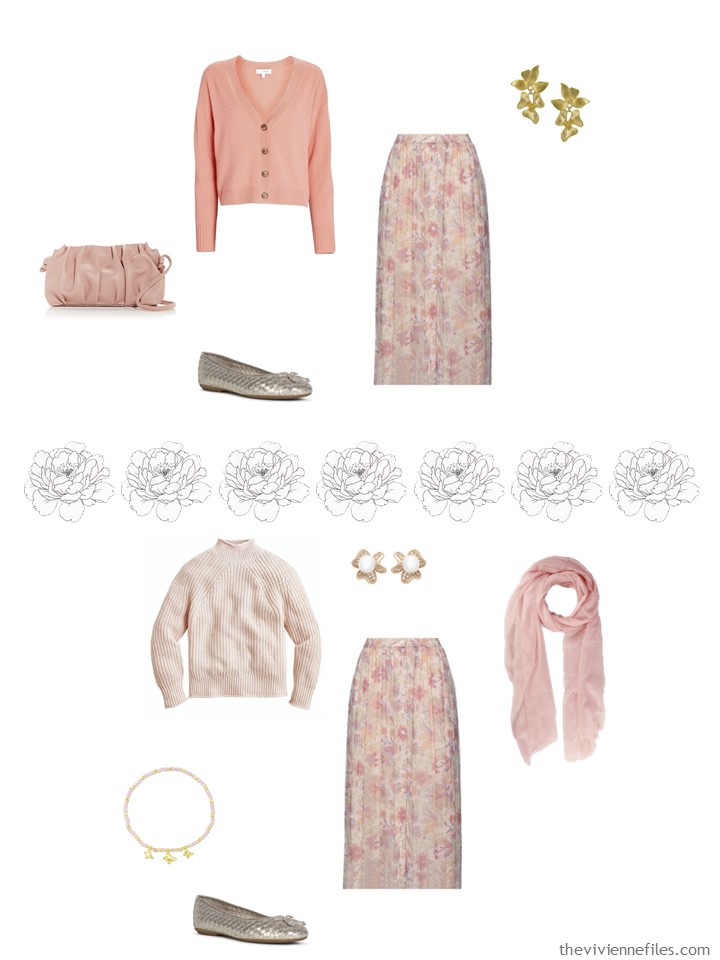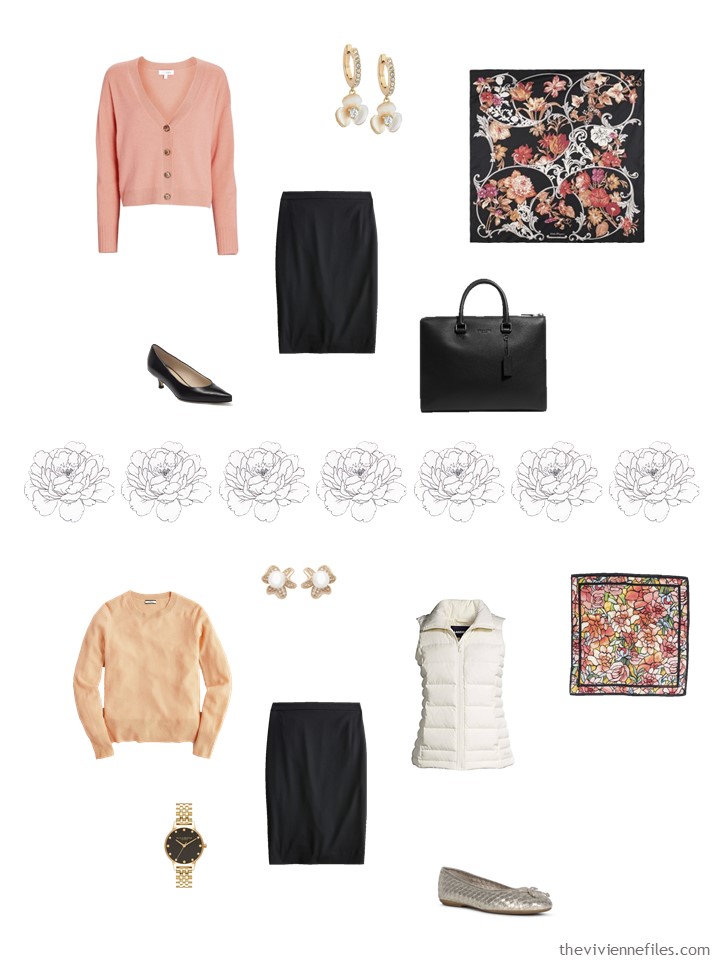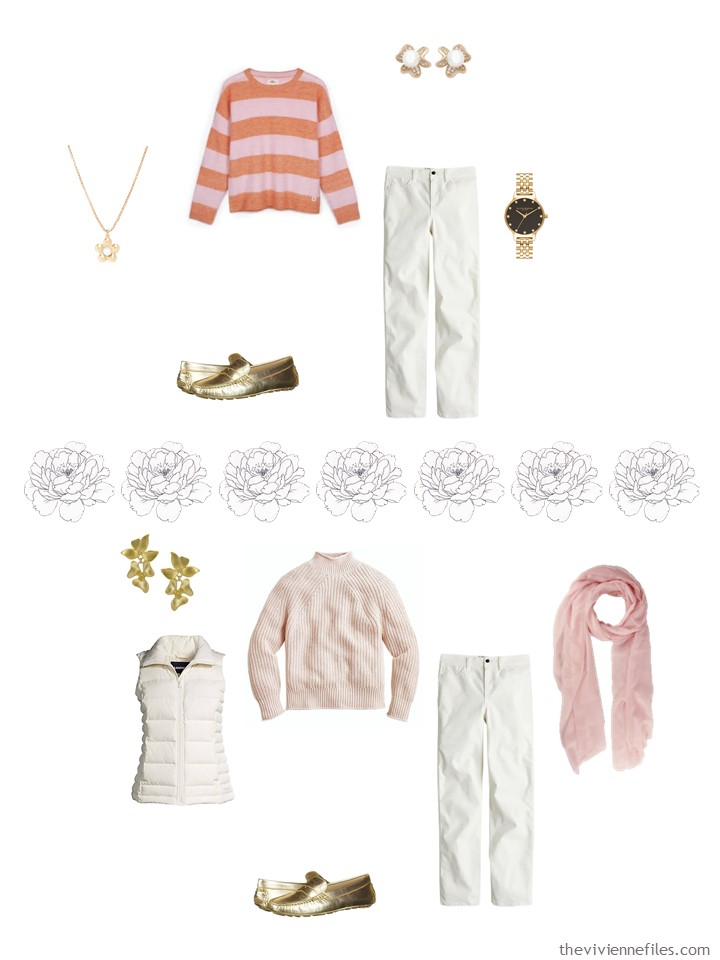 Yes, she costs somewhat more than another landscaping firm, who would just install some sod and some randomly chosen shrubs. But she's worth it…
Remember that old cathedral out on the far west side? The one that only opened FIVE YEARS AGO, and already looks as if it's been there for ages?
She did that.
love,
Janice
p.s. Seven years ago, I shared with you an episode of handling SERIOUS temptation…