May 24, 2021
This is timely – this morning when I put on my long linen tank top, and linen cropped pants, I realized that I was going to need a cardigan if I was going to go out for lunch, or to the grocery store, or almost anyplace indoors! Air conditioning around Chicago woke up yesterday, with a VENGANCE…
If the heroine wearing this lovely linen dress hangs around the garden party 'til after the sun sets, she may want her beige cardigan too!
This isn't a category where you have to stock up, so you can go ahead and buy a couple of really NICE cardigans… I have 2 – a black and a white – and they serve me well!
What if you're still occasionally required to look like an adult – at least from the waist up?
Your casual striped tee shirt can certainly go to work (or to a video meeting) with a cardigan over it…
The very simplest of outfits look good with a bit of texture, and some great jewelry!
Any accent color could be worn with a white cardigan and linen pants!
The obvious thing to pull on over a tank top and shorts when the temps drop is probably a sweatshirt – this sweater is just a MUCH nicer version of a grey sweatshirt.
Here's the master list, for those who want a look: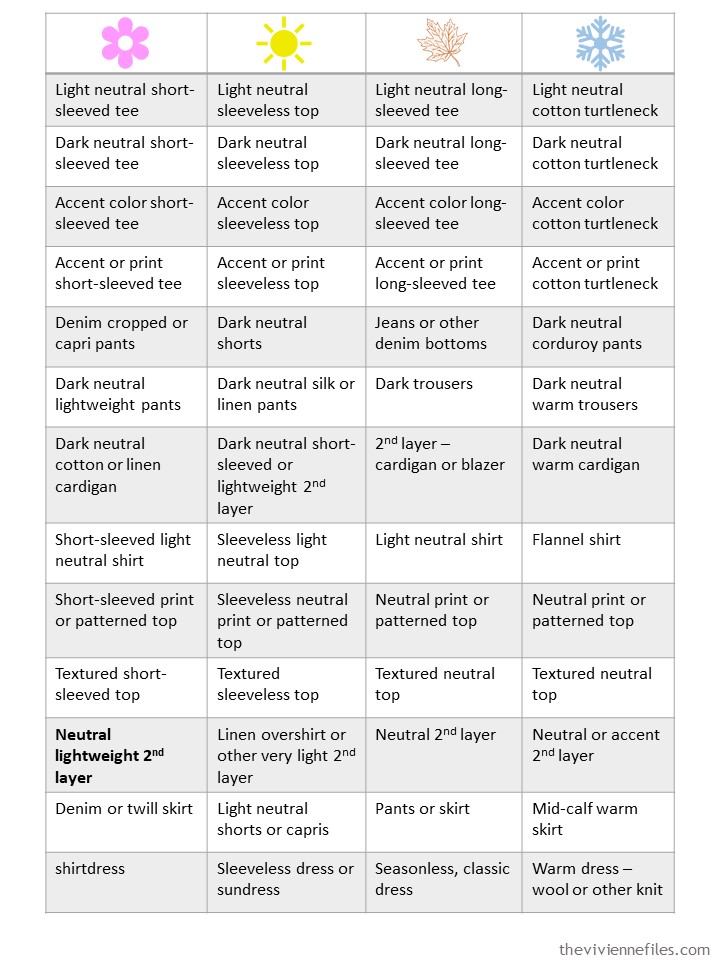 I think I could be interested in either a black and white printed or patterned cardigan – maybe not as neutral as my solids, but certainly useful and fun!
Do you have to put a sweater on the minute you walk indoors in warm/hot weather?
love,
Janice
p.s. Four years ago, I shared an all-neutral travel wardrobe – foolproof to get dressed once you've arrived!