May 26, 2021
They're having an anniversary party… and this year, she can go!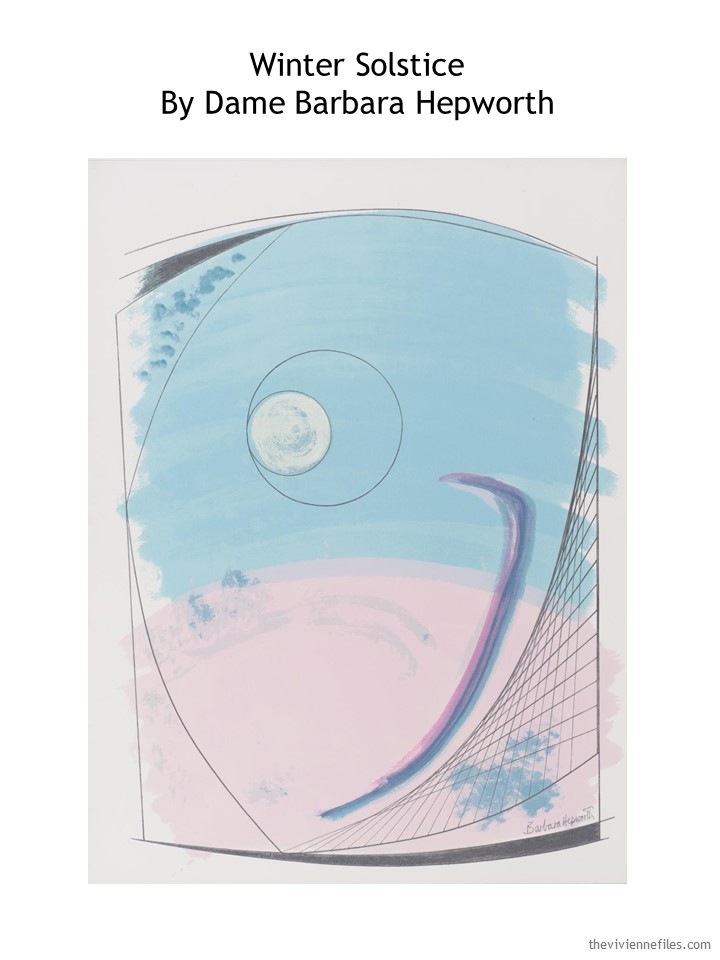 She will leave after work, spend all day Saturday and Sunday with her relatives, and then go back to work on Monday morning!
Life got much easier once she realized that she could wear the same cardigan and skirt on Monday that she wore on Friday, and that NOBODY would notice…
Since the party is during the weekend of the Solstice (more or less!), she's using this as her inspiration: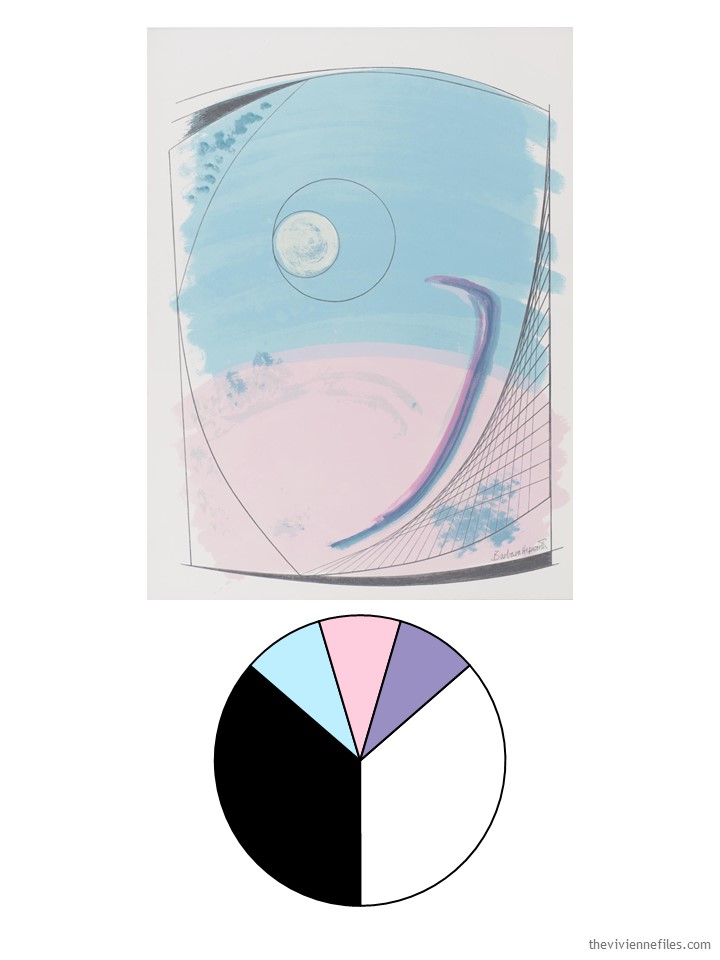 The big constraint for her in warm weather? She will NOT expose her arms. Not to anybody, for any reason, unless it's a moment of true intimacy…
Everybody has something that concerns them, right?
But she loves to wear sandals, and she really rather enjoys bare legs!
Even though her arms will be covered, she won't be terribly overheated because she's wearing linen!
She's got it all assembled, and she's pretty confident that this is going to work just fine…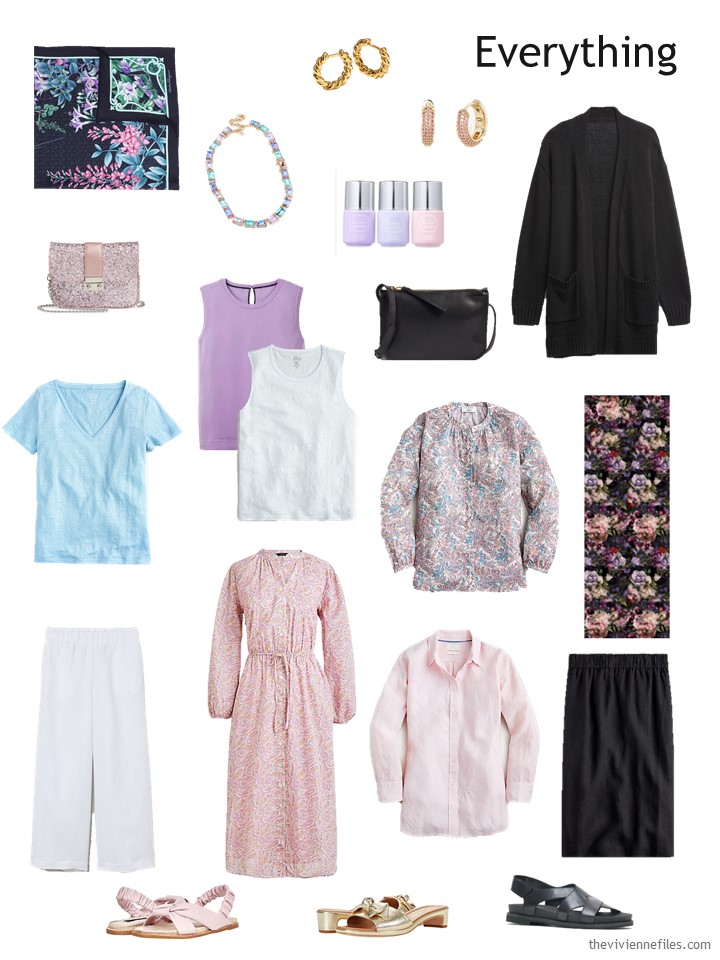 Here's what she has mapped out to wear, including a spare outfit – how smart is that?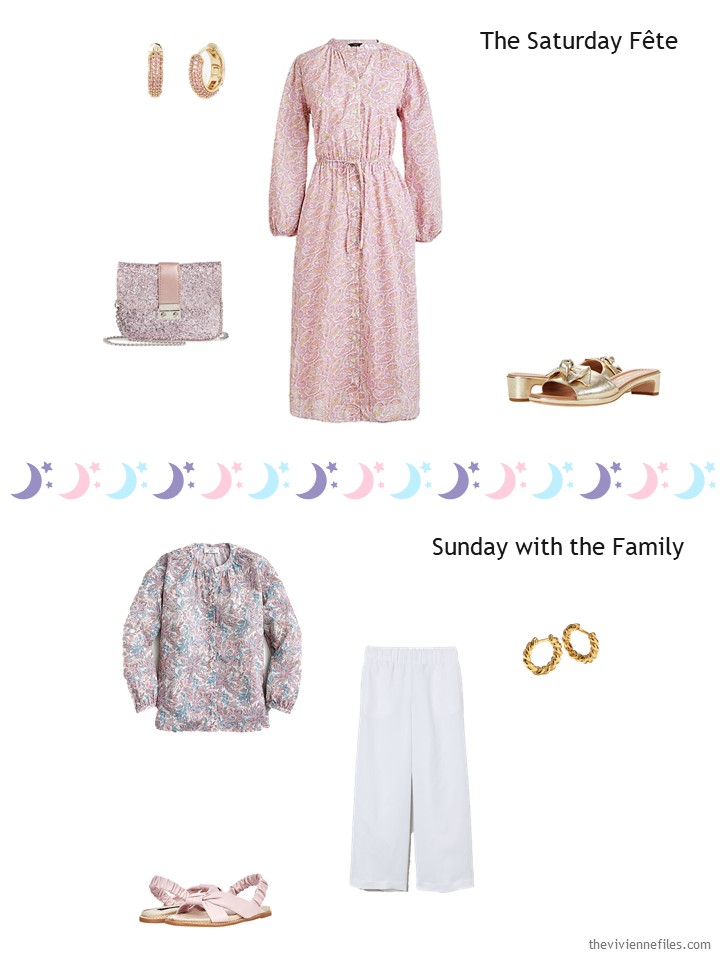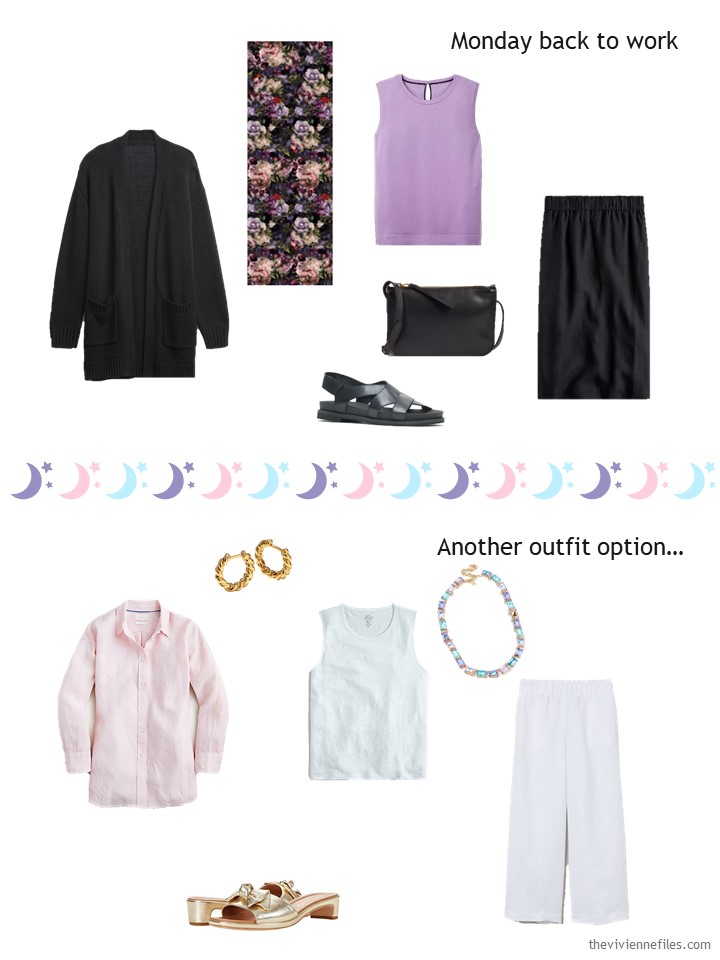 Who's traveling this summer? I will be tucked up at home, I'm quite sure!
love,
Janice
p.s. Four years ago, we visited a heroine who was heading off for a spa weekend with friends; that sounds SO appealing…