June 5, 2020
In the dead of winter, four years ago, we visited with this heroine when her friends invited her south for a long weekend to get out of the cold… I'm SO smitten with the color palette; if I were to start over, I admit that brown leather goods would tempt me!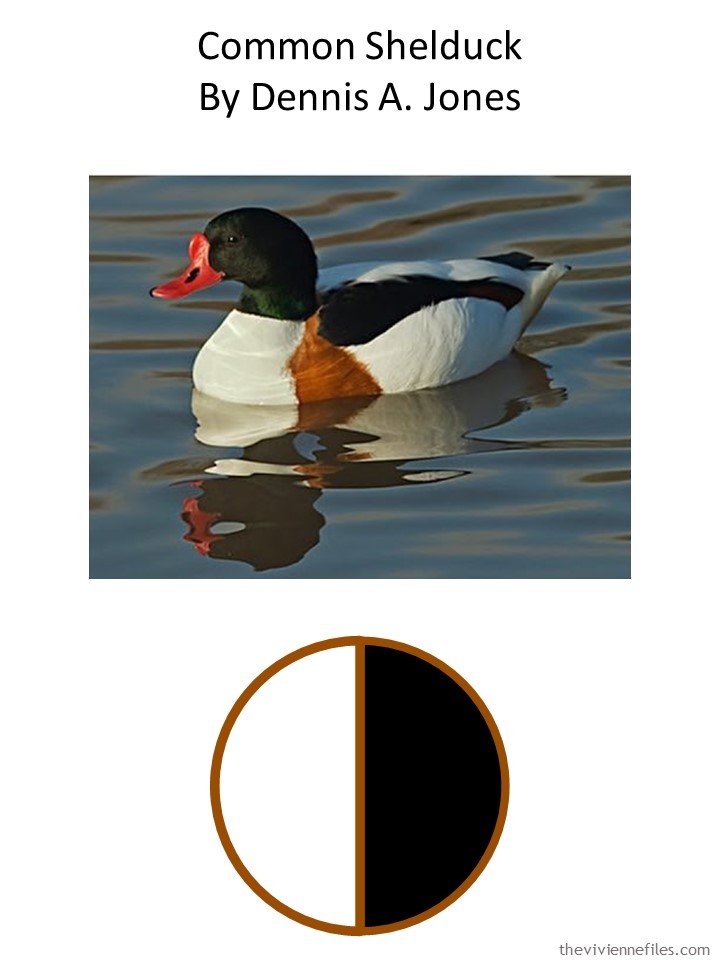 Drive Down!
Her friends have invited her back…
"We've on this kick where we have full-blown dinner parties every night. It's been the same gang of us for the last few months; we could use a new guest!"
"Since you've been quarantined for a couple of months, and so have we, can we assume that we're safe for each other?"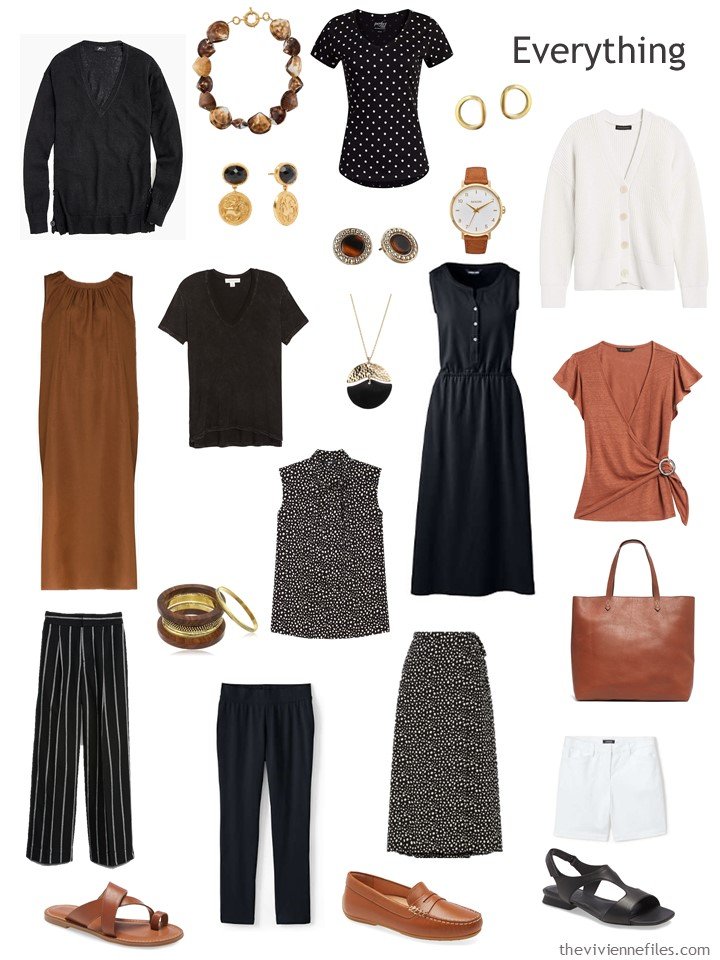 "My brother and sister-in-law are staying in the guest house, so you can take the upstairs suite; with the kids home from college, that gives us 8 for dinner!
You can work all day in your room; I'm happy to bring you some coffee and toast in the morning, and you can just come forage for lunch…"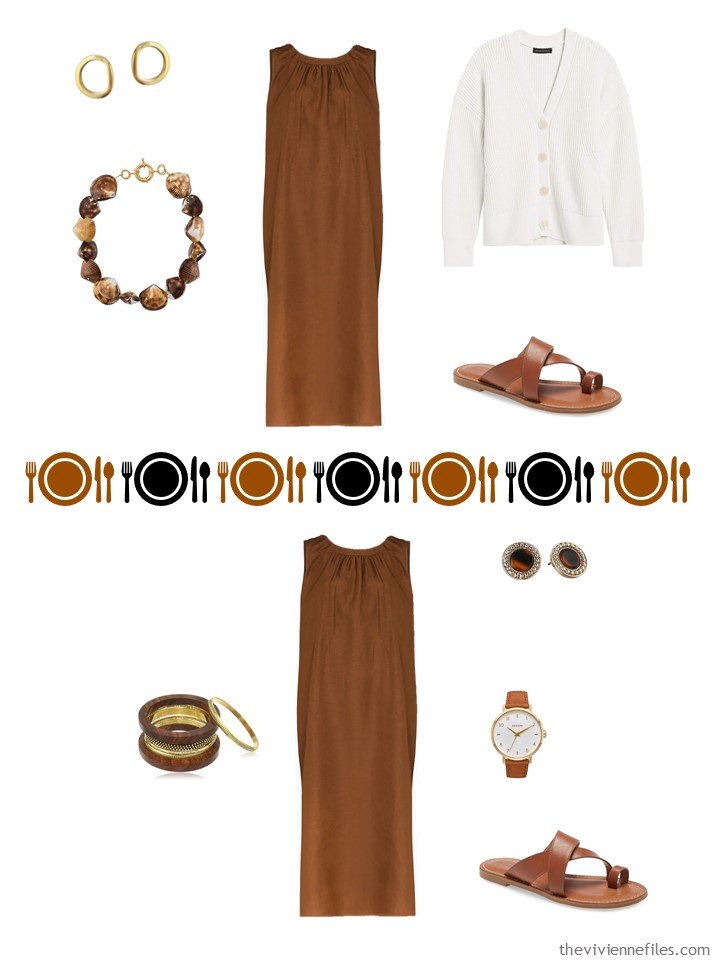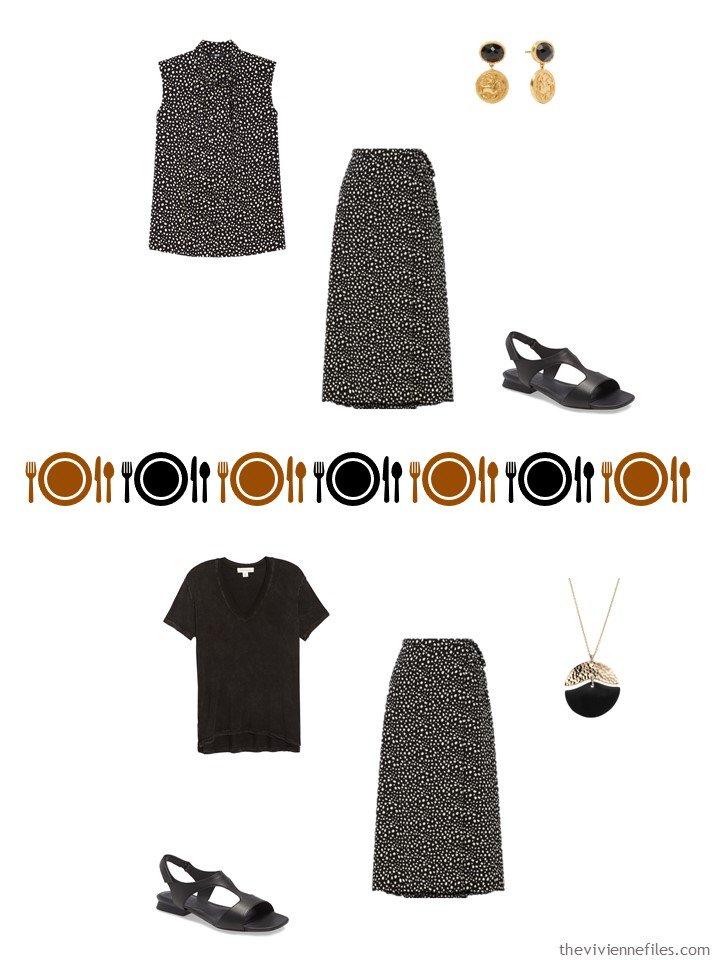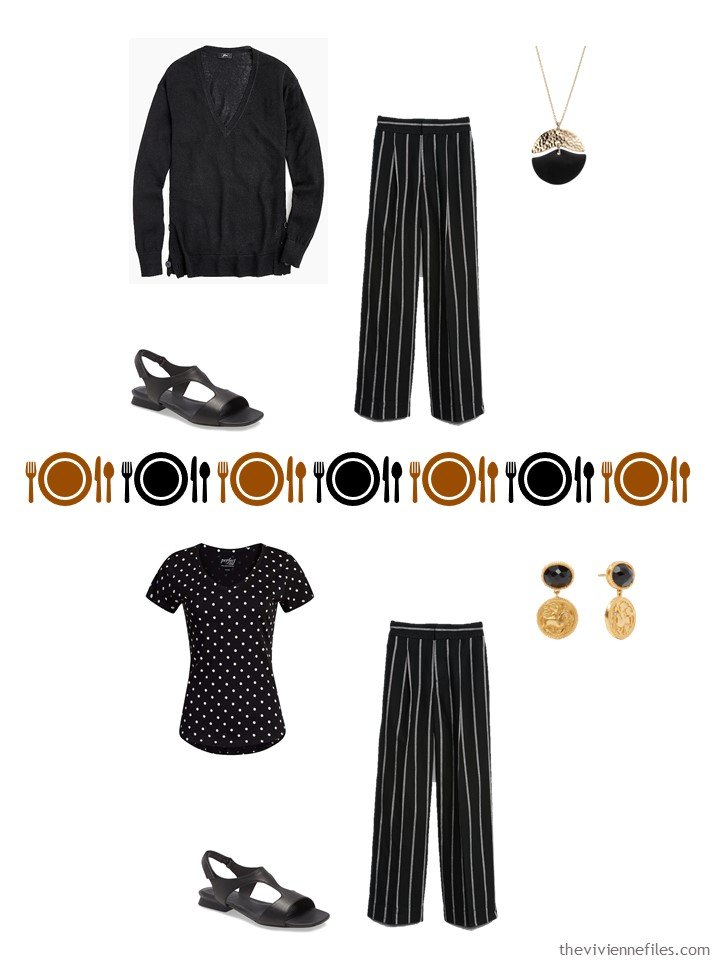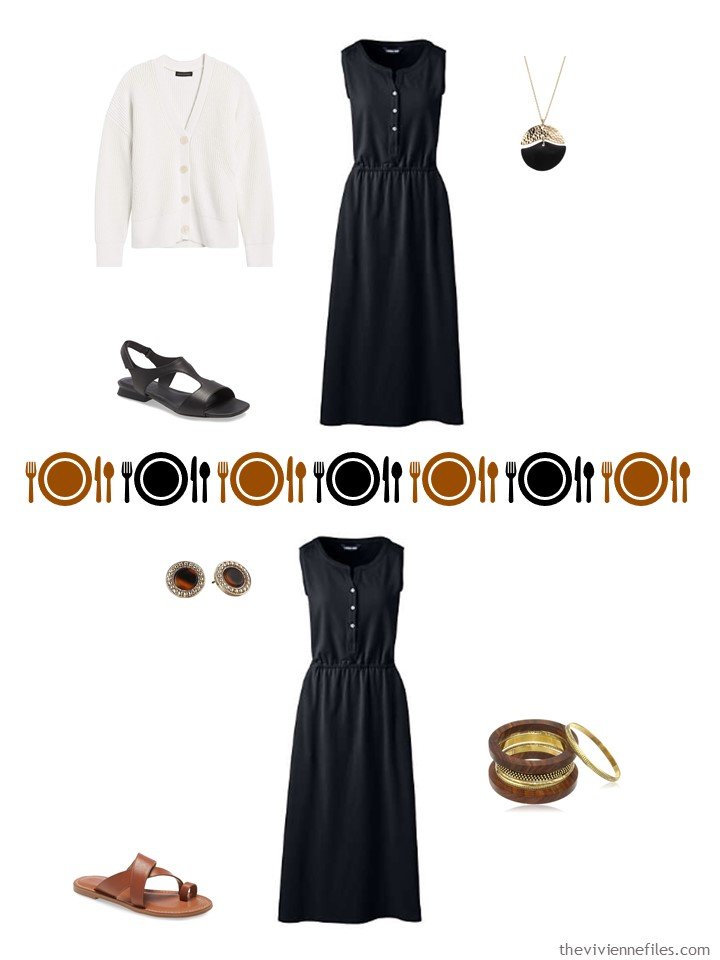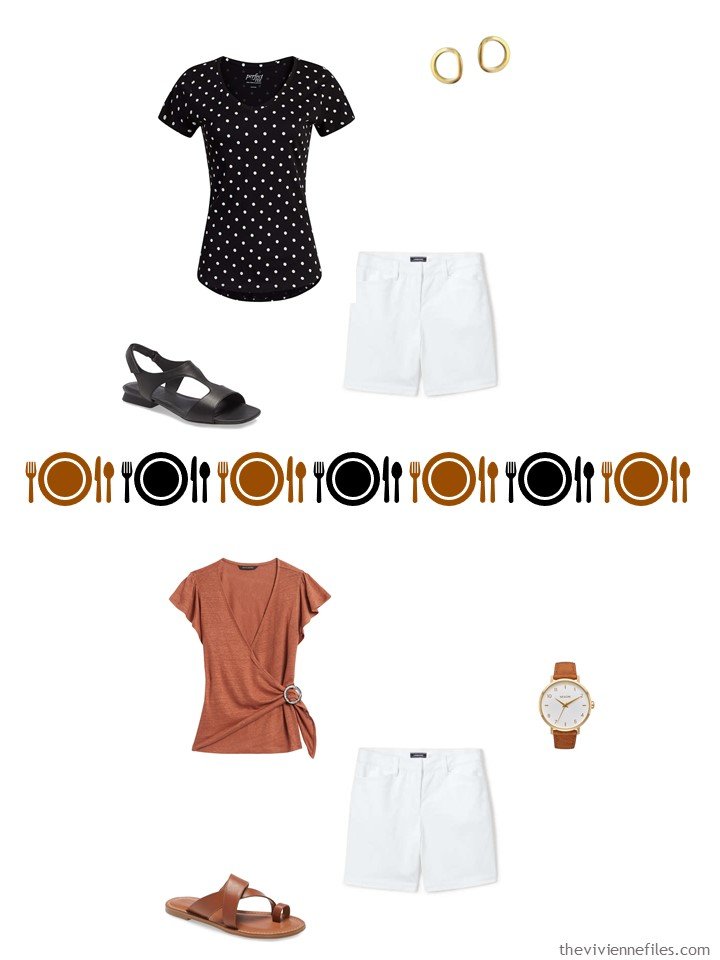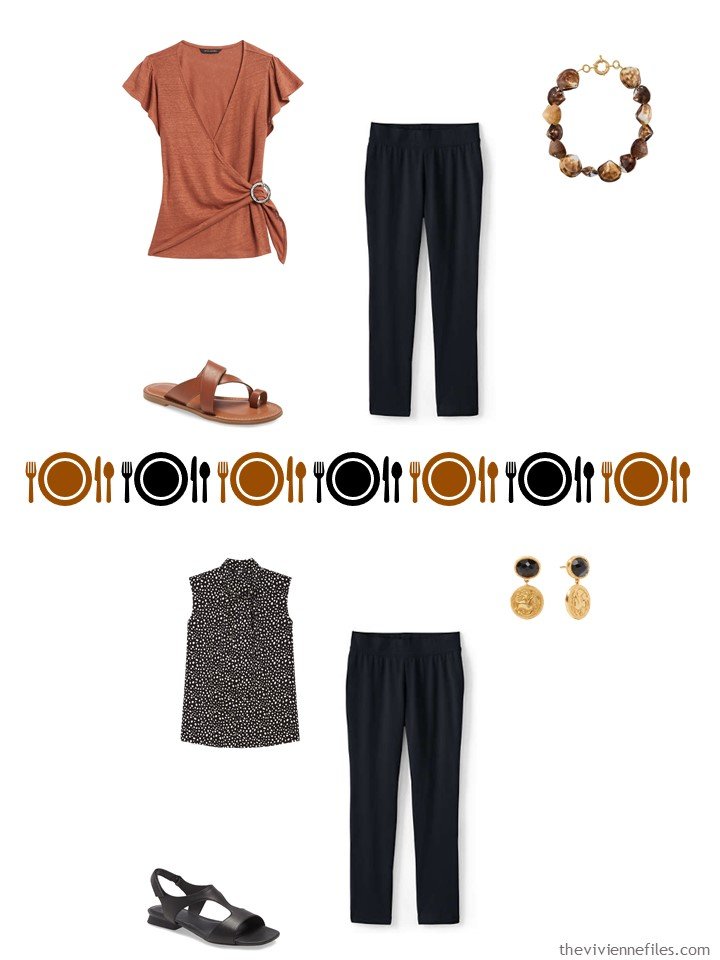 This sounds kind of fun – a house full of adults, lots of cooking, a deck from which to watch birds, and then gaze at stars…
Sigh…
love,
Janice
p.s. Just last year I shared with you a lovely Chic Sighting from O'Hare Airport, and a wardrobe that I assembled to honor the most stylish young woman I met….