May 22, 2020
Since we're having so much fun with accessories (oh yesterday was AWESOME…), I thought I'd go back and take a look at this beauty; it couldn't be more different from yesterday's wardrobe: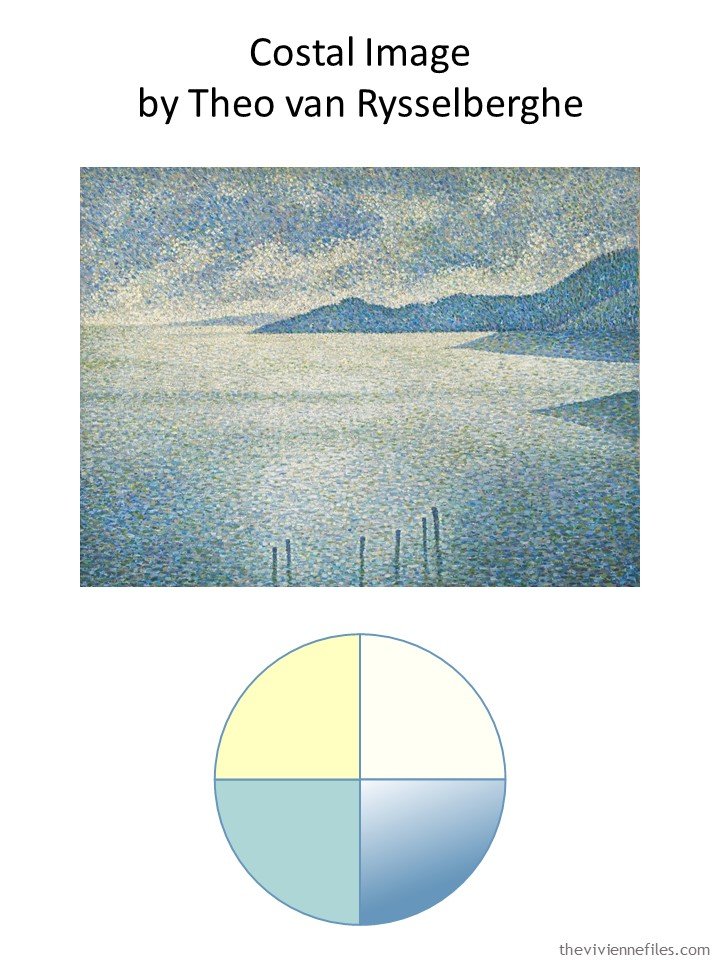 For me personally, I'd need another pair of shorts or 2, and maybe a dress? But this is so pretty, I think I'd manage!
Let's look at a stack of outfits to see what might be either useful or decorative! First up, sandals, earrings and the "always important for summer" tote bag:
I seldom show belts, but a simple gold belt would be lovely with so many of these outfits:
For those of us dealing with hair that's a bit over-grown, a gorgeous barrette is unmissable:
I love the endless softness of pale yellow and white, with gold and white accessories!
Mint green sneakers!
Okay, maybe even better than mint green sneakers is FLORAL SNEAKERS!!!! Dear oh dear…
Gotta have a sunhat! I've realized that I have… four? I only have 1 head…
If I can have that many hats, our heroine can certain have two. But seriously, it's not foolish to have a few hats – there's no single hat that looks great with every outfit, and you need to wear a hat pretty much any nice day…
I find it fascinating that, in warm weather, straw and rattan are uniformly neutral. So are rope bottoms on shoes…
These duster type garments are always included under accessories at every online retail outlet, although it feels a bit more like a cardigan or jacket to me. Just as long as we remember where to look for them, right?
The chances of finding a mint green and yellow scarf are NOT zero:
I'm smitten with this bag; it's not my style, thank heavens! If it were, it would be on its way to "Chez Janice"…
THIS is summer: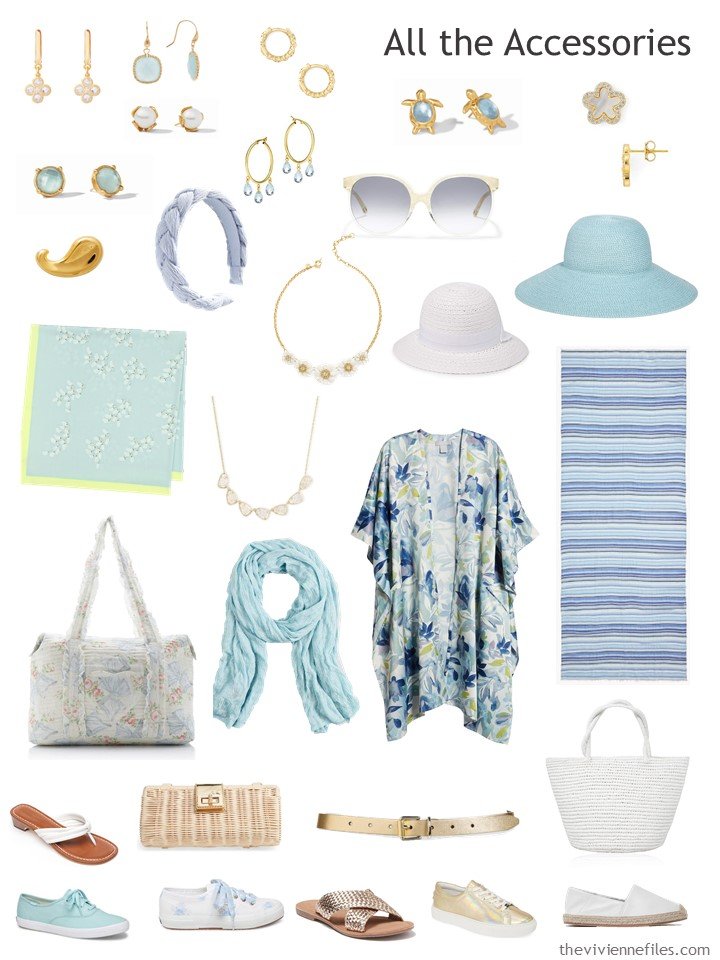 So after 2 days of wallowing in beautiful accessories, are you in the mood to sort through all of your scarves and jewelry? I admit that the closet is calling to me (from 9 feet away…)
love,
Janice
p.s. 2 years ago we pondered the wisdom of wearing a beige "uniform" for warm weather, with some rose and soft blue accents….