April 27 2020
Finally, she's getting a break… And she's going to take advantage of being able to stay home.
Her plan is to sleep, read, go for walks in the park behind her home, bake excellent stuff, have a cocktail or two, and then sleep some more!
She's starting here – the colors of calmness, for her…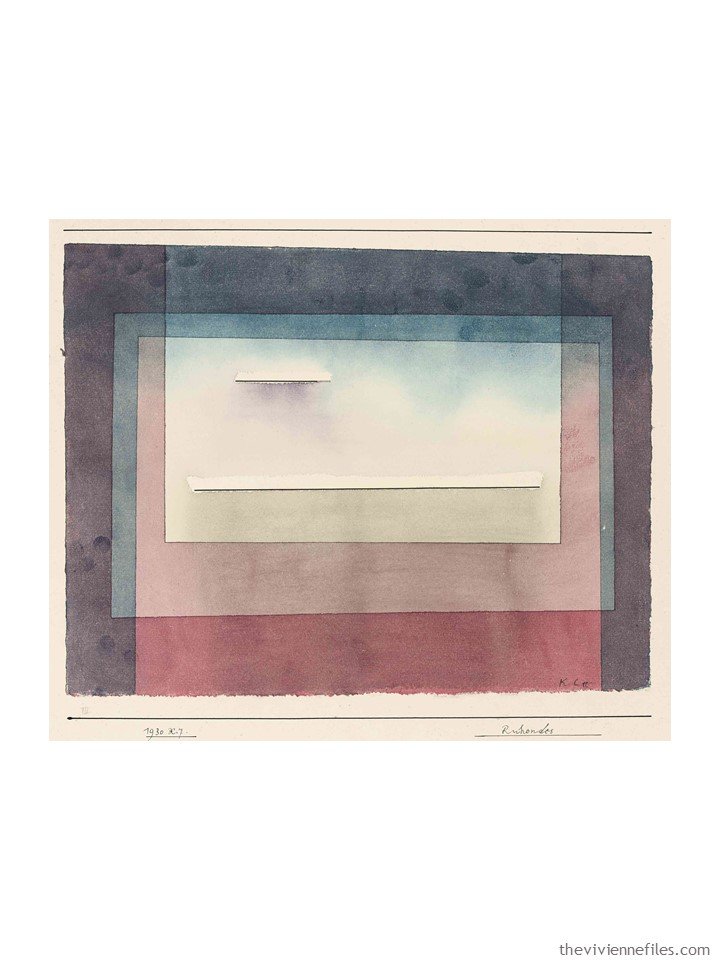 She starts with her favorite beige (there's some advantage to being blonde) and then adds in some denim-y blue, and some shades of rose: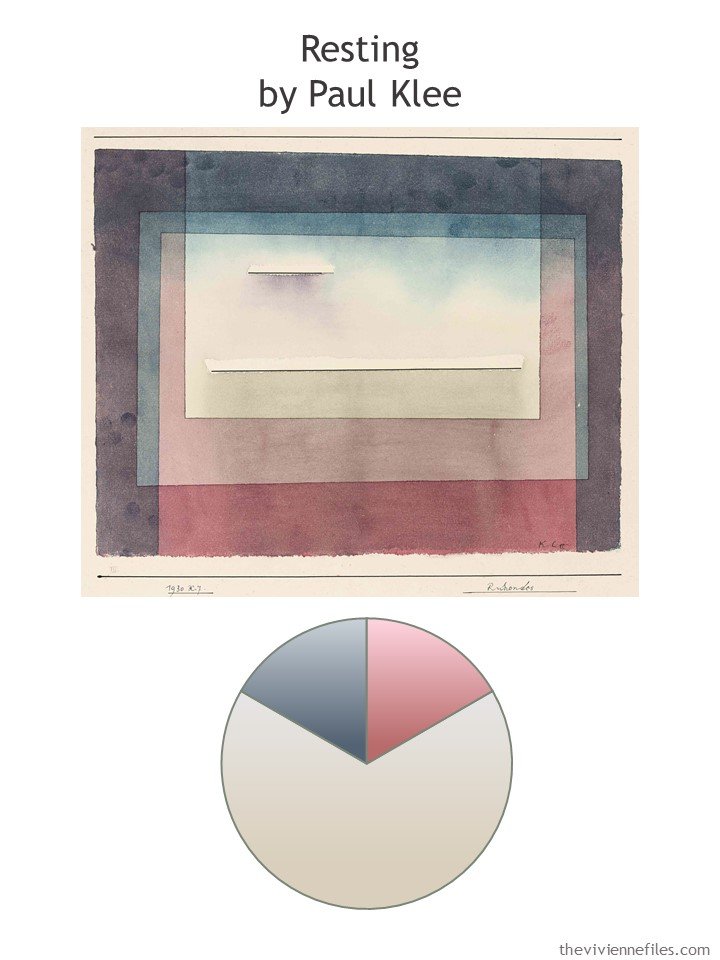 For warm weather, she could probably live in shades of beige and ivory. From these 13 items, it might be possible to dress for weeks.
After what she's been through in the last few months, she doesn't care if her clothes get dirty or spotted; she knows that there are more important things than that in life! And she's not going to compromise on wearing what she likes because of some fear that may or may not ever materialize. (brave woman, but we knew that already…)
This is where the fun starts – a few tops, and a couple of pretty dresses. And there's no way this heroine was going to make it into the summer without a denim skirt!
Luckily, while she was busy working 12 hour shifts and living in a hotel near the hospital, her partner cleaned all of her winter clothes and put them into the storage cedar cabinet in the attic! So she just has to put her 20 chosen items in her closet, and admire what she's accomplished: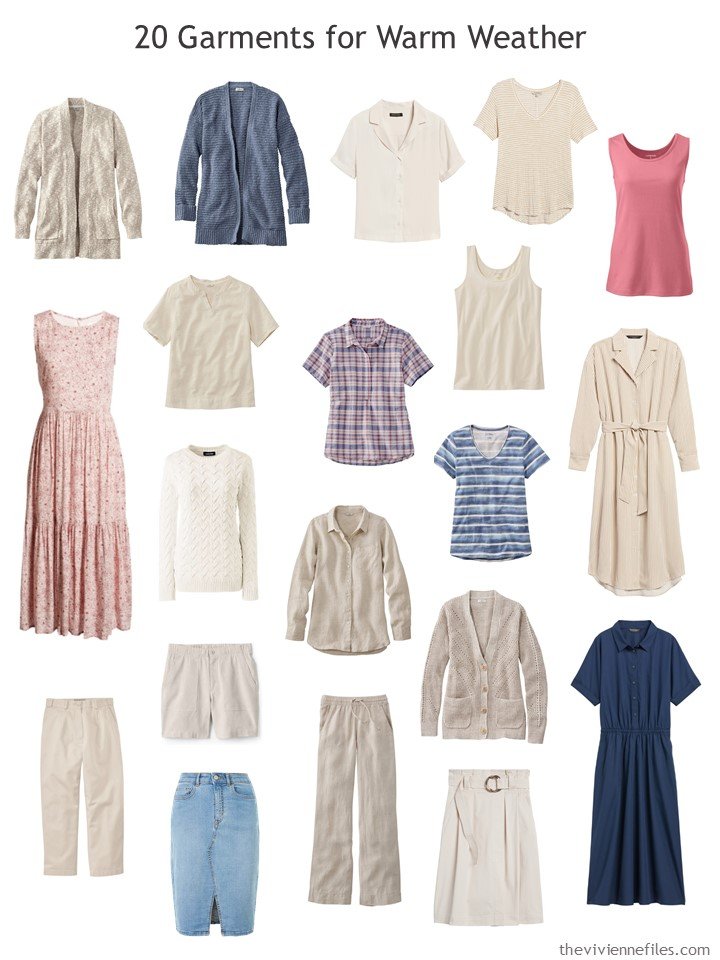 Given that she could dress in her neutrals many days, she's content knowing that her accent pieces can each be worn at least two different ways: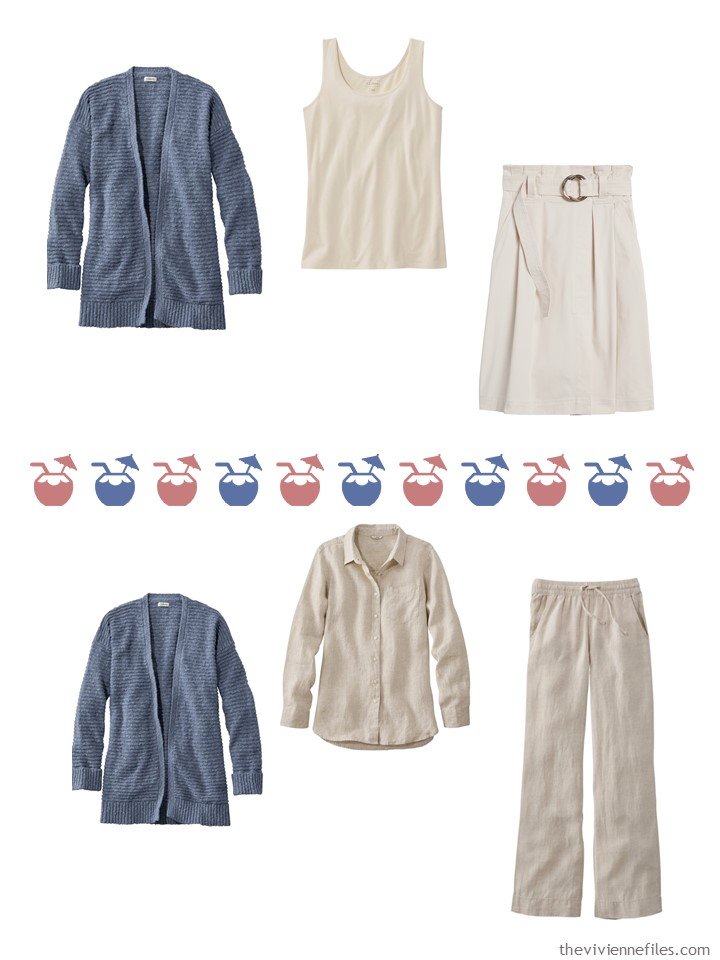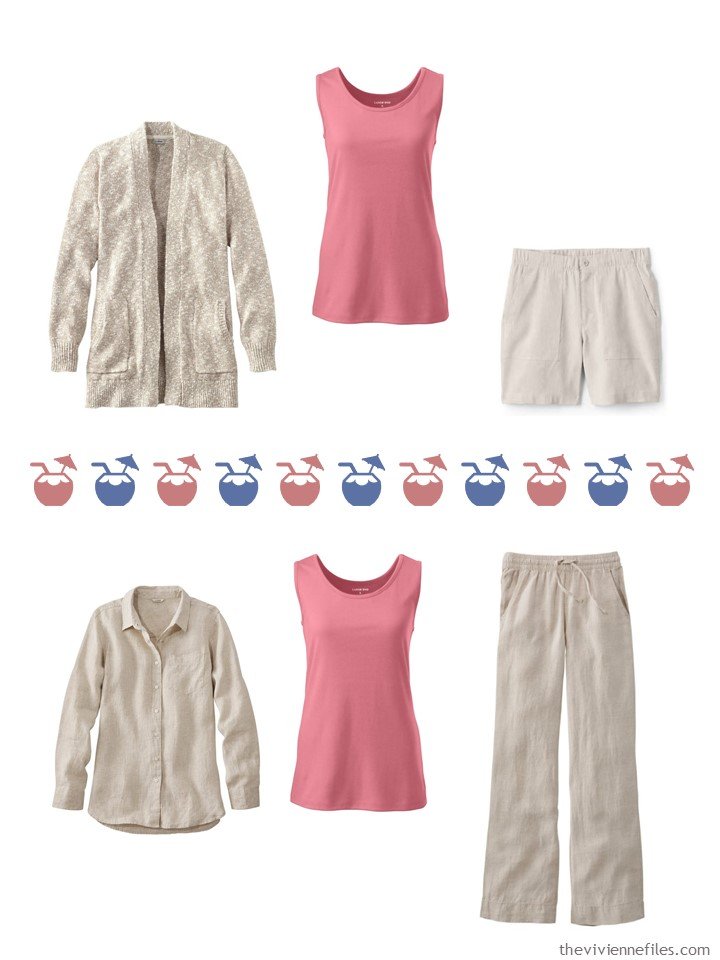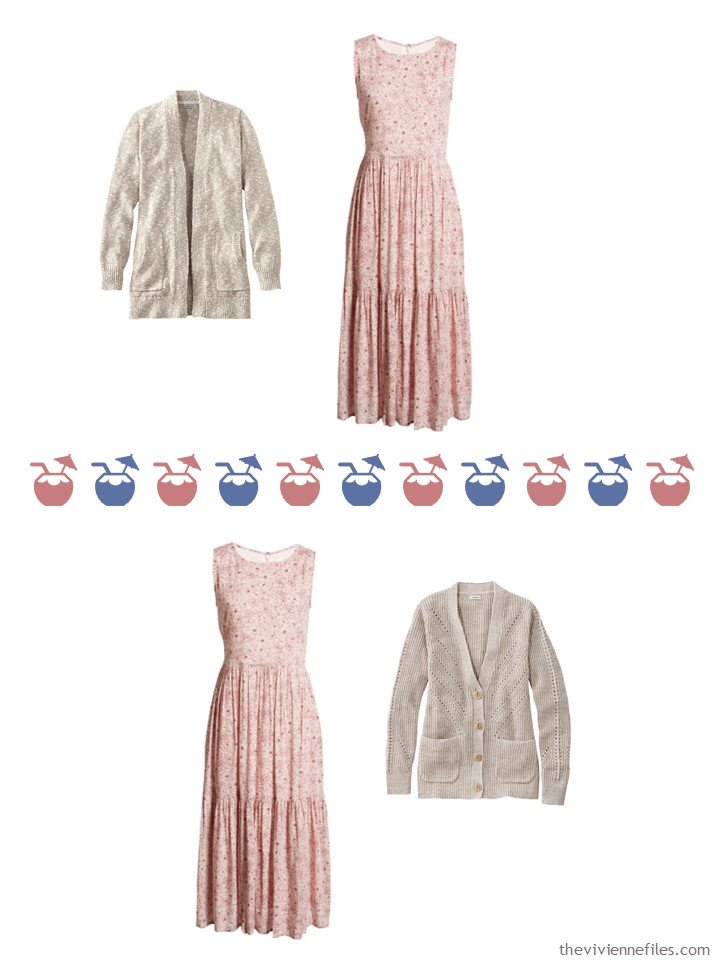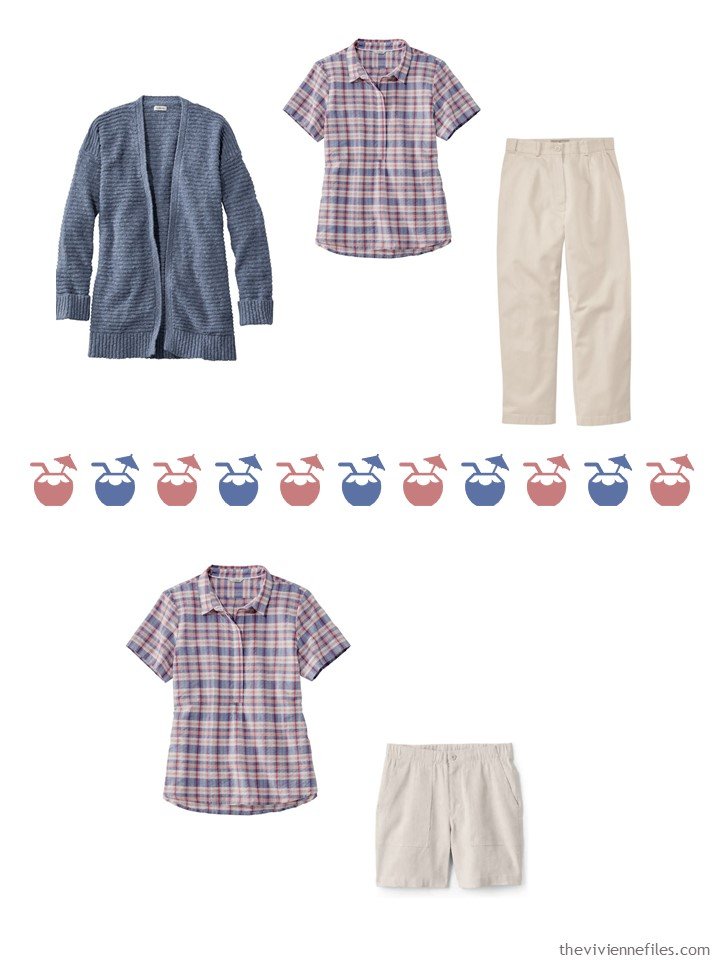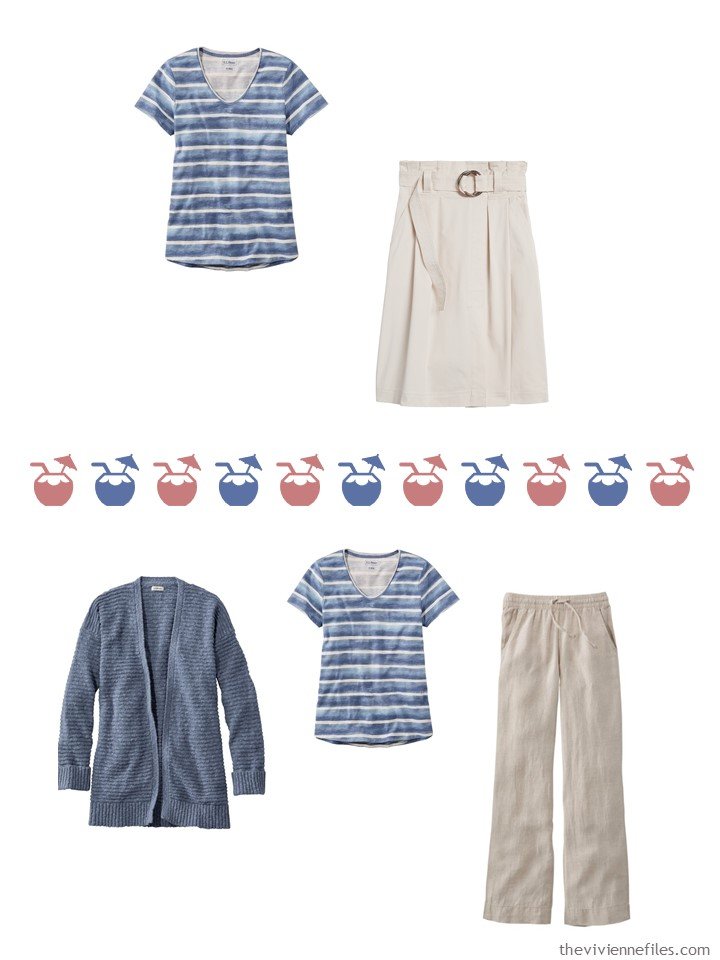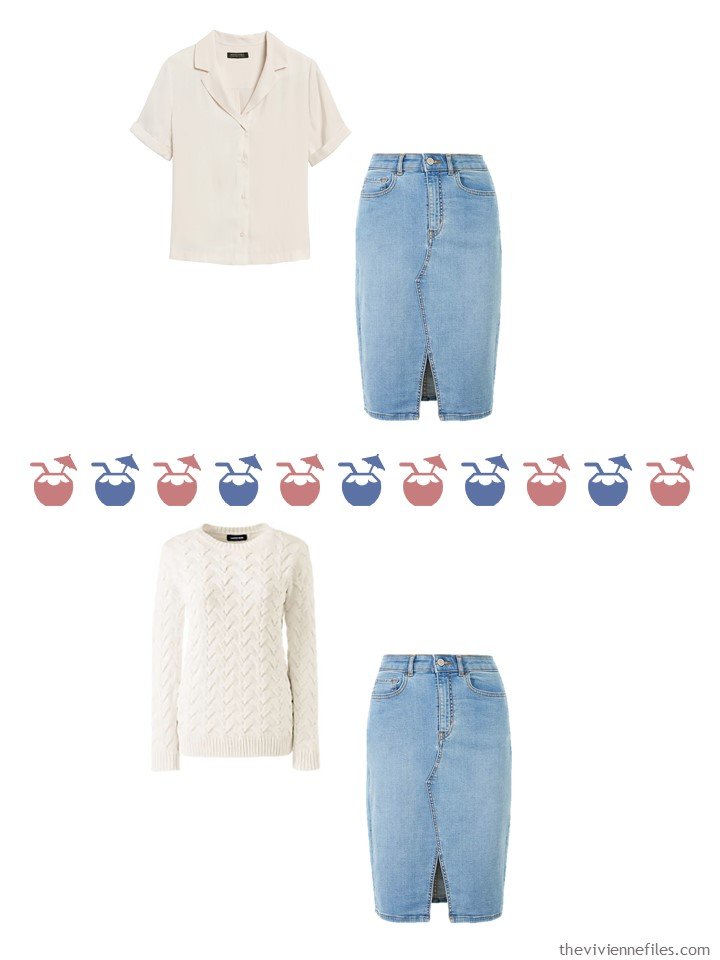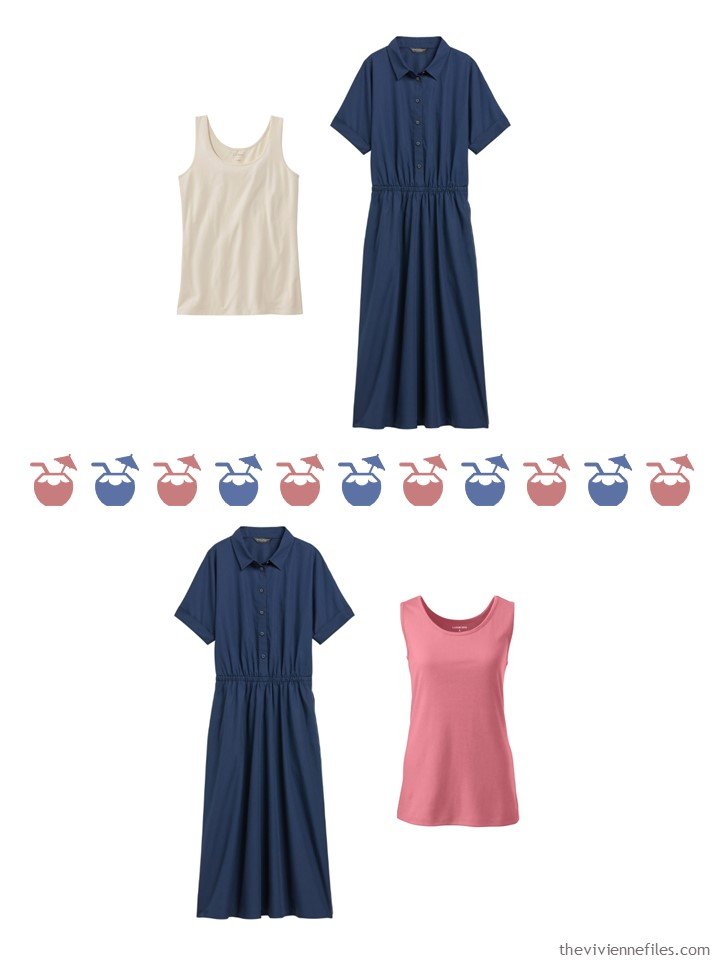 I've been doing this at home – I have put so many things into their appropriate hibernation locations that my actual closet is very "un-crowded."
AND I've started getting up in the morning at a decent hour, and putting on "real" clothes – dresses and leggings, jeans and a nice top etc. I think Belovedest deserves to see me look decent, eh?
We should enjoy what we can, in these days. If you enjoy your beautiful clothes, WEAR THEM! Why ever not?
love,
Janice
p.s. Six years ago, I was taking care of someone (in their home) and I packed SIX GARMENTS – and found that I actually had TWENTY-SEVEN outfits… The wardrobe Slot-Machine, I call it…
p.p.s. Should I show accessories for this wardrobe? I suspect that I might find something really pretty…
p.p.p.s. Has anybody else noticed that some clothes are getting to be INSANELY expensive? I almost included a tee shirt in this wardrobe that was priced over $1,000. It better launder itself at that price, and I'd better look like the cover of Vogue magazine when I wear it…