April 15, 2020
In Search of Flowers…
They might go stay at the farmhouse indefinitely. At first, they thought that staying in town would be better – less "cut off" from civilization and other human life.
But now they realize that they're not seeing anybody anyway, so being closer to nature might be the better option!
She's longing for flowers; she's been thumbing through art books for weeks…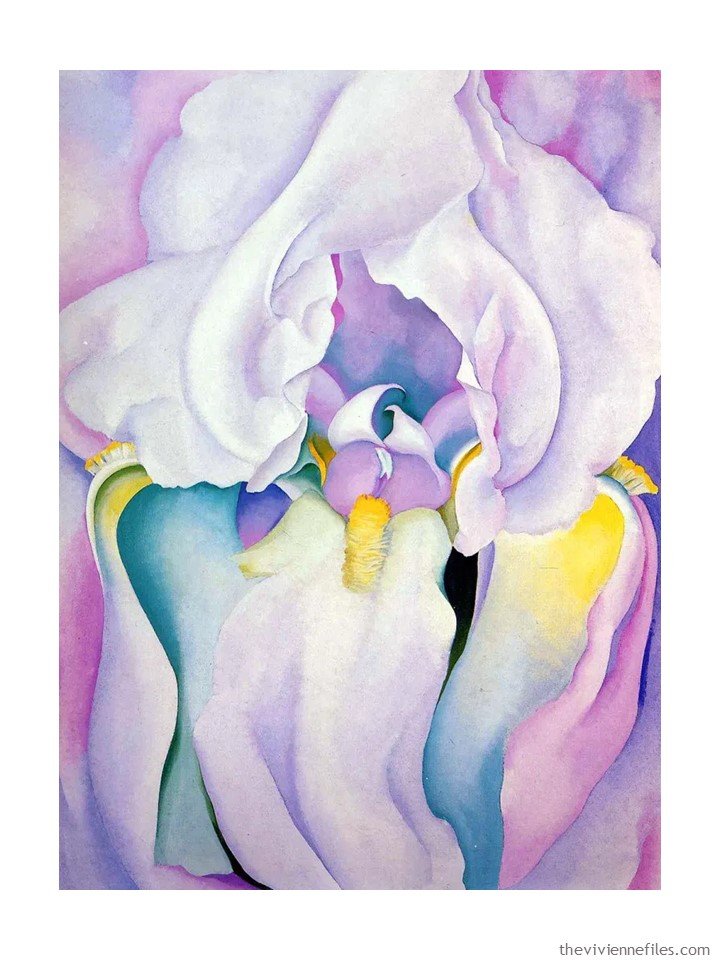 THIS is what she wants in her life – the colors, and the freshness…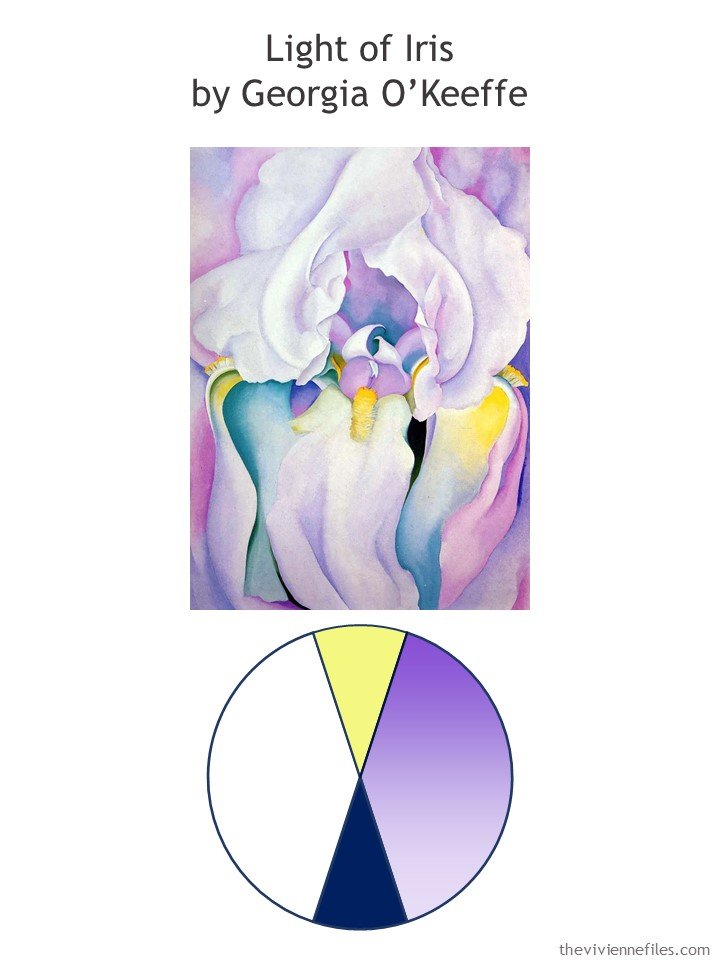 So they pull on their boots, and their rain coats, and toss a few garments into a bag; if they decide to move up for a long while, they will return home and pack a LOT of things…
Warning – if you're looking at rubber boots, be absolutely CERTAIN that the boot shaft is NOT too tall for your legs. These boots, digging into the back of your knees, are torture. At a normal height, they're genius!
They had been discussing this possibility for a few weeks, so she made certain that she had everything in hand that she wanted to pack. Yes, maybe a new garment (or 2) made its way into her bag…
I could be tempted by the nail polish just because the color is named "Iridescent Watery Purple!" Talk about truth in advertising…
Because they're going to be there together, she thinks that packing a dress and a skirt makes good sense. One of the things she's learned, now that they're spending ALL of their time together, is that she was a genius when she chose her spouse!
Everything spread out on the bed to be packed – she already feels as if she's looking at flowers: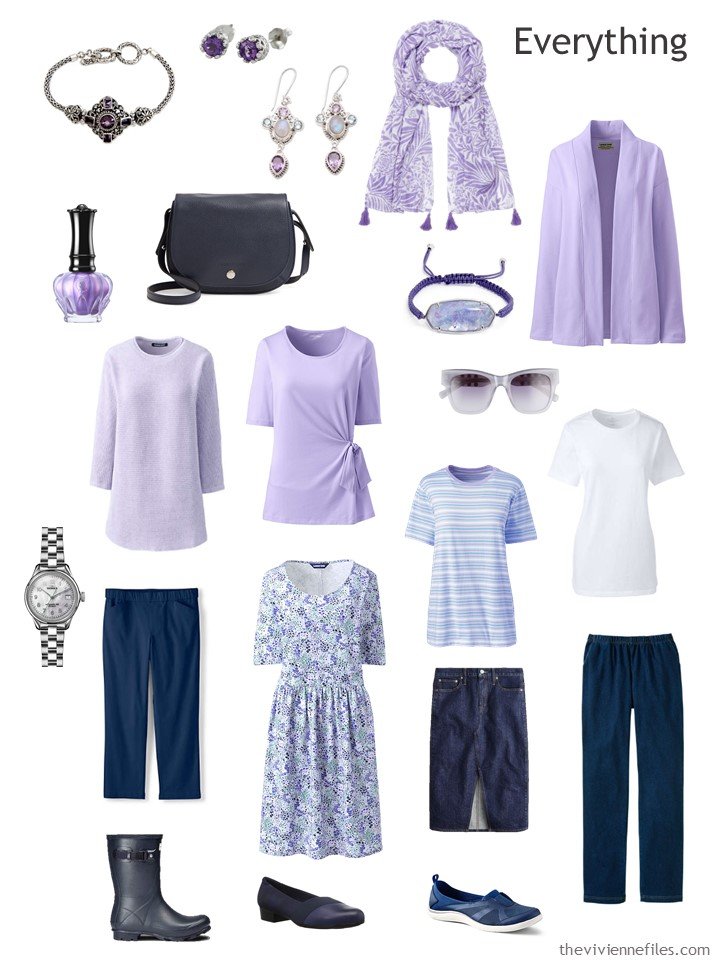 It's not terribly important that she have an infinite array of outfits – it's more that she wants to be able to put on something clean after hiking. She will cheerfully plunge into undergrowth or strange, boggy places if she sees a flower that catches her eye!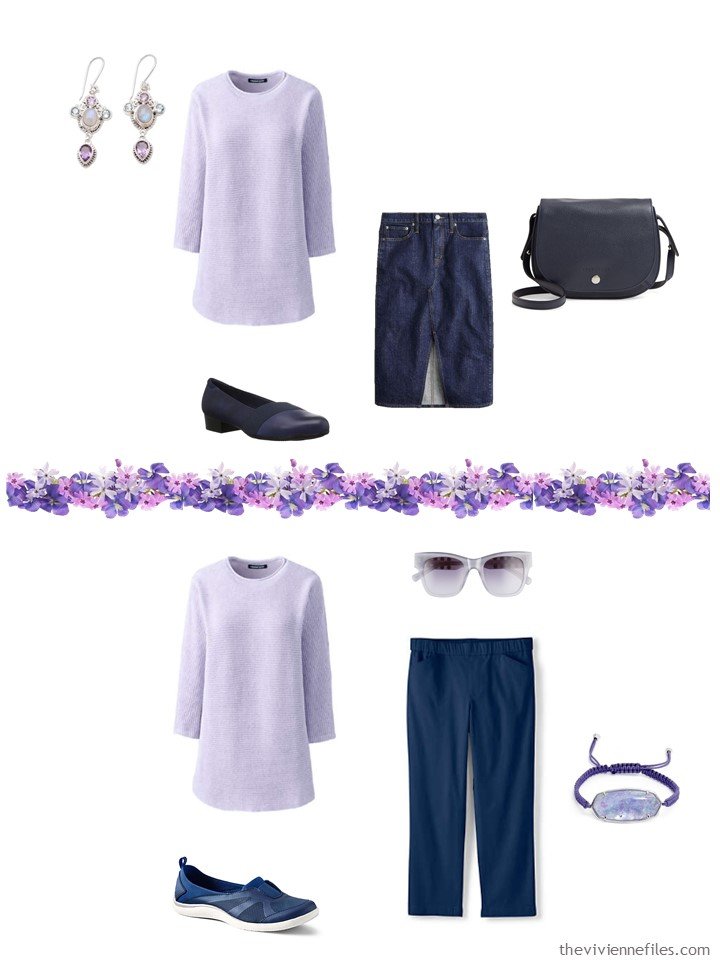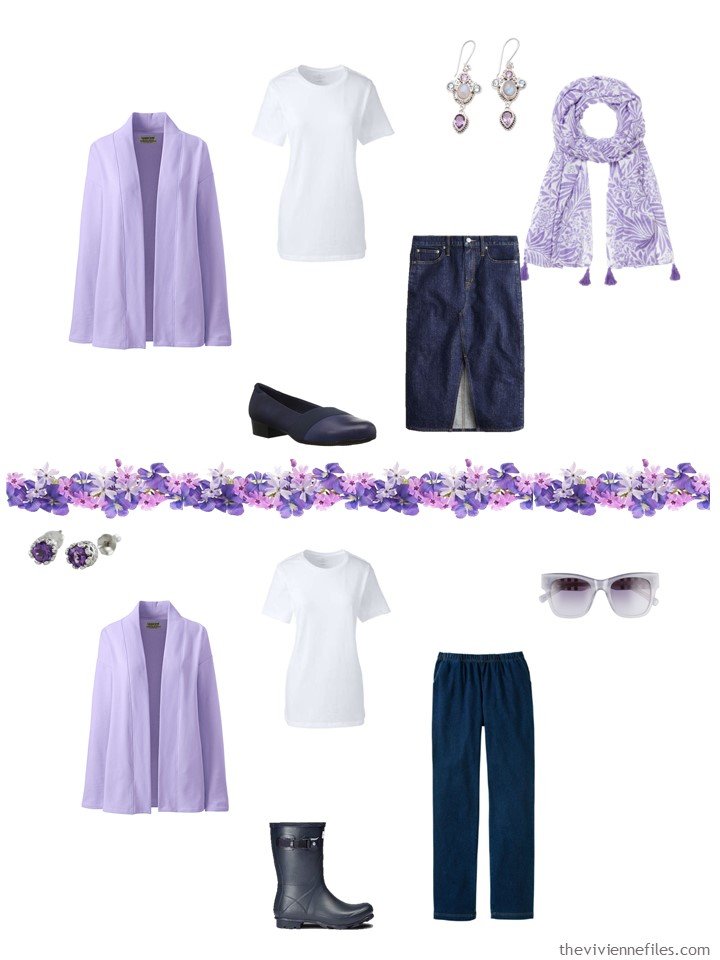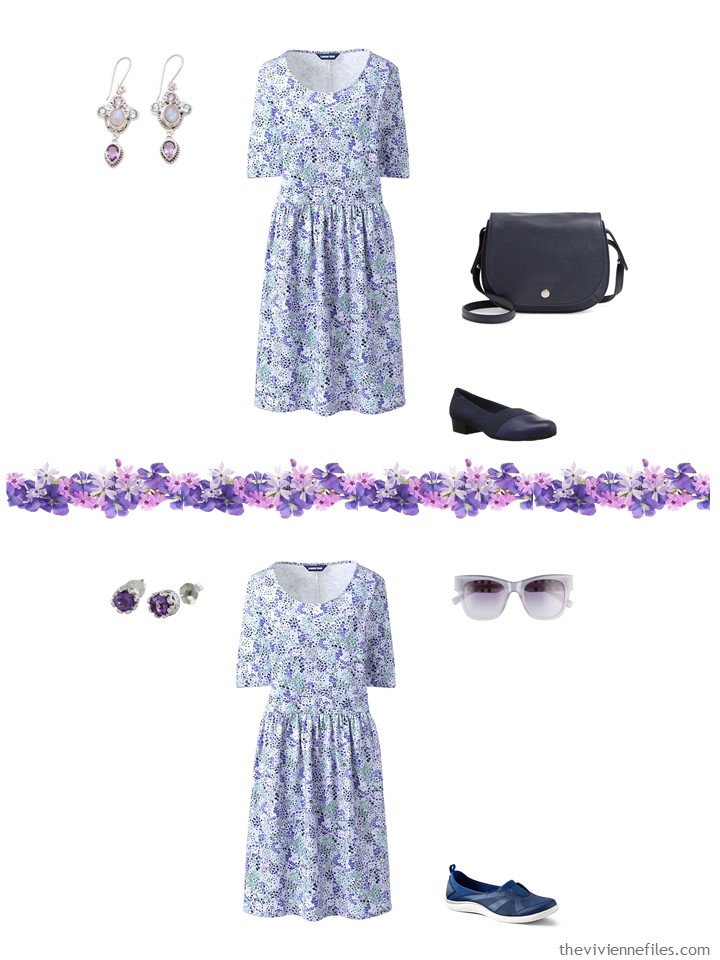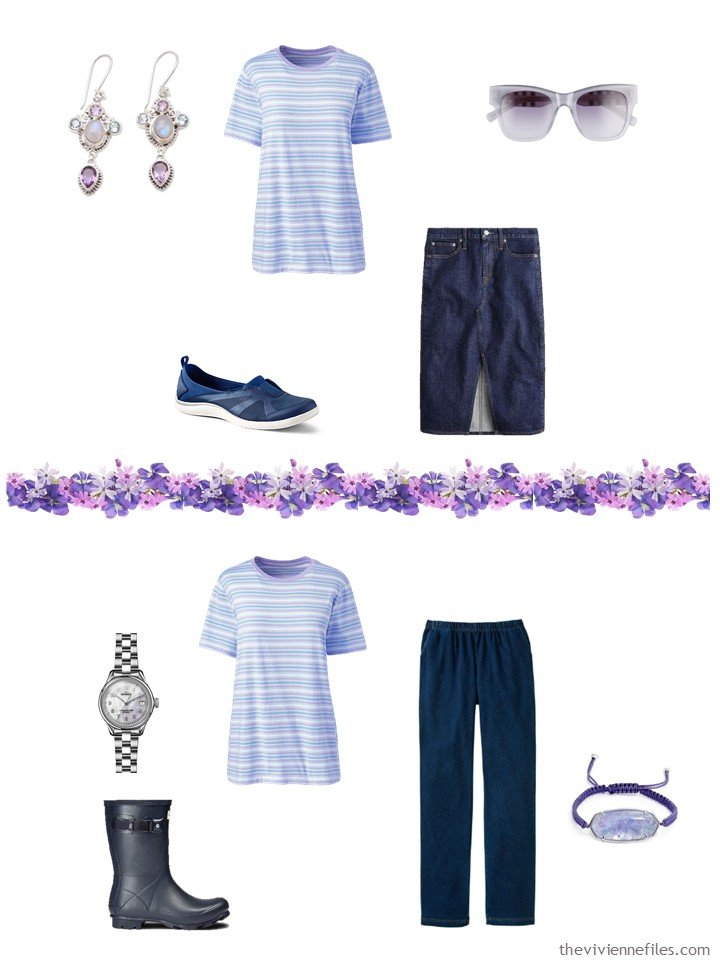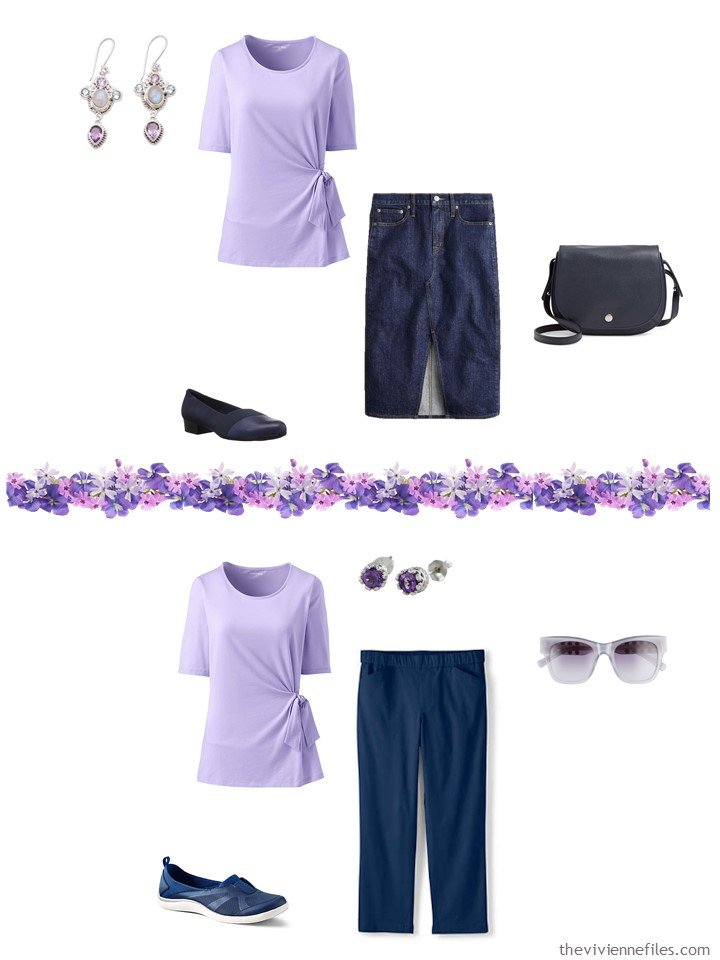 I can sympathize with this heroine; if I could, I would spend about 8 hours sitting in the Luxembourg Gardens, right now…
love,
Janice
p.s. Six years ago, I was lucky enough to spot some lovely Chic Sightings in dots! I love dots….
p.p.s. My dear friend at Image Diary Scarves is having a banging big sale for Mother's Day! From today through the 10th of May, use the code MOMDAY2020 for 40% off of all Silk Story Scarves… Get thee to Wolf and Badger to shop!
p.p.p.s. The lovely divider between outfits today was found at clipart.email. Such lovely things there, and free!