March 24, 2020
I think we're going to have an art week; art transcends all things…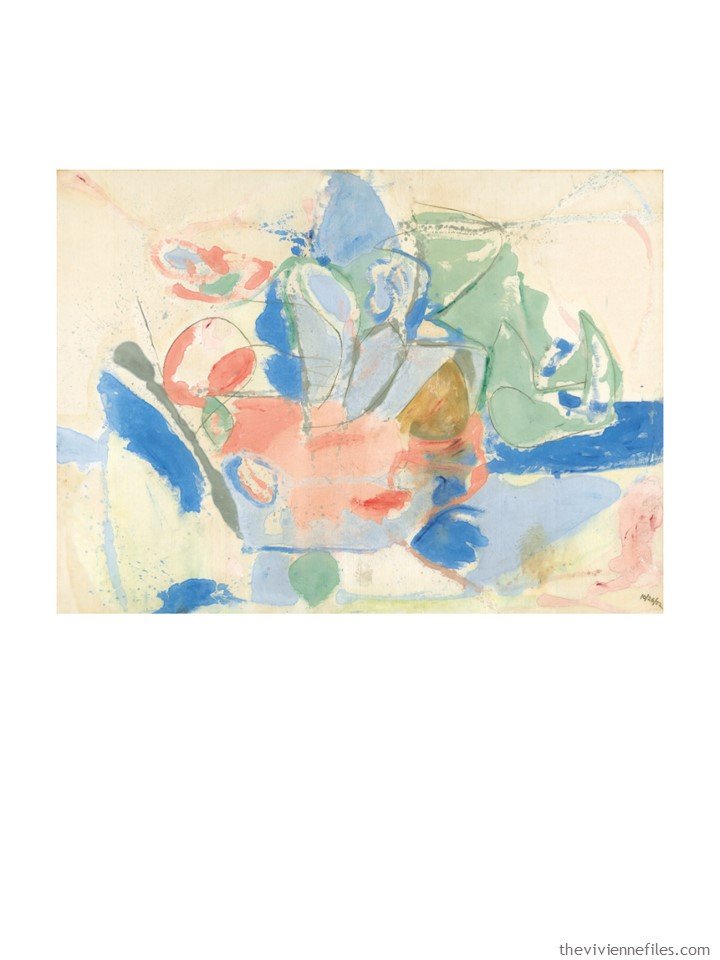 It's Truly Summer…
Now that she's free to travel again, she's going to get on the train and go someplace she's never been. She randomly chose a train stop, and now she's spending a long weekend in a small city she's never visited!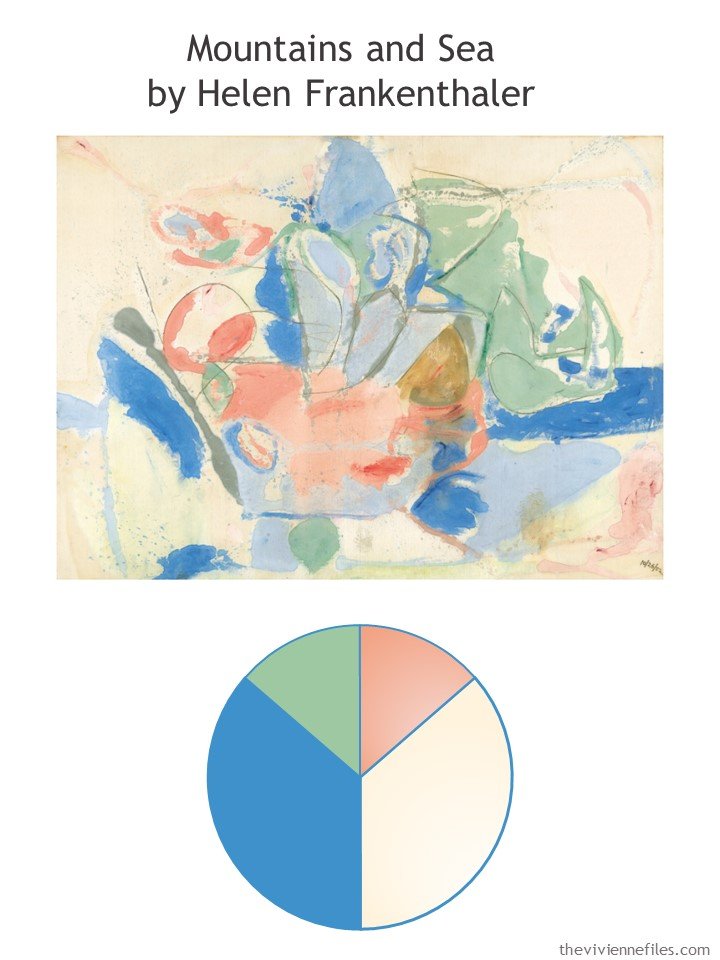 She's decided that she wants to feel summery, and light, and free…
Everything won't go together perfectly. Things will get dirty. She doesn't really mind; laundry can be done, outfits can be repeated, and she's okay with this. She knows what's important…
She packs her favorite things, and she's going to be perfectly delighted with her travel wardrobe: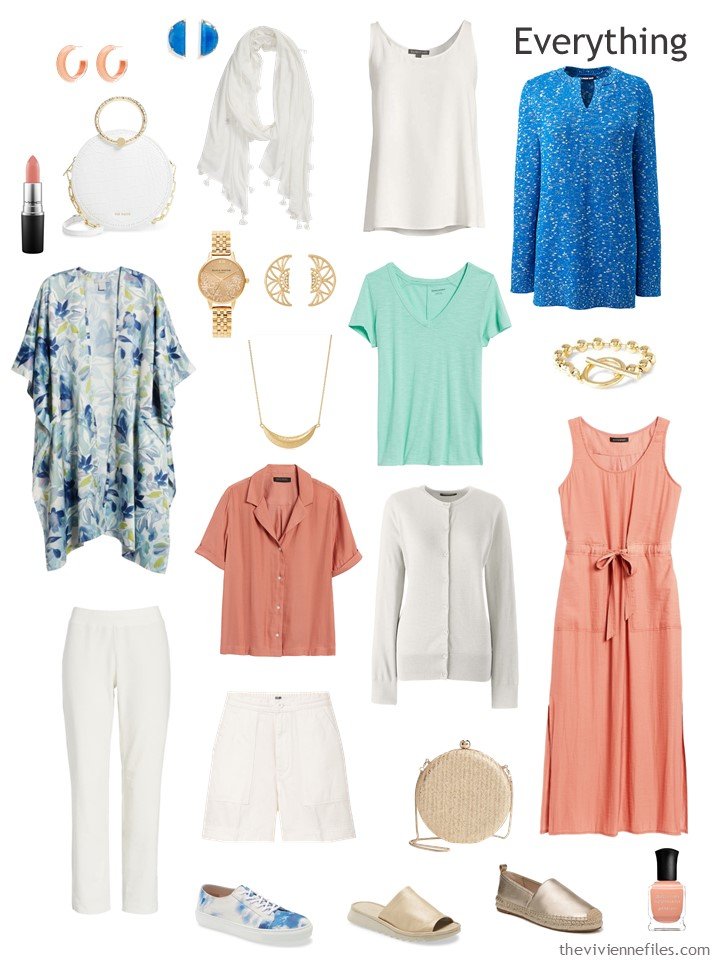 Once she checks her plans for the day, and the weather, she's not going to struggle at all to get dressed!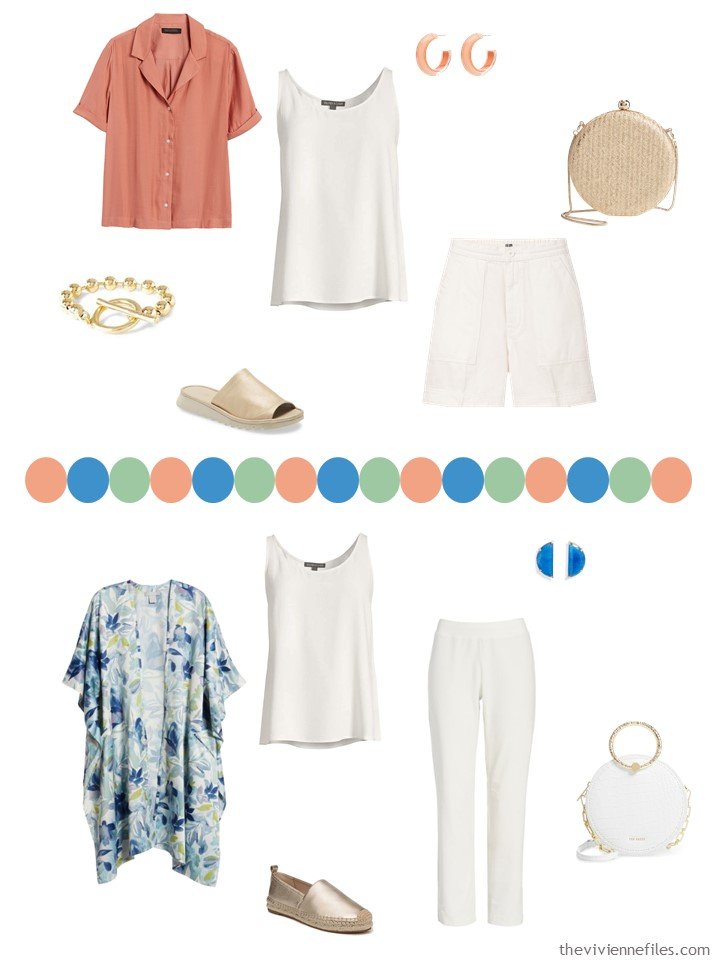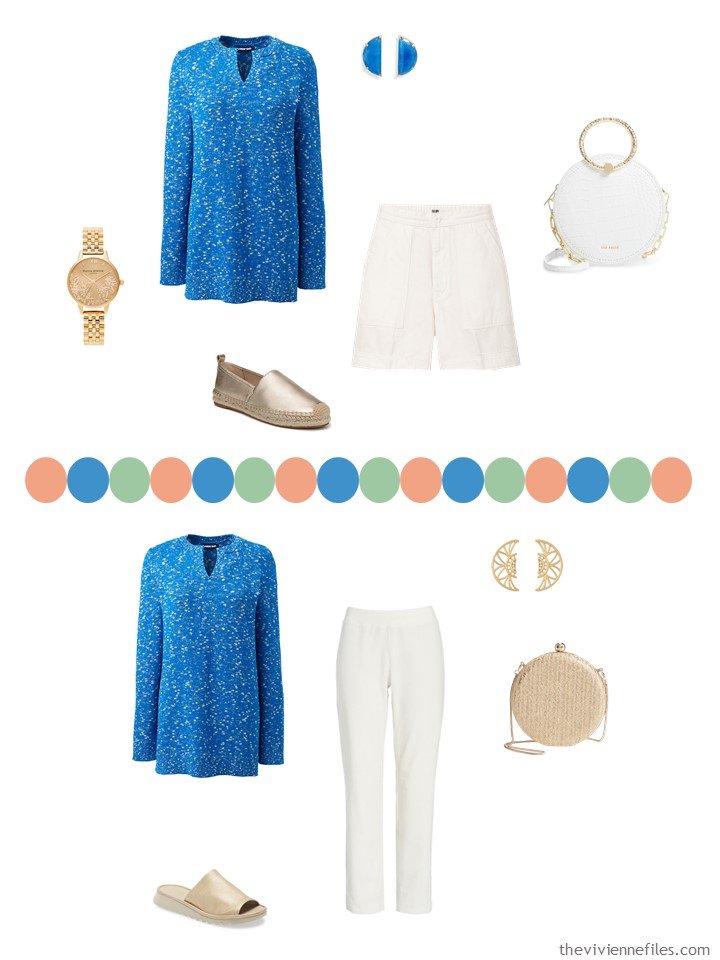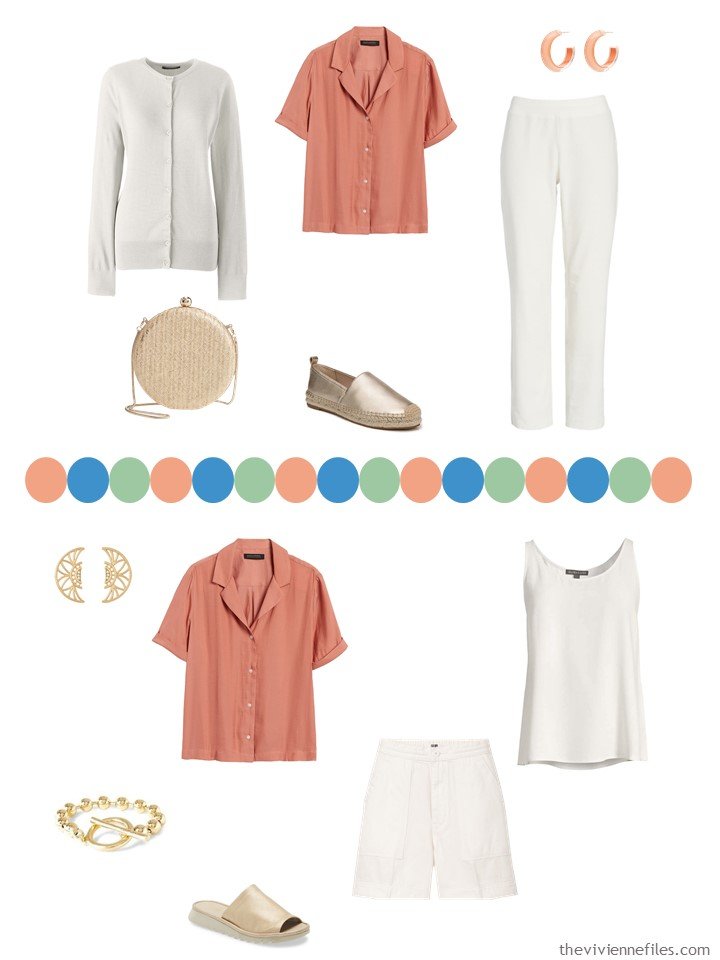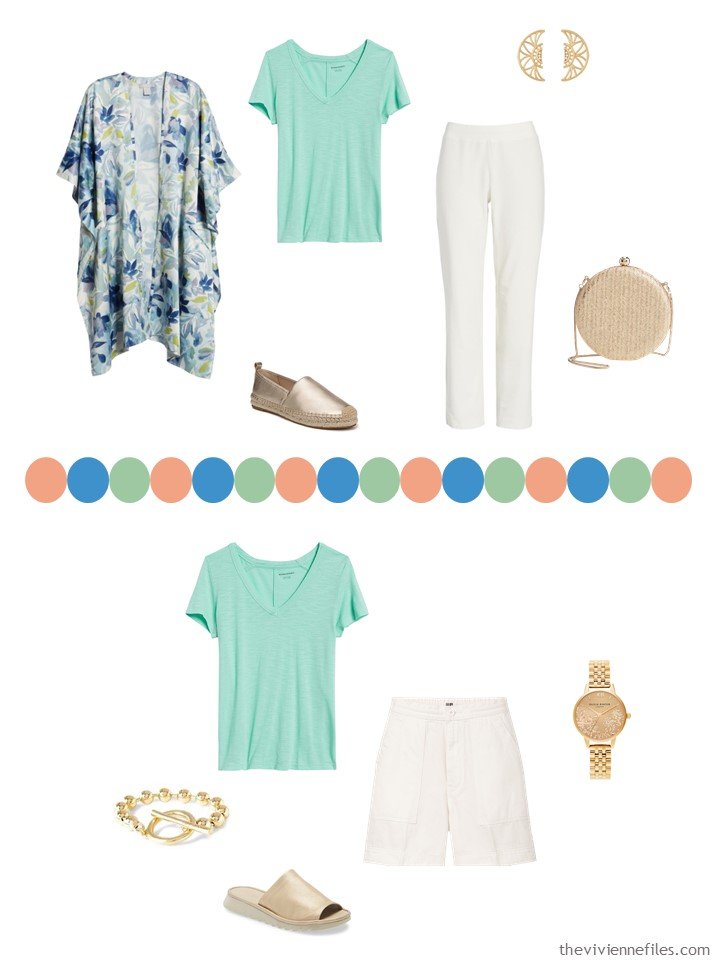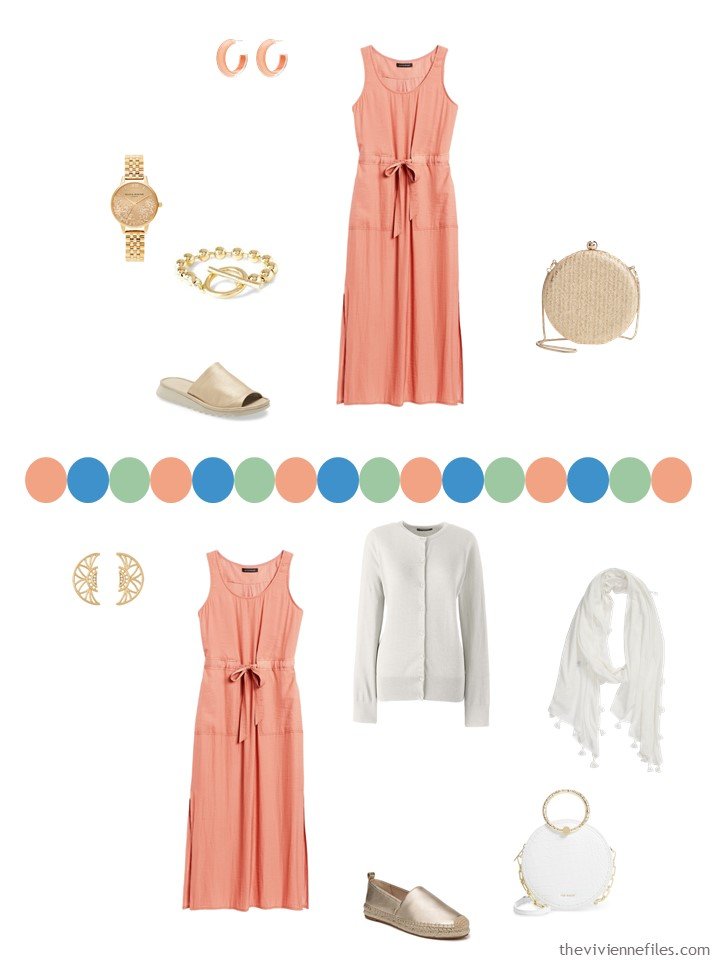 She's going to eat out EVERY meal; she's been saving for months, and she has a ton of money set aside for tips…
love,
Janice
p.s. Just last year, we considered 10 ways to wear a denim jacket. It's nice to think of last year…