March 31, 2020
She Wants to Get Away…
Now that she's free to travel again, she's got a plan. Pack the least she can possibly sort for a long weekend, generate a random number under 20 on her computer, and head to the train station…
This is her inspiration:
And this is her color scheme:
Every other weekend, from now 'til the cows come home, she's going to pack up her backpack on a Friday afternoon and head to the train station…
That random number? That's the train stop number at which she's going to get off the train and spend a long weekend! She wants to get to know a lot of new places, and spend her modest travel budget in some smaller cities and towns…
She spent a really long time trying to figure out what the very least was that she could pack and still manage well. Small toiletries, sandals that pack down flat, a small nylon handbag to carry when she's out and about…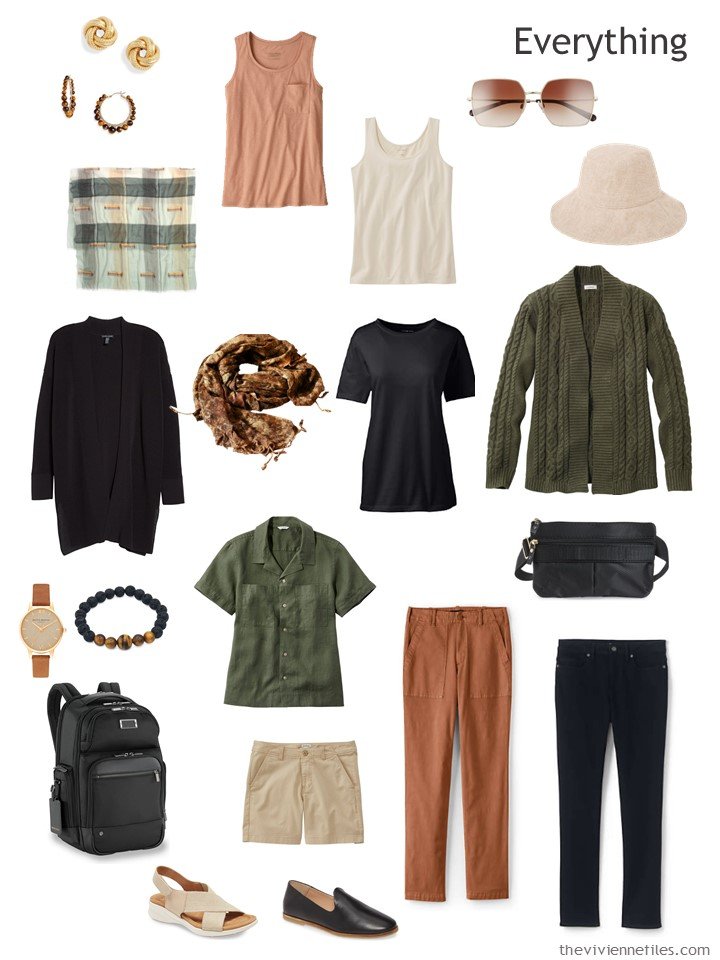 She doesn't need a whole bunch of different outfits; in 3 days, she's not going to do anything that requires multiple changes of clothes. Sightseeing, maybe a sports event, and some casual dining…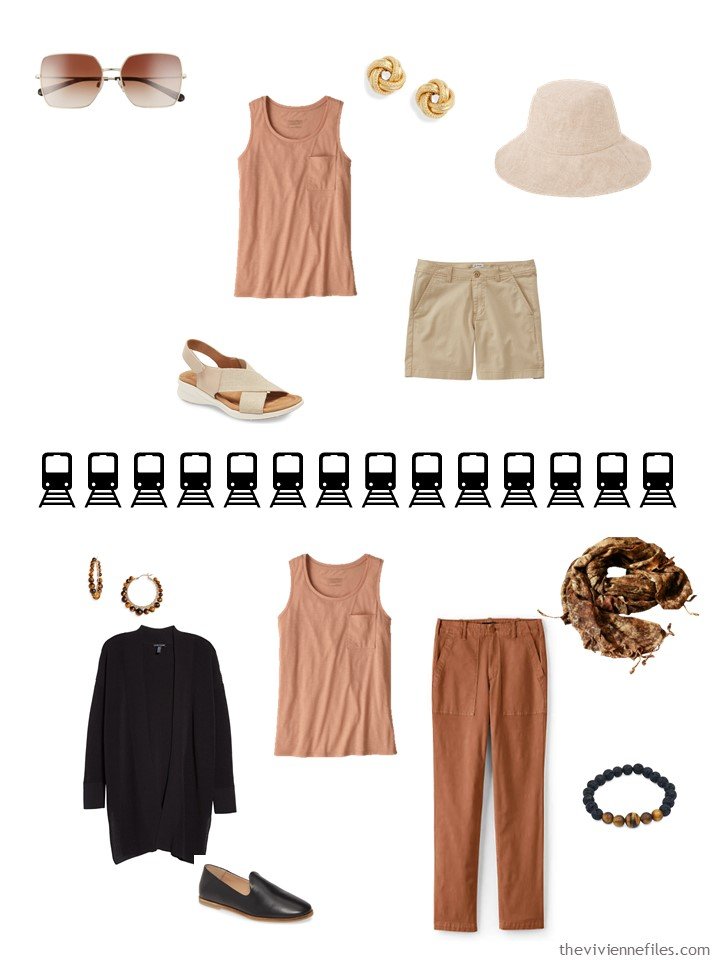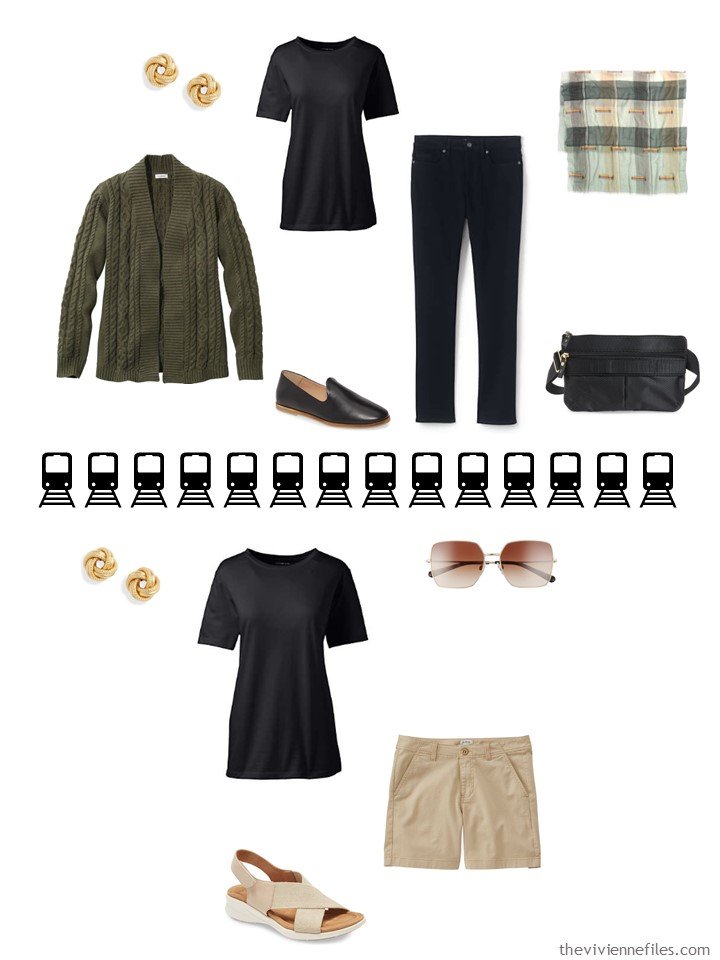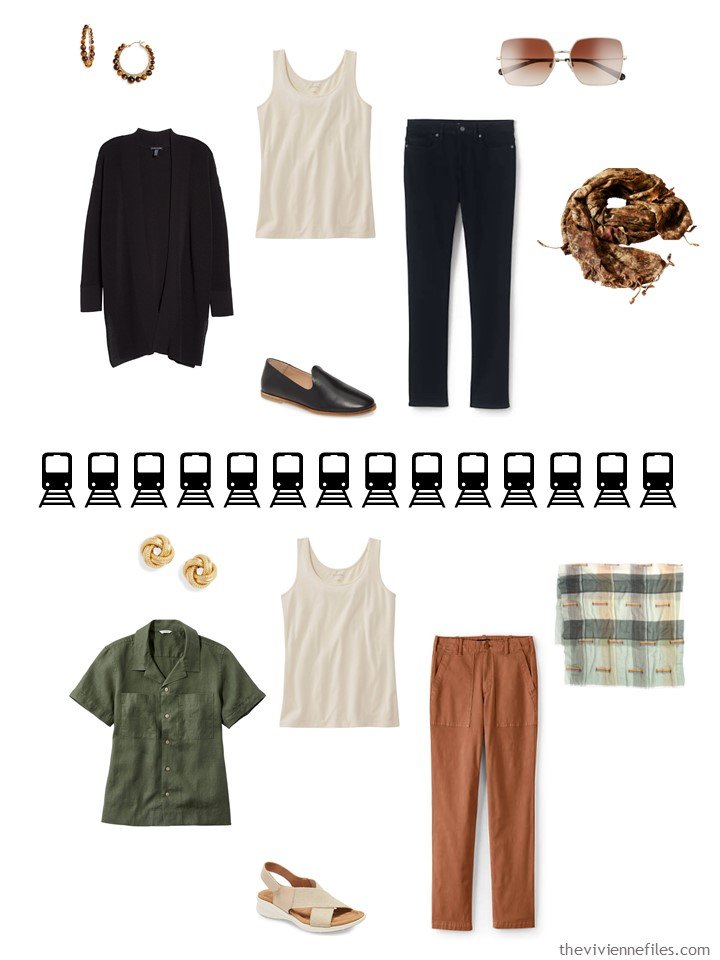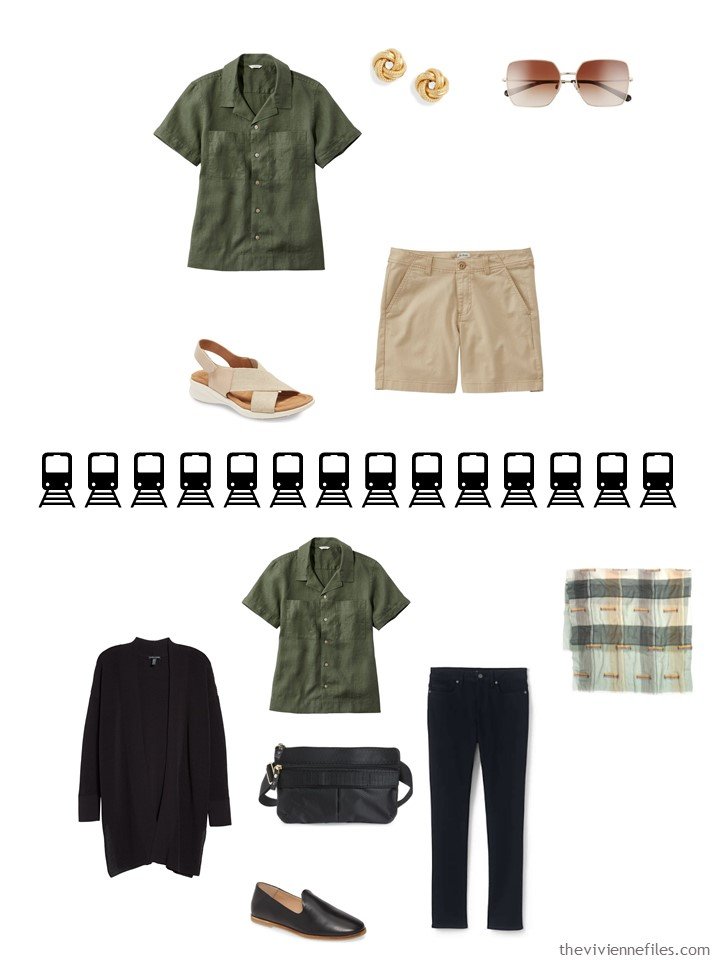 When she gets home Monday afternoon, she'll do some laundry, and then re-pack her backpack! It's only 4 days 'til another adventure!
love,
Janice
p.s. Just last year, our heroine was packing for a long weekend in Paris! Doesn't that sound kind of nice right now?