March 29, 2019
Yes, this is the scarf that I received for our anniversary….
Let's Be Slightly Reckless!
When her sweetheart came home with a big bonus, they really wanted to celebrate…
Would it truly be insane to go to Paris for just a long weekend? (yes… it's madness!)
She's already inspired:
They agreed on a couple of key things:
1 suitcase – a big one – that they will share, and check. If it is lost, they will BOTH have to go shopping!
Not even going to TRY to get over jet lag – sleep 'til noon, dine 'til midnight…
SERIOUS dining… They will dress up (not black tie, but nice) every day, do a modest amount of sight-seeing, and focus on evening meals!
She's going to keep things very simple, and quite comfortable – no tight waistbands, nor "body-con" dresses for this trip!
"Are those loafers or slippers?"
If you can't tell, does it matter?
It took her almost no time to pack…
She's getting away with packing 3 pairs of shoes ONLY because she's able to get both the pumps and the flats into 1 shoe bag… What her sweetheart doesn't notice won't do any harm, right?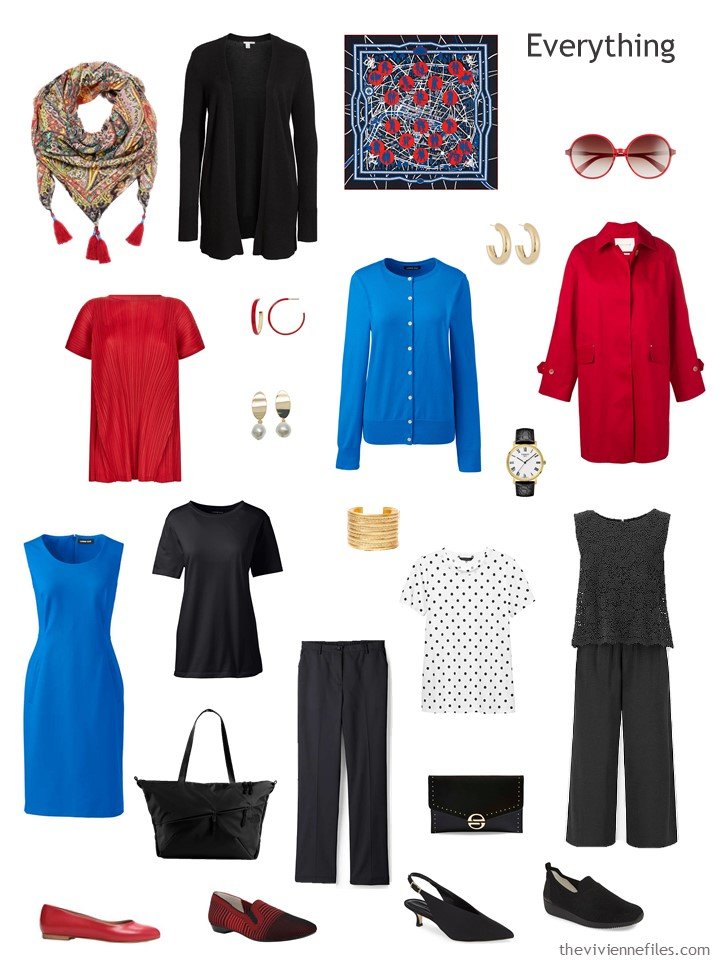 She doesn't even slow down to check her outfit possibilities – she's either very confident, or not too concerned about "having" to shop in Paris!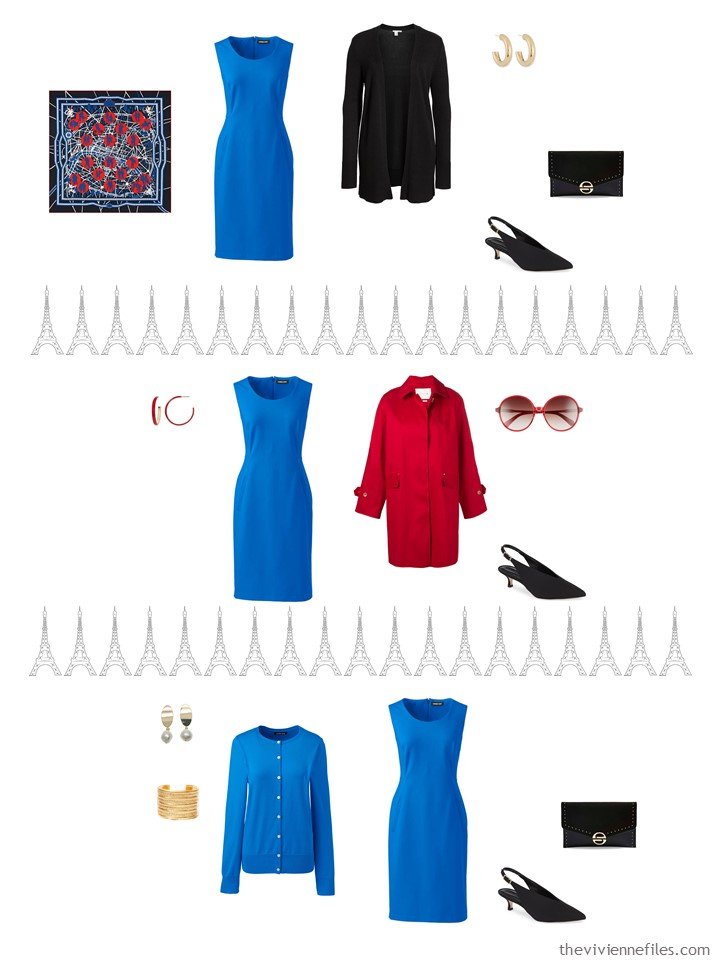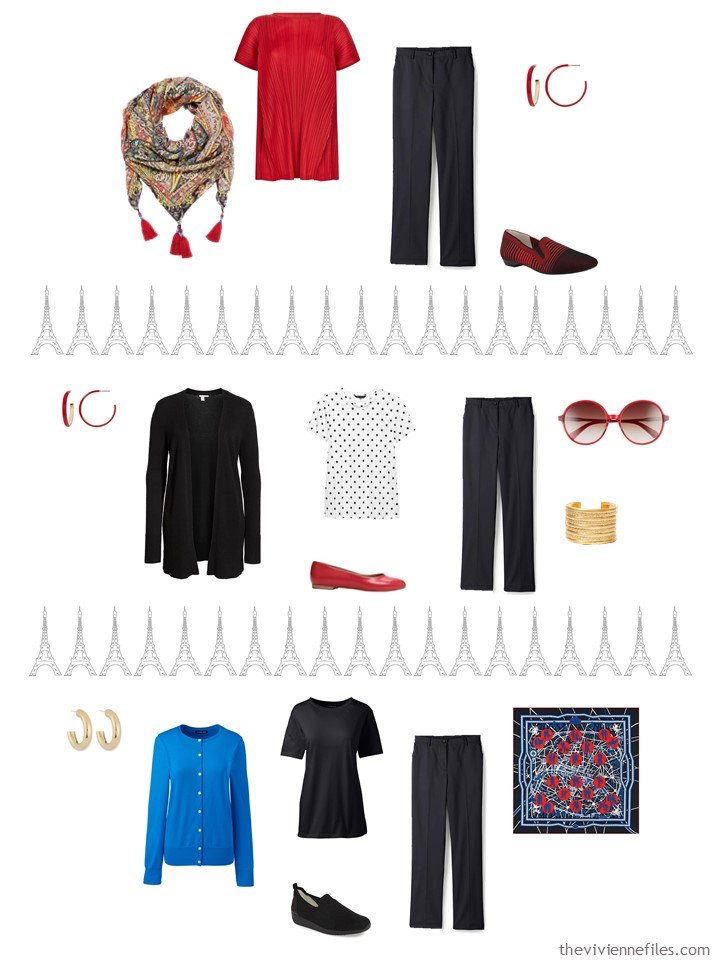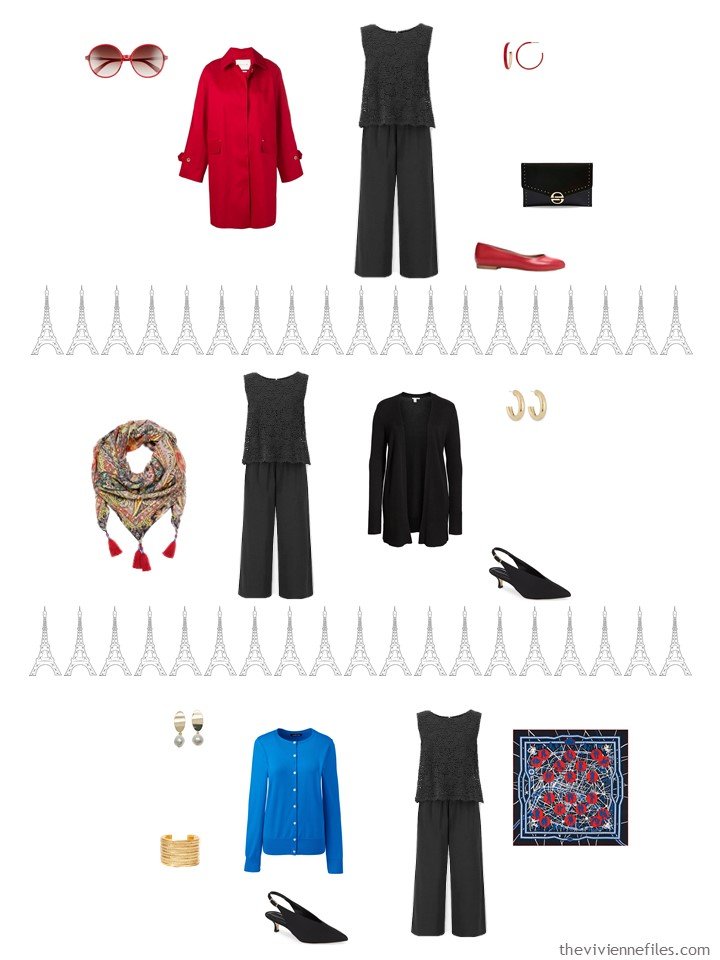 Would you be willing to travel 5 or 6 time zones to spend a long weekend in your favorite place? I admit that Belovedest and I would do this in a heartbeat, if we found airfares that didn't make us cringe in horror…
love,
Janice