April 1, 2020
Yes, this should be the "Six Scarves, 12 Outfits" post, but I forgot that I was working on a post for the first day of April! Frankly, I'm thrilled to see the end of March – aren't you?
I will get that post for you tomorrow, I promise…
Our heroine had hoped to see the Hilma af Klint exhibit in Malmö, but she might not make it…
But she's still a massive fan of the artist!
Now that she's free to travel, she's going to Stockholm for a long weekend to the Moderna Museet, to see some art! This is going to be her color palette for her travel capsule wardrobe: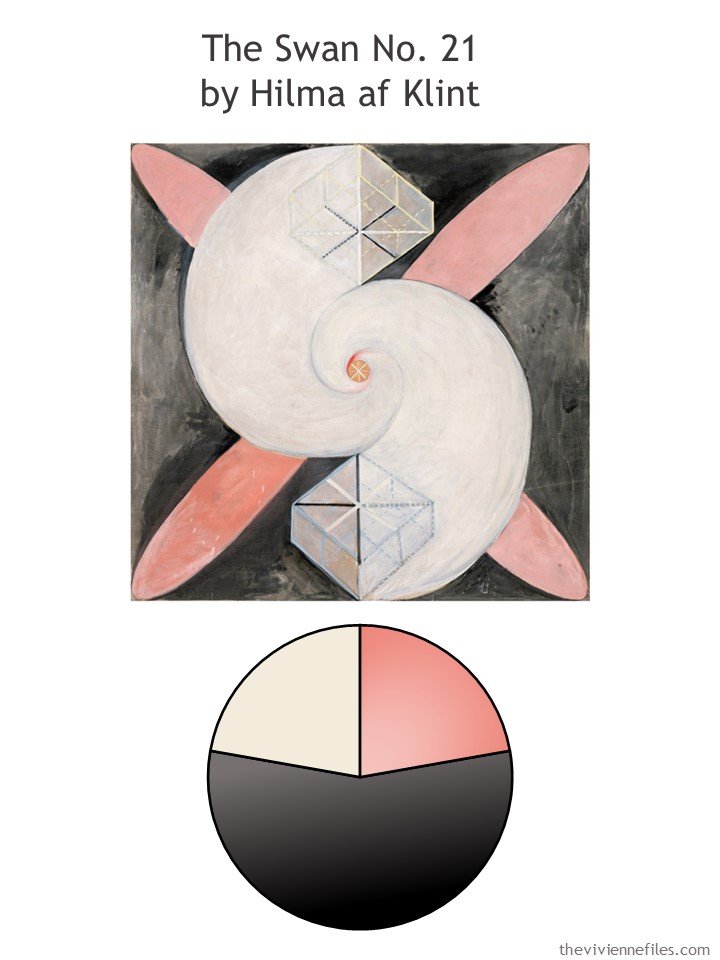 She has decided that she's beautiful. After spending so much time alone, it's finally dawned on her that her body has done wonderful things for her, through her entire life. The idea that she will have low self-esteem because of some external standard of attractiveness is just absurd…
Now that she has finally found the confidence that was really always hers to claim, she feels so happy wearing pink, and flowers, and all sorts of lovely indulgences…
When she was packing, and assembled all of her travel wardrobe in 1 place, she felt a warm delight to see the loveliness of her choices…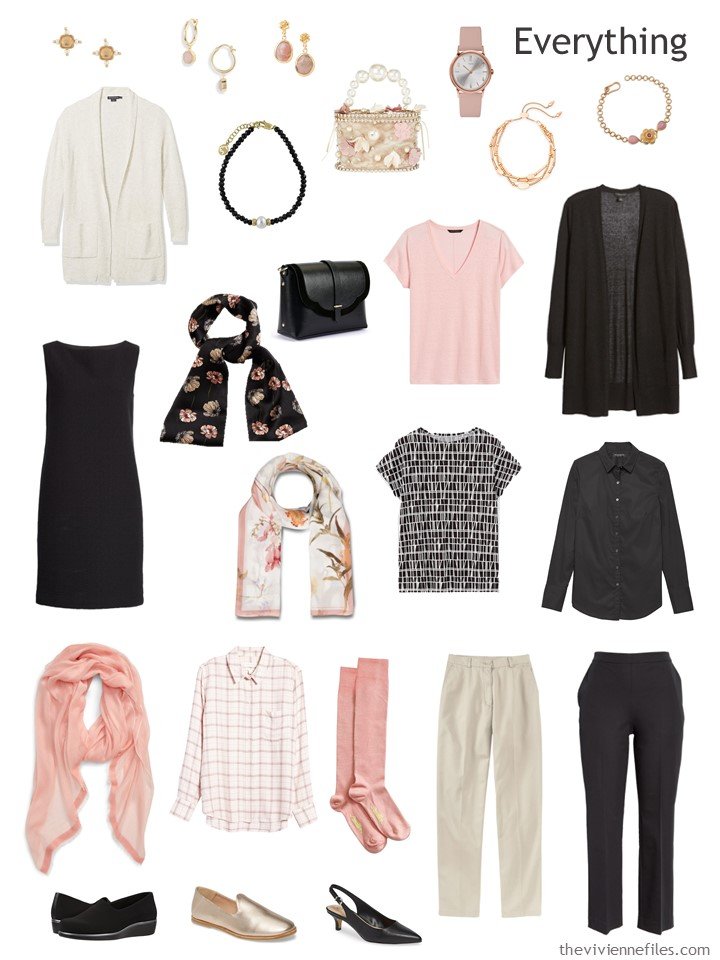 She knows that she will not have any trouble getting dressed each morning, no matter the weather. Whatever she's going to do, and whatever she feels like wearing, she's going to be happy: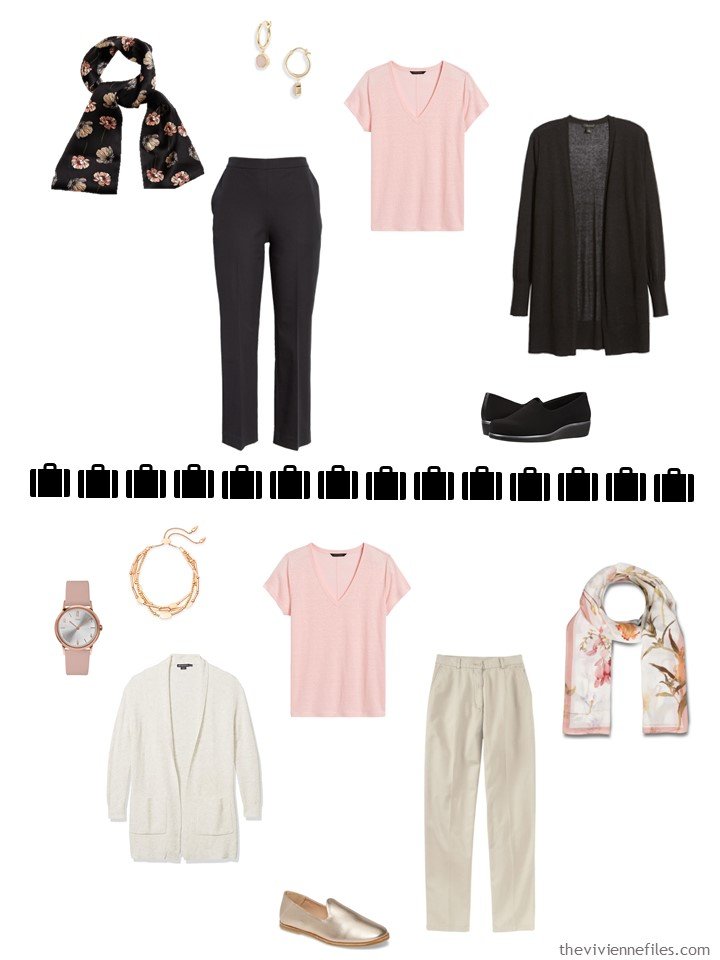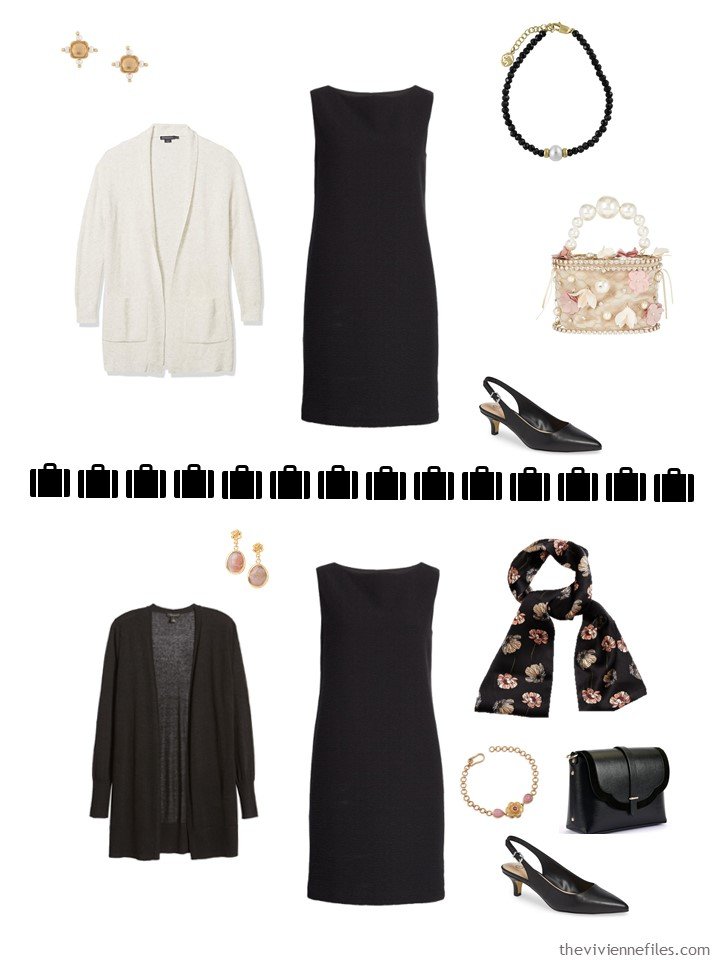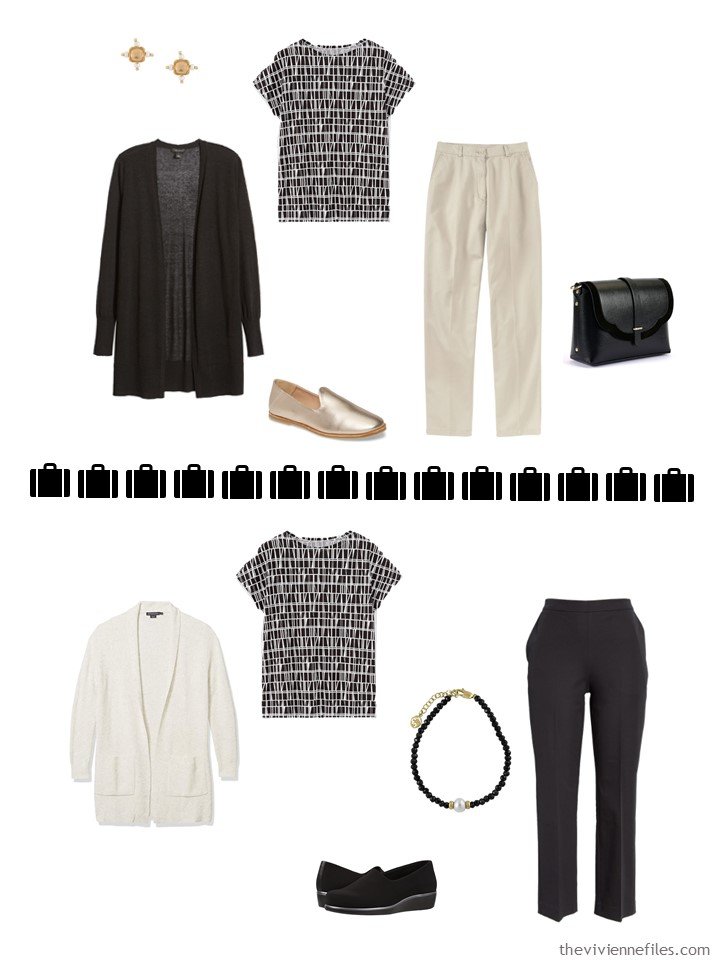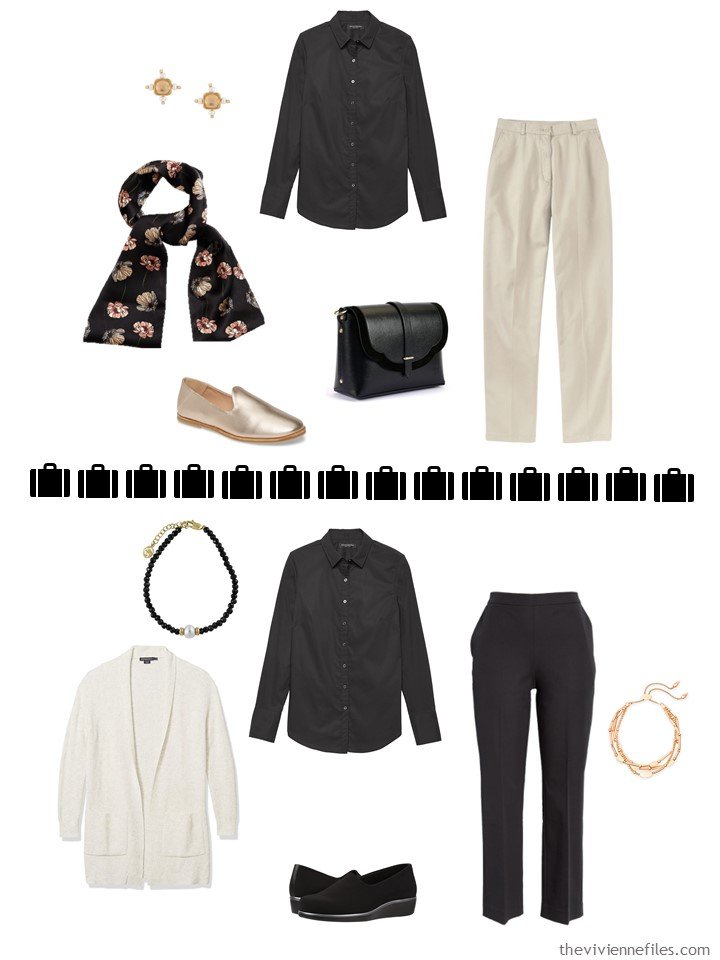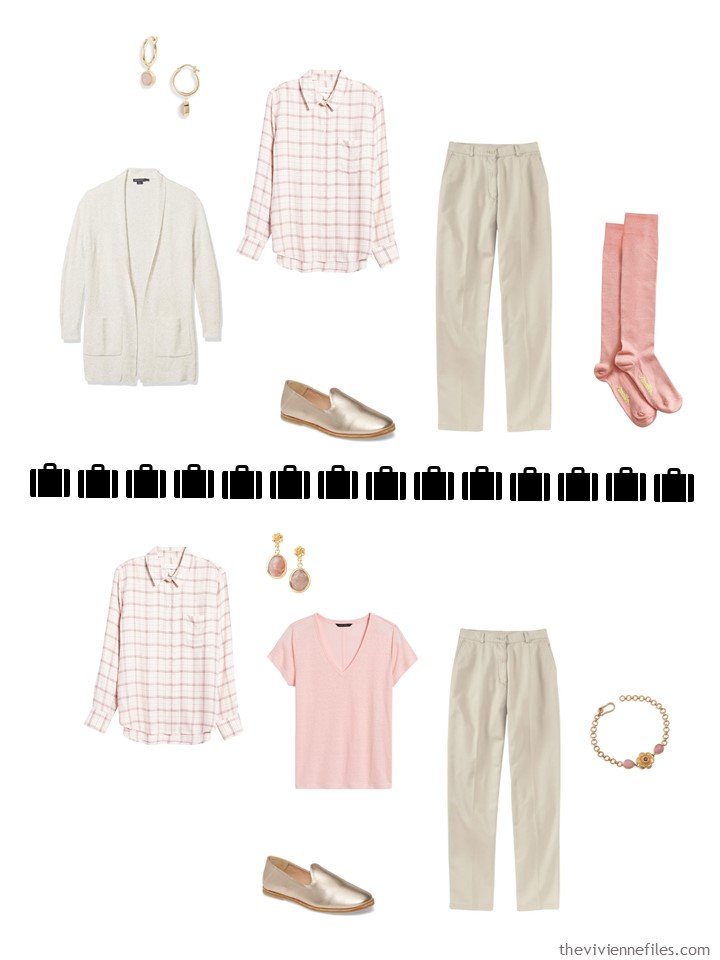 When we're able to be out and about again, I'm going to go to The Art Institute of Chicago for about a month or six weeks….
What do you miss?
love,
Janice
p.s. 2 years ago, we were in the process of building six scarf-based wardrobes; April was sweater, pants and flats month!