February 28, 2020
She Doesn't Want to Go…
to this week-long "professional development" seminar. She's made it clear that she's not the right person to go, and that there are other members of the staff that are MUCH better suited to attend.
Worse yet, the weather there is uncertain, and nobody seems to know how dressy this whole shebang might be…
So she has her own plan… She's going to very quietly do her own thing, in colors that might daunt a less annoyed woman!
She will be perfectly appropriate, and will behave impeccably. But a little bit of acid green from time to time is going to be her way of showing a bit of… ire, shall we say?
She understands that she will, in fact, probably have a great time. And she's going to go with a good attitude; her only real act of rebellion is this slightly "off the beaten path" wardrobe!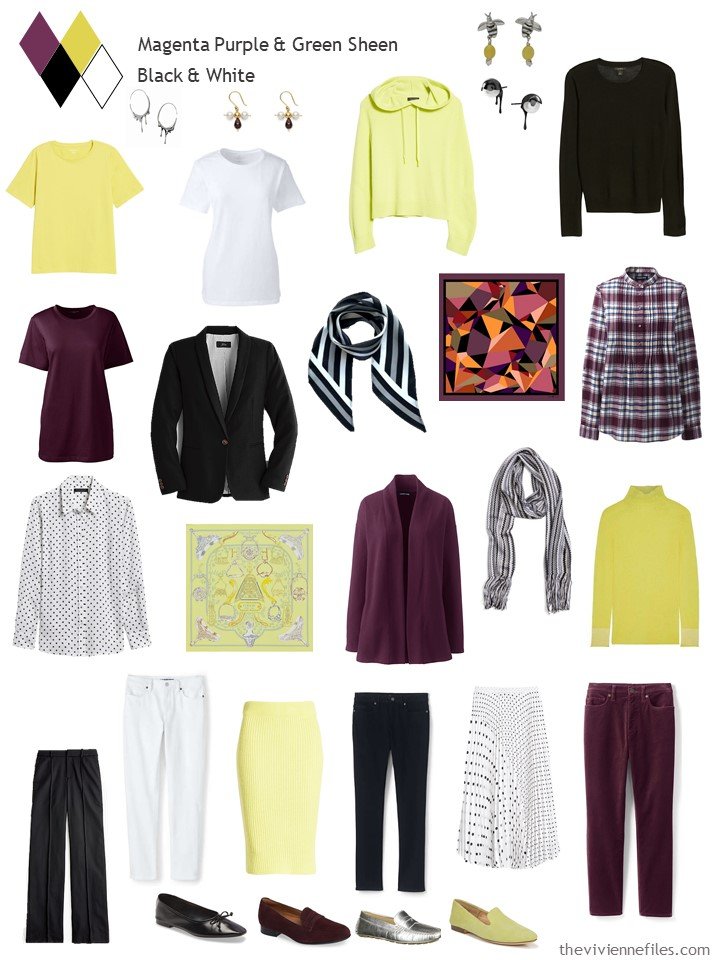 She thought that this was a nutty idea, but once she realizes how many options she has for getting dressed, she's kind of pleased!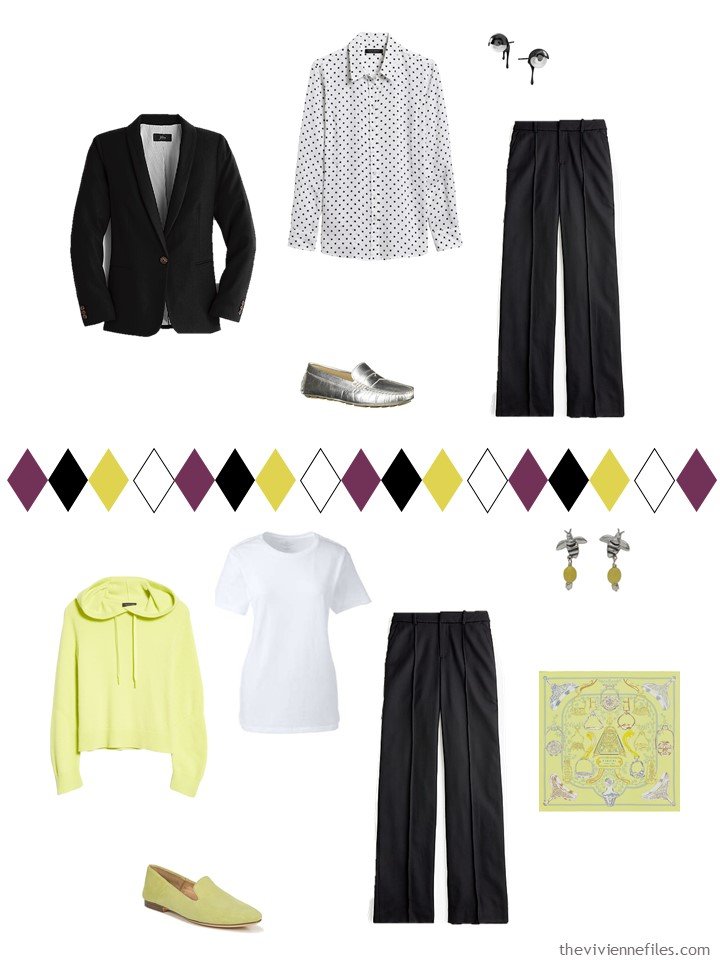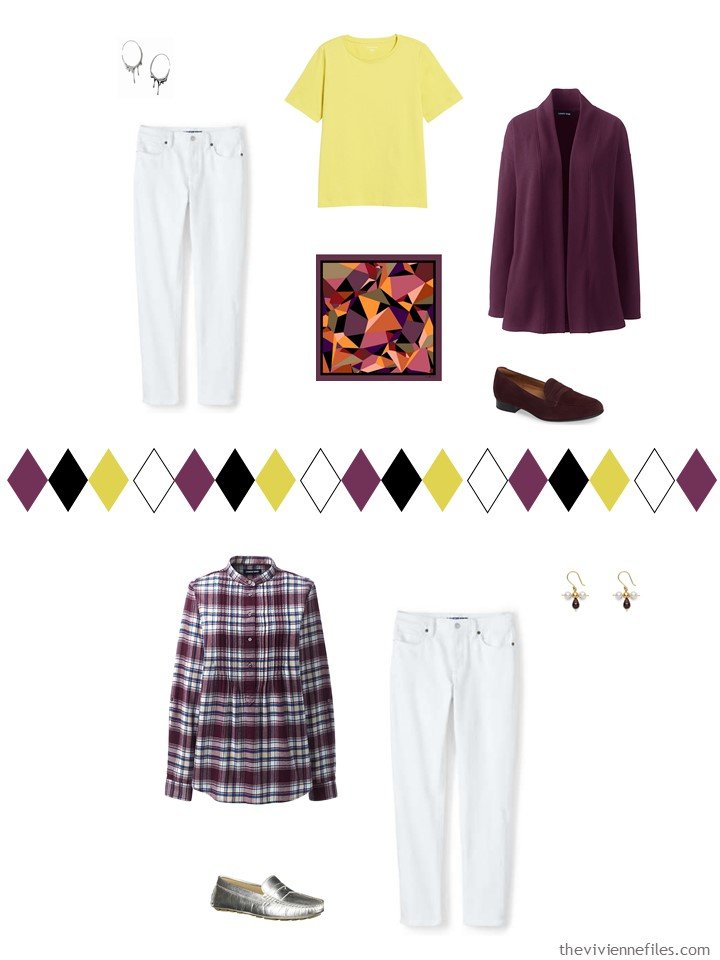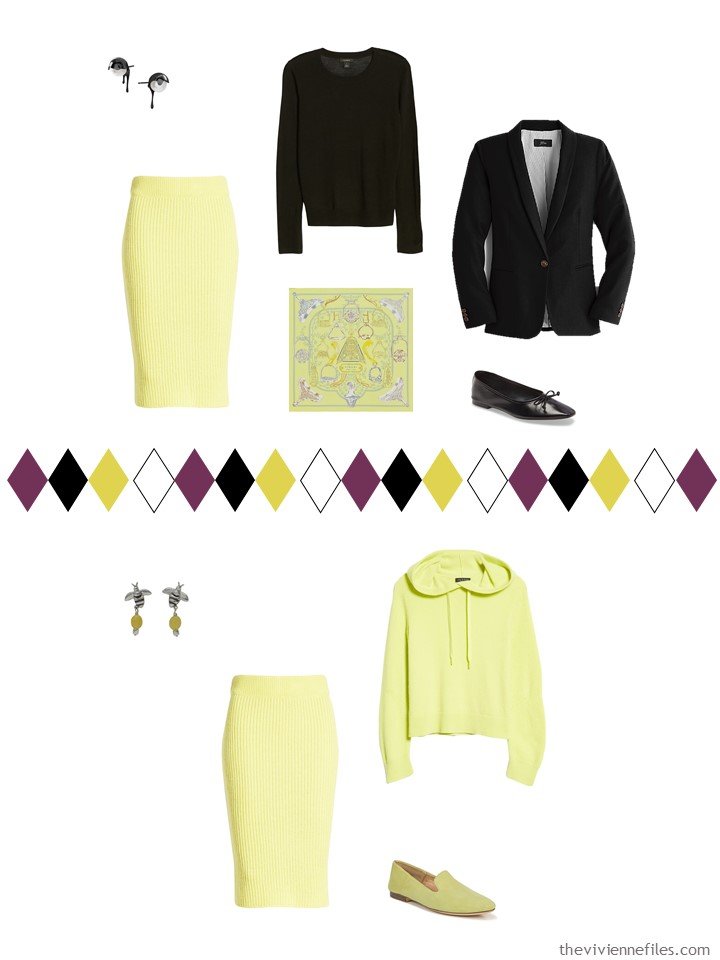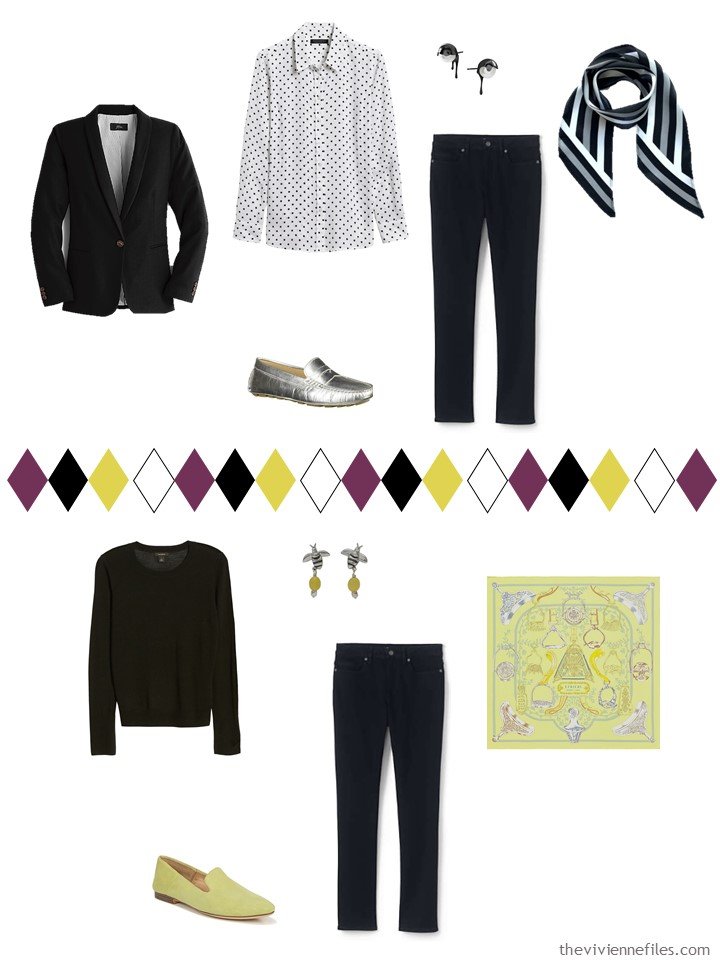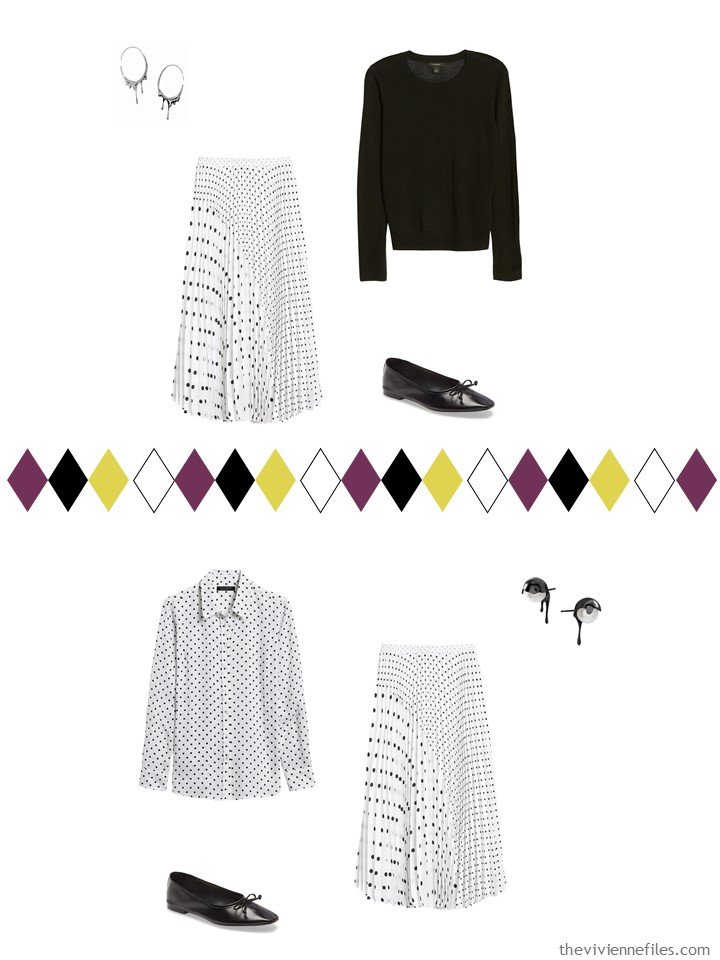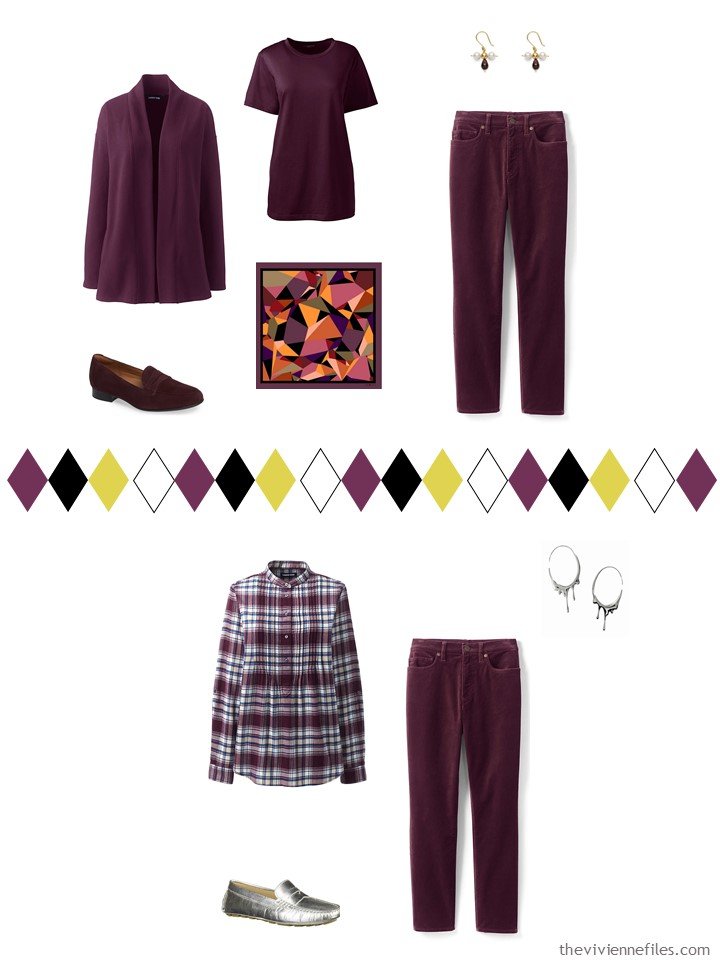 Have you ever been a rebellious employee? I've never really busted out and done something to make my feelings clear; I wish I had….
love,
Janice
p.s. Back in 2014, we looked at a lovely Peter Simpson painting, and assembled a few outfits…