January 15, 2020
As I start sorting out my brain to pack for Paris, I'm looking a lot at the Perfect 10 Packing Template…
Bird Watching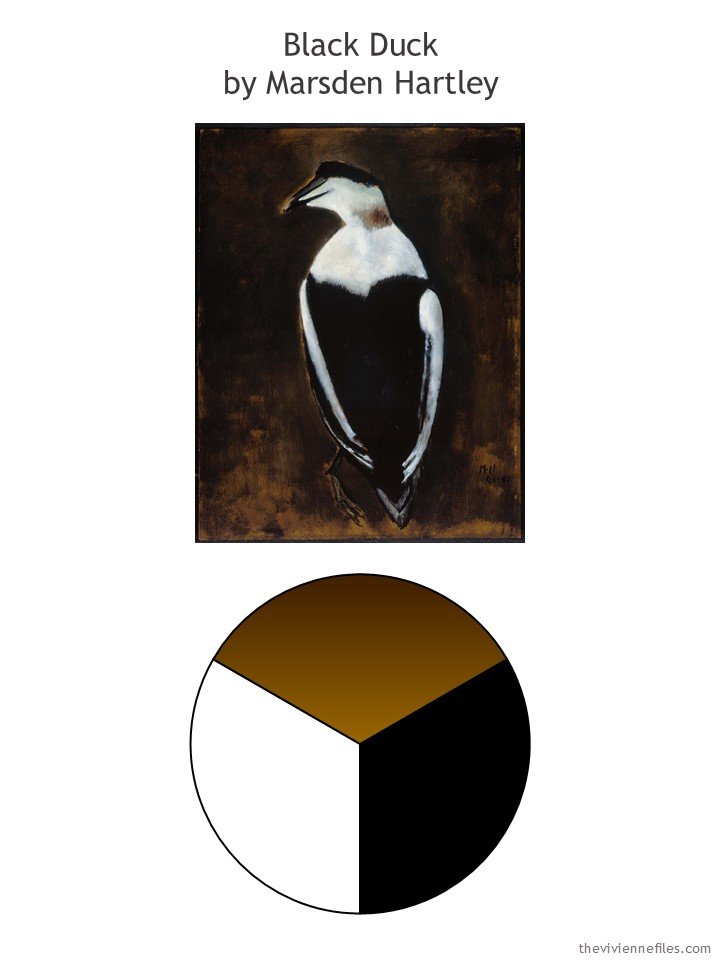 Nothing rigorous – no cameras, no sitting in a blind somewhere waiting for hours for the sighting of the rare crested whompalicious swamp duck… Just lounging by the lake, on the deck, sipping a warm beverage and watching the birds come and go…
Her plan is to keep it simple: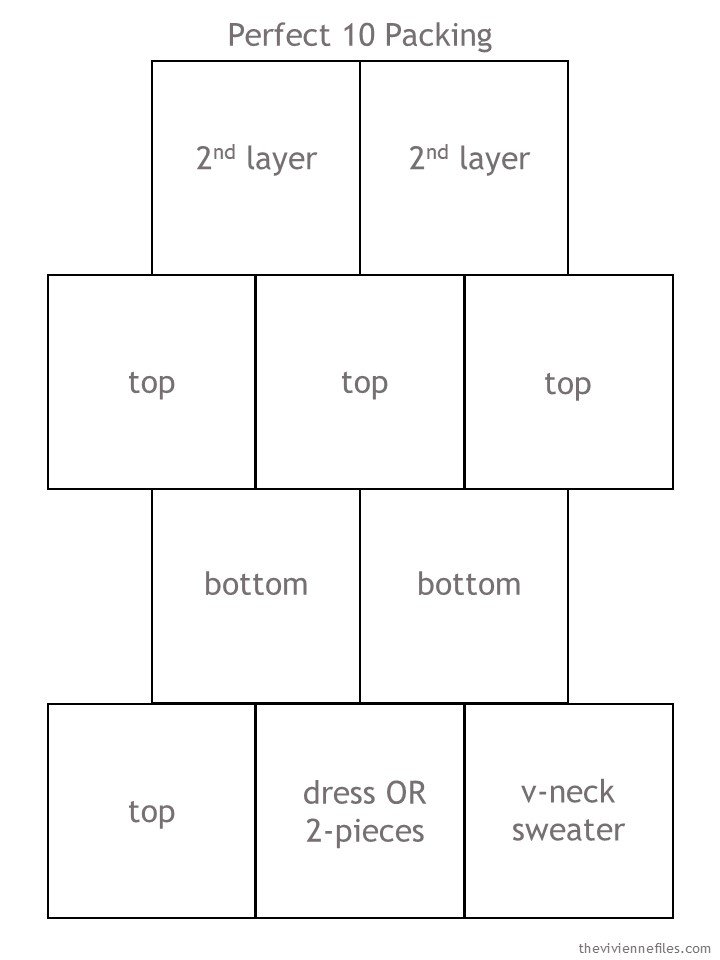 She loves the unexpectedness of using brown with black. Why don't more people wear them together? Lots of birds pair the 2 colors in the plumage…
She will be going out at night with friends, so she plans for a couple of slightly dressy evenings…
She reviews her template carefully…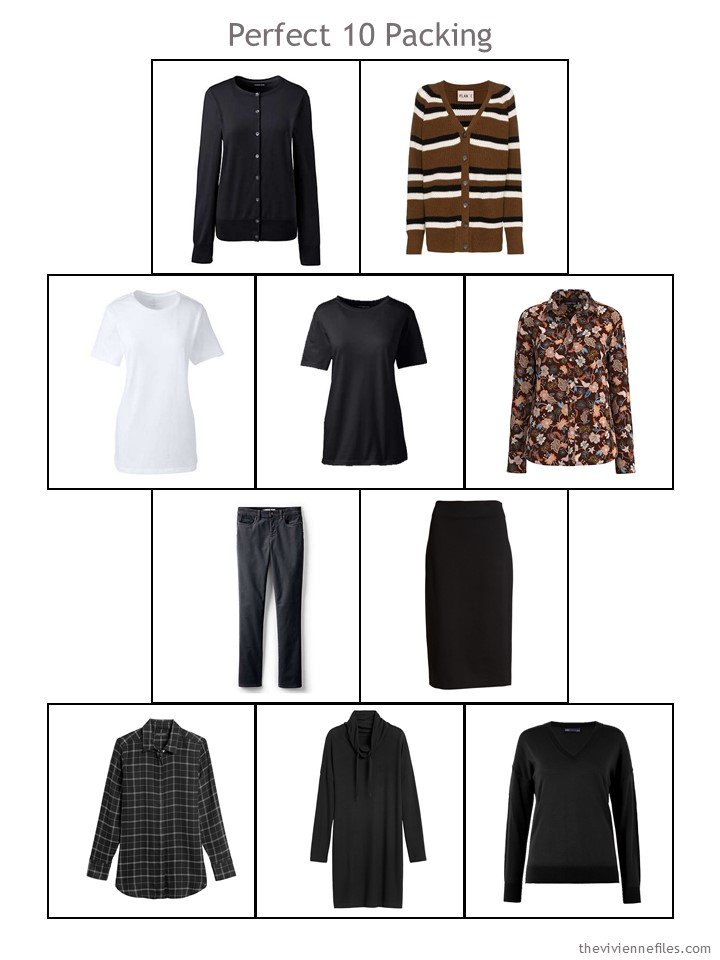 And when she gets to the inn and gets into her pajamas, she takes the time to admire the simple elegance of what she has with her: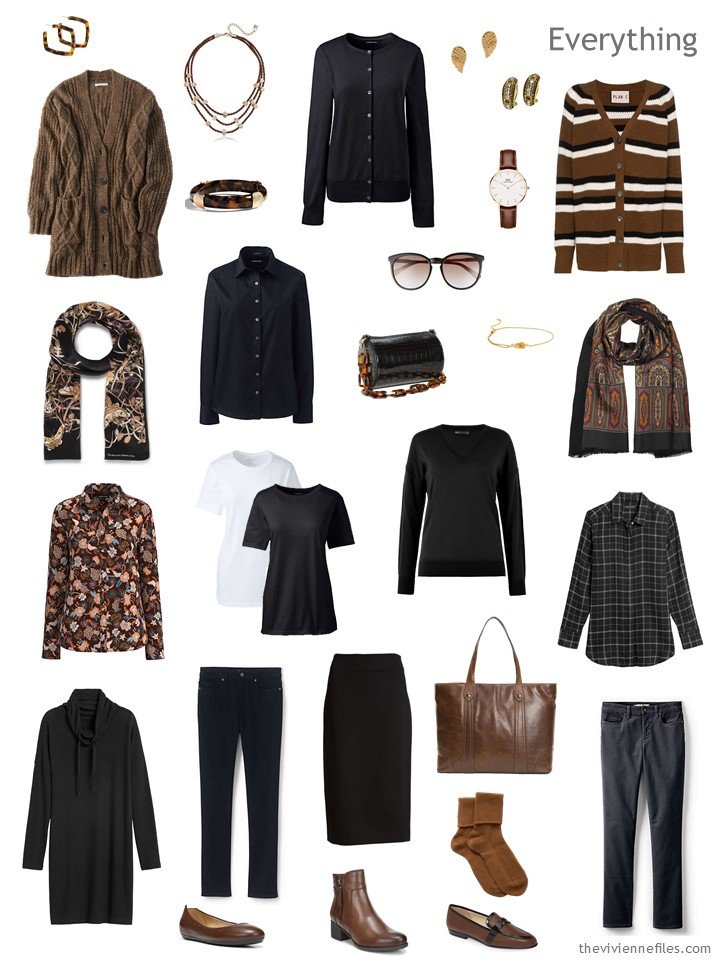 As always, she has plenty of different outfits for a 4-day weekend (or even longer!):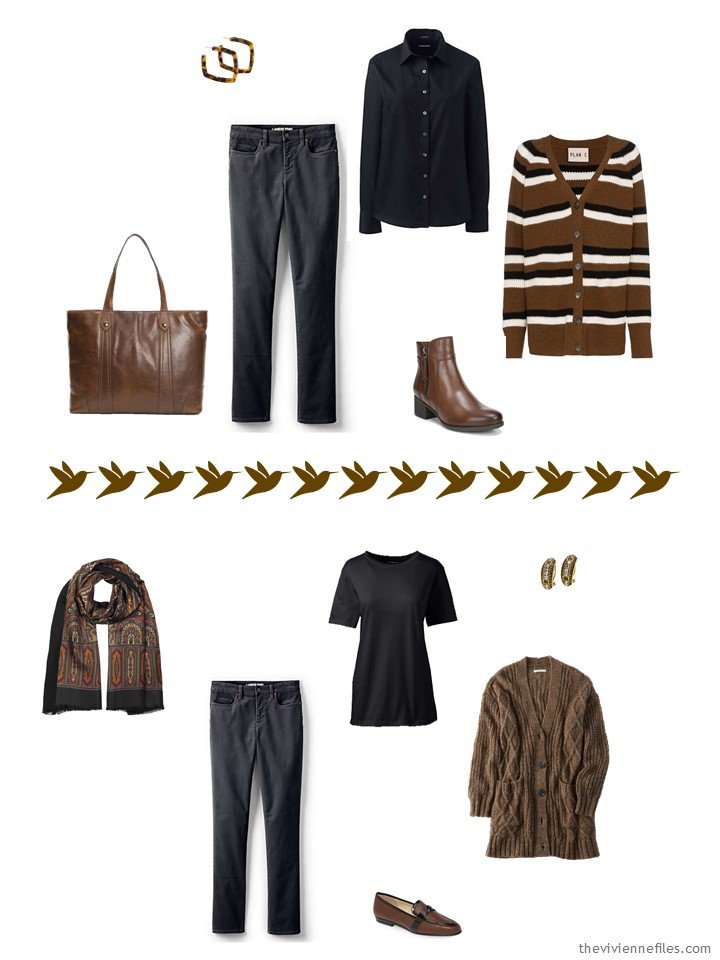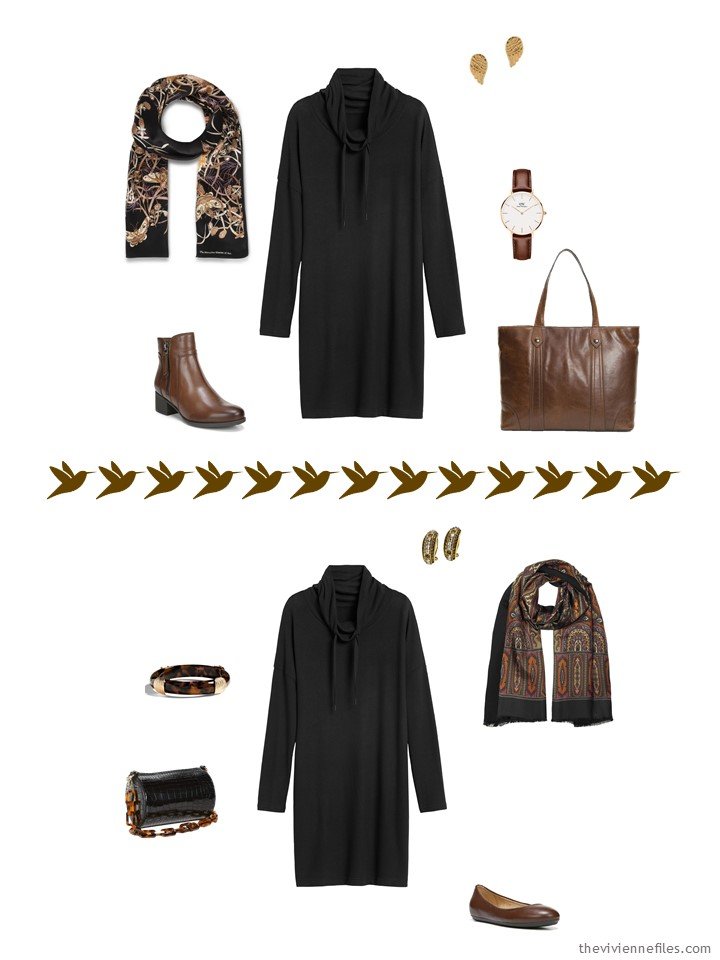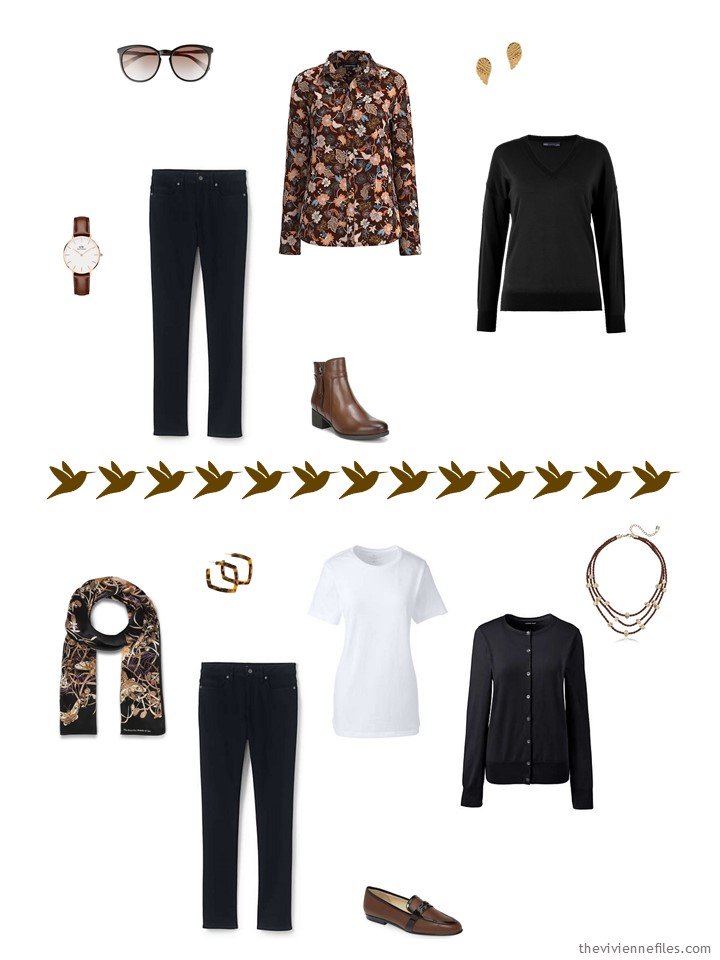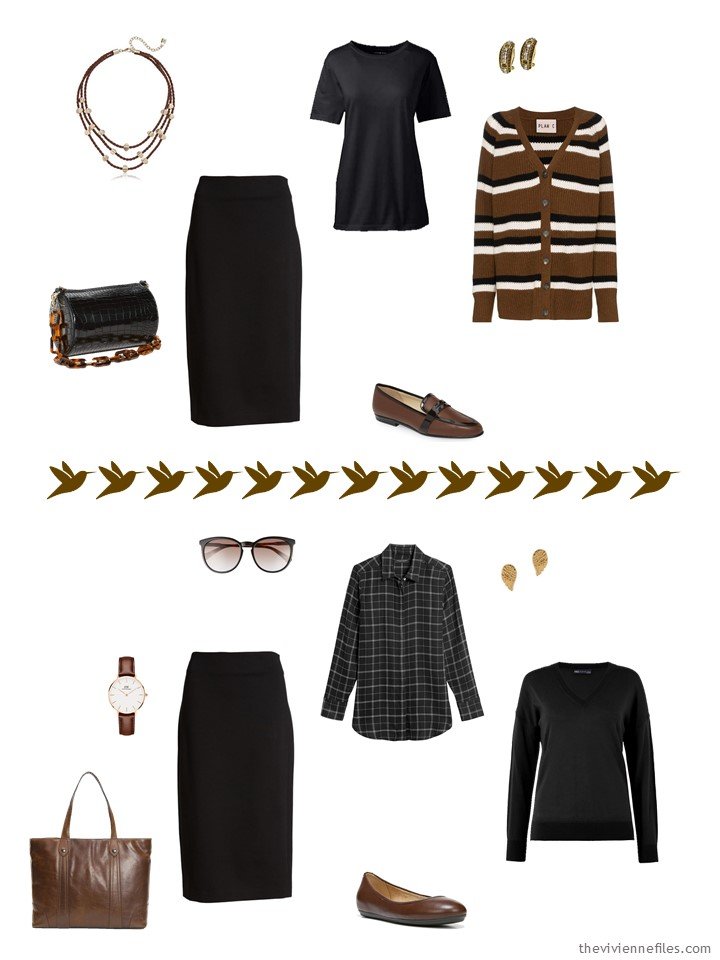 Now, she's going to climb into bed and review her bird identification book; she doesn't want to be the one who can't remember the names of ANY of the birds!
love,
Janice
p.s. back in 2016 on this date, we were planning for Celebration Travel, in black, white, bright blue and bright green!