August 14, 2019
I've been wanting to work on a capsule wardrobe – maybe an occasional series – in which I could completely ignore things like prices, and go whole hog for lovely dressy things… Just a pretty fantasy to share…
The Settlement
It made the news; it was the largest settlement in the history of the industry…
Her very expensive accountant handled all of the donations and endowments, and now she's catching the train to buy that apartment… A pied a terre in her favorite neighborhood…
She's going to channel the confident look of her favorite portrait… She's been told that she strongly resembles the Countess, which is no mean compliment!
She will only be there a few days – the lawyers have handled all of the paperwork for the apartment. She just needs to meet with the decorator, and then pick a few things for the kitchen…
She will probably leave most of her clothes there; she won't have to pack as much in the future! Opera, ballet, concerts, dinners!!!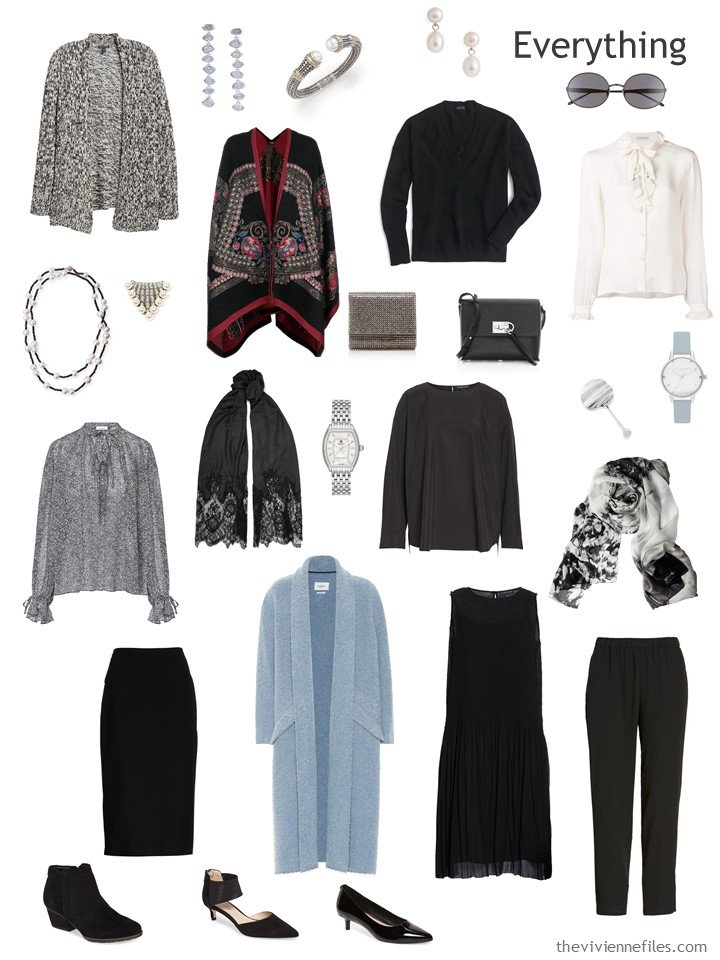 She wants her wardrobe to be… distinctive. Efficient enough, yes, but also something that shows her new-found personal style goals!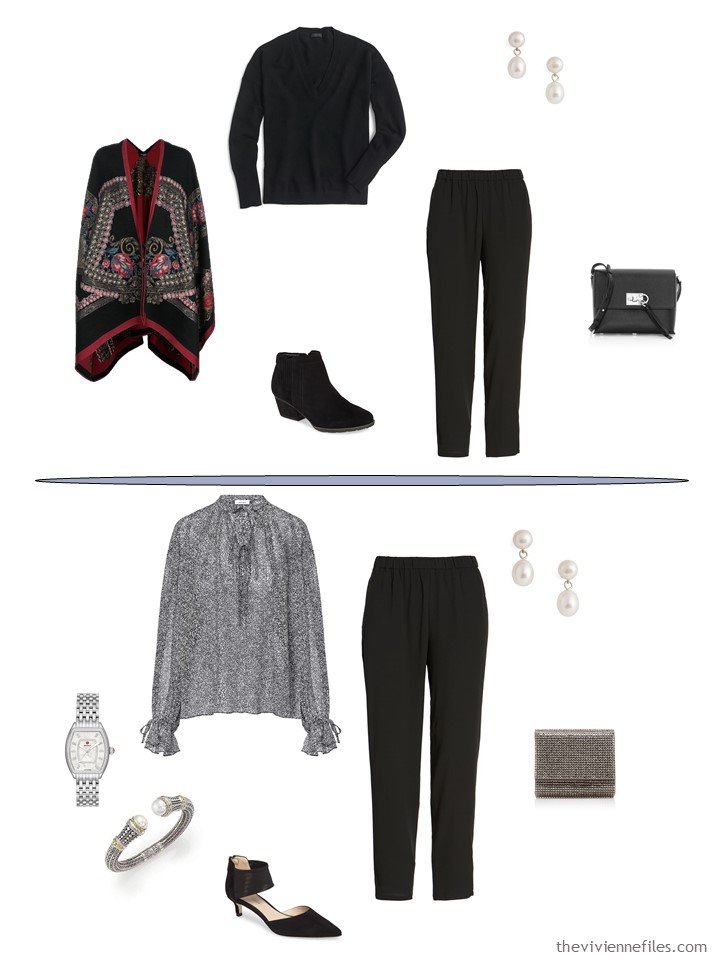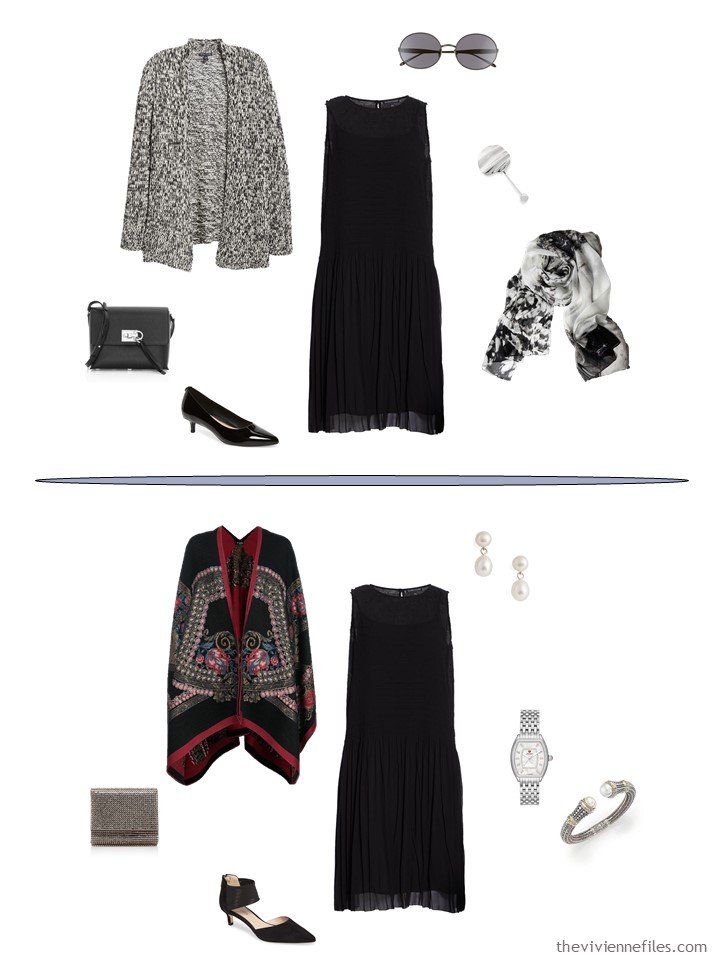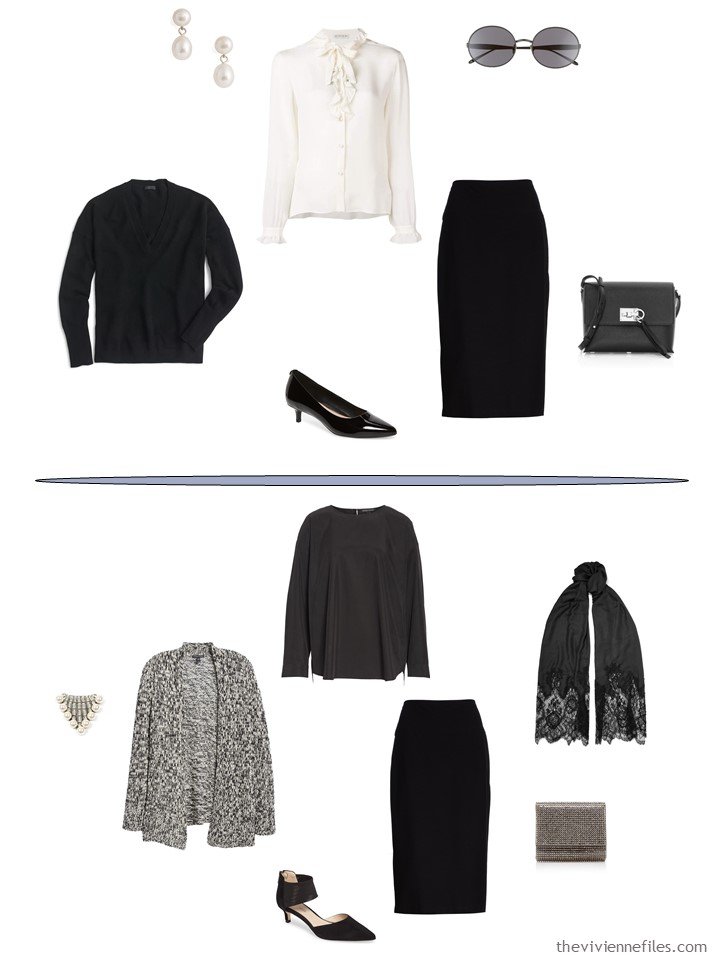 I'd love to visit this heroine again from time to time, to see how she's getting on – would that appeal?
love,
Janice
p.s. Five years ago, I shared a lovely capsule wardrobe in black, grey, camel and ivory…