OCtober 24, 2018
Our oh so lucky heiress! She found out about her inheritance back in the late winter, and began searching around for a 2nd home. She visited Mexico, and loved it, and then she visited Paris, and really loved it! But she's still undecided…
Friends suggest that she stop by Ireland for a few days… THIS is a great idea…
So she studies her signature painting, while she thinks about packing for a few cool, damp days: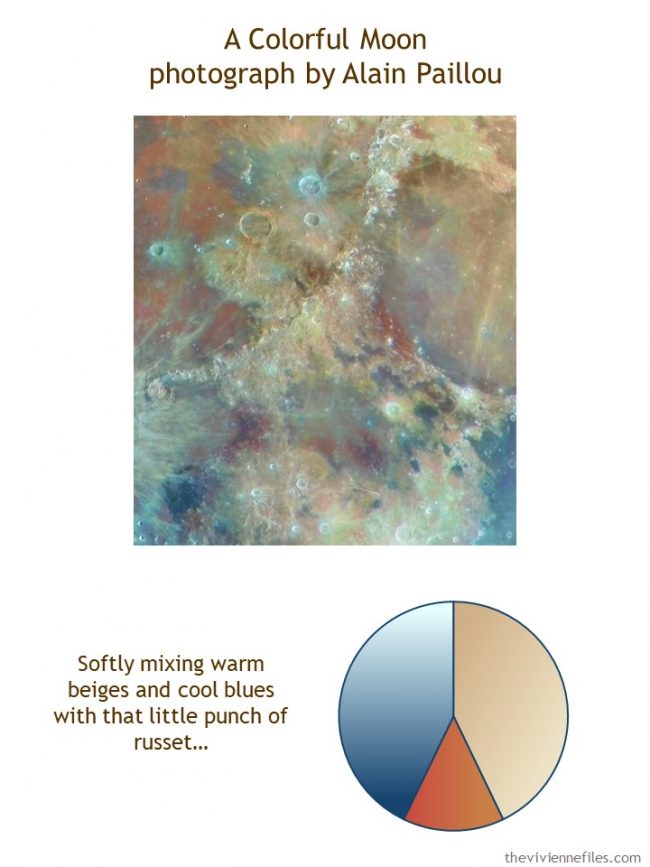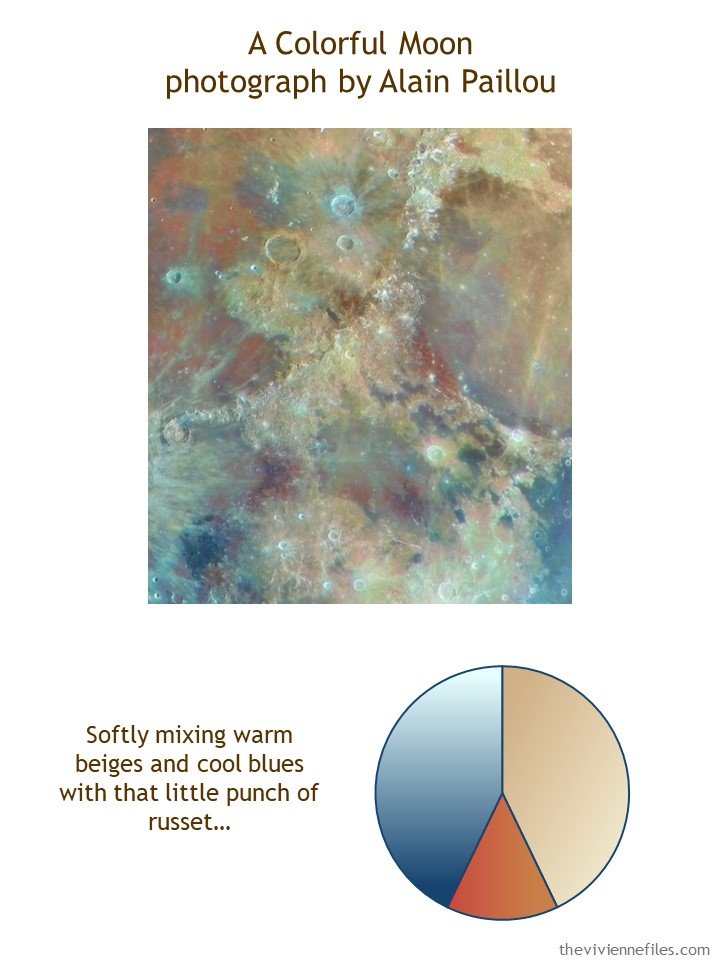 She knows that she should plan for cool, rainy, sunny, breezy – basically anything's possible!
She's just setting the stage to go back for a longer visit, so she doesn't need to pack much… But when you're going to Ireland, it's always wise to have warm pajamas, a hat and gloves or mittens, and a sheep brooch? There might be no place better (except maybe New Zealand?) to wear a sheep brooch…
She's still faithful to her color scheme… And when she takes a look at her travel wardrobe, she's very pleased with what she sees!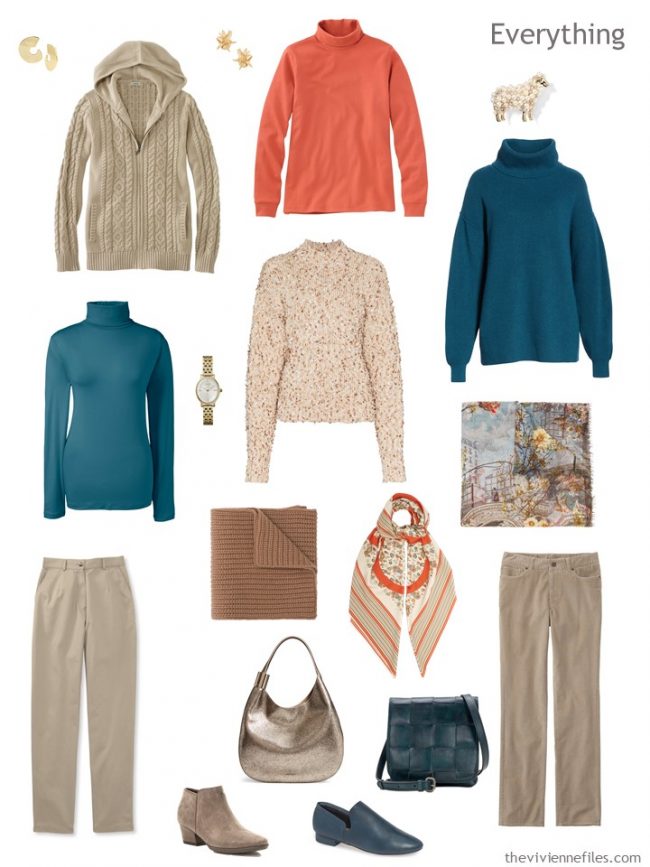 She wants to be warm and dry, and to feel very much like herself. When you're "test-driving" a 2nd home, it's important to be very much yourself, rather than try to change yourself to fit into a new town, city or country. At some point in time, you'll become homesick for yourself…
How will her travel capsule wardrobe work? She has a few outfit ideas…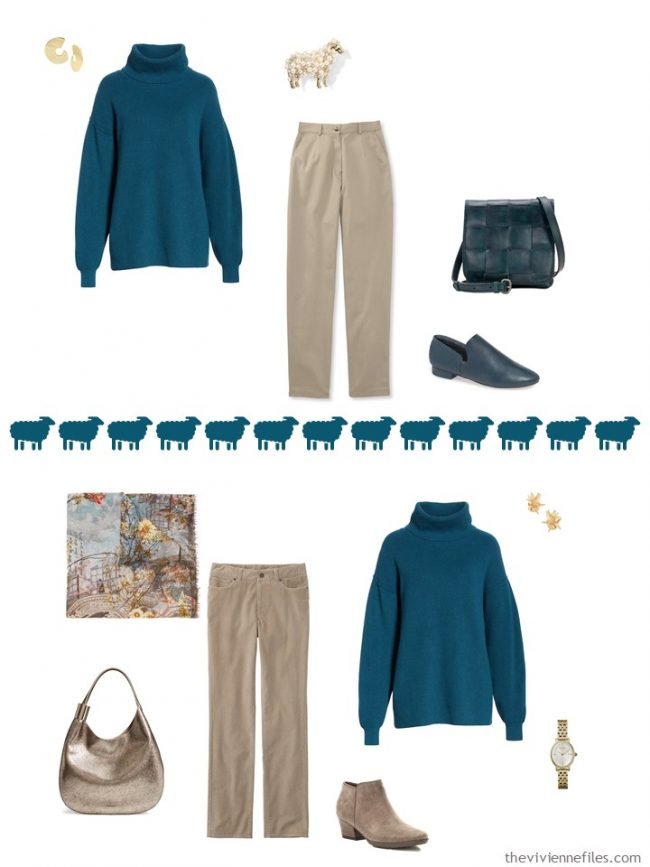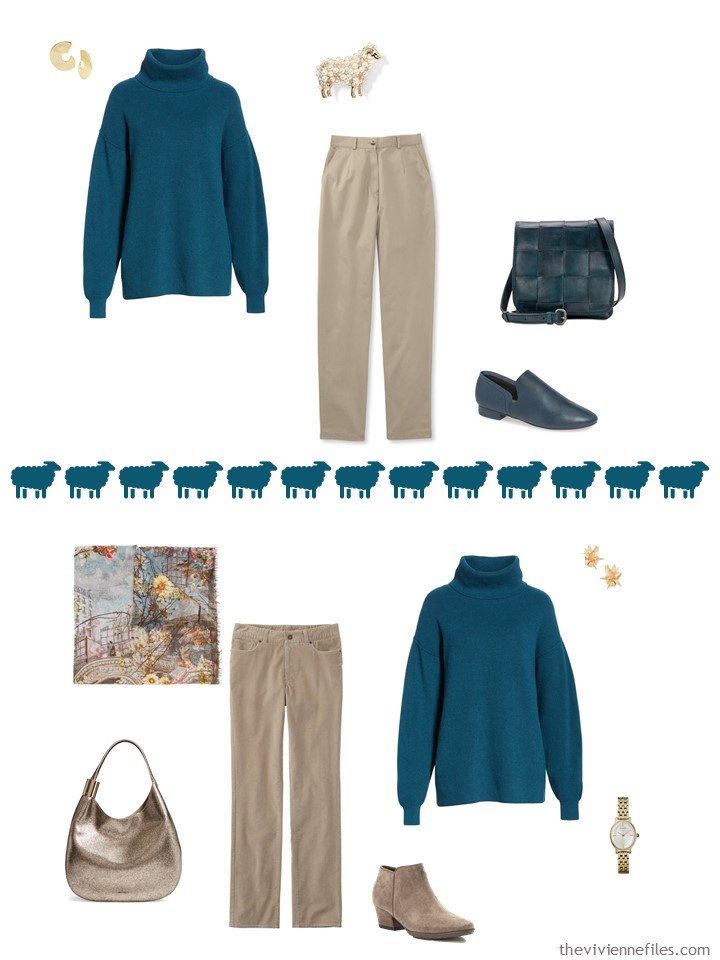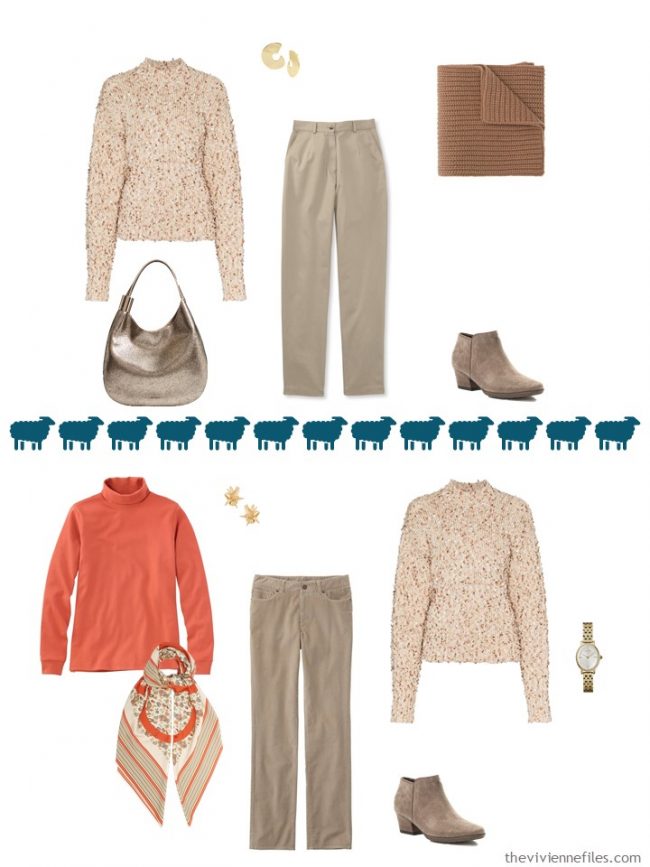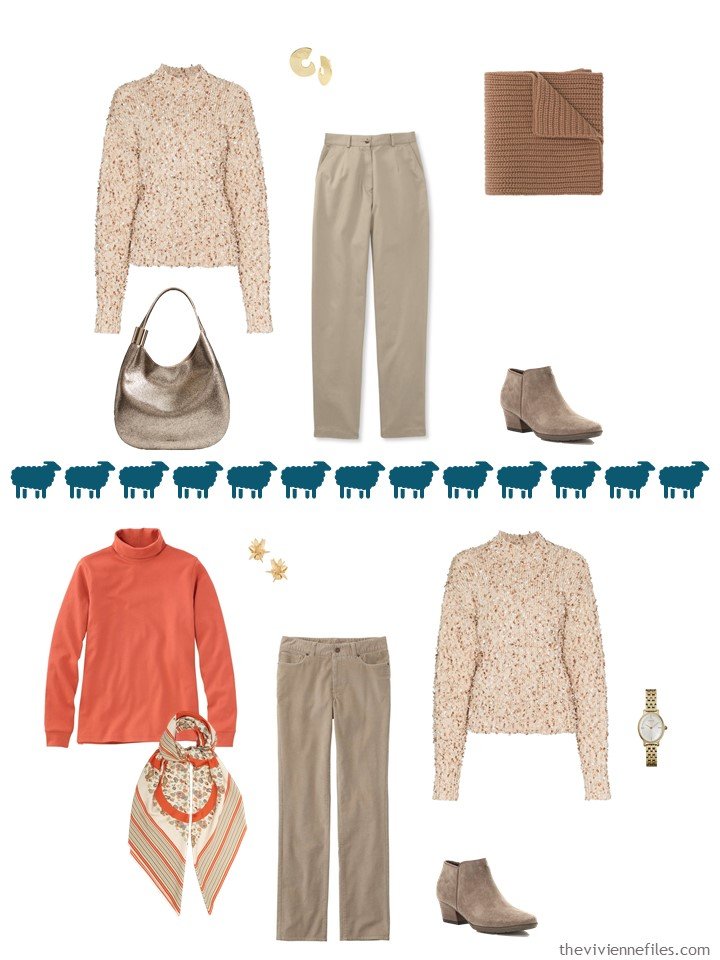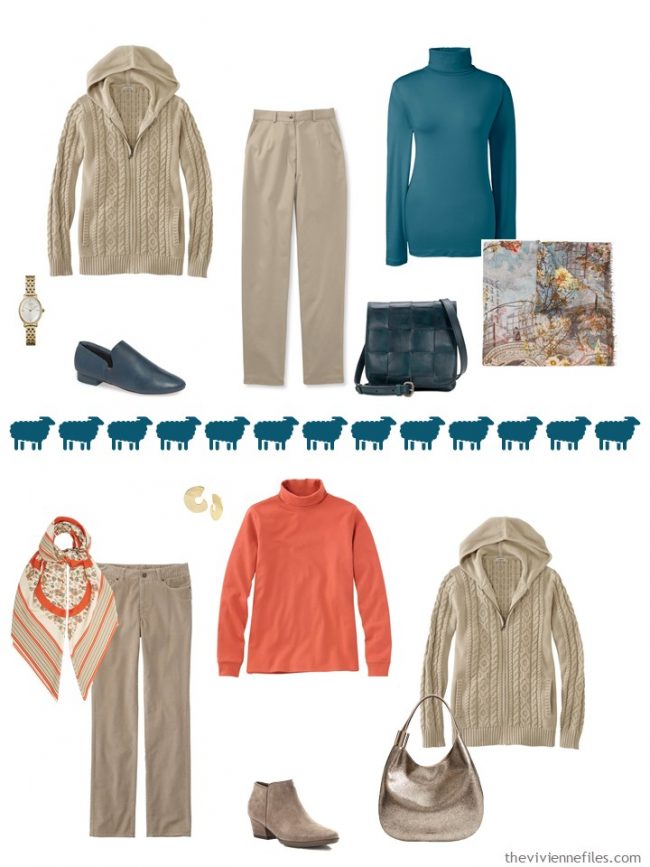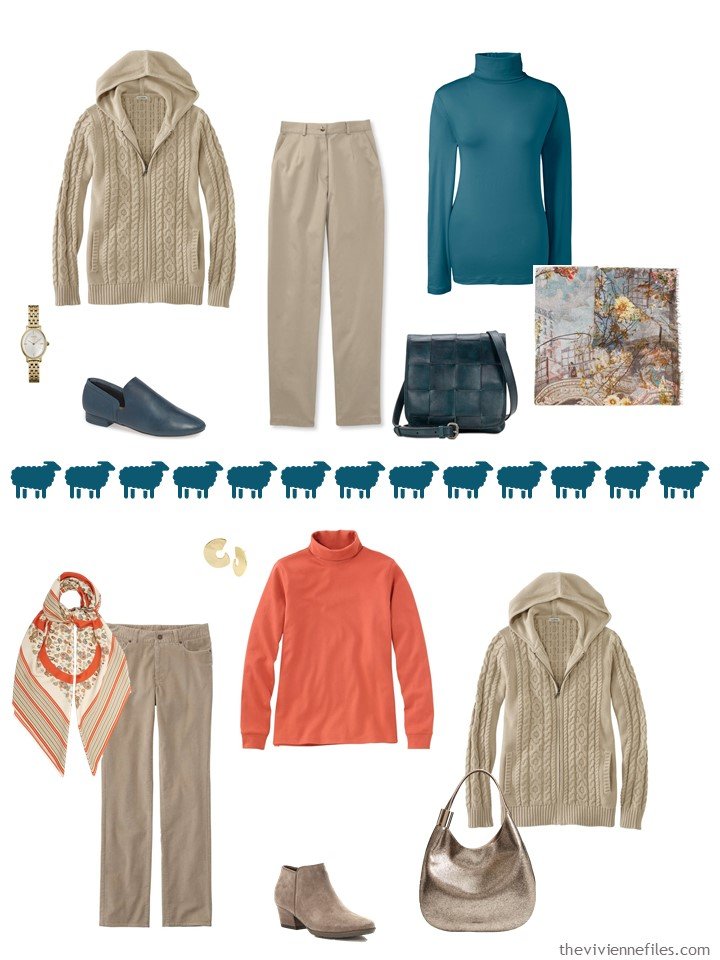 She likes sheep – maybe a place in a small town along the Wild Atlantic Way?
Where would you decamp to, if you were going to make a huge move? We are indeed looking for something in the west of Ireland…
love,
Janice