August 8, 2018
Remember our friend the educational consultant, who visited schoolrooms to help find ways to make things work better? She traveled for work back in January, and then again in April, wearing her signature navy blue and white wardrobe…
Her wardrobe inspiration, and all-time favorite painting, is this: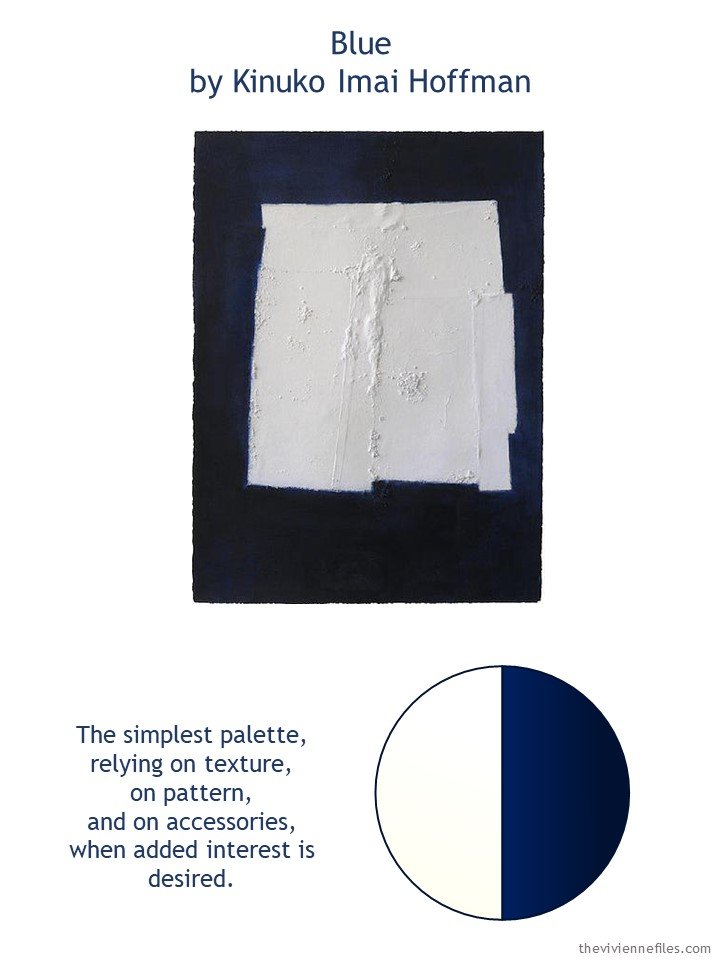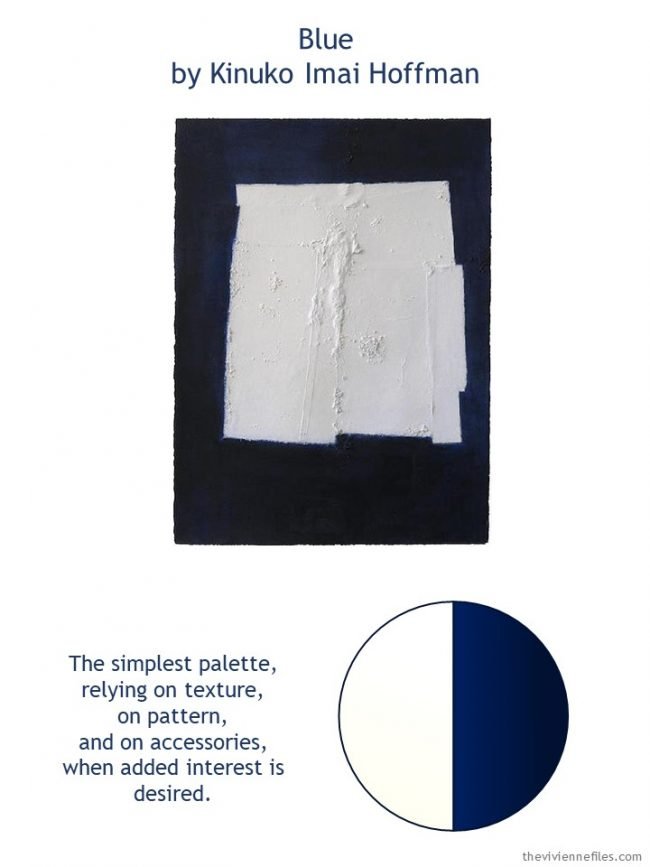 Yes, THAT Music Festival…
The really big one. She's going.
She spends her work life in classrooms, and she always hears students talking about their favorite bands. She's open-minded, and can tolerate a lot, so she's decided that she's going to drive into the city for a couple of days and go to hear just a few of the bands that she has heard about the most.
It's a relaxed trip into town:
Of course she's not going to try to dress like the young people at the festival – that would be absurd! She's going to wear shorts, a casual top, some athletic shoes and a gallon of sunscreen!
She also has plans to treat herself to really nice dinners while she's in the city – she's found that getting a reservation for just 1 person can be easier than trying to take a companion or date with her… And sometimes she gets to sit in the kitchen, or some other seat where her view of the action is unimpeded.
When she unpacks, reviews her travel capsule wardrobe and is pretty delighted with what she sees: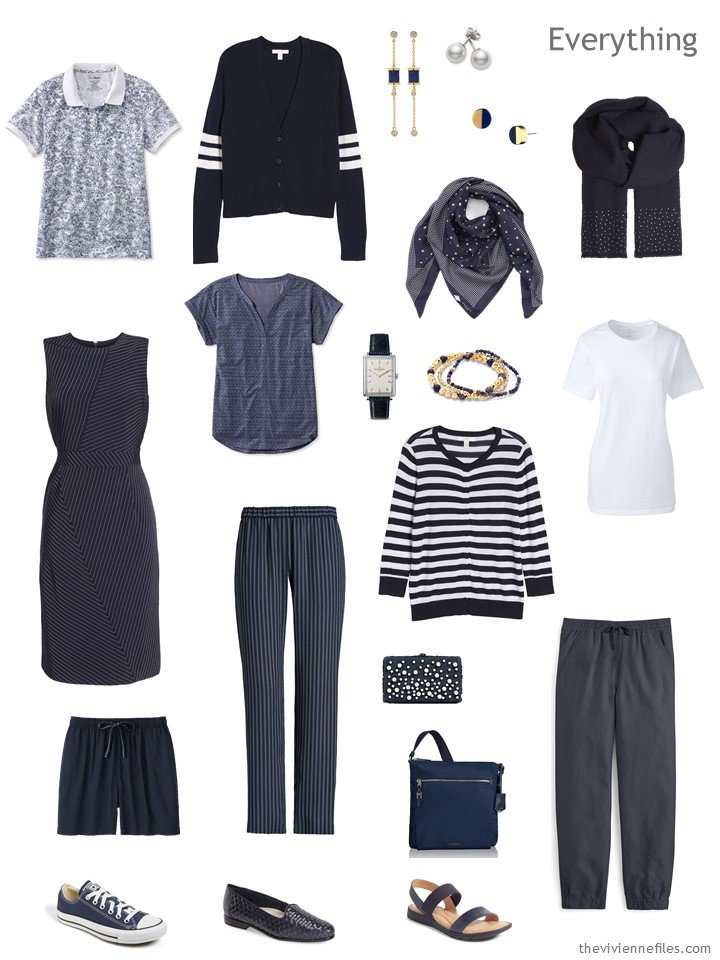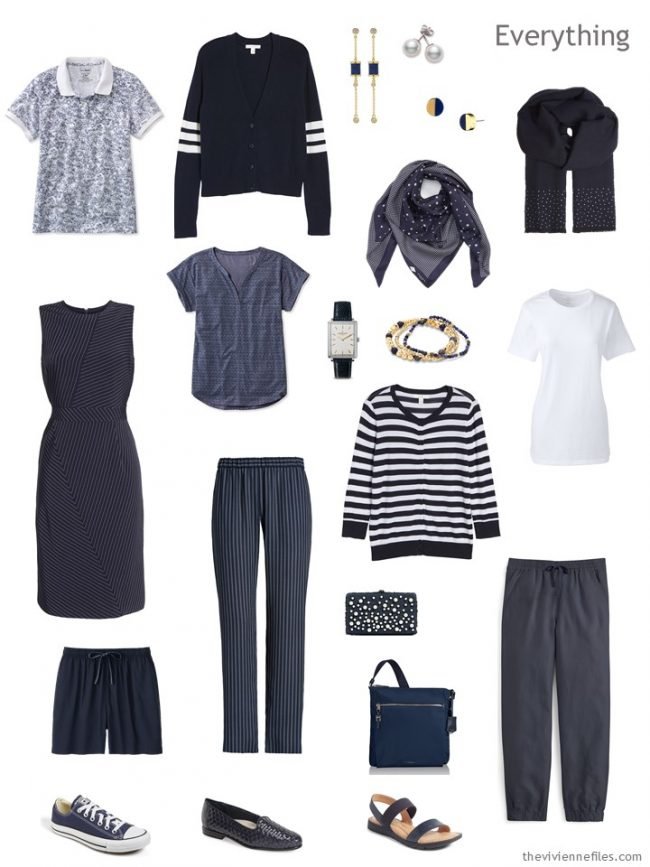 Her outfits are all planned ahead of time – she loves this part of traveling!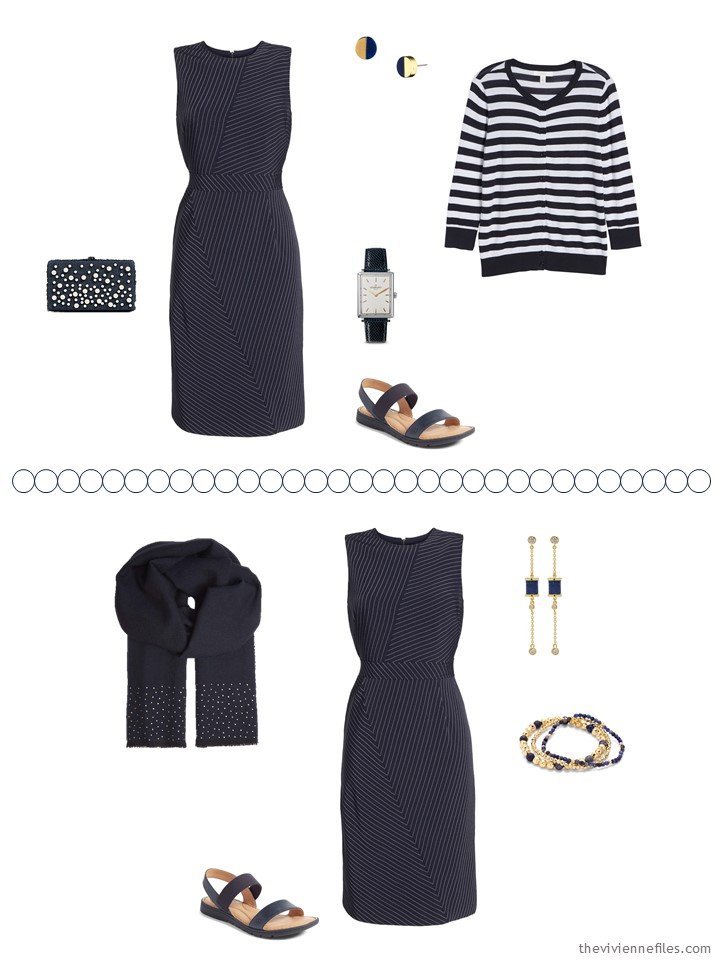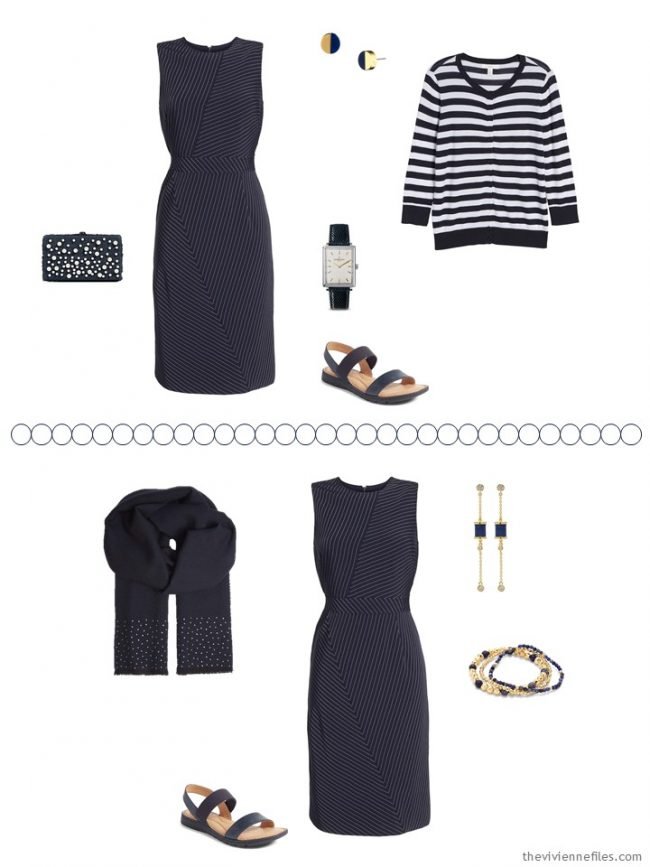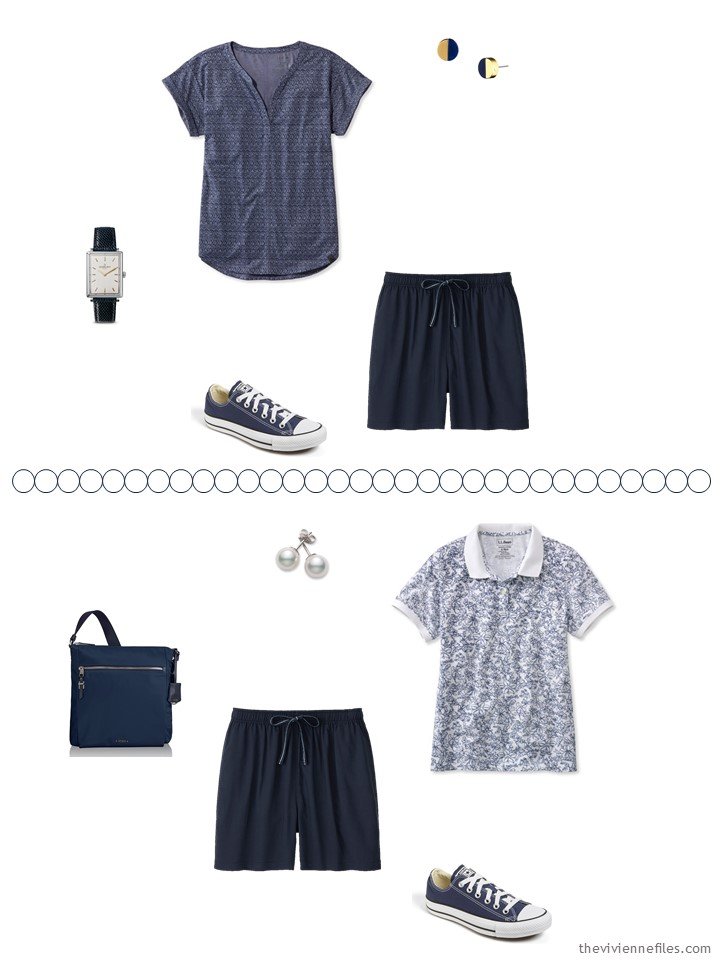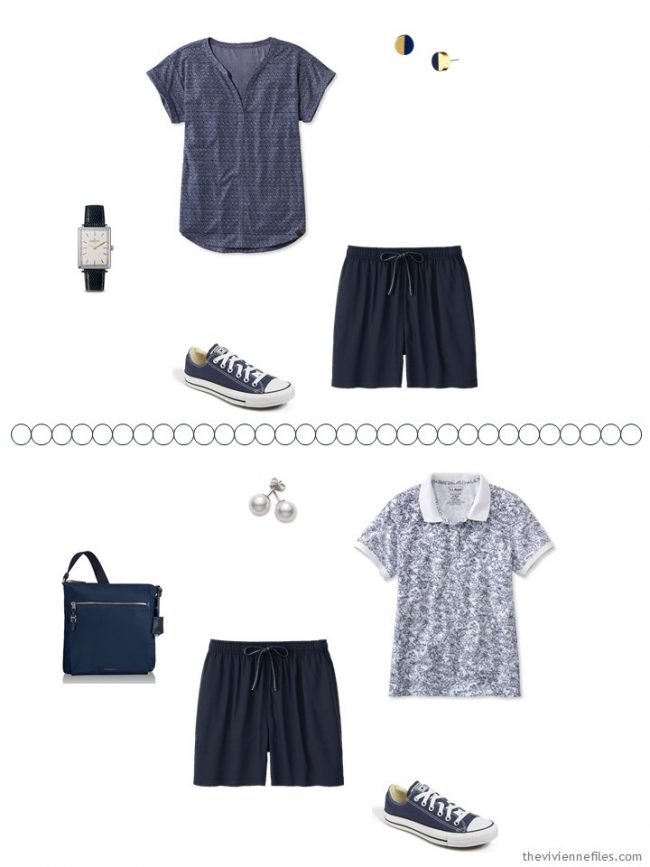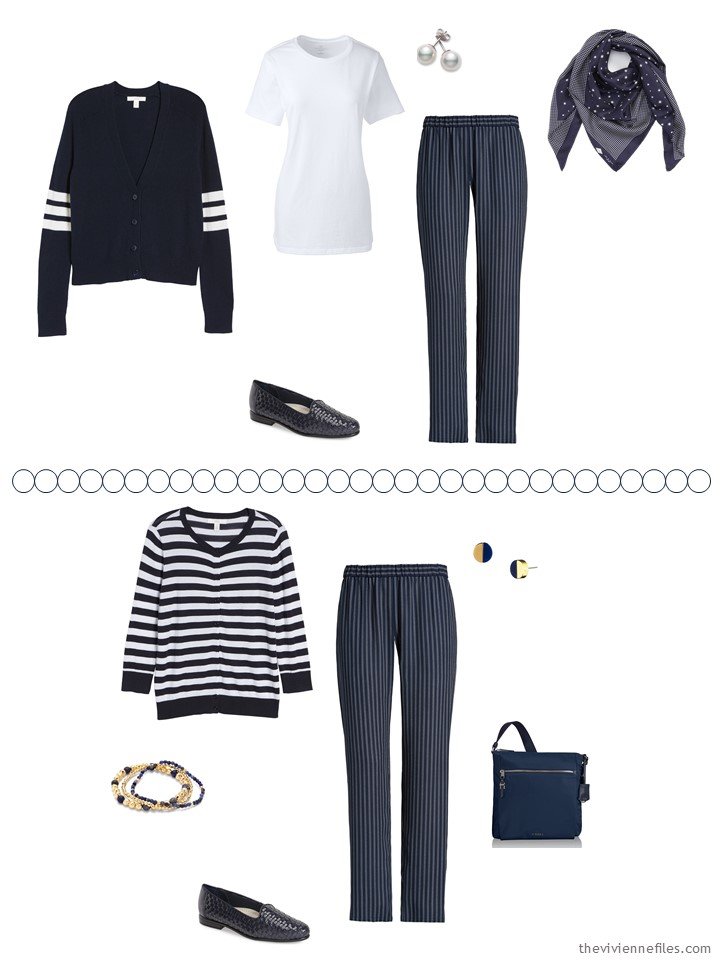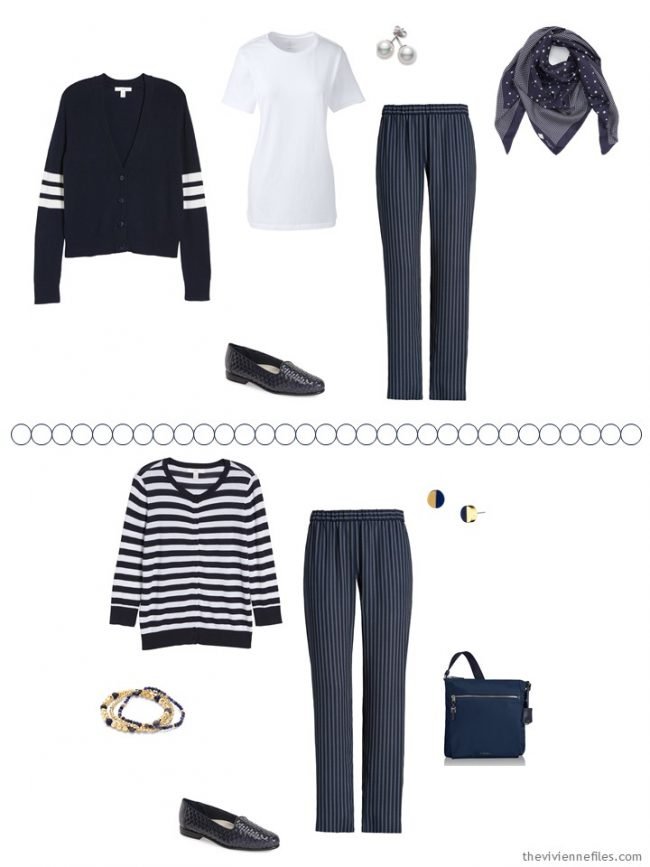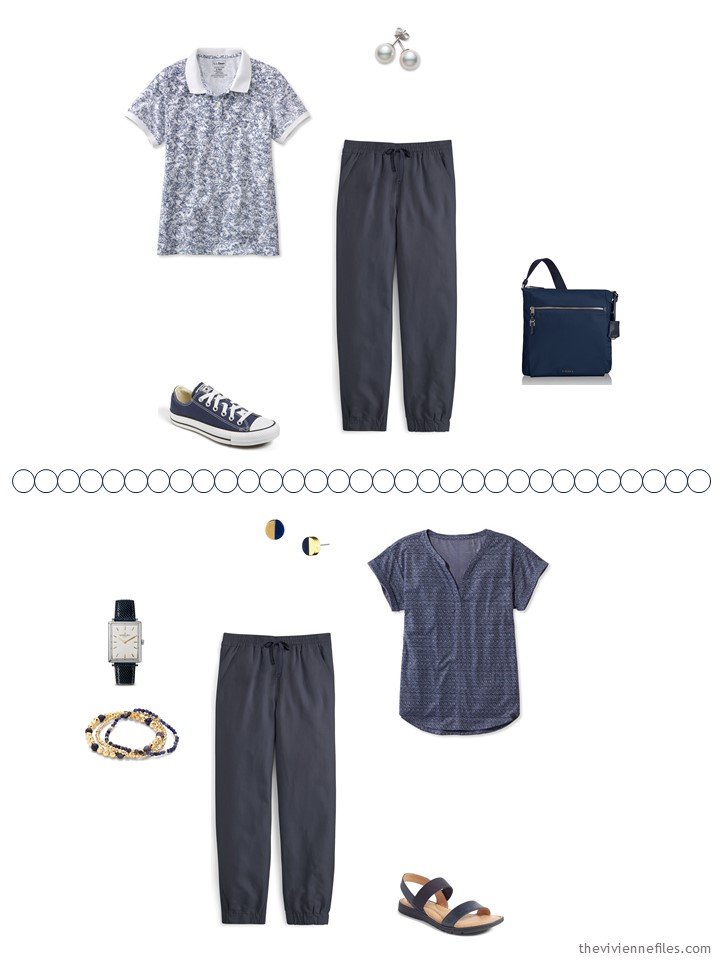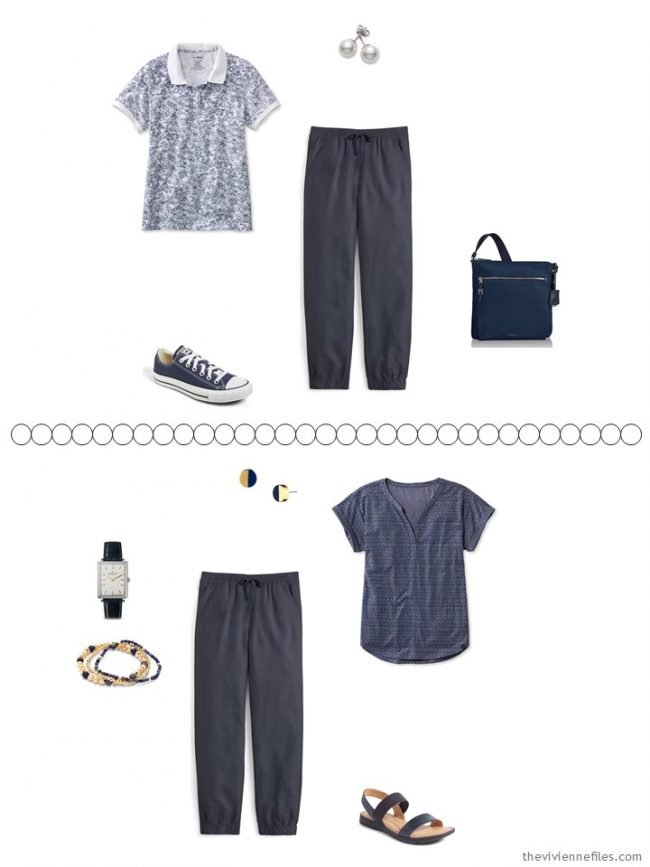 She double-checks to make sure that she knows where her earplugs are – loud music without protection is for younger people with no concerns for their long-term hearing!
love,
Janice