January 2, 2018
The first of the "12 Art Works of Christmas!" wardrobes – not the only time I'm going to look at this painting, though. I think I'll revisit this one every 3 months or so to expand the wardrobe to all seasons…Frankly, any paintings by this artist would be amazing sources of inspiration for a wardrobe – if you see anything that strikes your fancy, let me know!
Creative Austerity
She's always believed that the truly creative people were the ones who could do something original within strict guidelines…
This inspires her:
The possibilities are vast, just with these 2 shades, and a bit of texture… Maybe the occasional pattern… Anybody can wear orange tights, a green skirt and a purple sweater and stand on the street corner and shout about how "creative" they are; she's not that type…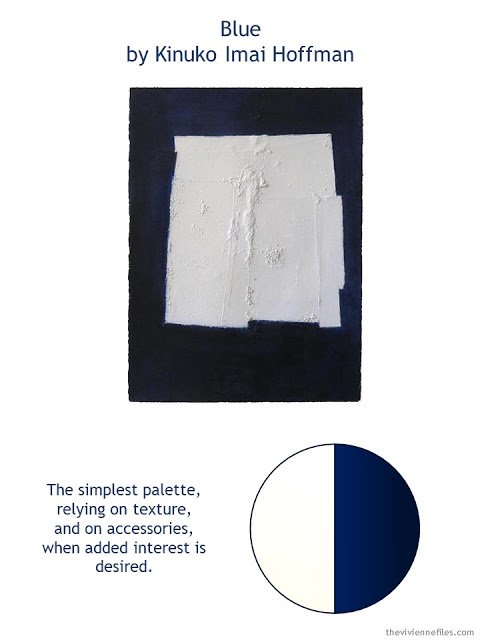 They often send her into classrooms that are struggling – disruptive, under-performing, or churning through instructors… She does nothing but sit. Watch. Listen. Sense…
She only stays a day or 2, and she tries to be as unobtrusive as possible. Not invisible, but not attracting any more attention than is normal for a classroom visitor.
She doesn't get to stay in the poshest of places – some of the towns that she visits don't have posh! And that wouldn't be respectful of school budgets, either. So she keeps things simple in every way she can, just to remind herself of why she's there, and what's really important:
After trying to see everything possible during the school day, she's delighted to get back to her room and find tranquility and order…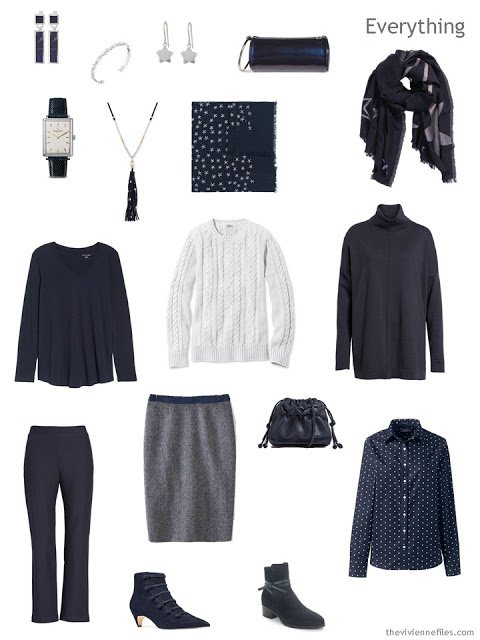 Although she doesn't have a lot of clothing with her, she's well-prepared if she has to stay an extra day because of weather or an academic issue that needs to be addressed: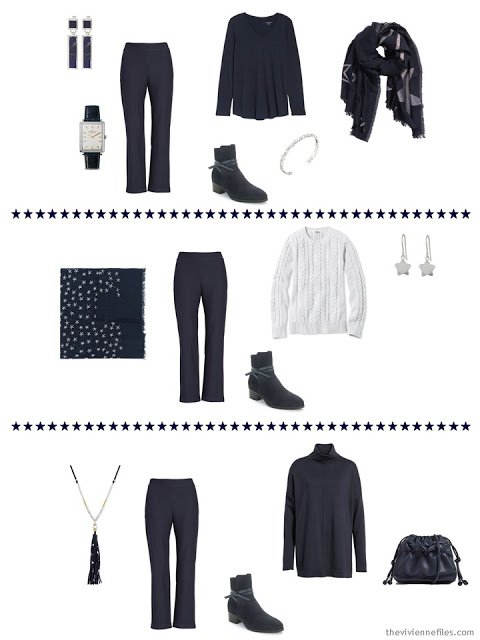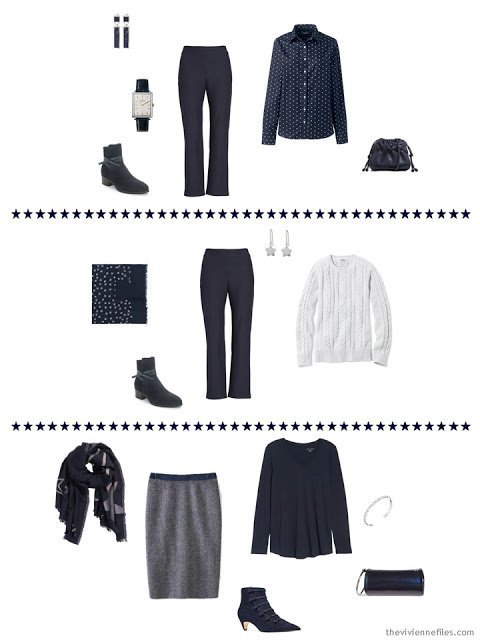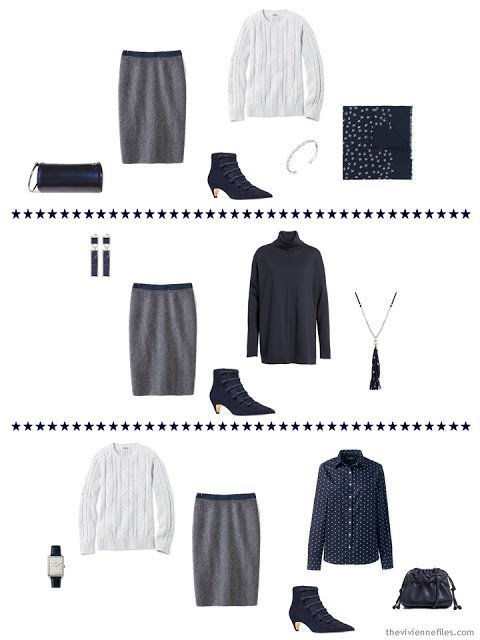 Her recommendations have to be something that can be implemented with the limitations of what can be done within a particular school – you can't replace all of the teachers, nor can you expel half of the student body!
Happily, she likes working within limitations – real-life genius is to be able to see possibilities that others don't see…
love,
Janice