August 6, 2018
She first got in the habit of going up to the resort in the winter… She went by herself, but ended up making… a friend… In April she went back – partly to see spring flowers, and partly to spend more time with her new friend…
Our heroine is a very informal, relaxed woman. She loves nature, and quiet, and peace… She draws her style inspirations and color palette from a favorite Renoir painting: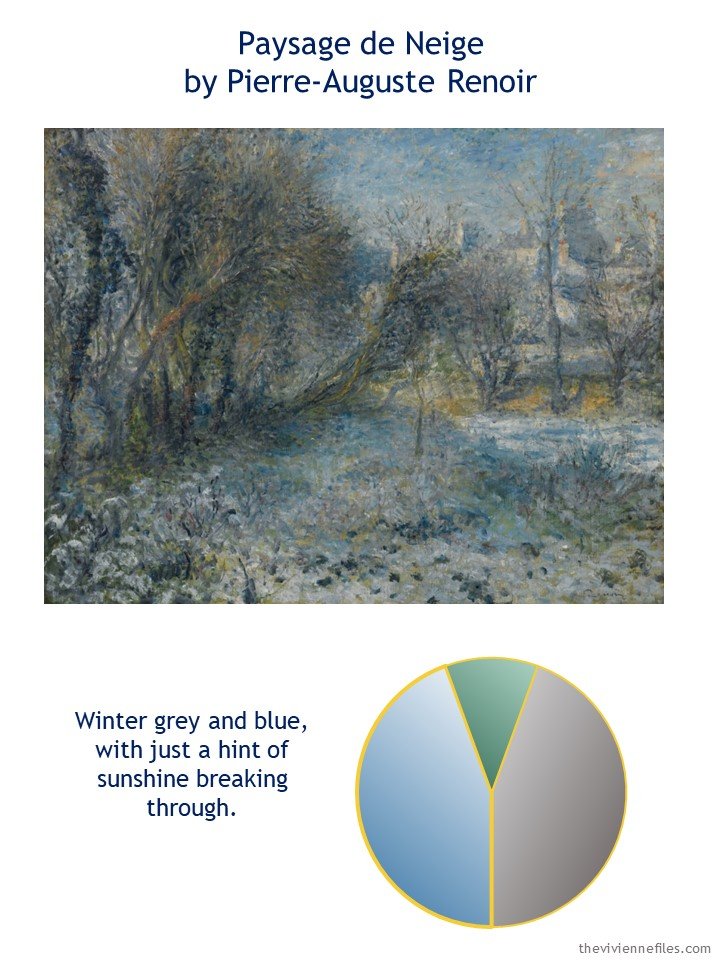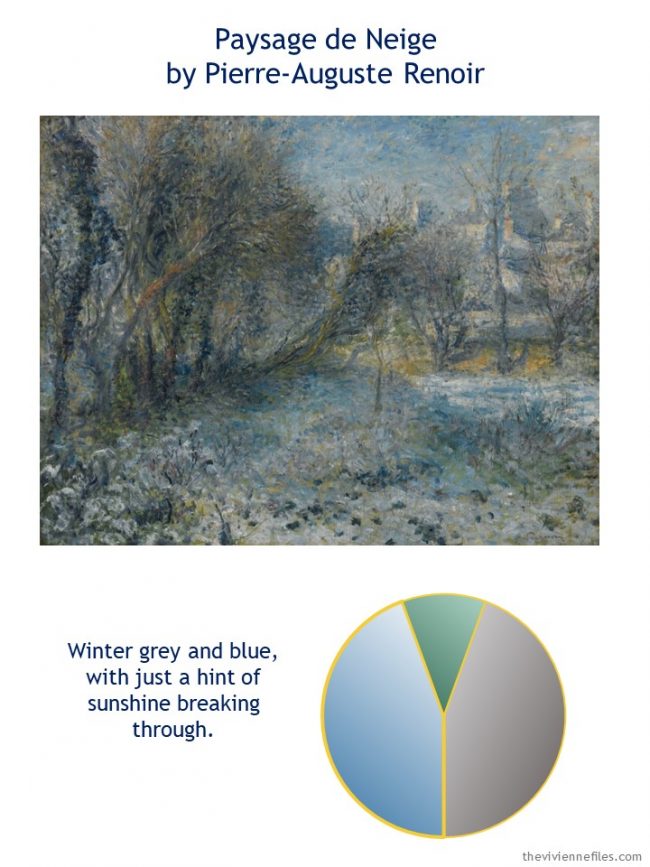 I'm Off After 5 Every Day This Weekend…
And so she's headed back to the lake resort… beautiful days by the lake, and evenings with her new friend!
She wants to be careful not to be too dressy, but this is a special weekend, in her mind – worth packing a couple of dresses, and her prettiest tops and scarves.
Nothing extreme – no strapless goodies, or skirts slit to THERE…
She planned very carefully, and she made certain that she had no visitors when she was getting packed. Her friends and family aren't going to understand…
When she gets everything together, she's happy with her choices. She might even have enough clothes to stay an extra day! It could happen.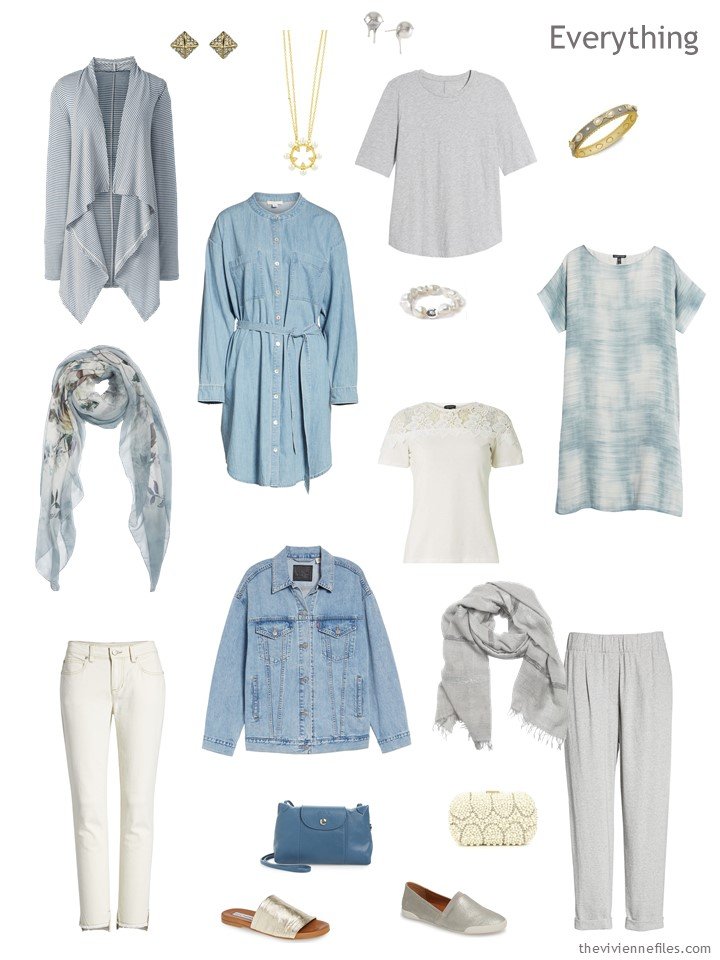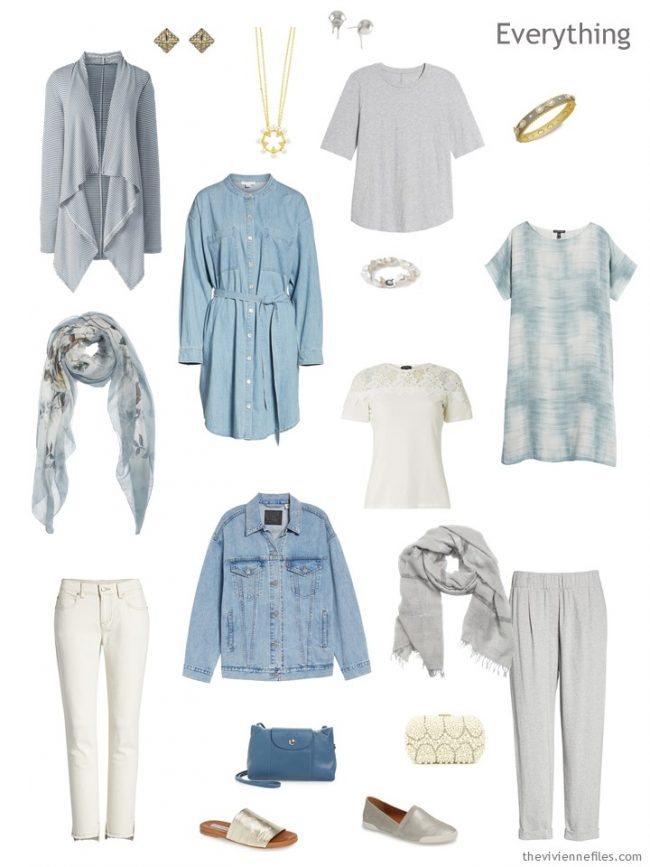 As she hangs up her clothes, she rehearses in her mind what she will wear with what: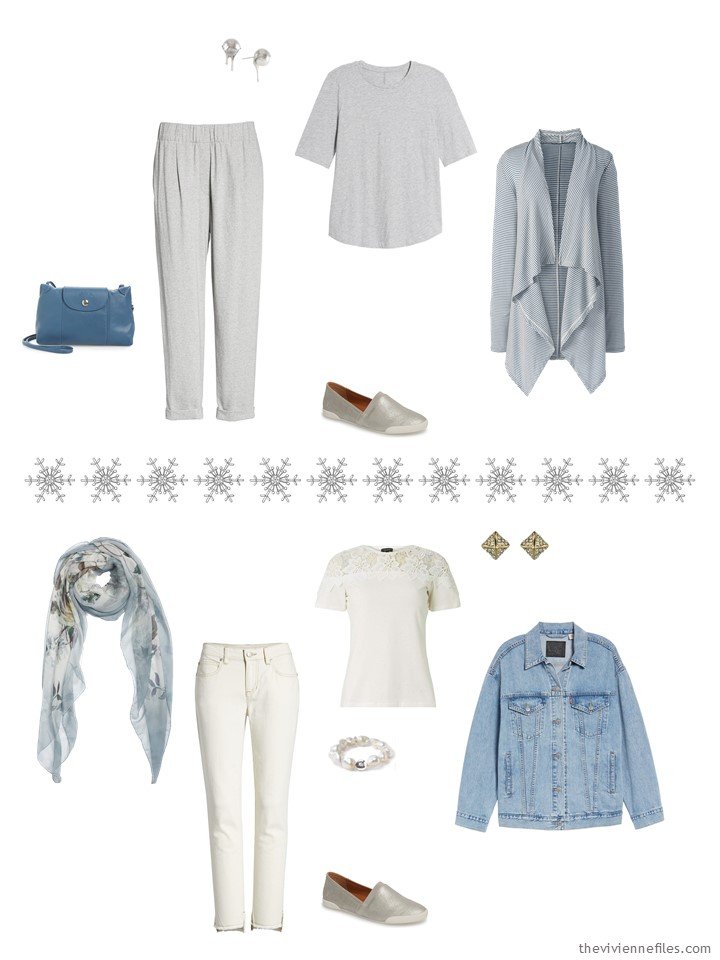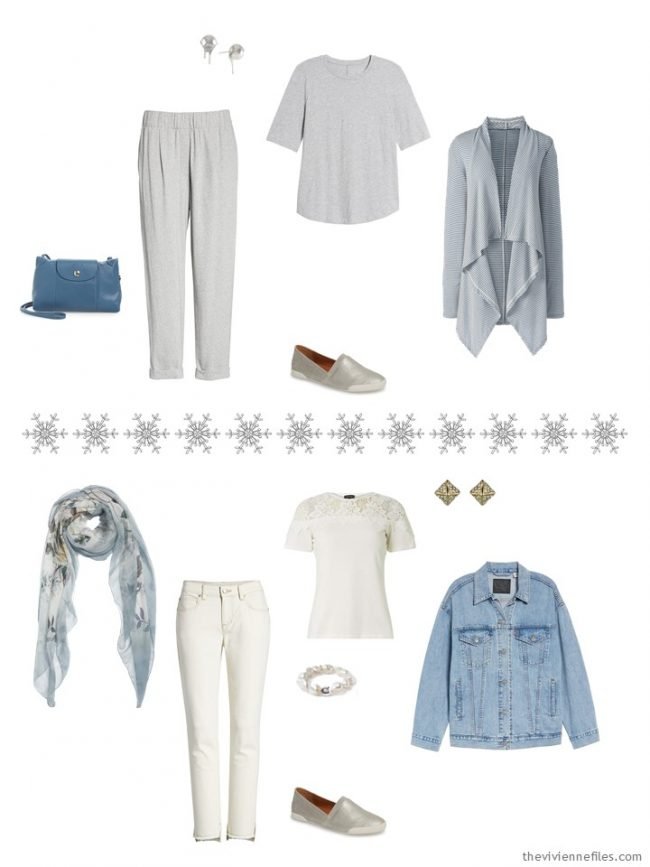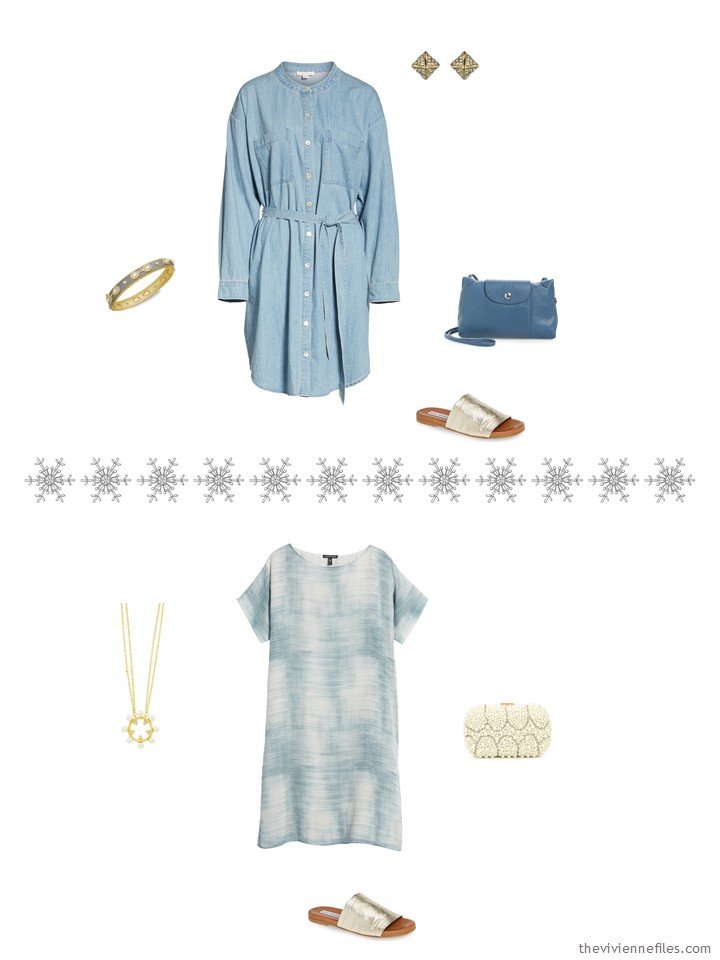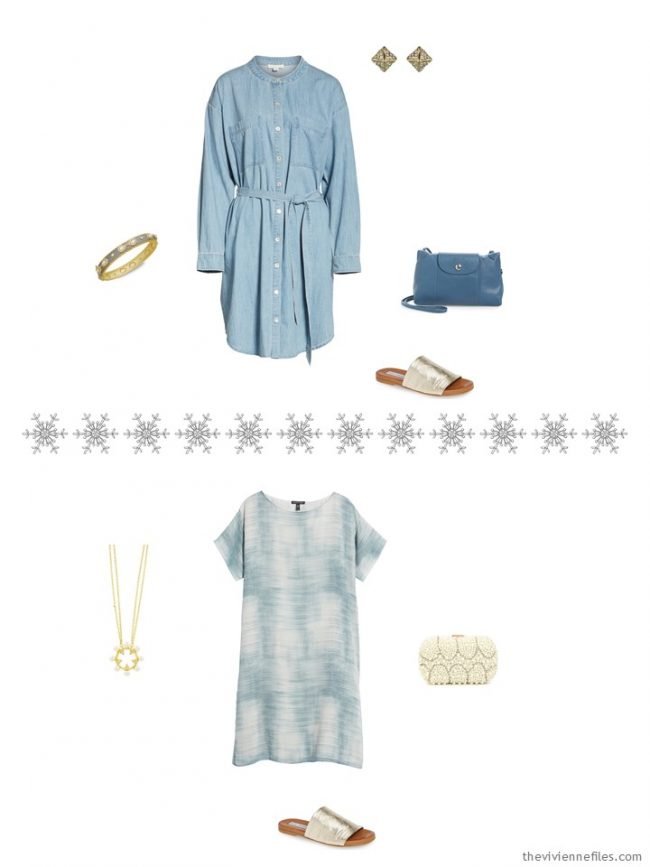 It's going to be a lovely weekend. She just has this… feeling…
love,
Janice