They Keep Telling Her That She's an Iconoclast…
But she likes to think that she just knows what she likes!
She likes black and white, and she likes pastels…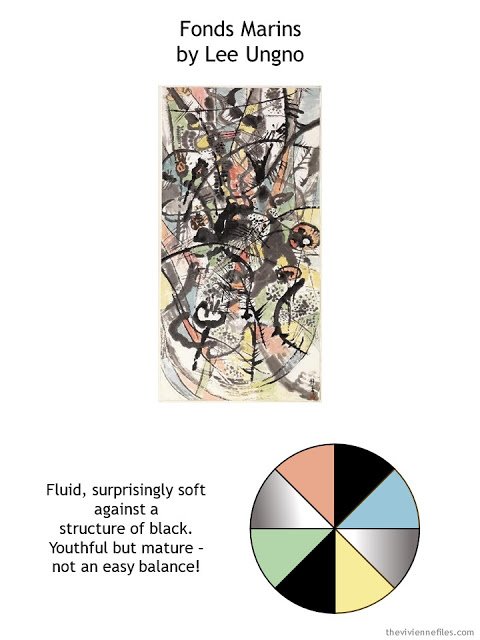 She likes linen shirts, untucked!
She loves scarves, and bracelets…
She likes to travel light…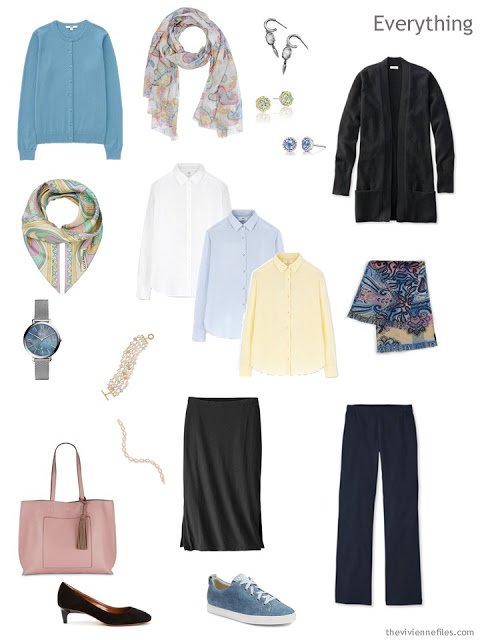 She likes to carry a handbag in an unexpected color!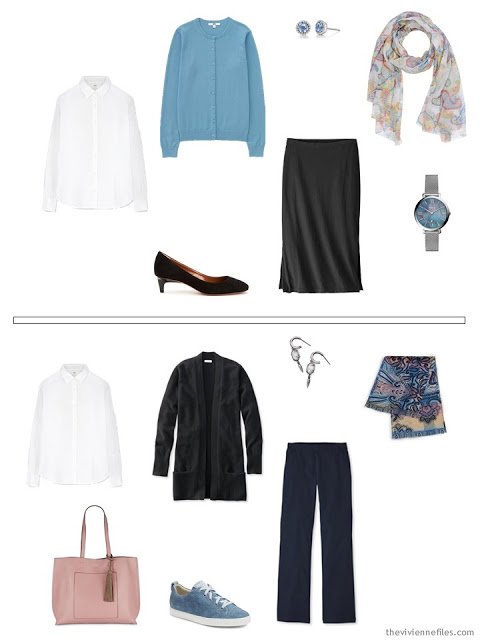 She's comfortable mixing pastel colors…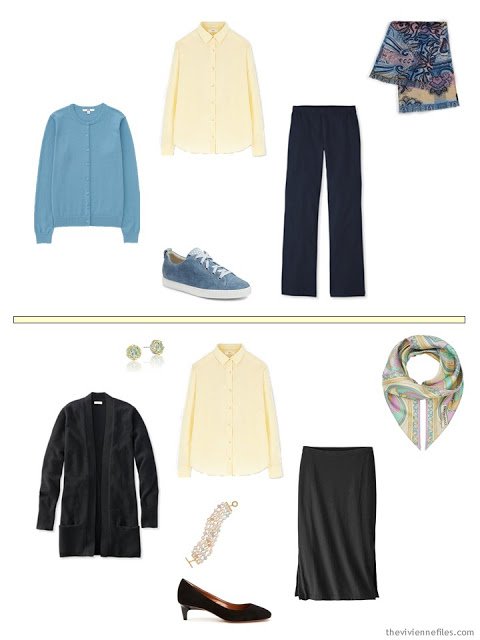 She's comfortable wearing multiple shades of blue…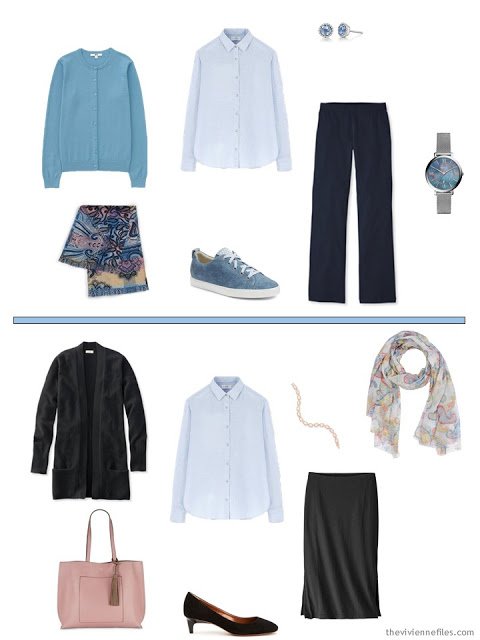 But she would NEVER break an icon – they're works of art!
love,
Janice