January 16, 2018
Quiet….
It's just the way she is…
She appreciates peace. Tranquility. Simple pleasures that don't involve amplification…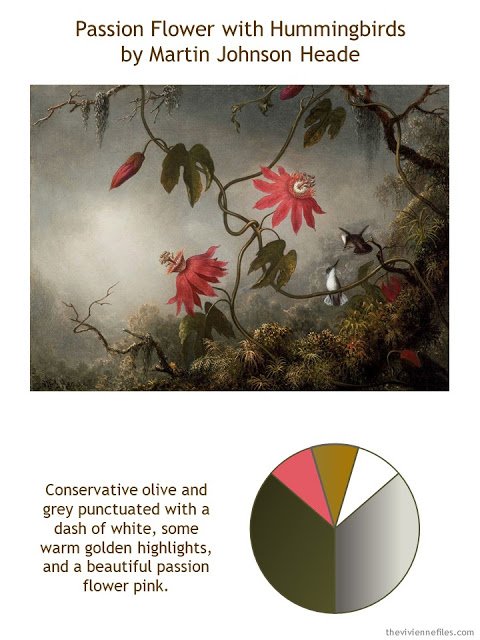 Which is not to say that she's boring – just that if you're going to see the interesting things, you might have to look a little while!
Her color palette is mostly muted, with a single bright accent of geranium pink… She shops with incredible patience to stay true to her long-standing preferences!
When she travels, she doesn't need much. Because everything she owns suits her to a "T," she can be contented with just the necessities and a few lovely accessories…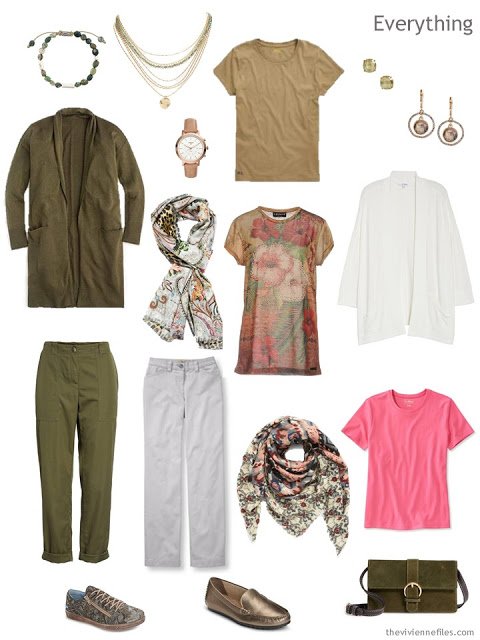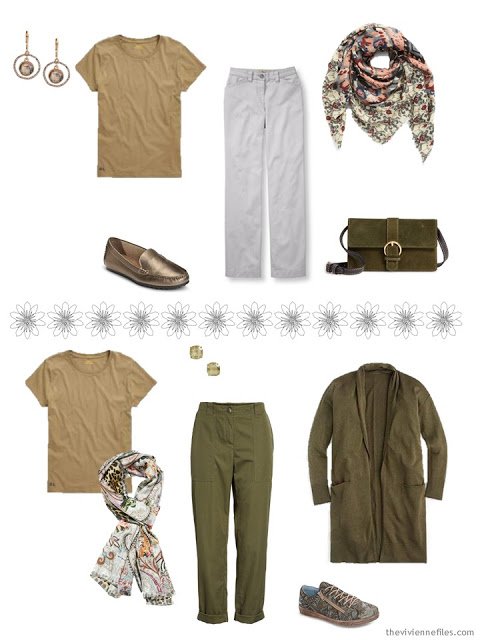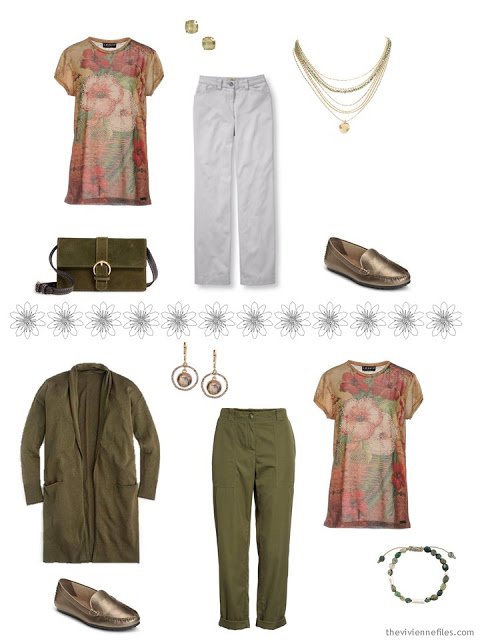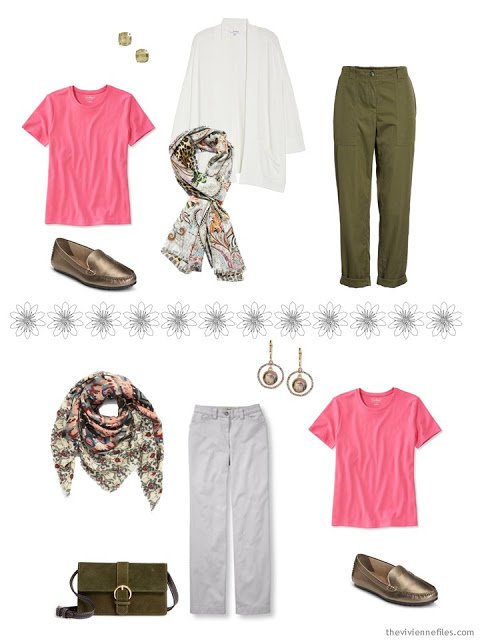 A long time ago she heard a phrase – maybe in an advertisement? – that said that "if you want to capture someone's attention, whisper." She's never forgotten that advice…
love,
Janice