October 24, 2017
She is feeling a little bit… subdued. She was strangely drawn to this painting: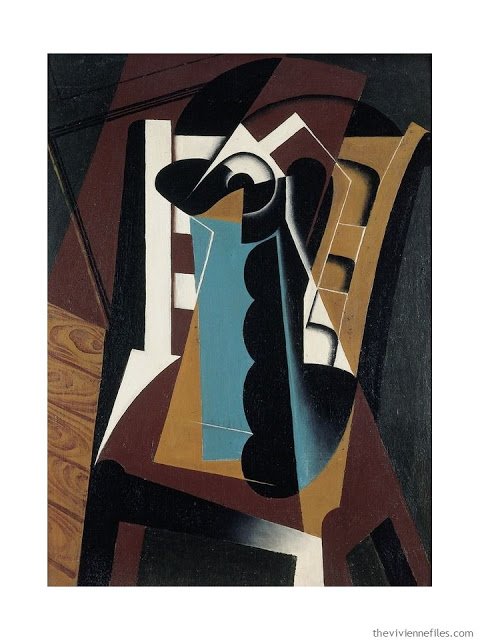 She decided to embrace her feelings of reserve and quiet, and thus decided that this was how she was going to plan her upcoming wardrobe purchases for autumn and winter.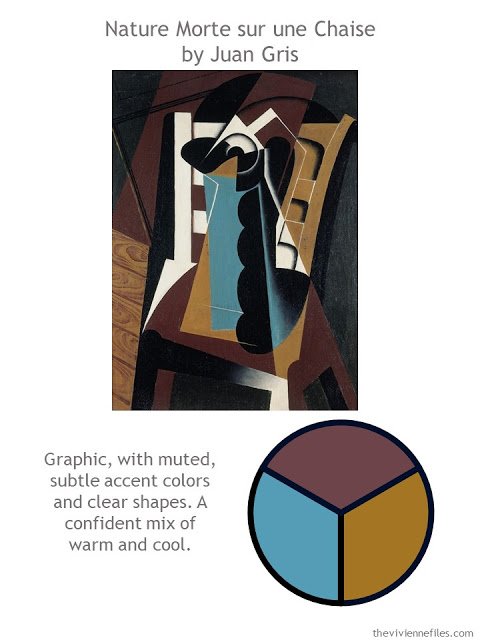 It wasn't that she really needs new clothes – she's got a good base of her favorite neutrals. But she felt that it was time for a good snuggle, and a scarf of two to hold her tight… She could give lots of reasons for feeling the way she does right now – the weather? the change of seasons? At any rate, she's going to do a bit of shopping…
After much watching, and some almost ENDLESS searching for scarves, these are here choices. She's (quietly) very pleased…
She accomplished exactly what she desired – a number of new outfits, without a lot of fuss and effort. Sometimes it's important to keep things easy!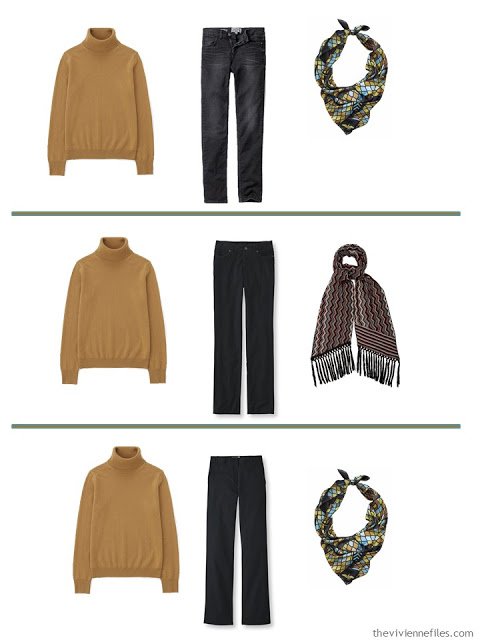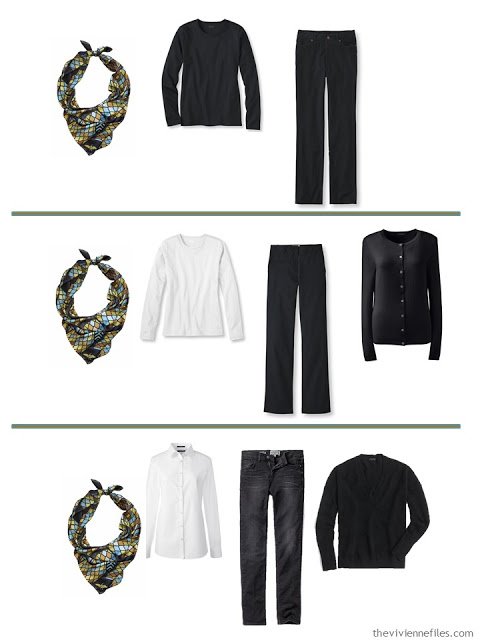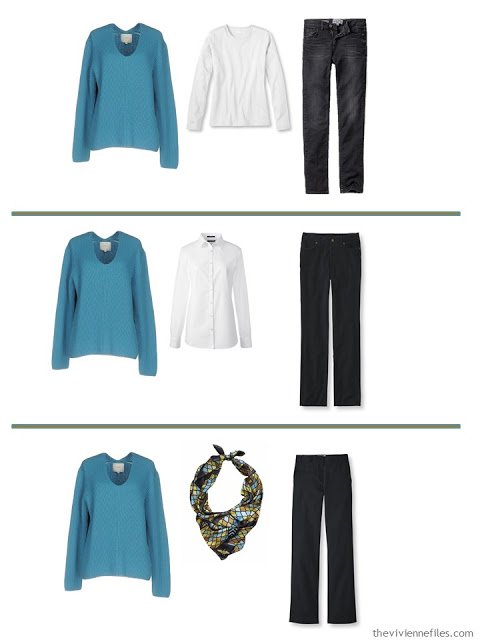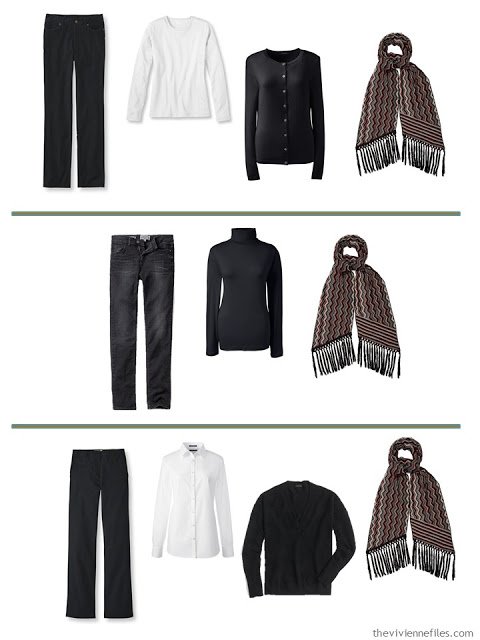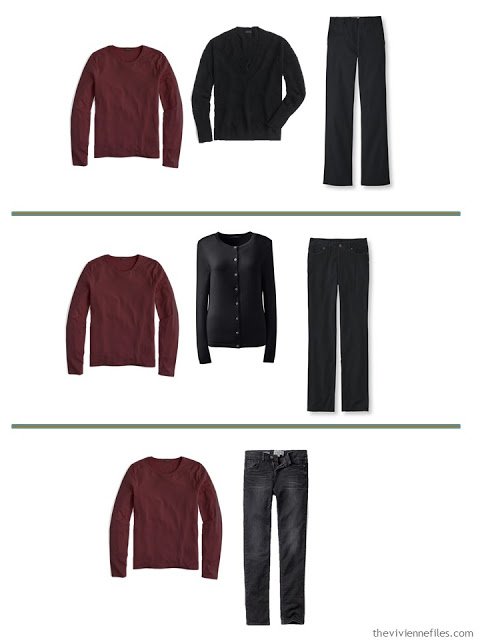 Maybe a trip will perk her up a little bit? At least she won't have to think too much about what to pack!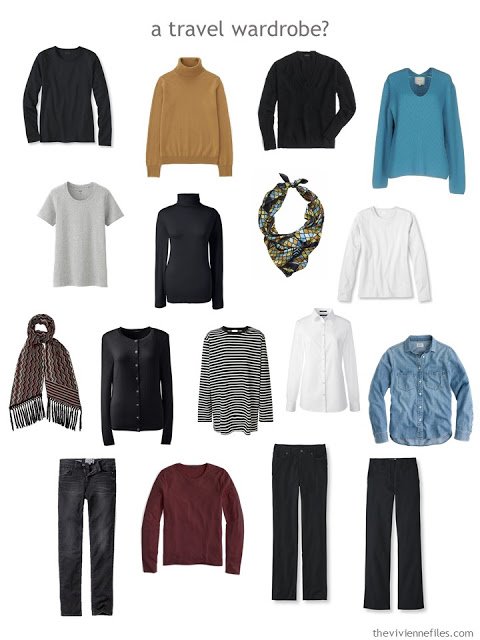 love,
Janice