October 19, 2017
You love this – romance, gracefulness, a deep color palette that remains feminine and quite pretty…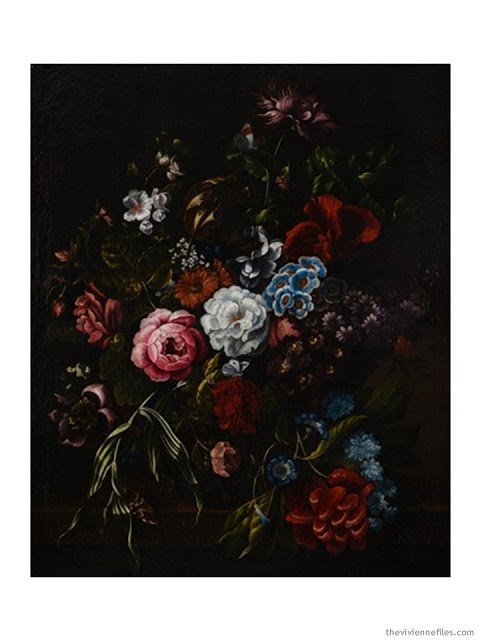 And so for a short trip, you've isolated these few colors for your travel wardrobe. (yes, you acknowledge that the background might really be black, but you prefer navy!)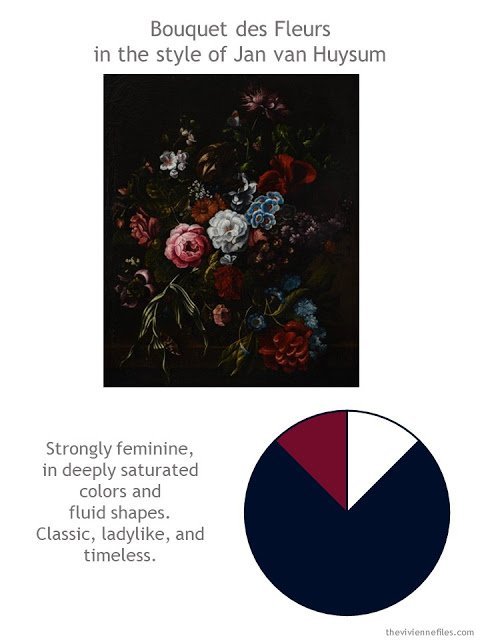 You've Been Invited to the Beach, in Autumn…
Yes, it's sentimental, and romantic. And you're more than equal to a weekend of quiet time together!
You don't need a lot of things – just enough to keep your feet dry, and your heart warm…
You can carry your bag easily enough, although a gallant companion might carry it for you…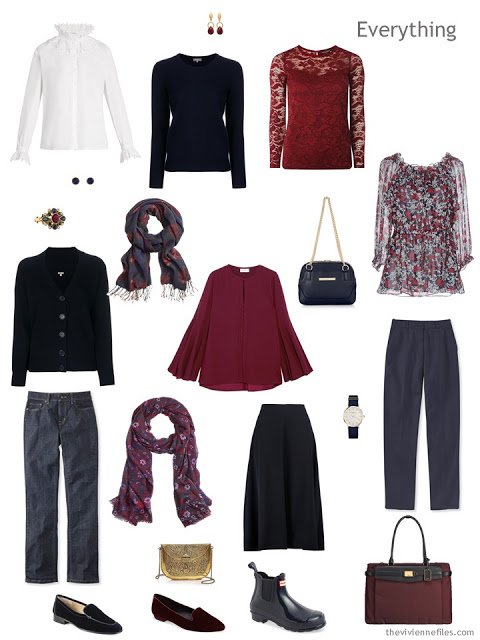 You have plenty of options – all of them lovely!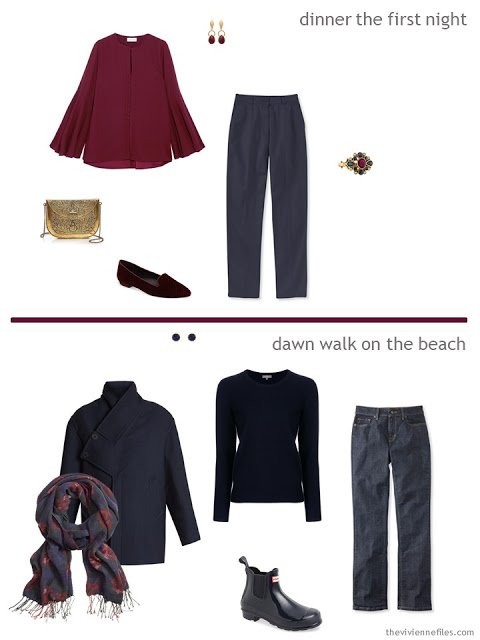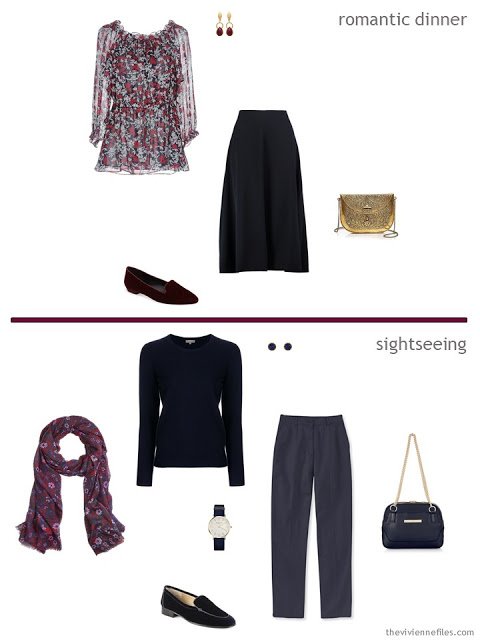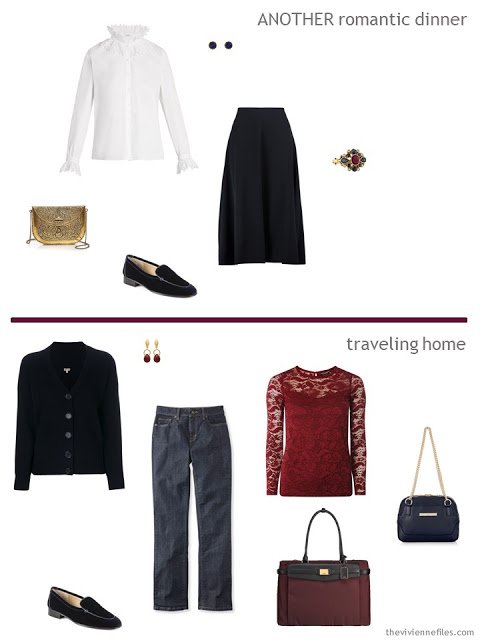 Even rubber boots are romantic, if you're with the right person!
love,
Janice