April 28, 2017
This painting just makes me sigh…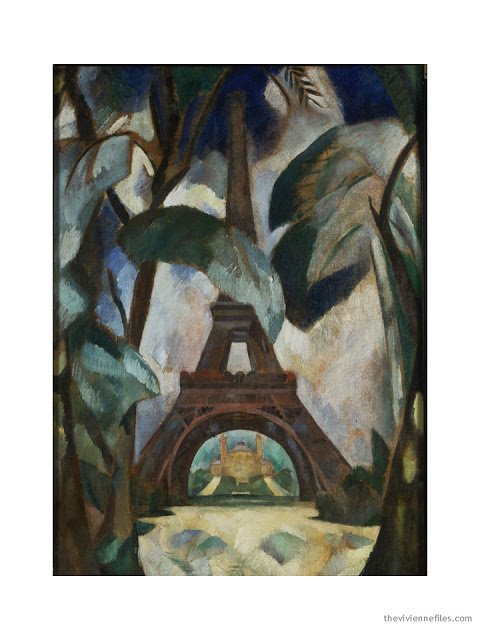 This color scheme has so many possibilities: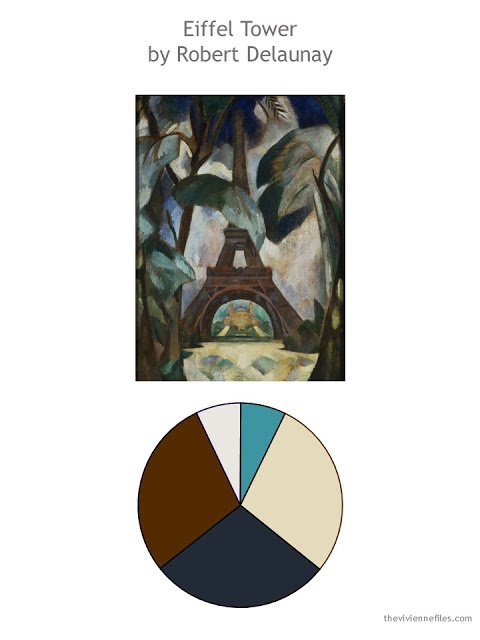 More and more I find that brown leather is a great way to incorporate brown into almost any outfit!
I know that it's possible to just go to Paris for a long weekend (I've done it – it was insane…) if you live much closer than those of us in North America. Imagine that our heroine is going there, to spend some time outdoors – maybe photographing sculptures in the many parks?
I'm assuming that for this trip, she's going to neither climb nor crawl, so she doesn't have to wear absolutely hard-core work clothes. Just a handful (+1) of nice things that will look attractive during the day and not leave her unprepared for a good bistro dinner or two: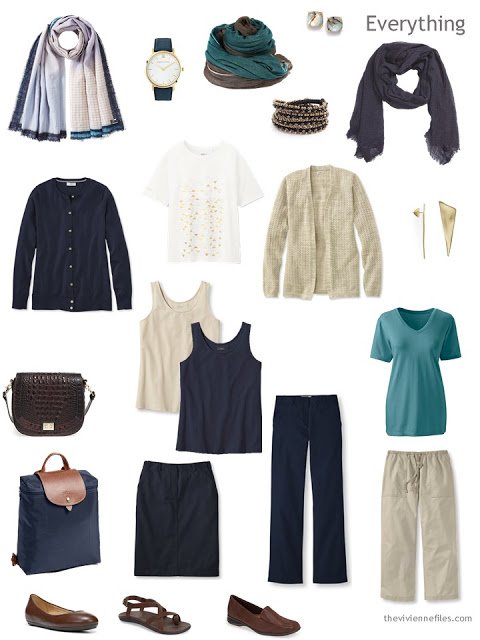 If she wants to dine someplace "nice-ish," she has skirts that will elevate the level of formality just by virtue of being a skirt!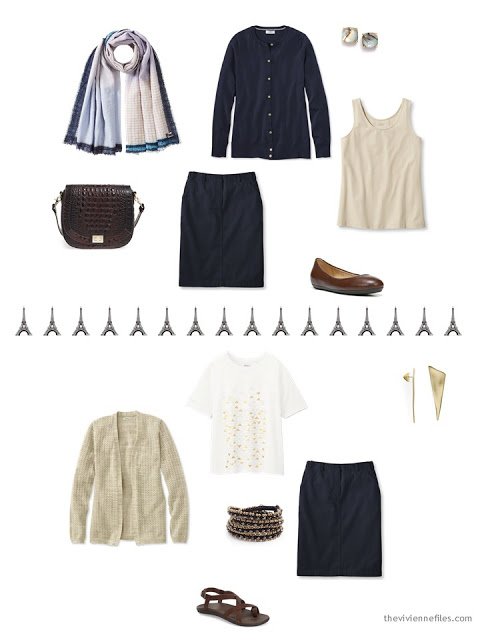 On any day that's cool-ish, or if she just doesn't want to expose her legs, her travel pants give her options: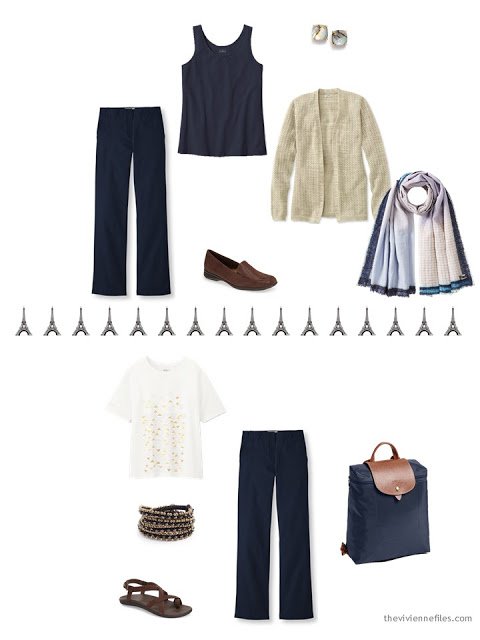 And if she's feeling more relaxed, her linen cropped pants are perfect: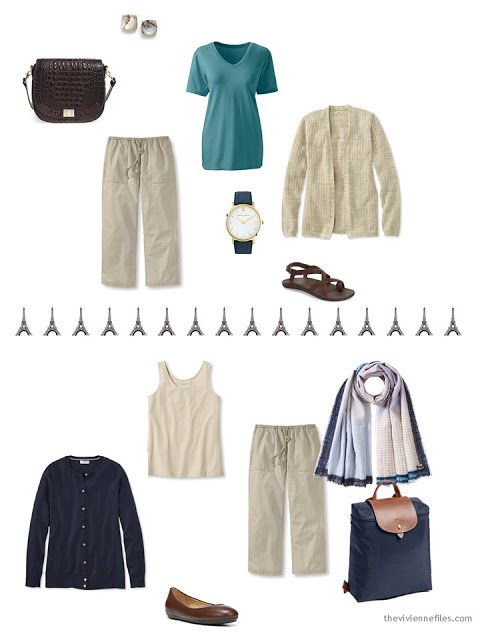 Should I expand this wardrobe? I suspect our heroine didn't get everything done that she wanted to in Paris, and may have to return for a longer visit…
love,
Janice