March 17, 2017
This sets a mood, doesn't it?
I love how much the sky is emphasized… and that glimpse of stars… sigh…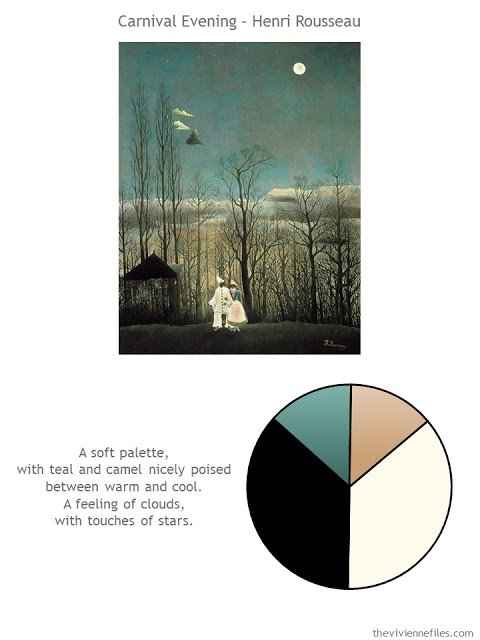 If you've seen the earlier installations of this series (yesterday, and the day before) you can cruise through this quickly. We have our starter Neutral Building Blocks:
The dozen (at least!) possible outfits from these pieces: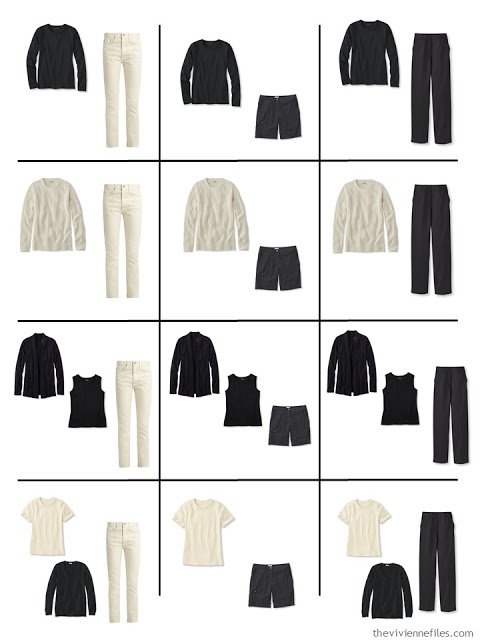 And the way those 9 pieces fit in a 4 by 4 Wardrobe template: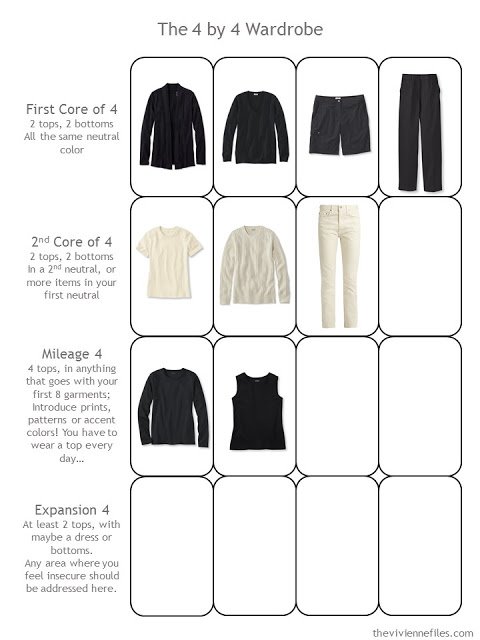 What a fun exercise this is! It can be very difficult for me to find seven perfect pieces within an 8-hour work day, so if you're going to try to put together a wardrobe like this at home, please be patient with yourself as you shop. The pieces are out there, but might take a bit of time to find..
I love those swishy pants… I love any garment with a nice swing and sway and bit of swirl…
These all seem to "hang together" pretty well: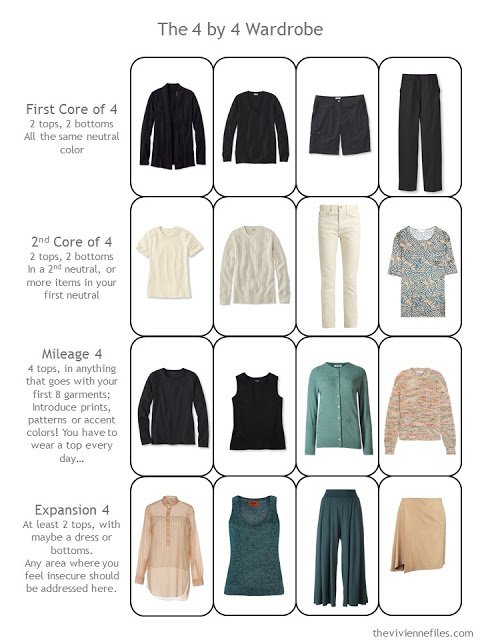 But I never consider a wardrobe truly "working" unless there are LOTS of possible combinations!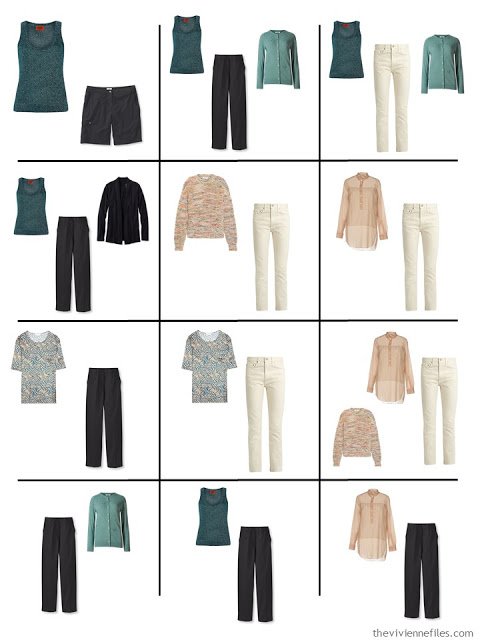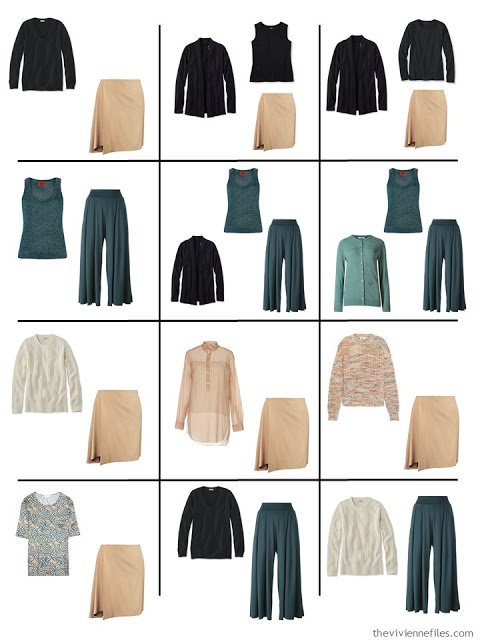 Tomorrow's heroine is a big fan of all things bold! And then I'm going to bring all four of these women together (well, at least their various outfits!) to see how much difference their various choices in accent color and style have made in the way they wear their Neutral Building Blocks.
love,
Janice
For more on Personalizing a Neutral Capsule Wardrobe, please read:
How to Use Both Warm & Cool Accents in a Capsule Wardrobe – Start with Art: Carnival Evening by Henri Rousseau