September 9, 2016
This is another of those works that I often see at the Art Institute of Chicago. She's not exactly pretty, but I think she's rather handsome: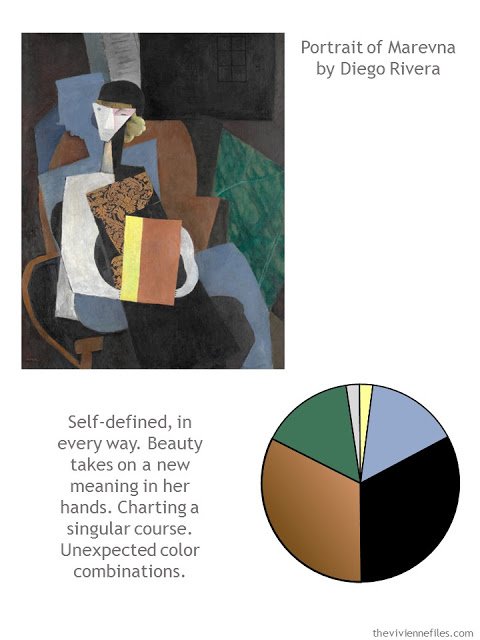 Class Reunion/Homecoming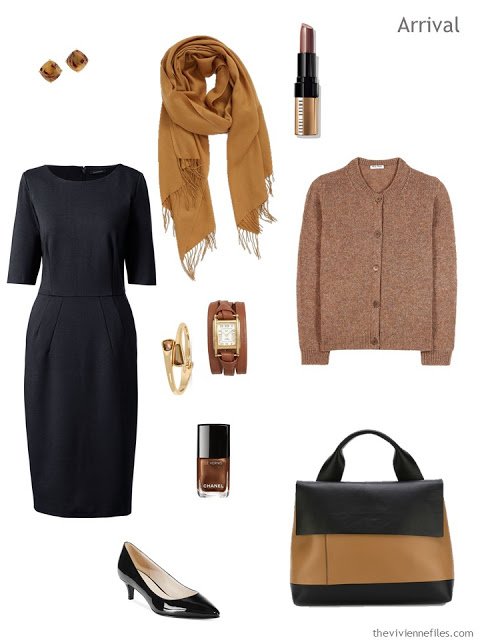 earrings – Kate Spade; scarf – Nordstrom; dress – Lands' End; lipstick – Bobbi Brown in Uber Beige; cardigan – Miu Miu; bracelet – Robert Lee Morris; watch – La Mer Collections; nail polish – Chanel Le Vernis in Cavaliere; shoes – Cole Haan; tote – Marni
"After looking at the RSVP list, I certainly hope SHE's coming. We're going to need a calm head in this crowd…"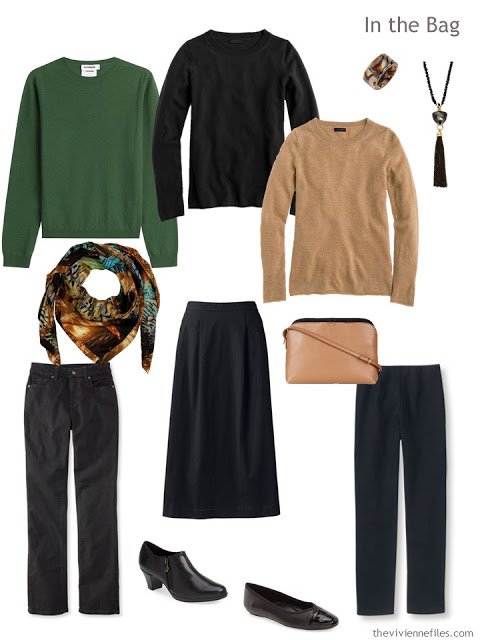 Sweater – Jil Sander; cashmere tee shirts – J. Crew; ring – L. Erickson; necklace – Natasha; scarf – Klements; jeans – L.L.Bean; skirt – Lands' End; handbag – The Row; boots – Munro; flats – Vaneli; pants – L.L.Bean
"Yea, she always had the ability to see every angle of a situation, and find some way to calm down the worst arguments…"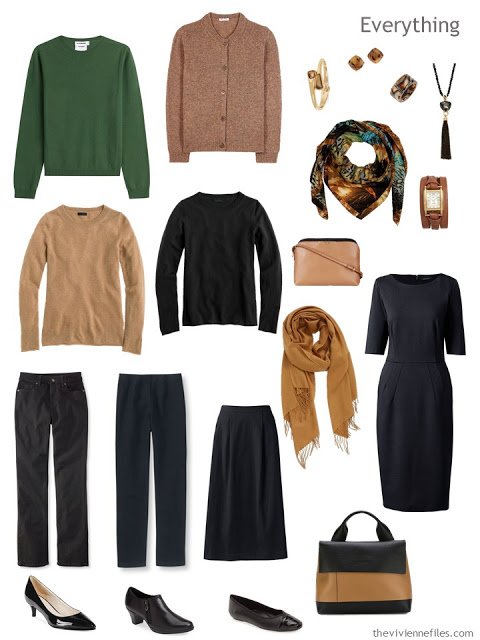 "Just a really level-headed, balanced sort of person, as I recall…"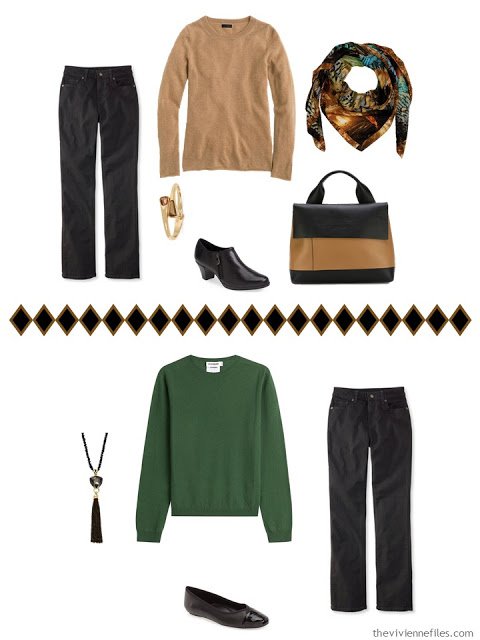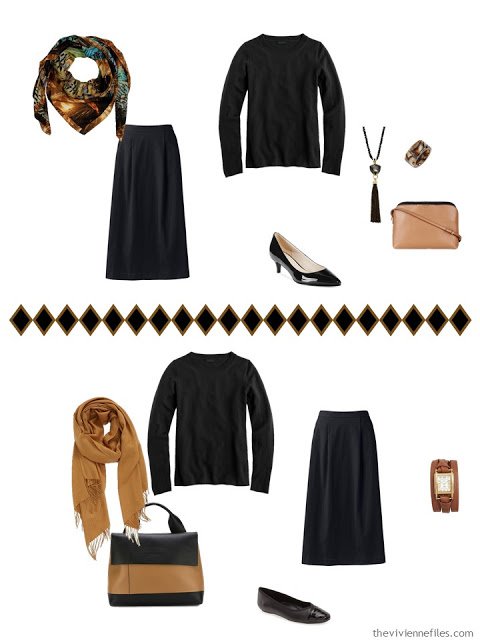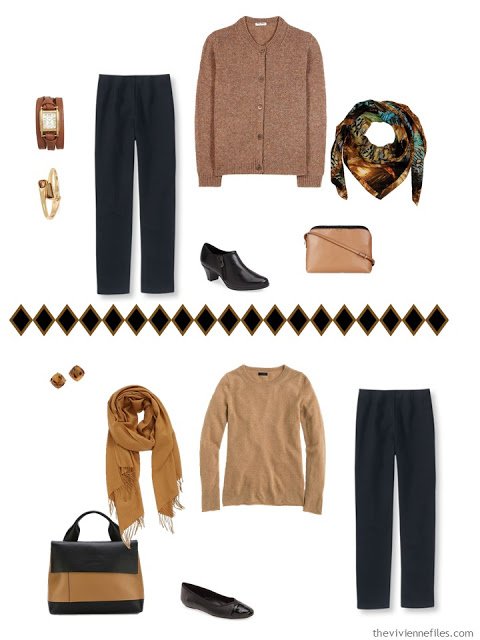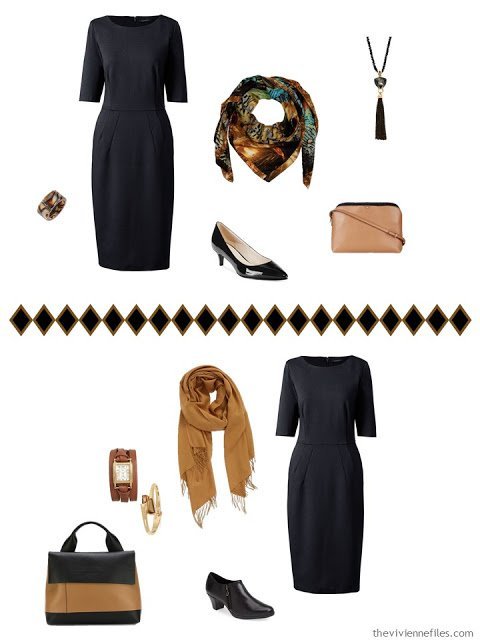 Well yea, she works for the United Nations now… she'll be thrilled that you think she's qualified.
love,
Janice