August 15, 2016
Ever since I saw this in the Centre Pompidou, I knew that it was going to be on The Vivienne Files. This is really just a combinations of neutrals – faded denim for the blue, and then black, white, and grey.
Note the very round details of "la femme." Some angularity, of course – it's Picasso – but the circles are key!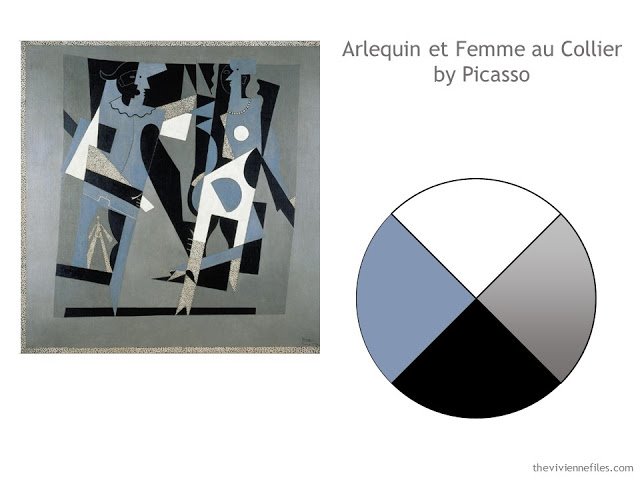 Always
Nobody notices for months, if ever…
When she was a very small child, someone once complimented her on her necklace. That remark stuck with her forever, and wearing a necklace became her signature.
Small, large, fancy or simple, she always wore one. Even when swimming, she would wear a simple, inexpensive little pendant…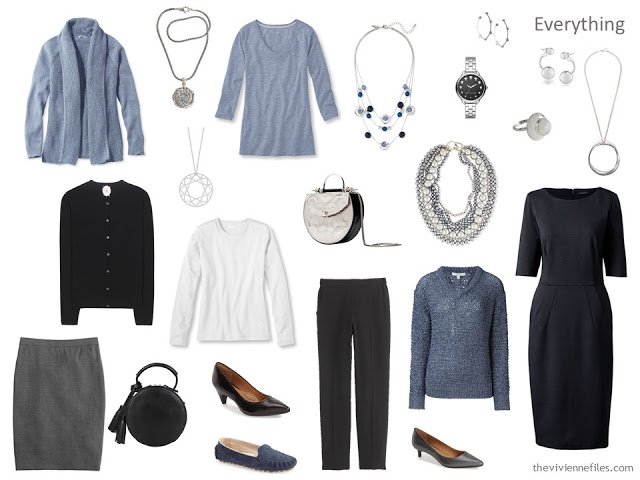 Something about the gesture of picking up a necklace, reaching under her hair, and fastening it, and then adjusting a tiny bit, made her feel fully-dressed.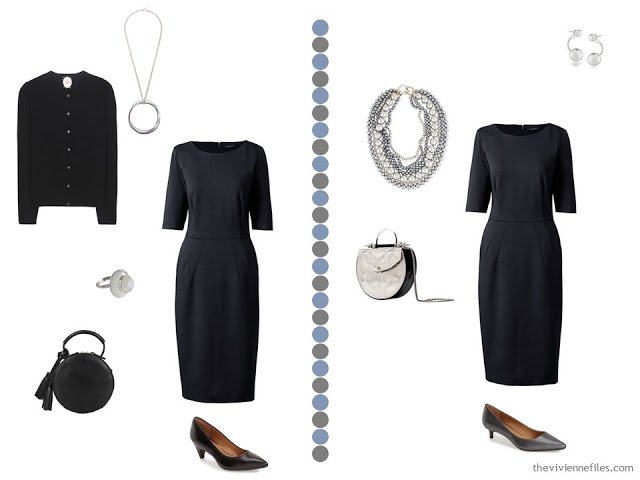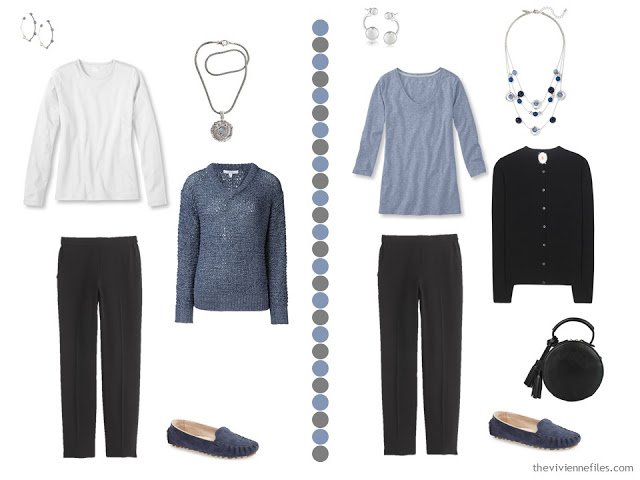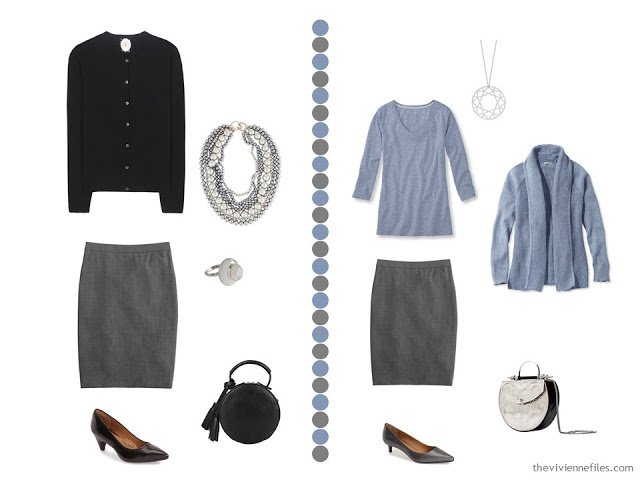 The first time her husband saw her take off her necklace was on their wedding night….
love,
Janice