August 16, 2016
I have to admit, when I first saw this painting, I thought of colors of denim:
Can you see it, too?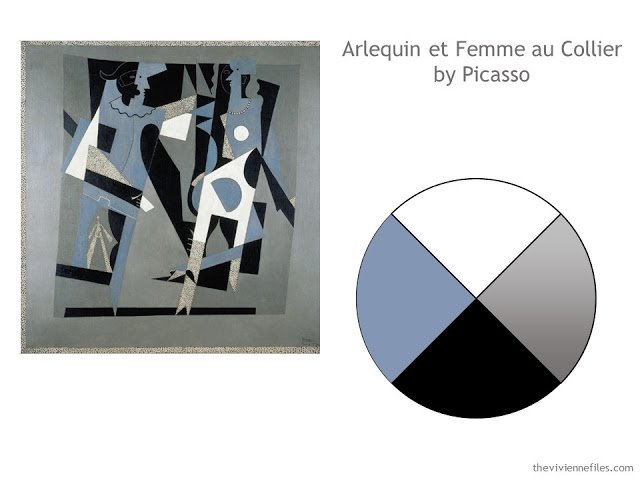 Oh, So Wrong…
"She never wears anything but jeans…"
"Well, you know, some women just don't care about pretty things… they just don't see the beauty around them the way we do…"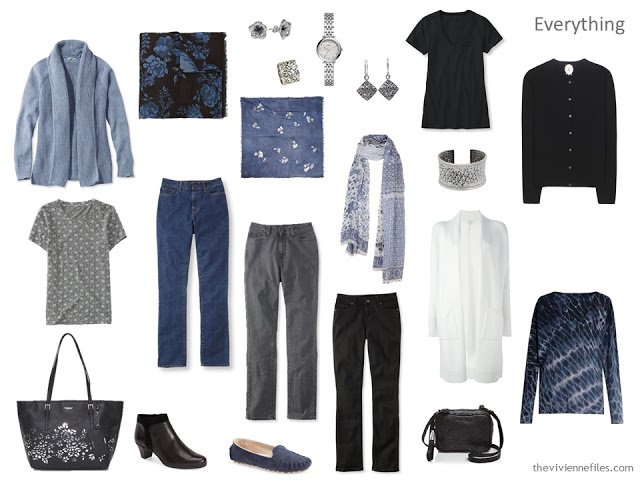 She knew that they said these things about her; she didn't care.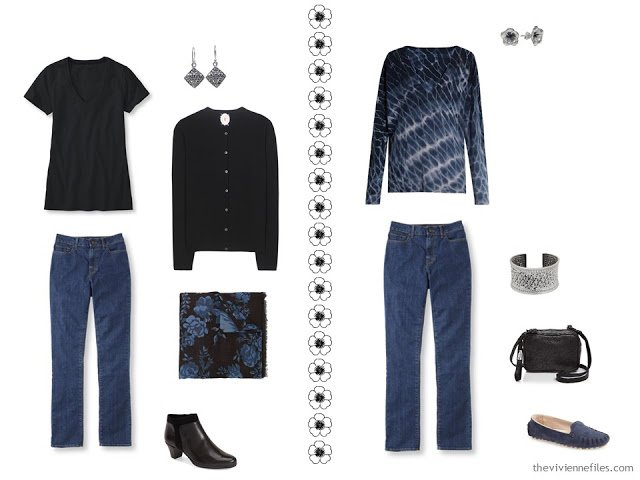 She gardens, she hikes, she works with her hands. She thinks that being appropriate is pretty attractive…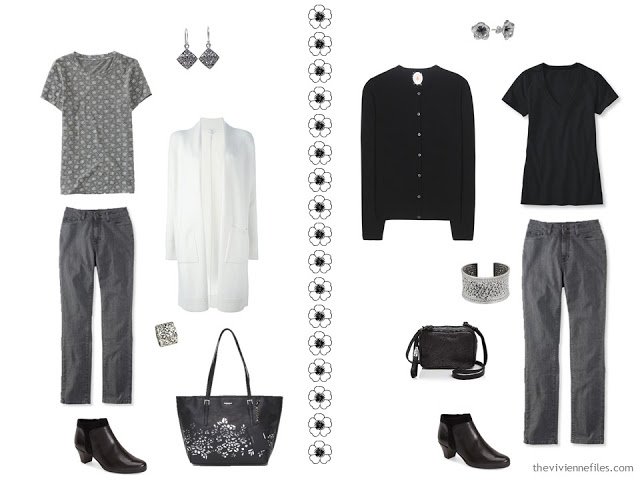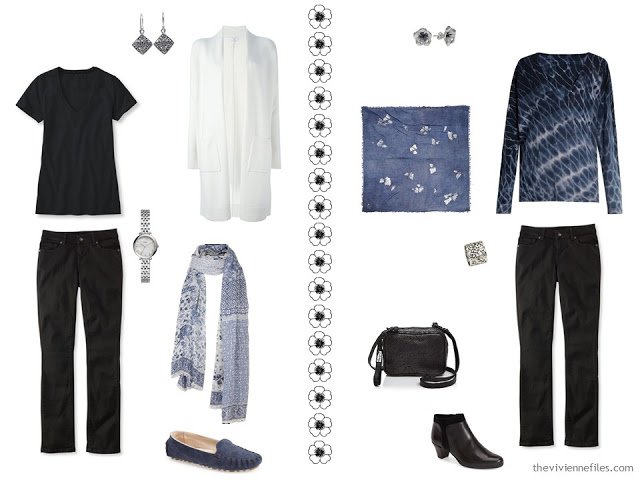 "Of course, nobody grows more beautiful roses than she does…"
Are they blind to all subtlety?
Silly, silly people….
love,
Janice