August 10, 2016
Let's start today with two scarves:
Archivist
Everybody wanted to know answers – why do we have to bill the Prosidion Group on the 8th of every month? Why do we have to call the head of the Alblomilon Corporation exactly 10 minutes before we send the invoice? Why does the entire invoice for the Habestrate Manufacturing Consortium have to be sorted alphabetically by street address???
Well, everybody had always archived the emails that explained these things…
But until she got there, NOBODY organized the archives!
So she worked. Carefully, methodically, attentively, for months…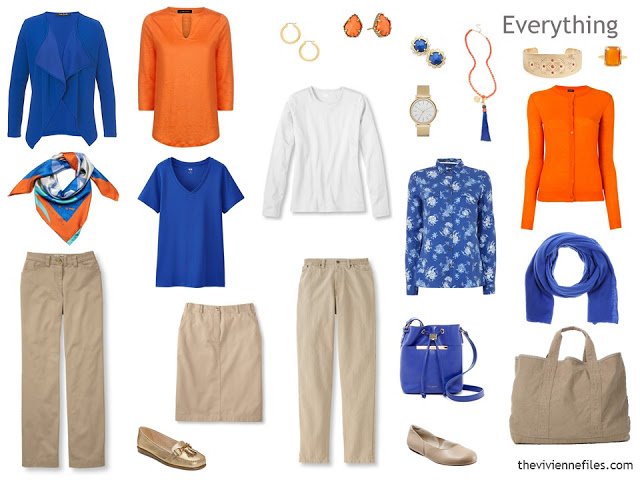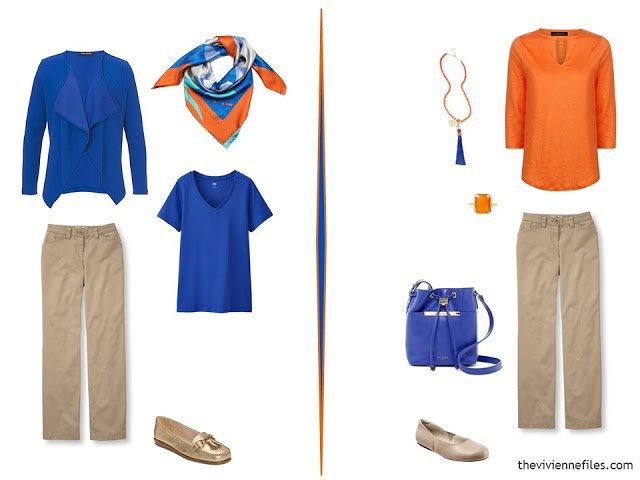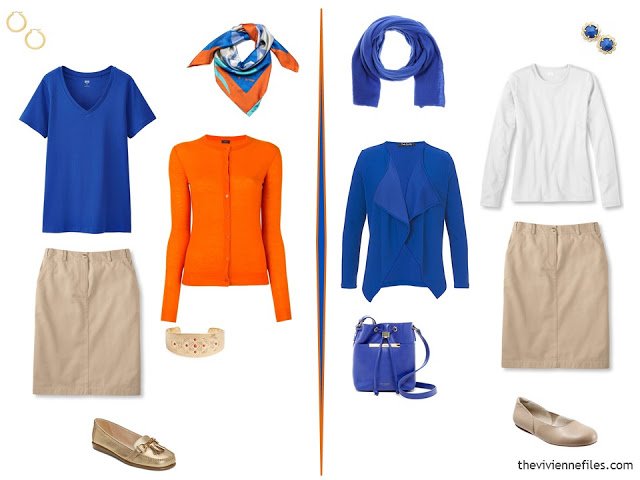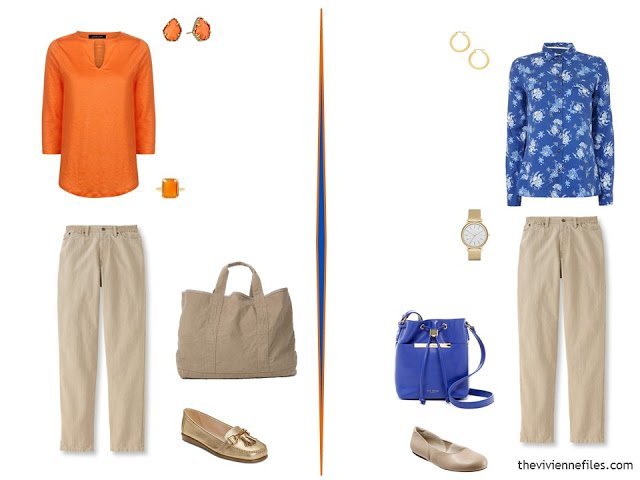 In her first two weeks, she discovered that Habestrate was being underbilled $10,000 per month…
When they were giving her her bonus and her extra week off, they asked how she came about having such a long attention span.
She just smiled – she'd cultivated it for decades, while waiting to find the perfect orange items for her wardrobe. Who knew that shopping patience could translate into corporate success?
Now – vacation!
love,
Janice