August 1, 2016
In August, the stores have VERY little warm-weather apparel, so we'd better be prepared to plan ahead and pick up some things that will be useful in autumn and winter…For reference, the earlier installments of this series can be found here:
And for reference purposes, these are the 6 scarves with which we started the capsule wardrobes: (I can't wait to choose NEXT year's 6 scarves – maybe we'll vote?)
This month, I really wanted to find things in darker prints that would segue us into cooler weather. And I realized that if I was EVER going to find decent tall boots for us, I'd better start looking…Let me rant for just a few words about boots. Open heels? REALLY? If the weather is cold enough to cover your calves, do you want your heels (or your toes) exposed? And are your heels SO VERY attractive that you want everyone to see them?
And over the knee? Avast, ye scurvy fashion swabs, we are NOT going to be talked into dressing like pirates… Although I did include a pair of over the knee boots here, thinking fully that they will be worn with the top part turned down. (if you wear over the knee boots – please let us know how you keep the back of your knees from sweating like a linebacker at the July training camp…)
Anyway…..
I also felt it was about time I started looking for simple, classic blouses or shirts in a light neutral for all of these wardrobes; in cooler weather, these can layer under sweaters, cardigans, or even sweatshirts!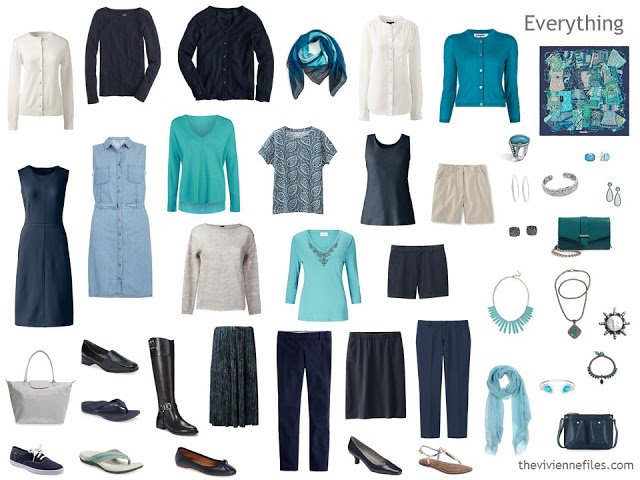 For each wardrobe addition, I'm also going to show a few ideas of how each new garment can be worn with older pieces of the wardrobe: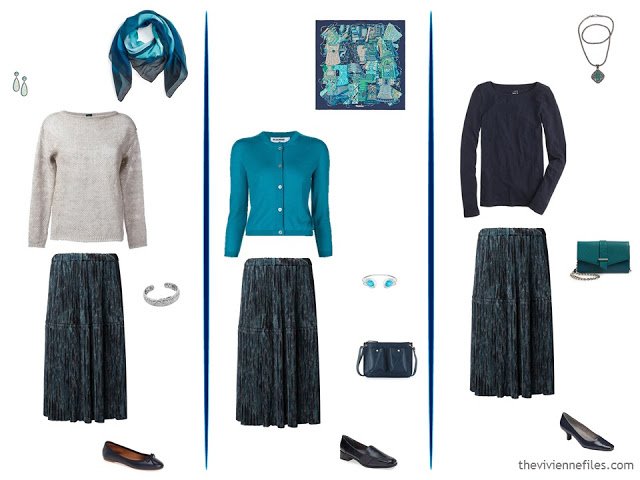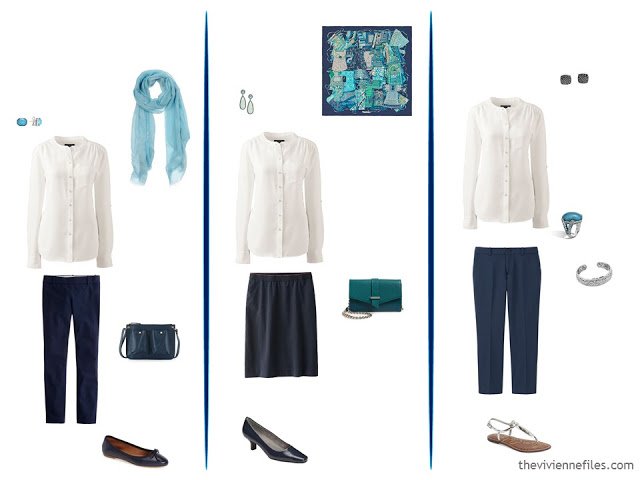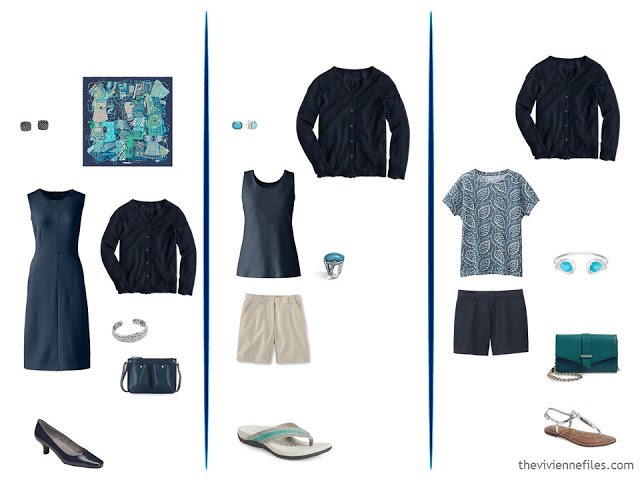 Yes, this is a skirt for those among us with a clearly defined waist: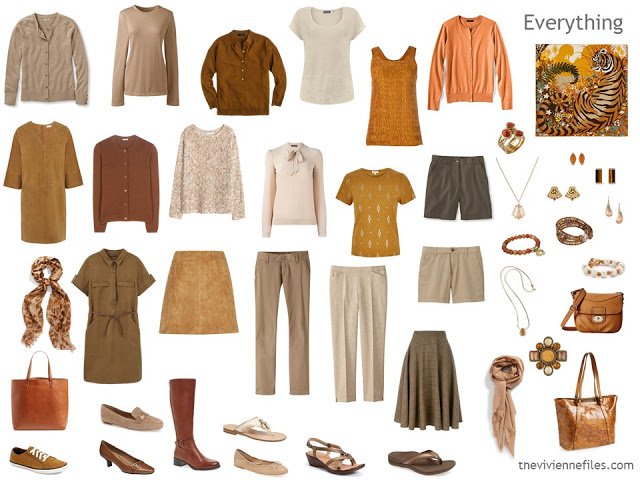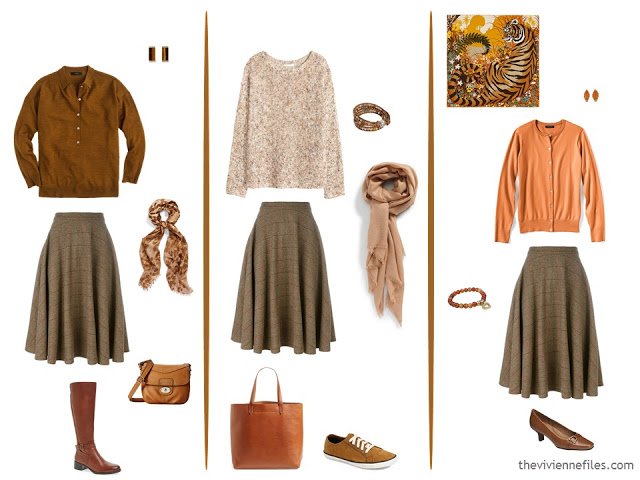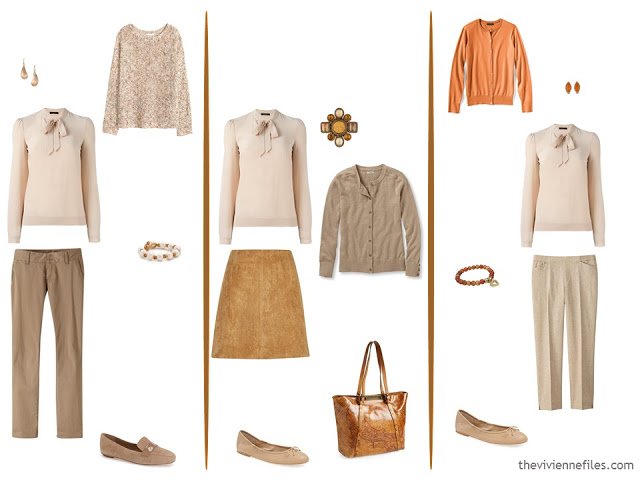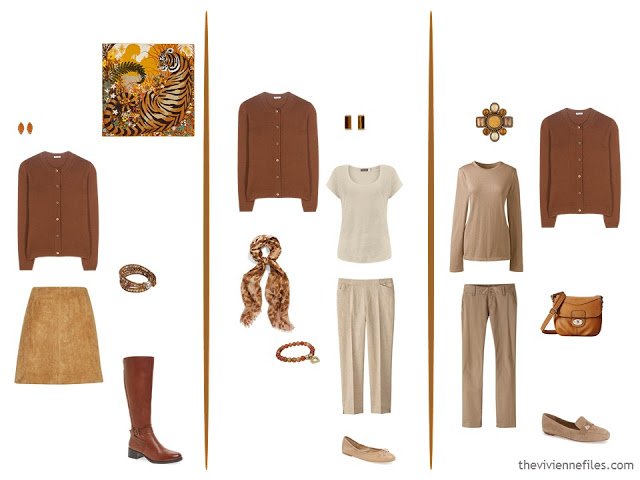 This just getting prettier and prettier – it's almost impossible to find these colors in garments that AREN'T feminine and soft: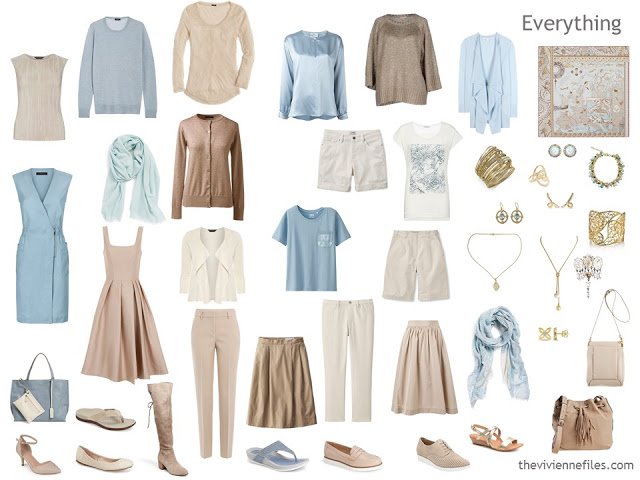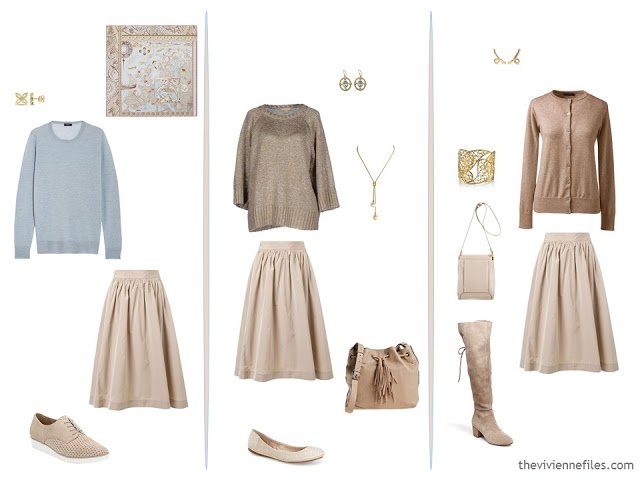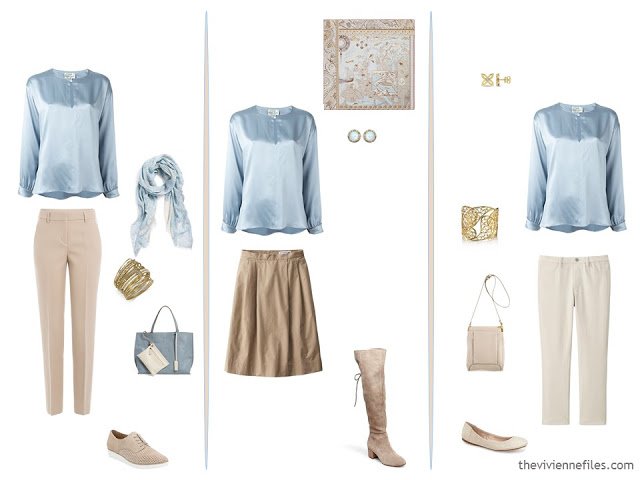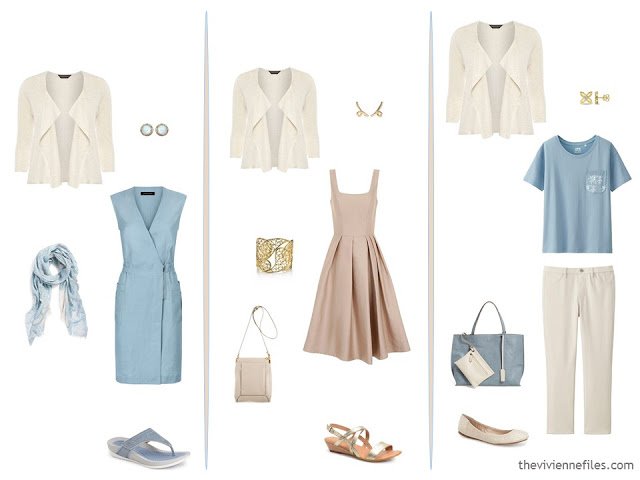 This was the month in which I finally indulged my love of both brooches and rings – two categories of jewelry that are sadly, and wrongfully, neglected. Never underestimate the impact of these small items on your overall look!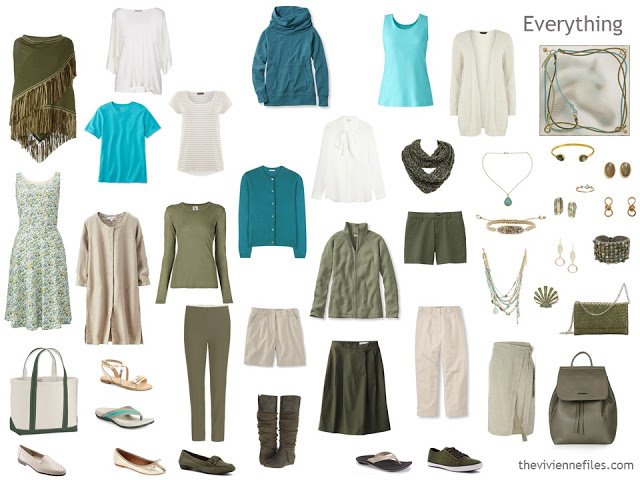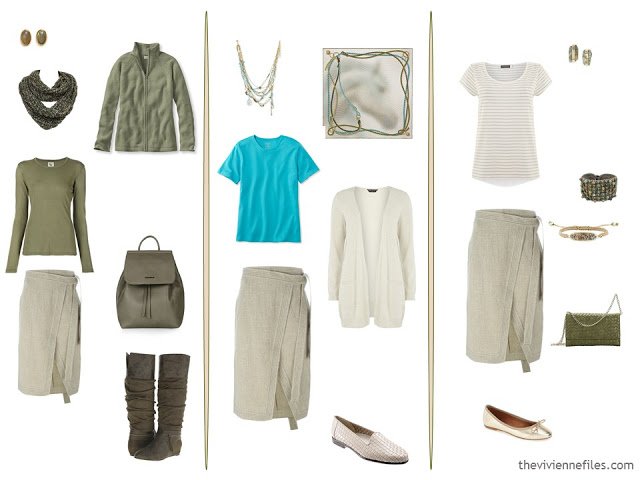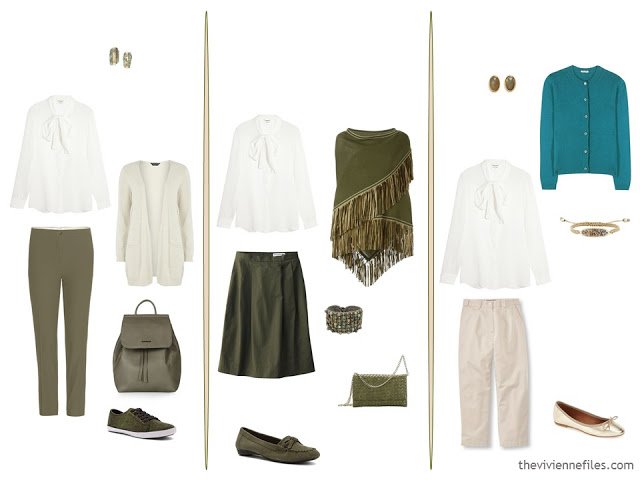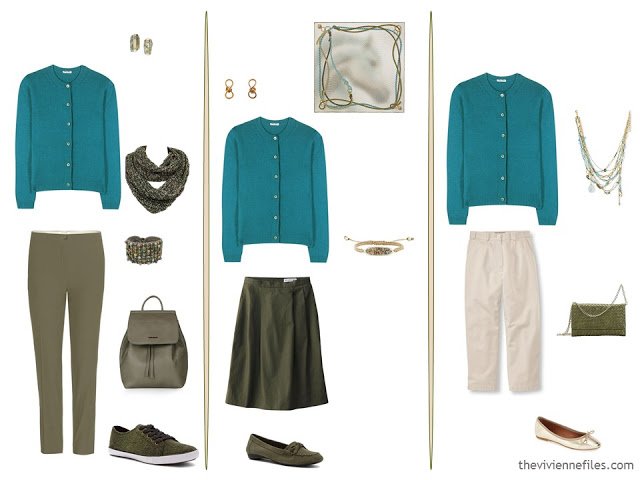 Brooches can also just be gorgeous fabric flowers…
Yes, you've seen these boots before; they're classic, timeless, and not blindingly expensive – not a combination that's readily available!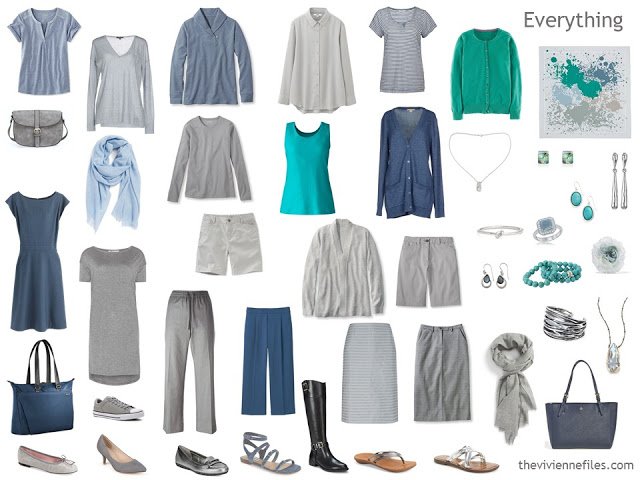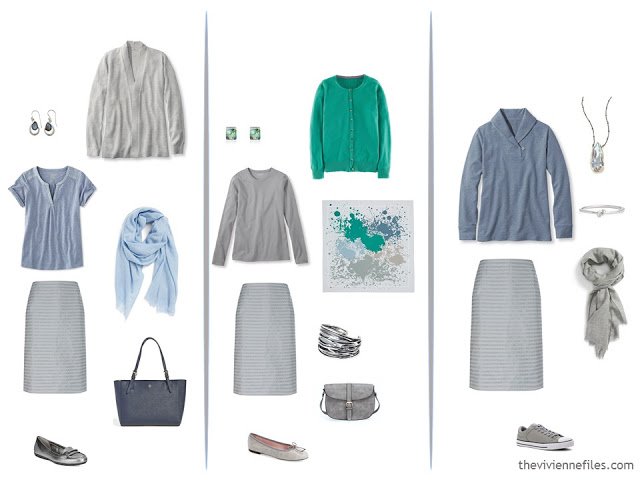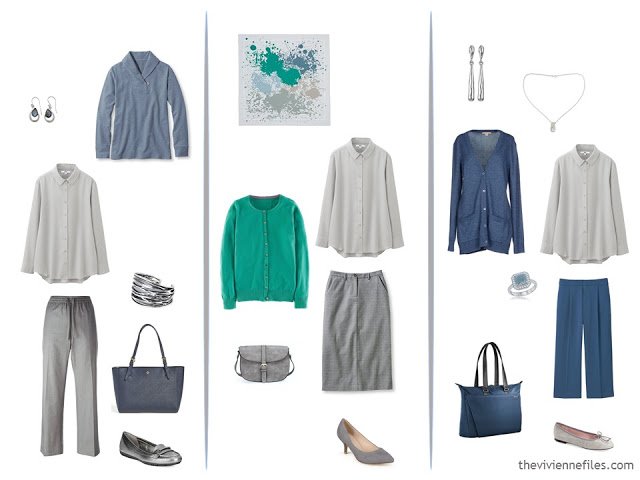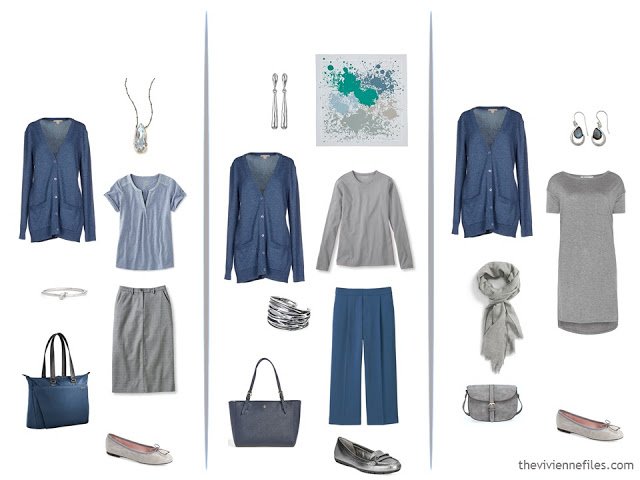 I don't currently own a black and white tweed skirt, and I've got to REALLY steel my willpower – I don't wear skirts often enough to buy another one. But they appeal… oh HOW they appeal…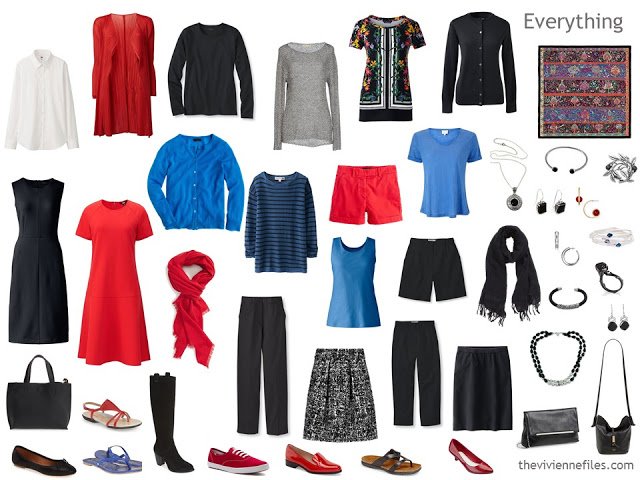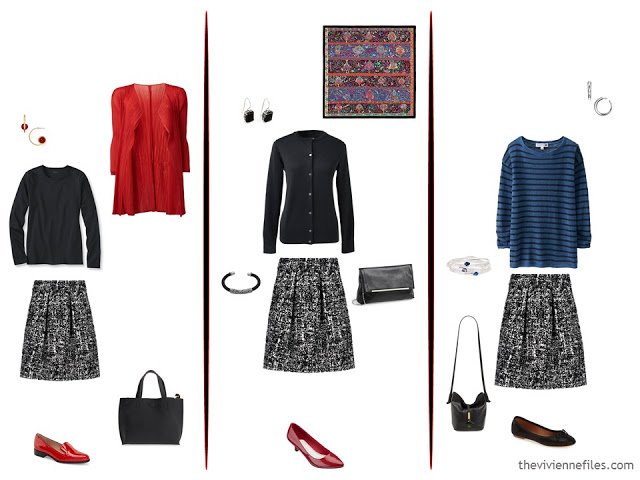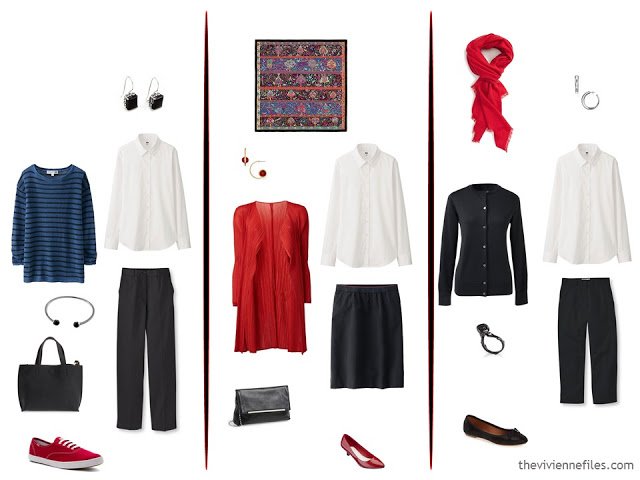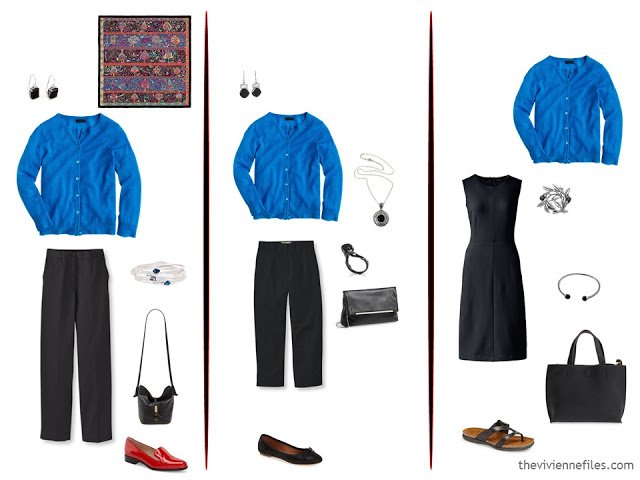 I am (of course) already thinking of what garments will be September "wardrobe essentials." Any suggestions or requests?
love,
Janice