April 18, 2016
Yes, I saw this in Paris last week!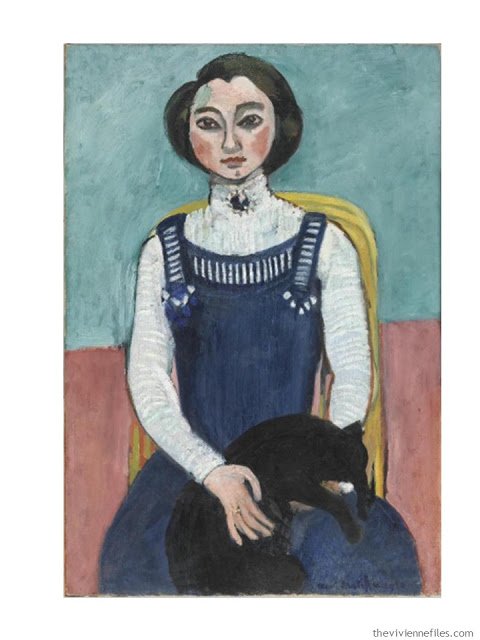 Aside from the charm and beauty of Marguerite, I was immediately attracted to the colors: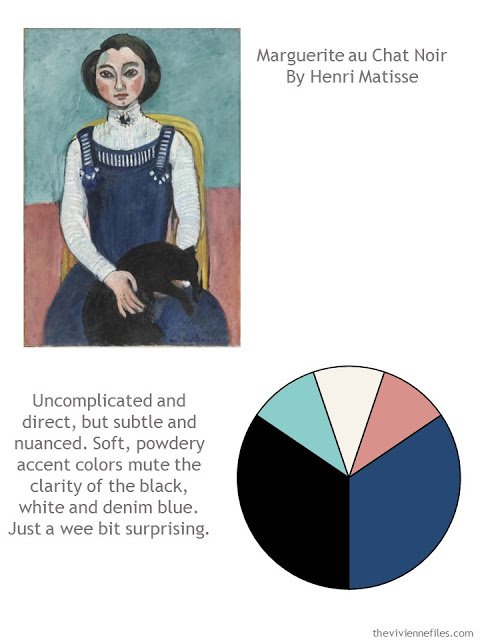 Quietly Rebellious
She seems like the most conventional of women. Very pretty, always very nicely dressed.
She's rather quiet, a bit shy, and well-suited to her work in the library…
And yes, she owns a cat!
BUT, every day, without exception, she breaks a rule that she was told countless times, as a child!
"You know, with a round face, you should NEVER wear a round neckline!"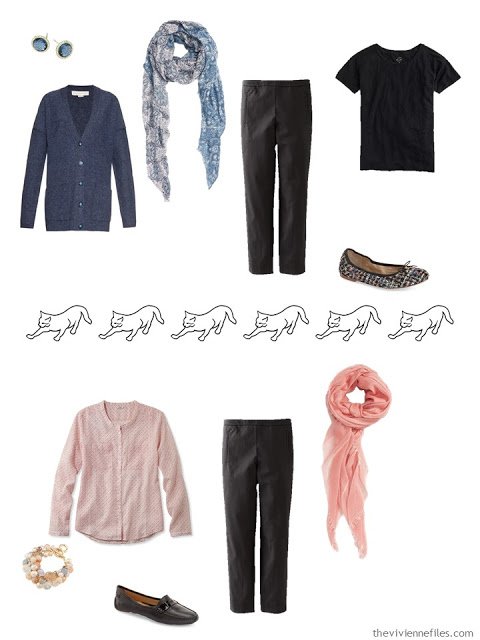 But what if she LIKES her round face?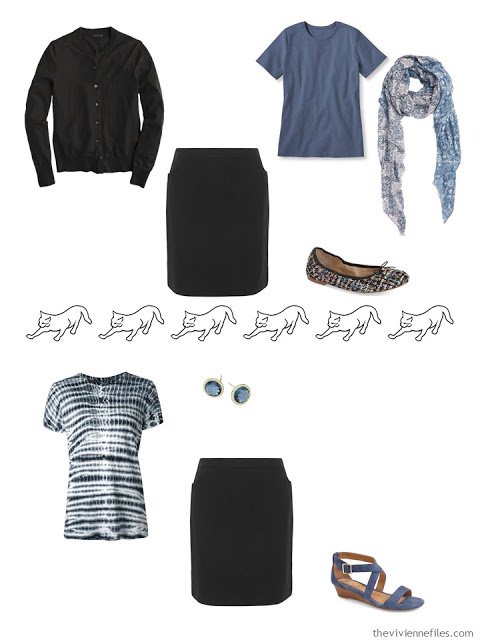 And what if she REALLY likes the way it looks in a round neckline? What if that became sort of a personal signature for her?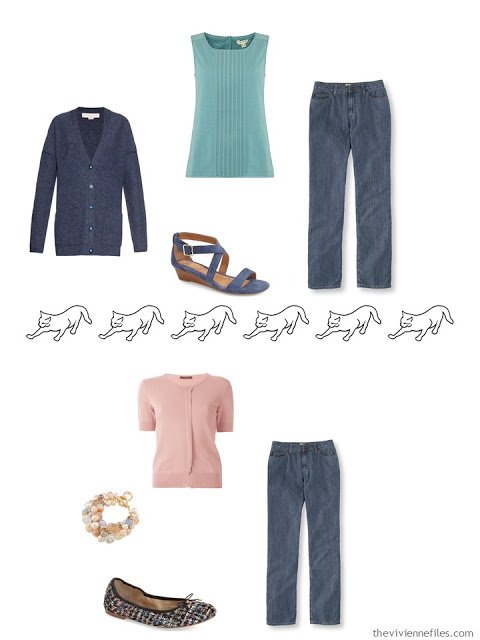 So, she rebels. Very quietly.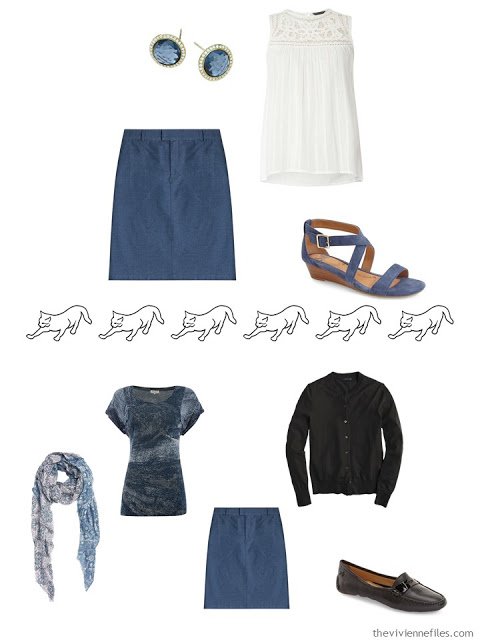 And everybody STILL thinks that she's very pretty…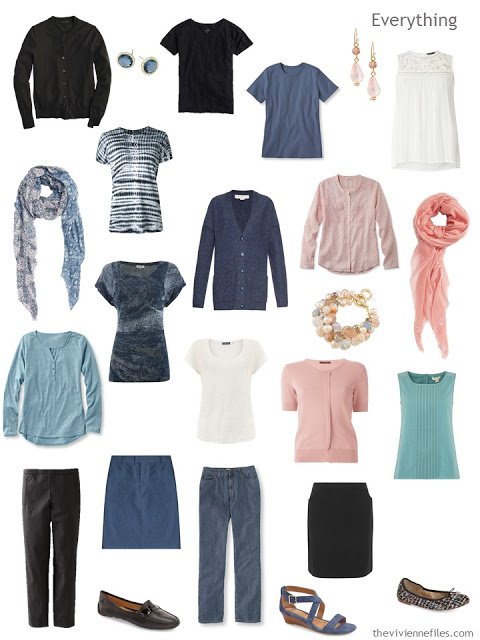 Little do they realize that she's breaking the rules…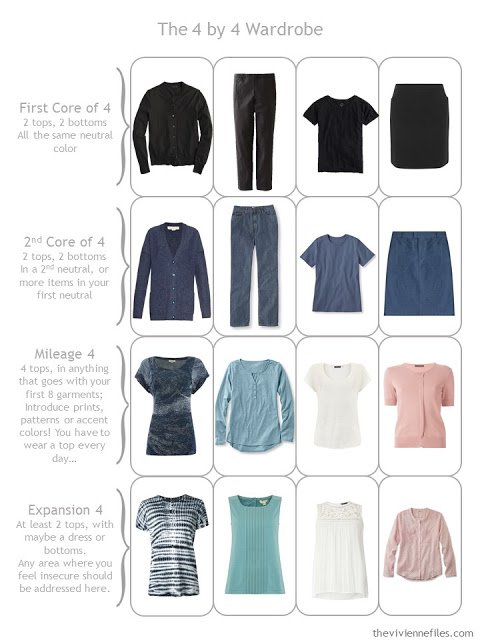 love,
Janice