March 3, 2016
I saw this Sunday at the Art Institute of Chicago, and I knew immediately that I wanted to show it to all of you:
The contrast between the strong, almost wood-like grey top and bottom, and the cloudy and beautifully color center caught my eye and held it for a LONG time…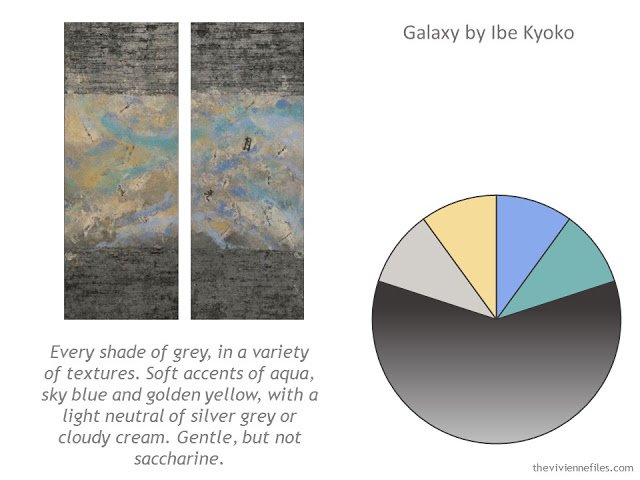 Career Enrichment?
Actually, she really does want to go to the training. After all, it's in New York!
Not just any place in New York, but at the VERY prestigious NYU… Having this on her resume can do nothing but good!
So when her employer offered the chance to go – at their expense – she was filling out the application forms before the email had cooled in her in-box. (metaphorically speaking, of course!)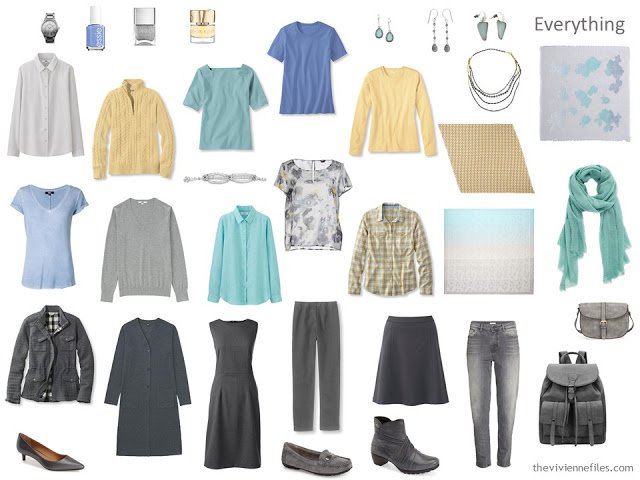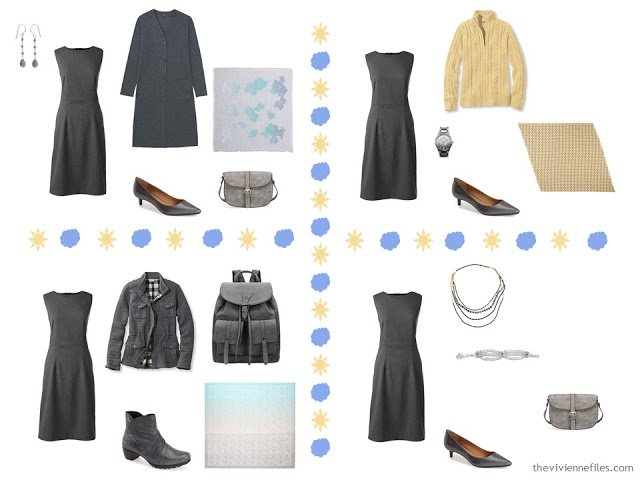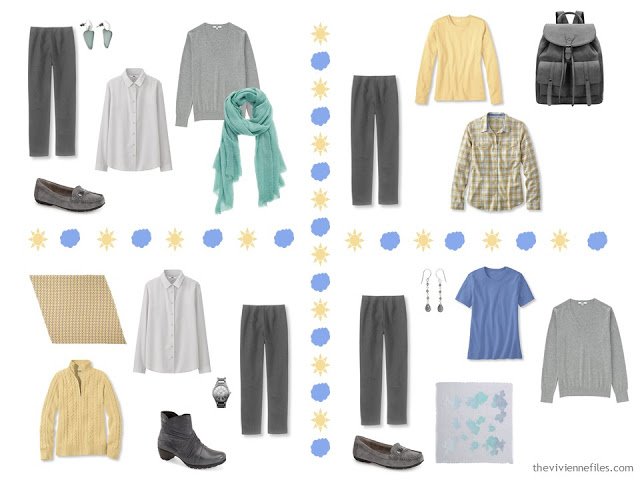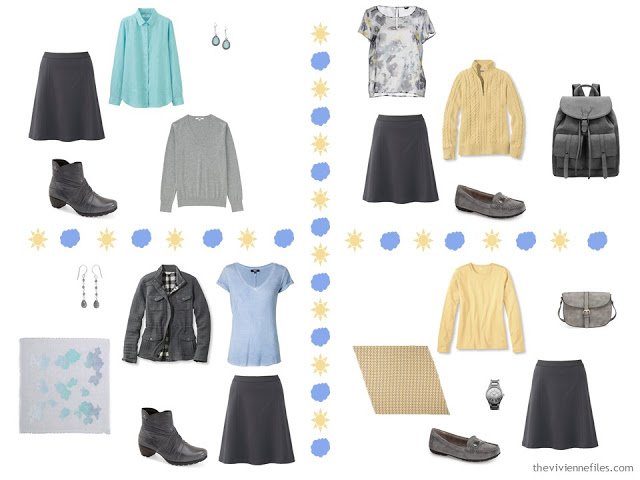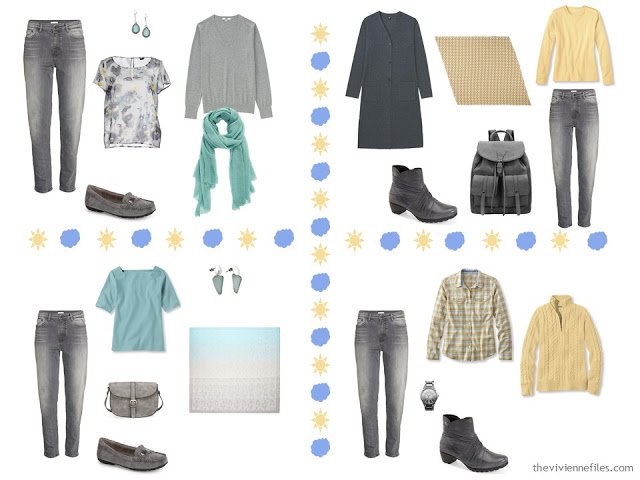 When they confirmed her acceptance into the training, they also let her know that she would be staying in the NYU dorms for 18 days…
Oh heck, it's 2 free weekends in Manhattan! She can do this; youthful but not young, energetic but not manic, she's going to be wonderful.
She can't wait…
love,
Janice