February 3, 2016
I love it when one of you falls into mad infatuation with something… This time, it's a lovely scarf!
It's easy for me to be sympathetic to those who fall for something from Ted Baker – the floral prints are SO GORGEOUS…
I actually own both a scarf AND a cardigan in the same fabric (no, I would never wear them at the same time, but I would pack them in the same suitcase in a heartbeat!).
The ground of this scarf is deep navy, and for today I'm using the soft grey flowers, and shades of pink, as the accent colors. There's definitely potential to use blue and purple as accents, if that's your preference.
Trailing spouse, my comfortably shod foot…
She hates the term. Absolutely hates it. It makes her feel like some sort of an appendage, attached to the "important" member of their household.
Let's be serious, their relocation couldn't happen without her efforts!
So while the "real" member of their family is working all day, she's hunting a place to live. And a bank. And a dry cleaner. And a grocery story. And a hardware store….
She only has a couple of days to get things done, and then, at the end of the day, she has a frazzled and nervous partner to calm down; starting a new position is always difficult. So she's channeling pretty flowers, in small, subtle doses. A little romance might do wonders to put things into perspective!
Even the face of her watch is in a floral design… and the pattern of her pumps…
The plan is that she's going back to their old home in just a couple of days, so she only needed to pack a few things – some for house-hunting, others for private dinners in the hotel room…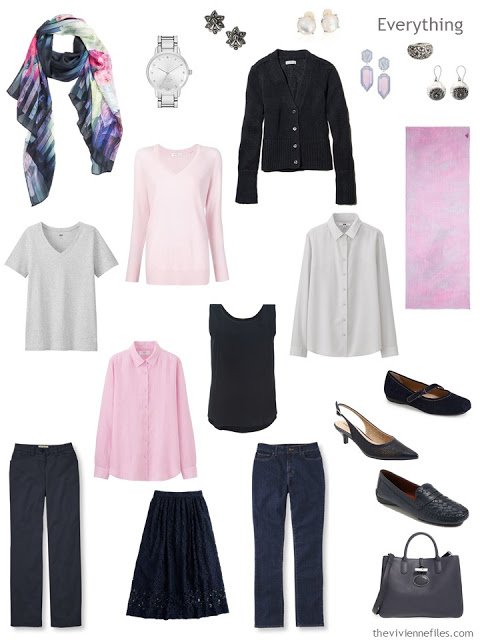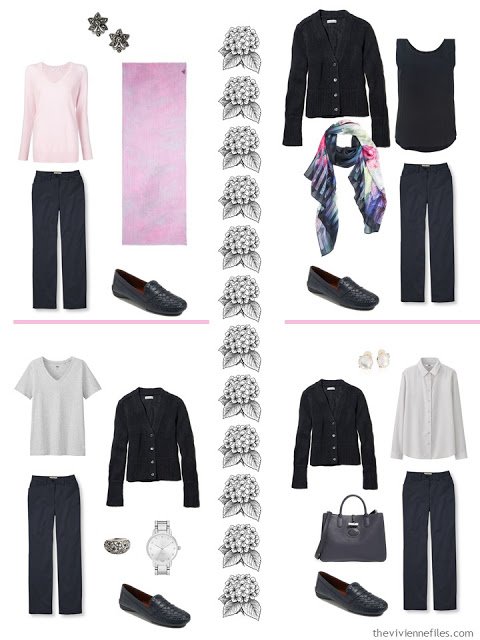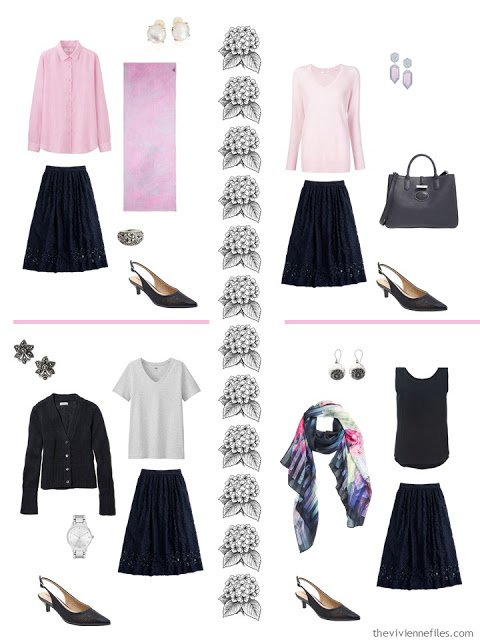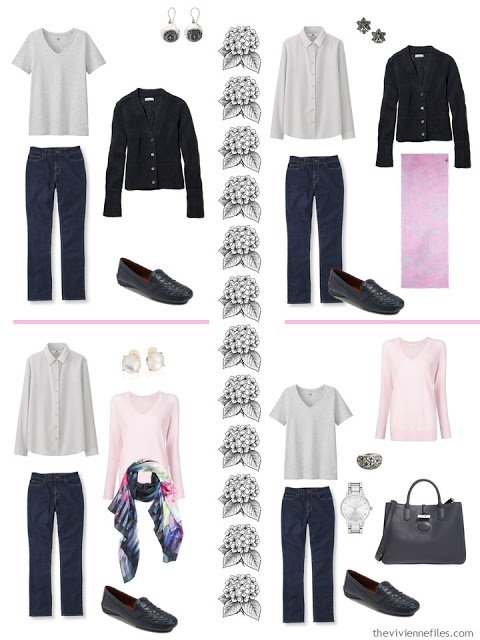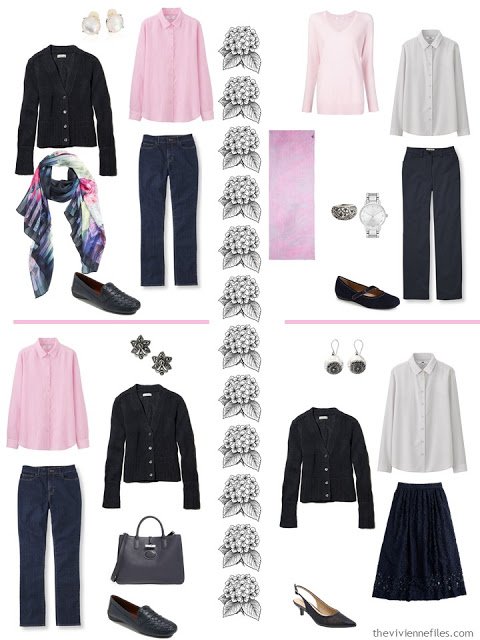 Everything's going to be fine; they both know what's important. They love each other, they want this move to work out well, and they're partners forever…
love,
Janice